Rostov-na-Donu Submarine Damaged by the Ukrainians is Unlikely to Be Restored
Publicly accessible images now reveal the extensive harm inflicted upon the russian Rostov-na-Donu diesel-electric submarine, which was hit by cruise missiles of the Armed Forces of Ukraine on September 13, 2023 at the main base of the Black Sea Fleet of the russian federation in temporarily occupied Sevastopol.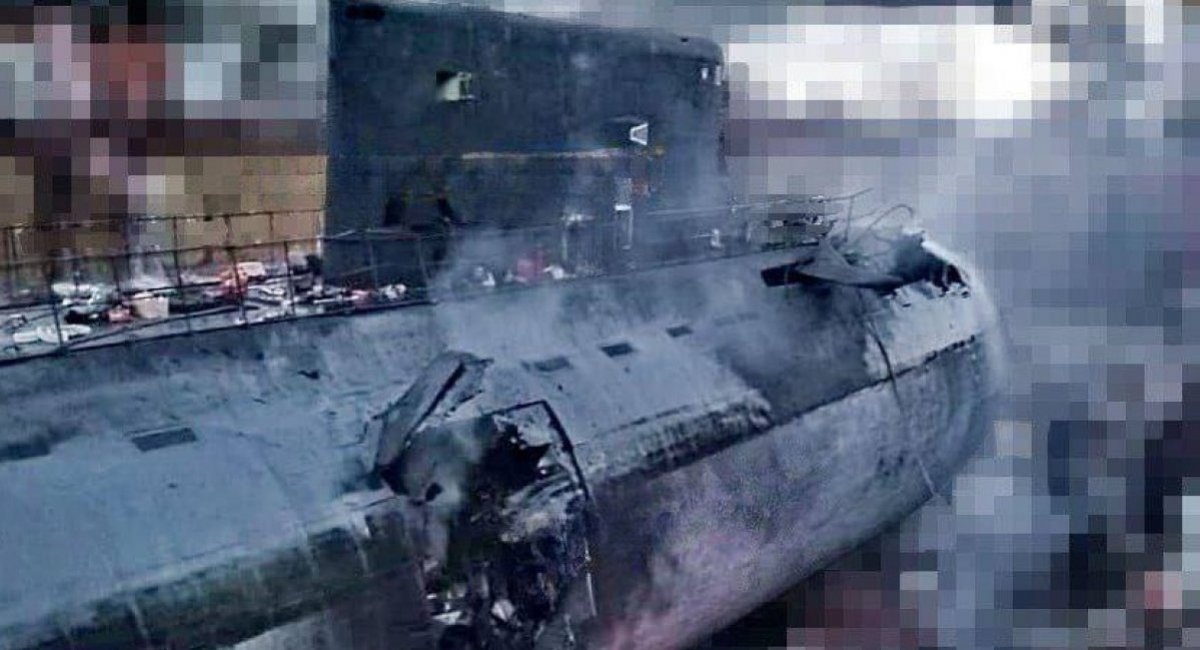 As it turned out, the real extent of the damage to the Rostov-na-Donu submarine exceeded all the wildest assumptions. There are large holes in the bow and in the center of the submarine's hull.
Read more: Chronicle of the russian federation Crimes in Ukraine (September 2023)
While Ukraine Is Waiting for the ATACMS, the U.S. Is Actively Preparing the Production of ER GMLRS and PrSM
The issue of the transfer of the ATACMS to Ukraine has been discussed for more than a year, but there are still many indications that Washington is now as close as possible to the transfer. Although, obviously, this issue depends on the final decision of the U.S. President Joe Biden.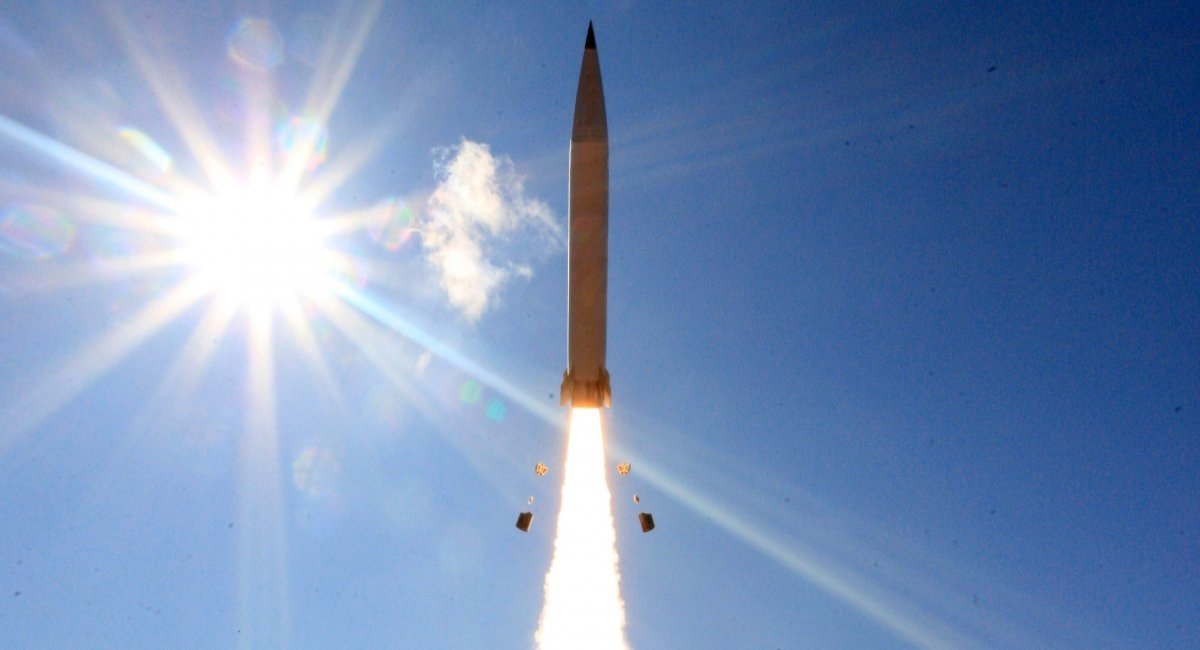 While the status of the ATACMS remains uncertain, the Lockheed Martin is actively testing new missiles for the HIMARS MLRS.
Russia Has Unveiled a New Kamikaze Drone with a 200 km Range, which Is More Dangerous than the Lancet UAV
Russian media claim that the Aeroscan company, previously known as ZALA Group and recognized for its development and production of the Lancet kamikaze drones, has introduced a new Italmas (translated as "flower" from Udmurt) unmanned aerial vehicle.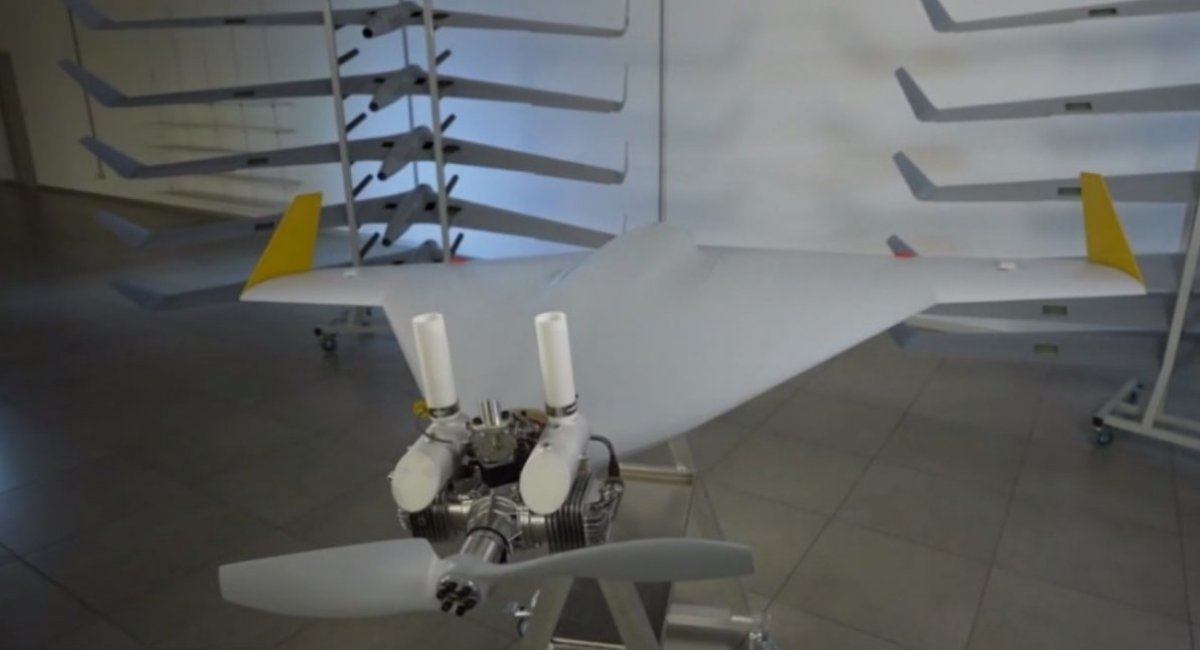 The Italmas drone is said to have notably improved specifications compared to the Lancet UAV. Alleged enhancements include an enlarged warhead (without specifying details) and an extended launch range of up to 200 kilometers. The UAV is reportedly equipped with a gasoline engine, and its fuel tank is integrated into the wing structure.
Ukrainian Artillerymen Speak Favorably of Ukrainian 2S22 Bohdana Howitzer and Say Automatic Loader Would Bring the System to the Market Leaders
The Ukrainian military has been using the Ukrainian 2S22 Bohdana 155-mm self-propelled howitzer which is developed by PJSC Kramatorsk Heavy Duty Machine Tool Building Plant, part of NAUDI – the National Association of Ukrainian Defense Industries on the battlefield in Donetsk region for three months. In a conversation with ArmyInform, Ukrainian military personnel of the Bohdana 155-mm self-propelled howitzer crew told how this Ukrainian artillery system destroys the occupiers at the front in a conversation with ArmyInform.
Ukrainians Make Leopard Tank Dummies Off an Automobile To Deceive russians
Ukrainian company Temerland is working on a project of a Leopard tank replica based on an ordinary pickup truck. We had a chat with the company's CEO Eduard Trotsenko about this idea as part of a joint project by Defense Express and Espreso TV channel.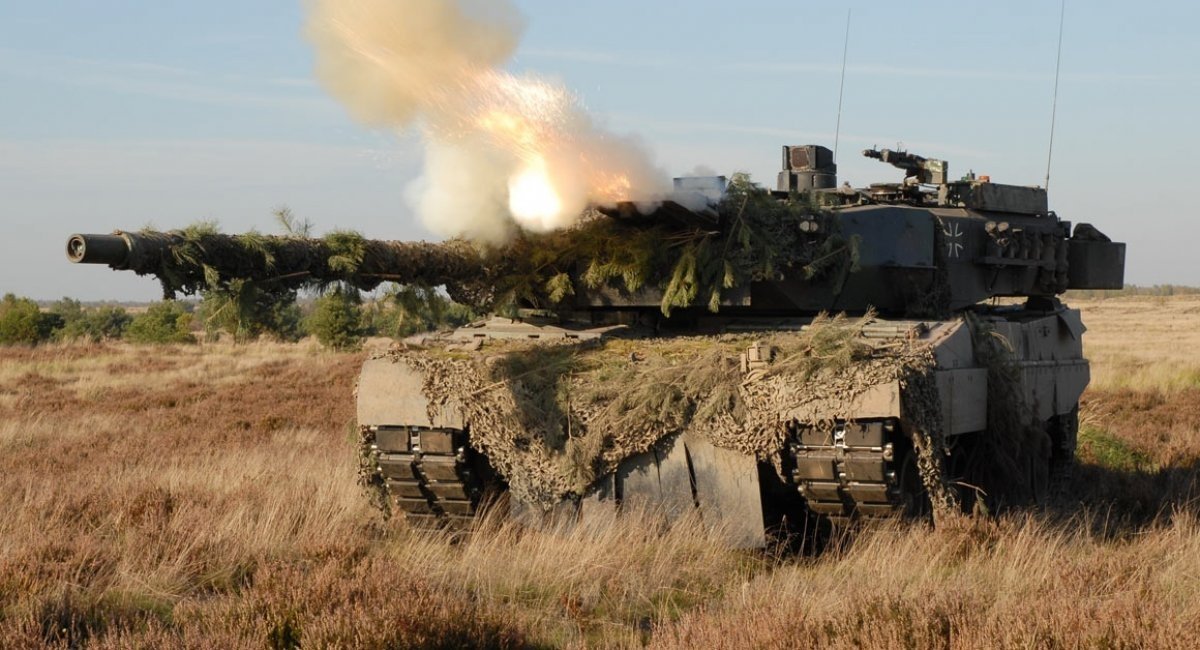 Read more: Chronicle of the russian federation Crimes in Ukraine (August 2023)
---
---