On May 17, the strike aircraft of the Air Force of the Armed Forces of Ukraine struck at the company's tactical groups, areas of concentration of equipment, manpower and ammunition depots of the enemy.
The relevant statement was made by the Air Force Command of the Armed Forces of Ukraine on Facebook.
Read more: Five Enemy Air Targets Shot Down by Ukraine Troops Previous Day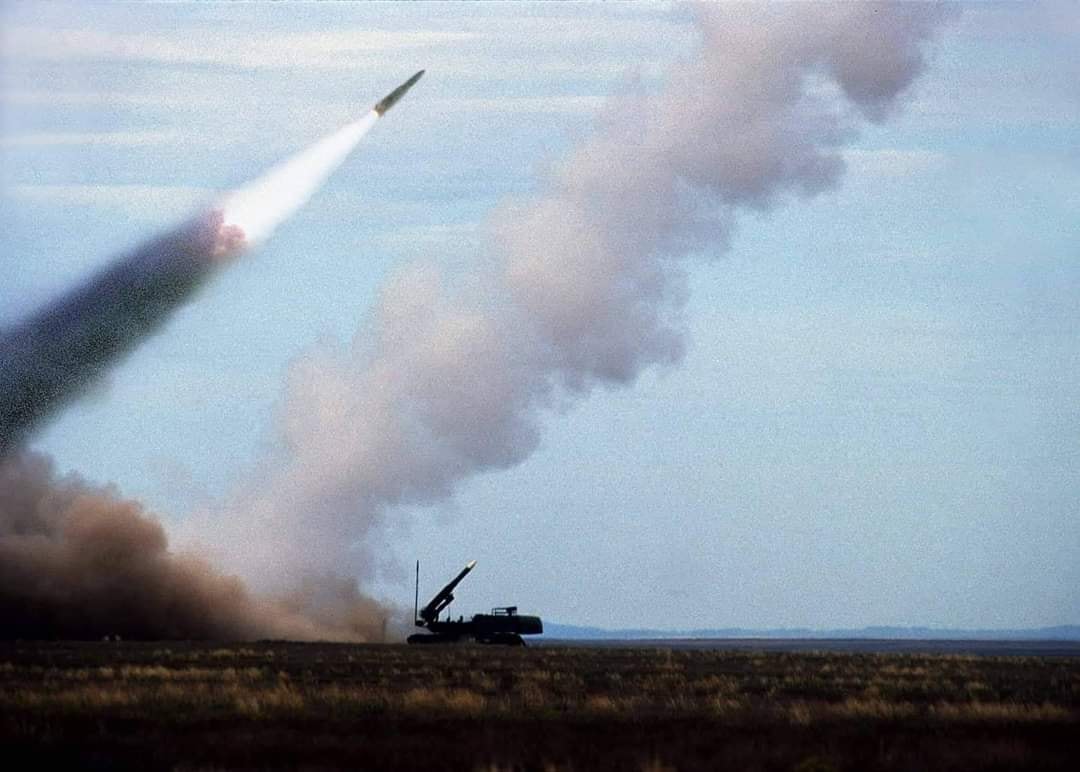 "The air defense of the Ground Forces hit ten drones of the operational and tactical level. Another UAV and four cruise missiles were destroyed by anti-aircraft missile units of the Ukrainian Air Force," the statement read.
In general 15 air targets of invaders were shot down during the day - 11 unmanned aerial vehicles and 4 cruise missiles.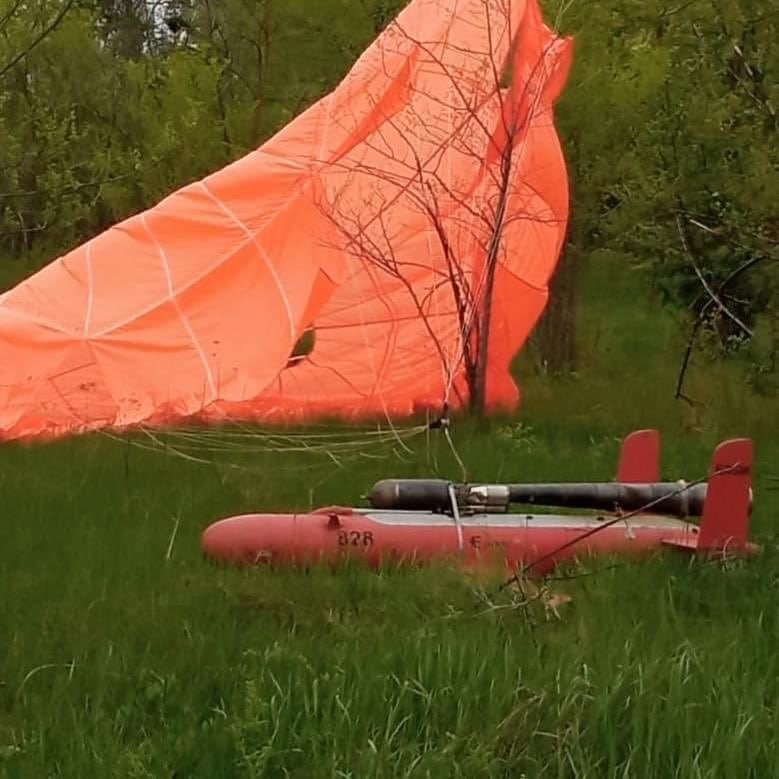 As Defense Express reports Ukrainian troops acting as a part of Joint Forces Operation (JFO) Group continue to conduct a defense operation in a certain area of responsibility in the Donetsk and Luhansk areas. The situation is difficult, but controlled. The Ukrainian military have repulsed 12 enemy attacks in Donetsk and Luhansk Regions Tuesday, May 17.
Find more details on the theme in a publication by Defense Express: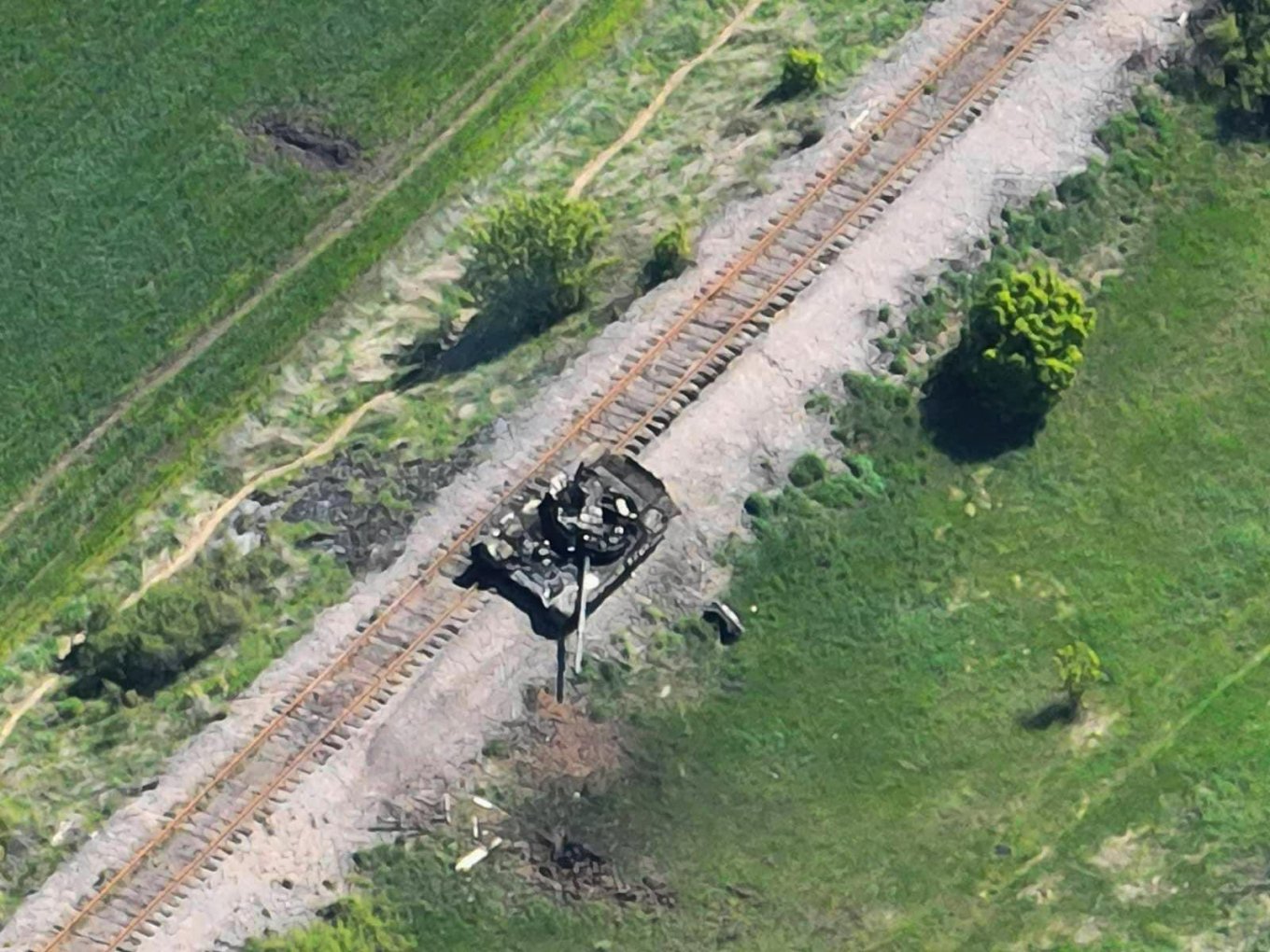 As Defense Express reported Ukraine to get at least two companies of T-72 tanks thanks to agreement between Czechia and Germany.
Find more details on the theme in a publication by Defense Express: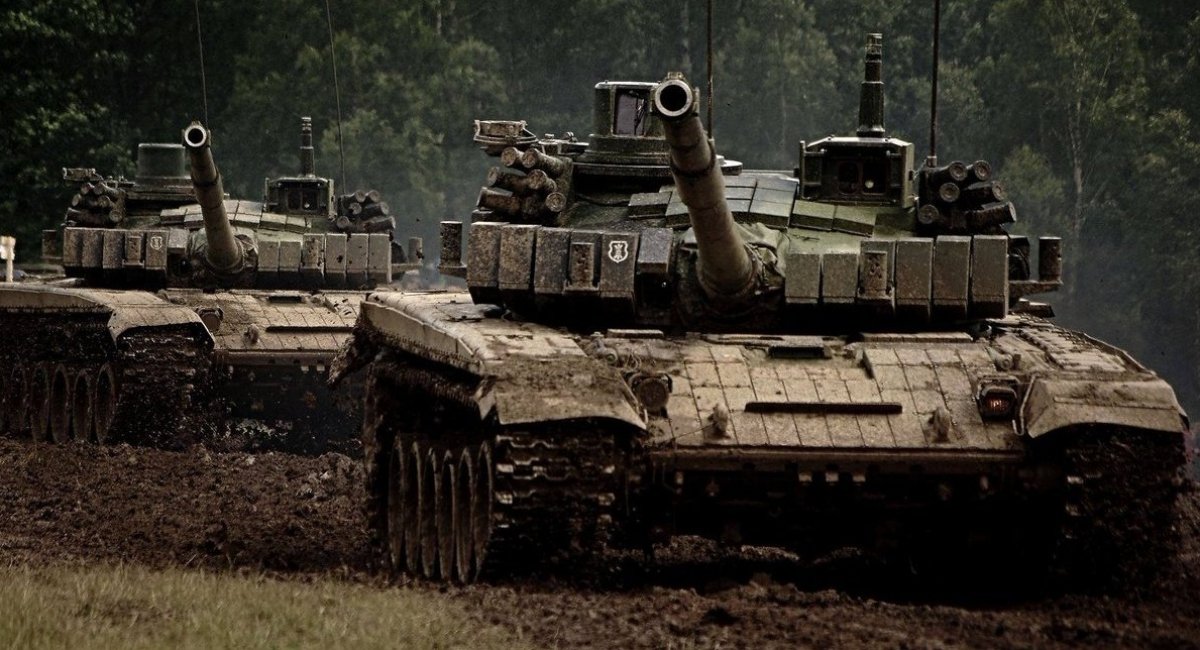 Find more on the current details of Ukraine-russia war as well as russia's combat losses in a publications by Defense Express: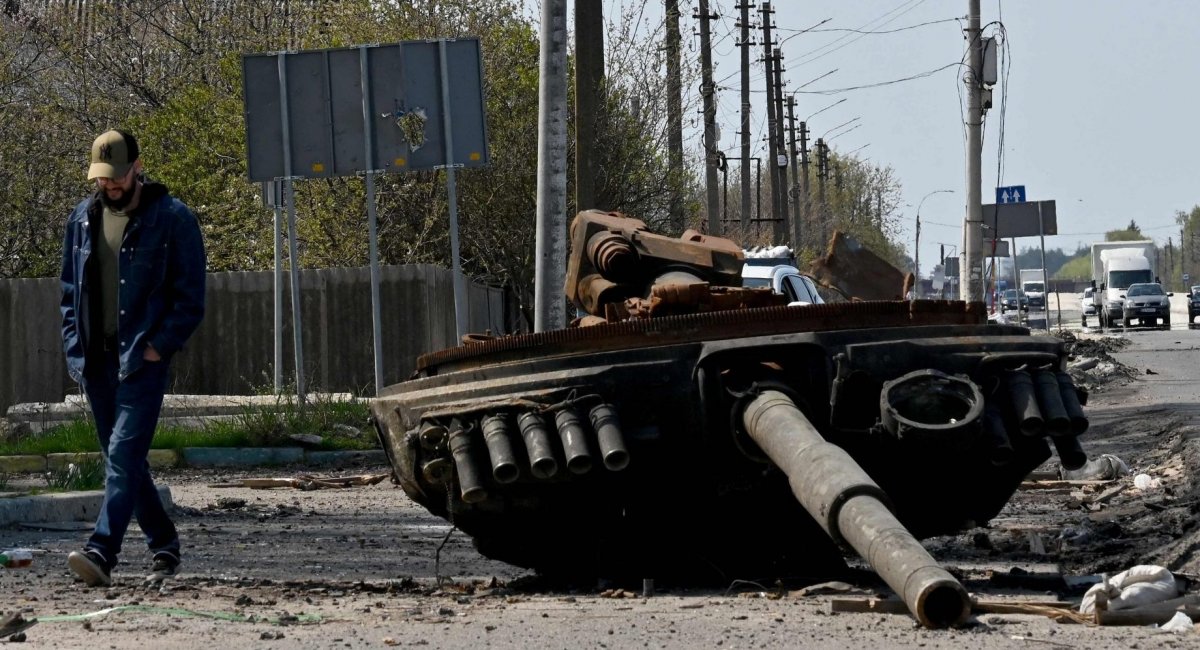 Read more: US Successfully Launched Hypersonic AGM-183A ARRW Missile From B-52 Bomber: What Conclusions Can Be Drown From Three Previous Failures
---
---