The U.S. Air Force has tested a prototype of the AGM-183A Air-Launched Rapid Response Weapon (ARRW) hypersonic missile, according to The War Zone.
The testing took place on May 14, when a B-52H Stratofortress bomber from the 419th Flight Test Squadron launched a missile over the Pacific Ocean off the coast of Southern California.
Read more: Russia's BMP-3 Catches Three Mines On a Minefield (Video)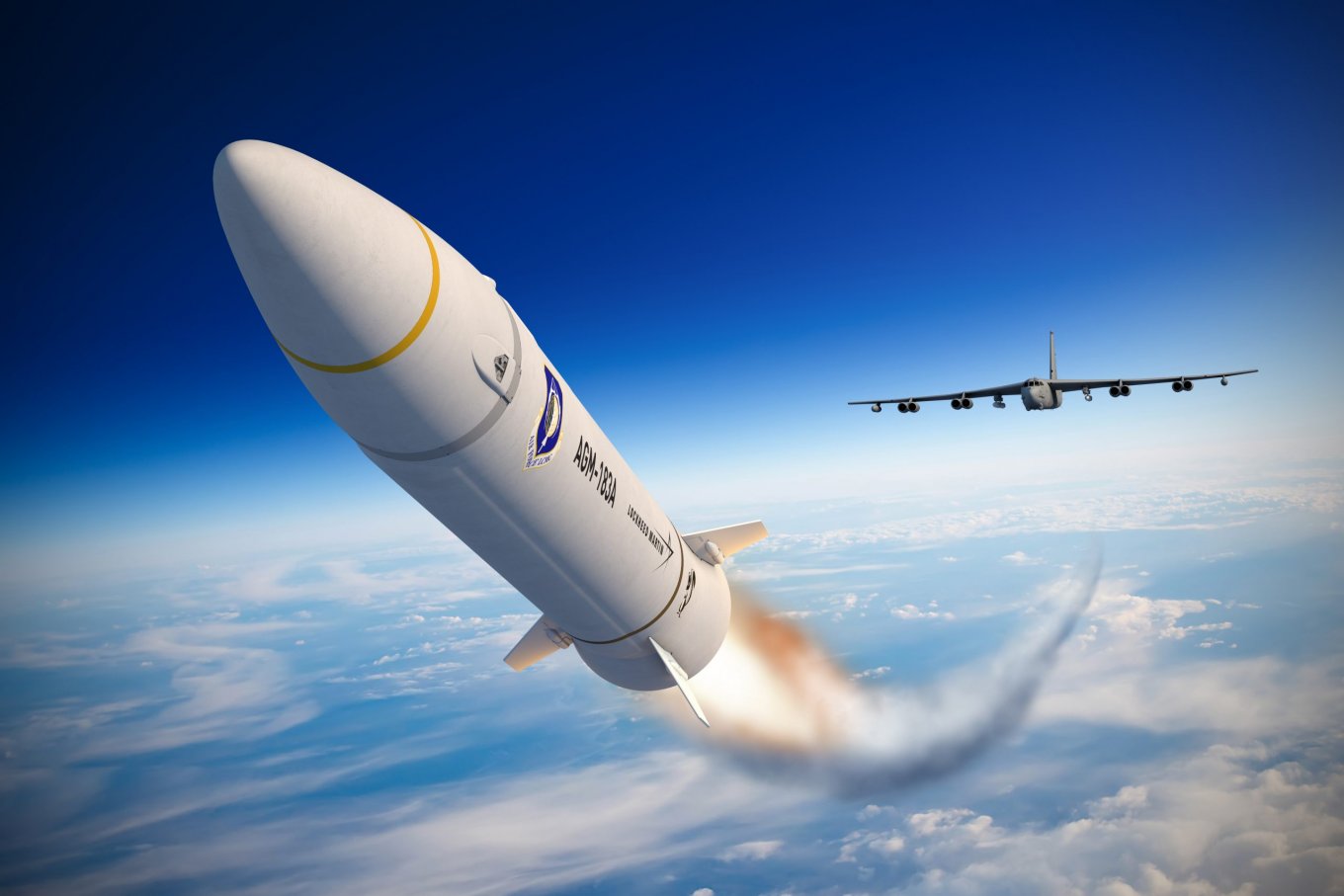 According to the US Air Force, the testing was successful: after launching from the plane, the ARRW launch vehicle caught fire and burned for the expected time, developing a speed that is five times as fast as the speed of sound".
Such trials became a major achievement for the ARRW team, considering three previous failures. Thus, during the first and third tests, the missile could not leave the wing of the bomber at all, and during the second it separated, but the missile accelerator did not catch fire and the missile simply fell into the Pacific Ocean.
The AGM-183A missile uses a rocket accelerator to accelerate a non-motorized hypersonic planner to optimum speed and altitude before launch, which then goes at a hypersonic speed of Mach 5 or higher, "randomly" maneuvering on the move.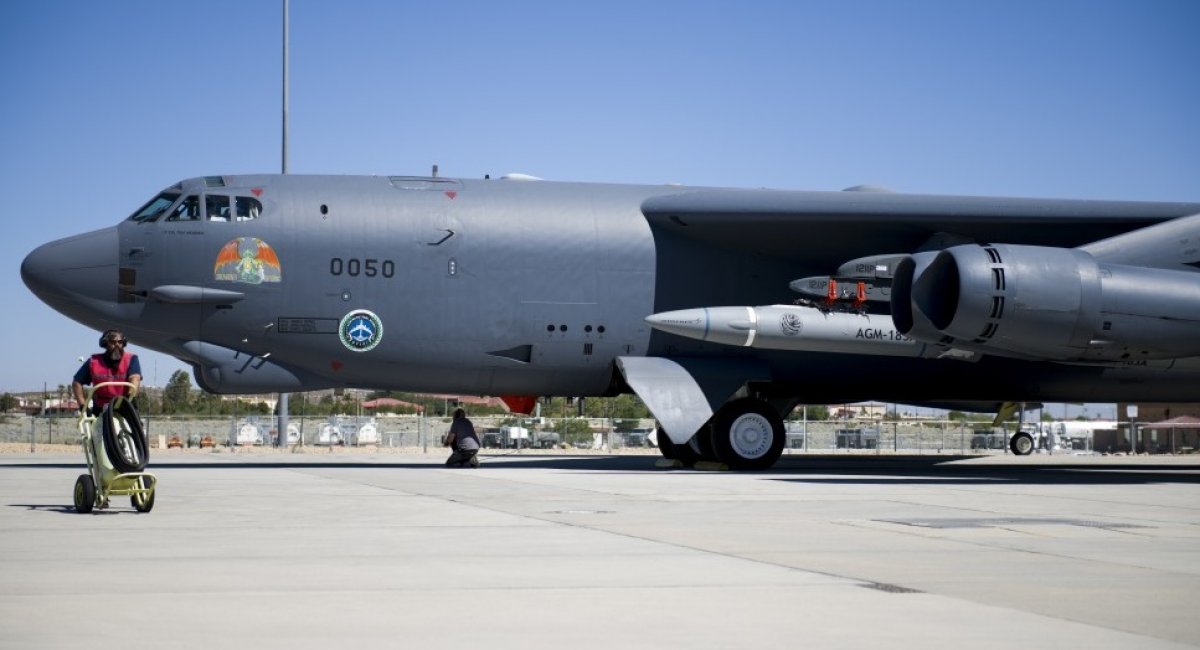 The combination of speed and maneuverability is designed to make weapons effective in overcoming enemy air defenses to destroy high-priority targets.
Such a missile should be one of the key opportunities for the United States in the future facing potential adversaries such as China or Russia.
Read more: Mariupol garrison has fulfilled its combat mission – General Staff
---
---