Five days ago, on May 12, 2022, the Minister of Defense of the Czech Republic Jana Černochová announced that her country was ready to hand over the Soviet-era heavy armor to Ukraine, provided that her country will get German Leopard 2 in return. The solution was found in just four days.
Czech media write that the governments of Germany and the Czech Republic are preparing to sign a contract for the supply of 20 Leopard 2A4 tanks and 40 Leopard 2A7 tanks, which will replace the T-72 in the Czech army.
Read more: U.S. Army Awards Contracts for Javelin ATWS – Part of Them for Ukraine
To be more precise, the Czech Republic will receive free of charge 20 Leopard 2A4 tanks from the Bundeswehr, the production and supply of other 40 Leopard 2A7 tanks will be paid for under a separate contract. Other details of this agreement remain unknown, including shipping time.
But according to the set parameters Defense Express suggests that after the transfer of Leopard 2A4, the Czech Republic will release at least two companies (20) of T-72 tanks for Ukraine.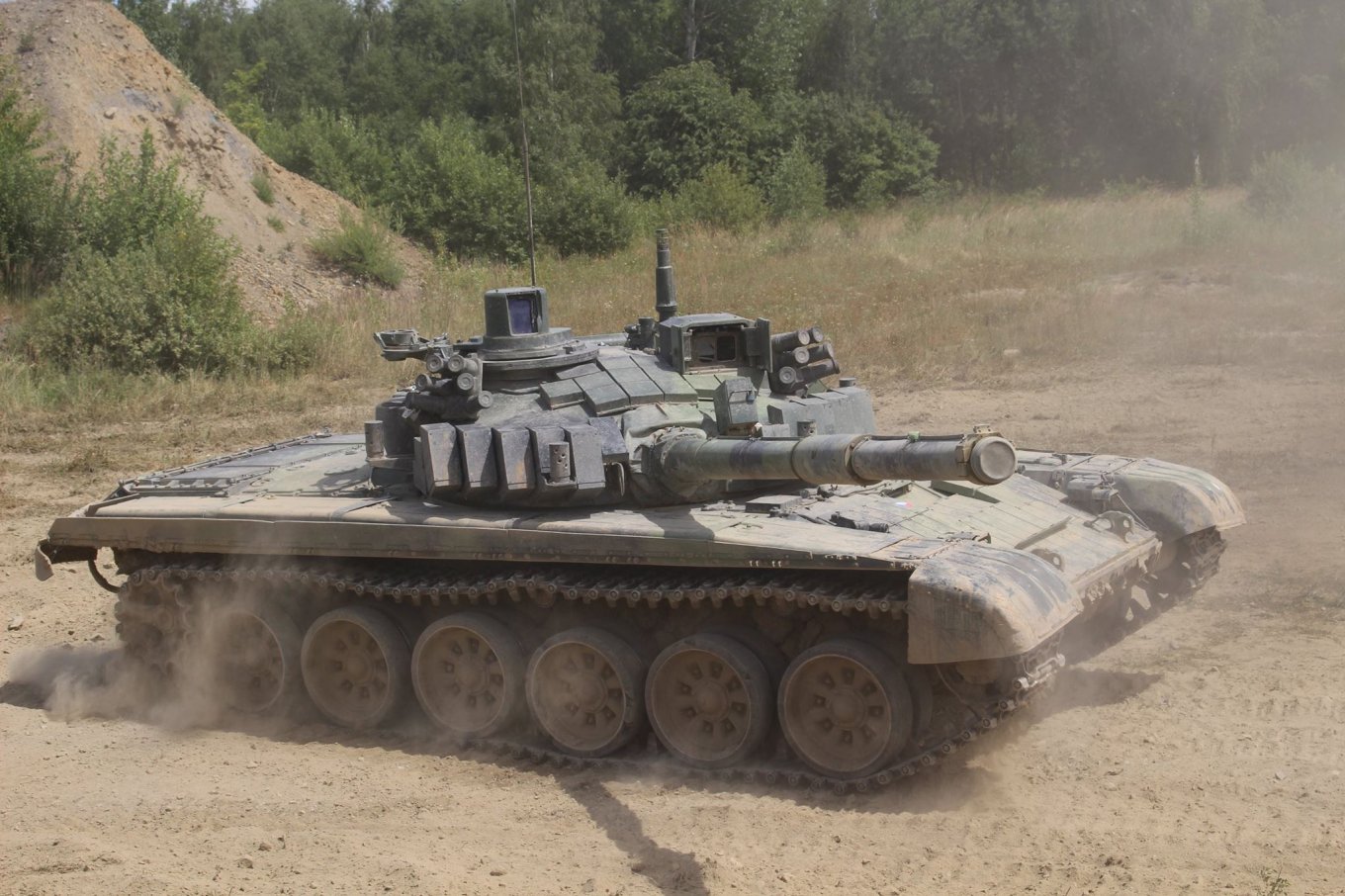 The following figures can outline the potential number of Soviet-era armored vehicles the Czech Republic can transfer to Ukraine according to an agreement with Germany under the "ring exchange" scheme (ringtausch):
According to The Military Balance for 2021, the Czech Army has 30 T-72M4CZ tanks (+ 89 T-72 tanks in storage) and 120 BMP-2s (+ 98 BMP-1 units and 65 BMP-2 units in storage).
Read more: Ukraine's General Staff Operational Report: Armed Forces Destroyed Enemy Ammunition Depots in Izyum
---
---