The relevant statement was made by the Joint Forces Operation Task Force on Facebook.
"The enemy is using combat aviation, multiple rocket launcher systems, cannon artillery, tanks and mortars all over the defense line. Occupiers are launching missile and air strikes on civil infrastructure facilities, residential areas," the report states.
Read more: Ukraine's General Staff Operational Report: Armed Forces of Belarus to Continue the Measures of the Second Stage Of the Combat Readiness Test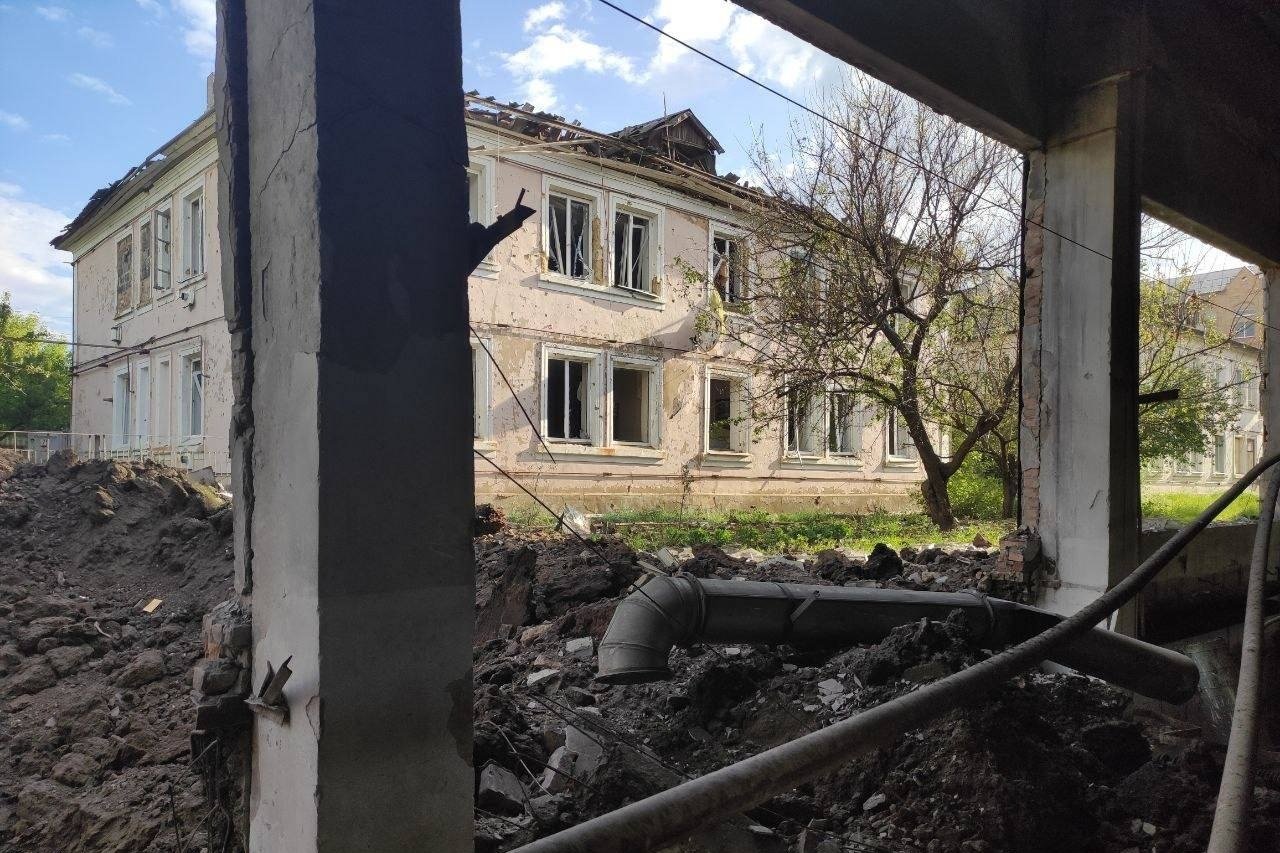 The occupiers fired on 45 settlements in Donetsk and Luhansk oblasts, destroyed and damaged 36 residential buildings, 6 industrial and farm enterprises, a supermarket, a sports school, a dormitory, and a pharmay. As a result of these shellings, 8 civilians were killed and 4 were injured (including one 8-year-old child).
Ukrainian defenders hcave repulsed 12 enemy attacks over the past day, and battles are now underway within four more areas.
As a result, the Ukrainian military acting as a part of JFO Group destroyed:
• 3 tanks;
• 3 artillery systems including 1 MLRS;
• 6 armored fighting vehicles;
• 7 trucks (includingthe One with ammunition).
In addition, the Ukrainian anti-aircraft defense units shot down nine Orlan-10 unmanned aerial vehicles and one ZALA type operational-tactical unmanned aerial complex.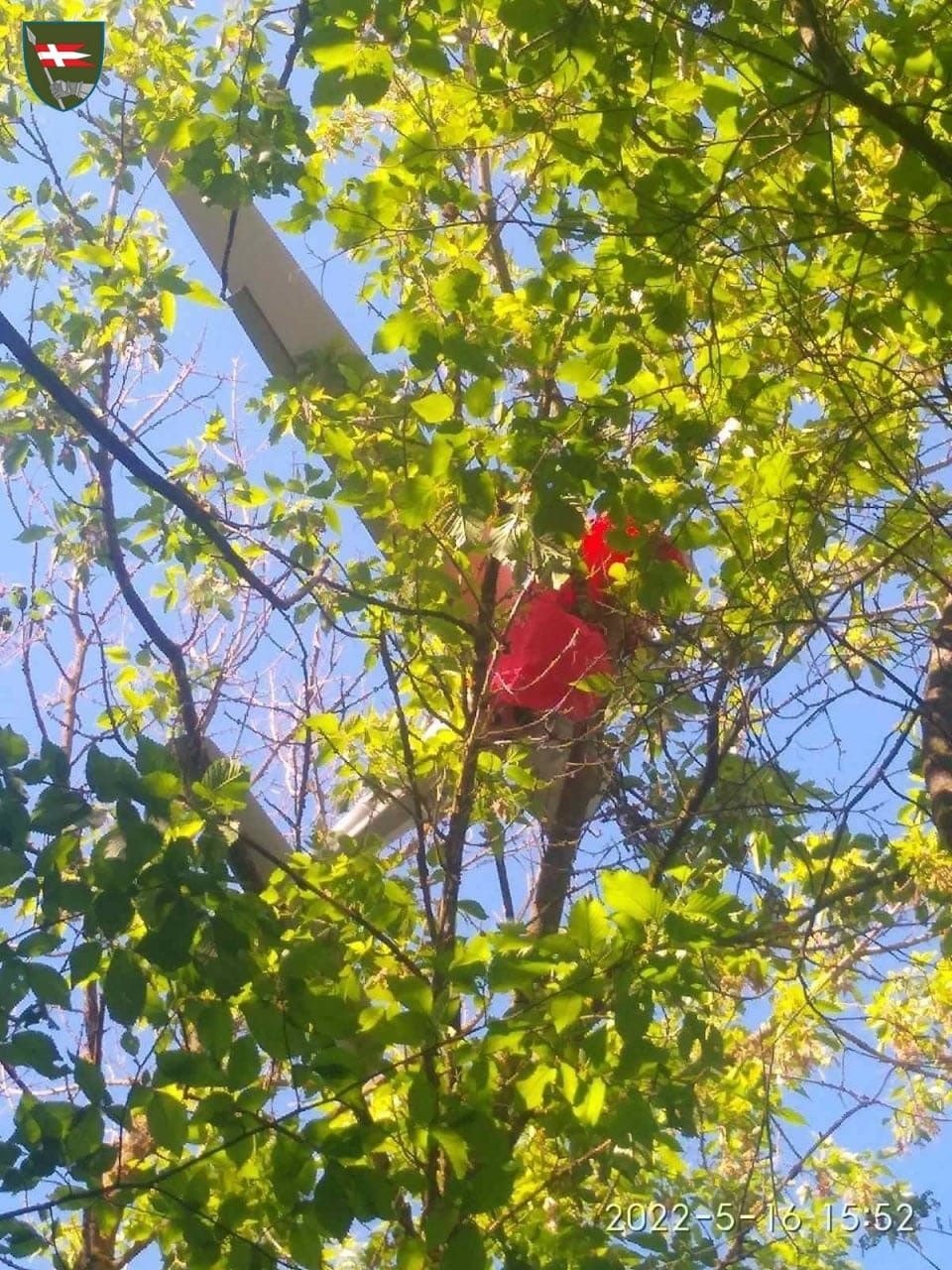 "Ukrainian servicemen continue to bravely and heroically restrain the invasion of the Russian occupiers," the report states.
As Defense Express reported Ukraine to get at least two companies of T-72 tanks thanks to agreement between Czechia and Germany.
Find more details on the theme in a publication by Defense Express: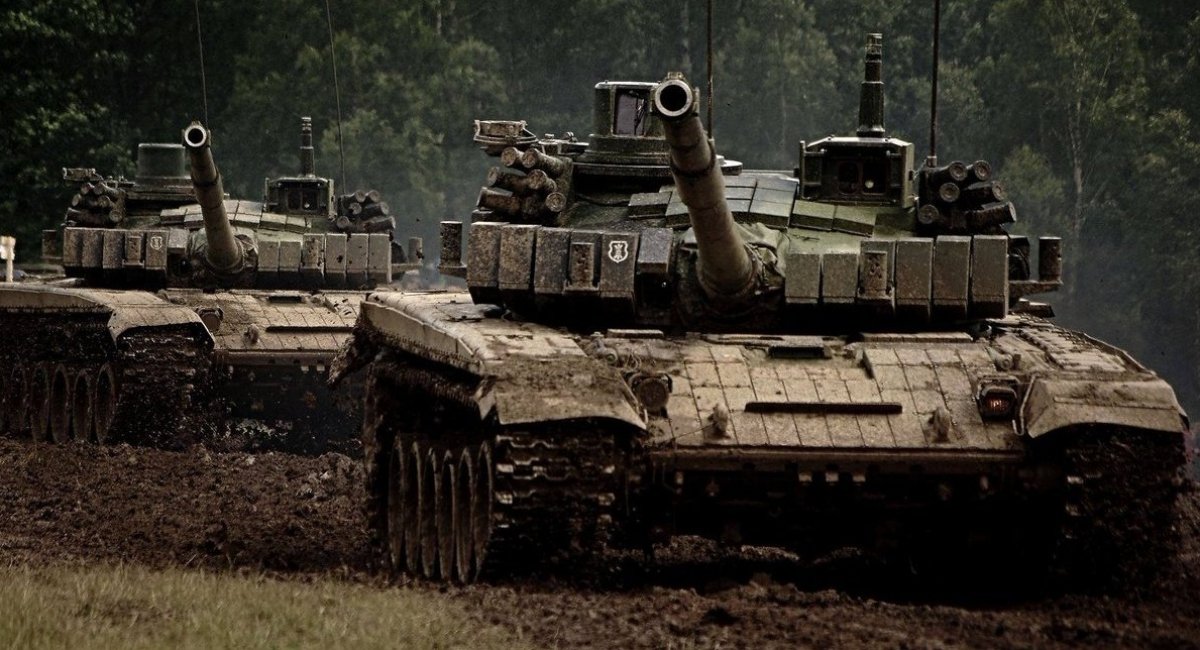 Find more on the current details of Ukraine-russia war as well as russia's combat losses in a publications by Defense Express: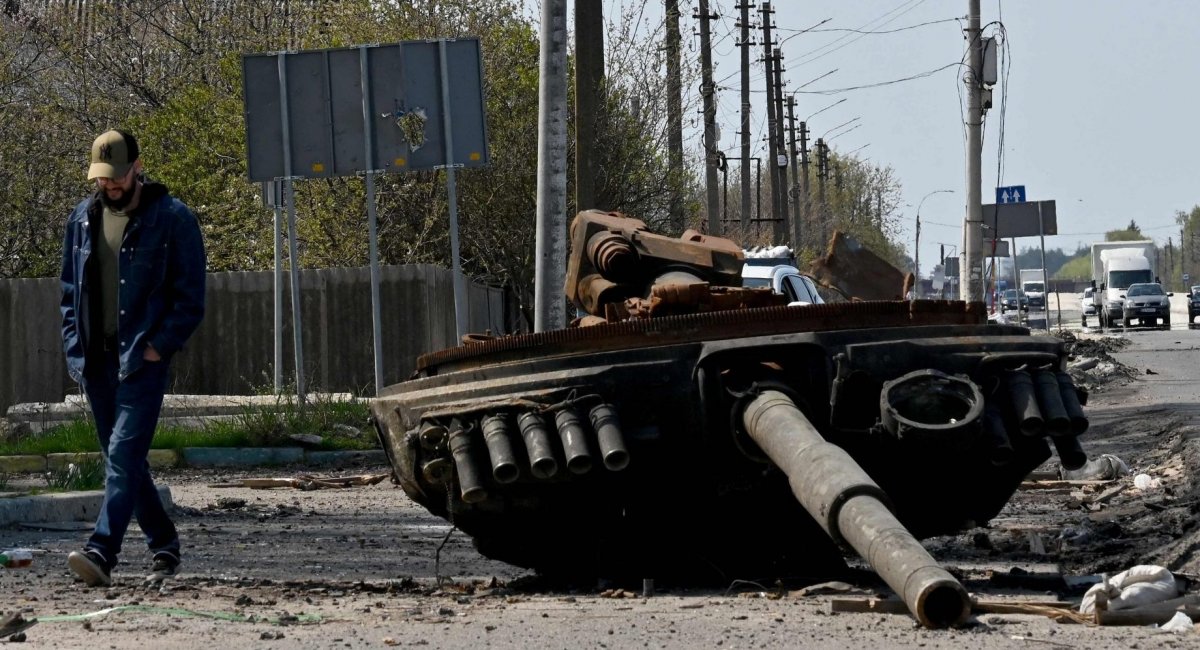 Read more: Day 83rd of War Between Ukraine and Russian Federation (Live Updates)
---
---