On February 14, the Government of Canada authorized the provision of additional military assistance to the government of Ukraine "to further help the Ukrainian security forces defend against Russia's unwanted and escalating aggression against Ukraine", announced in the press release by the Department of National Defense of the Canadian government.
In his turne Canada's Prime Minister Justin Trudeau stated that the country would provide weapons and more financial support to Ukraine in response to the threat of Russian aggression.
Read more: Canada Sends Non-Lethal Military Aid, Instructors to Further Support Ukraine
Canada will donate over $7 million of lethal weapons and assorted support items to the Armed Forces of Ukraine. This equipment includes machine guns, pistols, carbines, 1.5 million rounds of ammunition, sniper rifles, and various related equipment.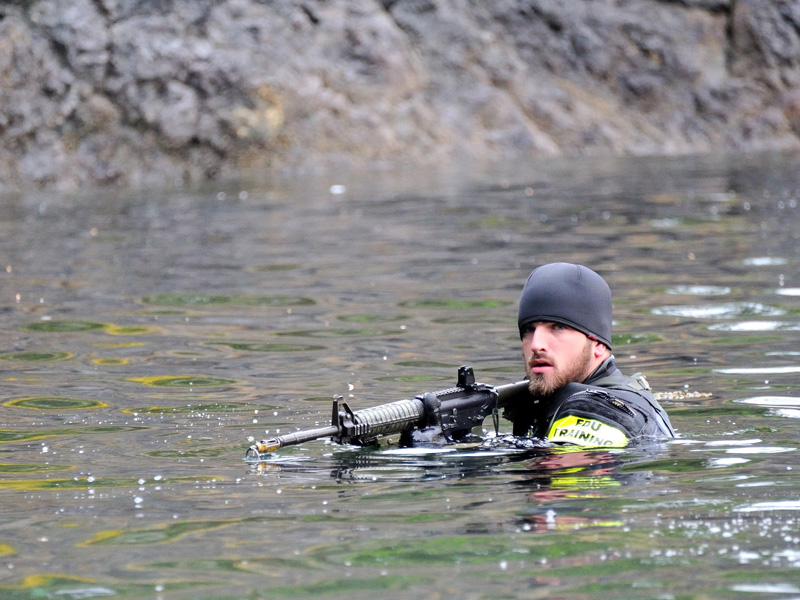 The weapons to be supplied to Ukraine, also might include C6 7.62 mm caliber machine guns. The C6 is the Canadian designation of the FN MAG 7.62mm from the Belgian company FN Herstal, produced under license in Canada. It is a fully automatic, air-cooled, gas- and spring-operated machine gun that is generally belt-fed from the left. Restricted to firing in full-automatic mode from the open bolt position, the C6 machine gun can fire from 750 to 1100 rounds per minute.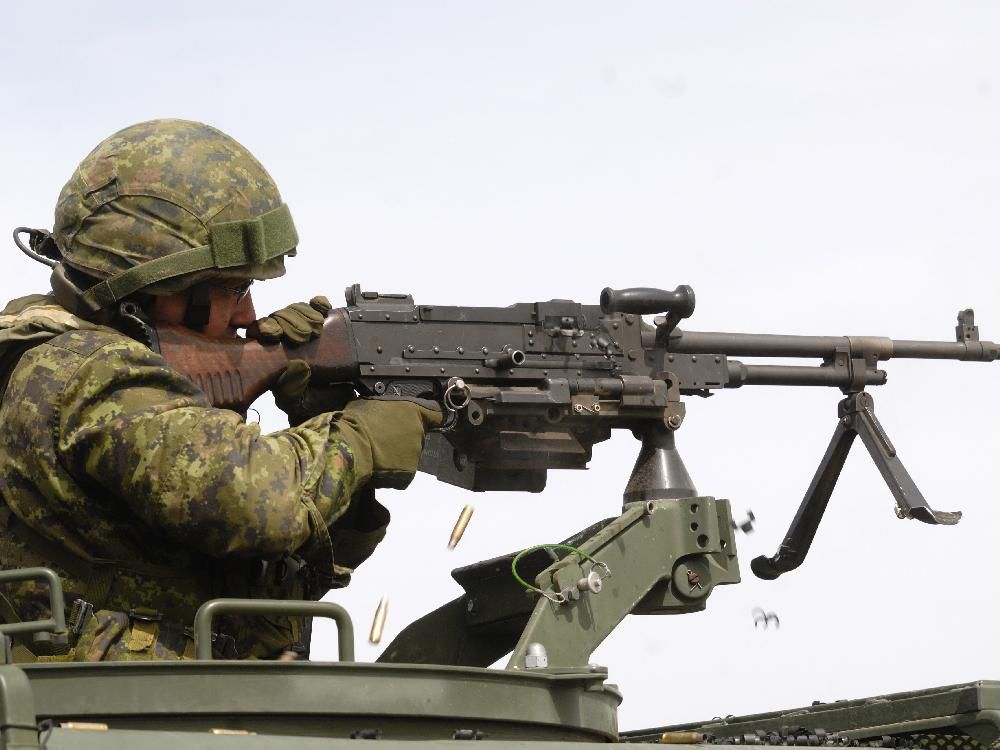 As reported earlier, the weaponry were planned to be delivered to the Kurds in 2016.
It is possible that Canada-made PGW C14 Timberwolf sniper rifles may also be supplied to Ukraine.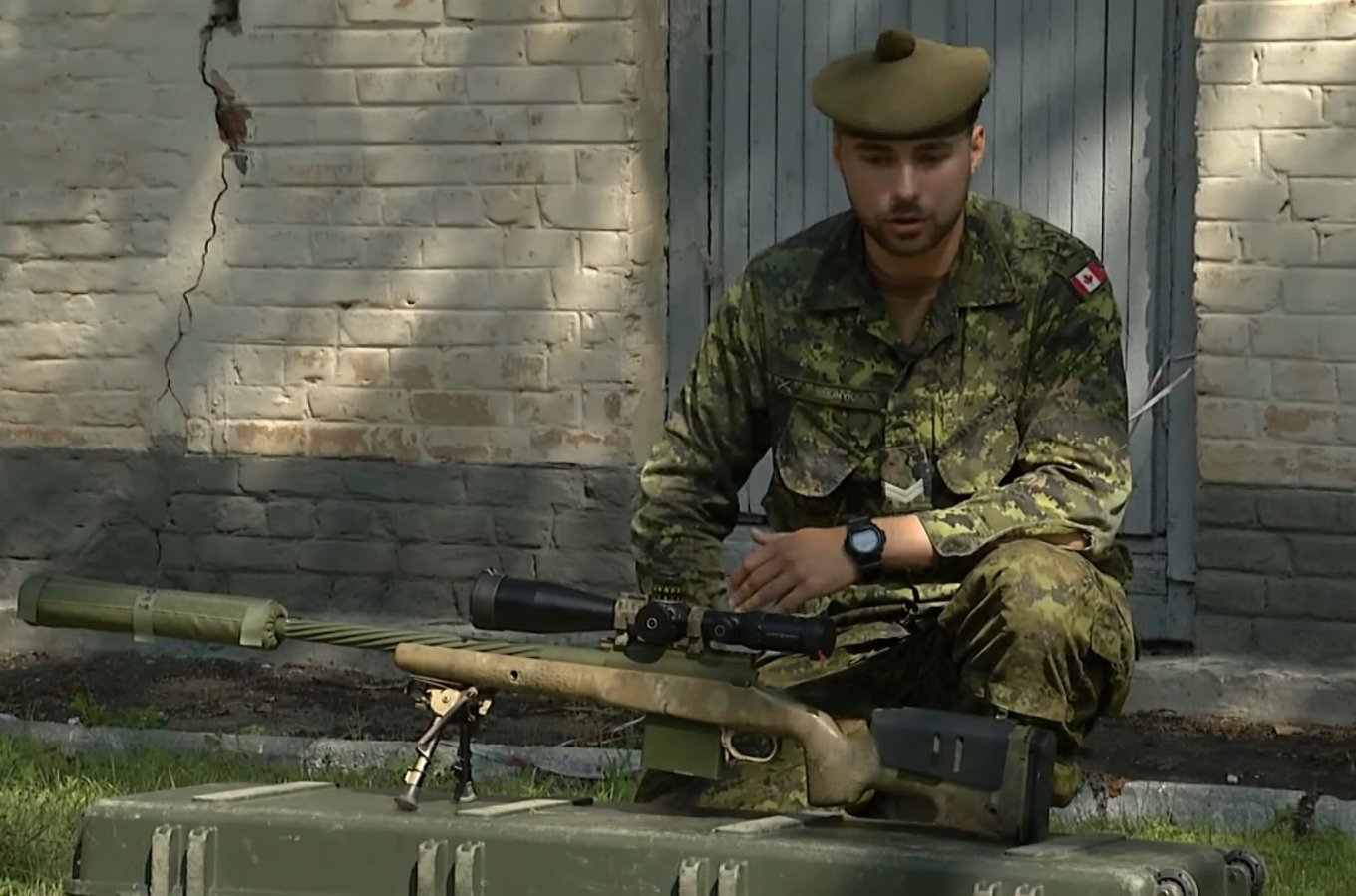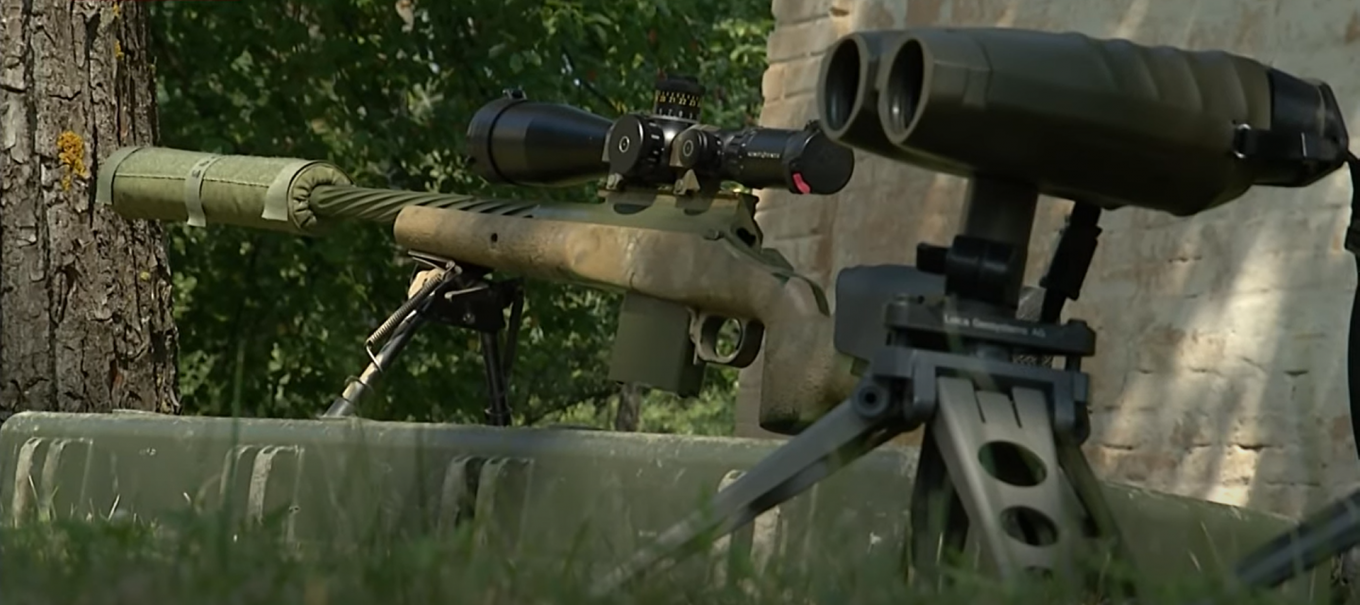 PGW C14 Timberwolf Medium-Range Snipers Weapon System (MRSWS) is used by the Ukrainian Army for training purposes during the UNIFIER mission. Now Ukrainian troops might receive these weapons for actual defense.
The rifle serves Canadian Forces since 2005. It is a standard bolt-action rifle with a caliber of .338LapuaMagnum (8.6x70 mm). The effective firing range is 1,500 m, day and night optics supported. The weight is 7.1 kg, the stock is made of fiberglass to keep the design as light as possible yet strong enough.
Earlier donations from Canada included only non-lethal assistance – including communications gear, a mobile field hospital, explosive disposal equipment, and body armor. Canada hesitated to provide lethal weaponry in accordance with the Canadian policy of de-escalation of the tensions brought up by Russian military activities near the Ukrainian border.
In addition, since the start of Operation UNIFIER, Canadian troops have conducted more than 700 courses, training more than 33,000 Ukrainian military and security personnel in battlefield tactics, maneuver, and other advanced military skills.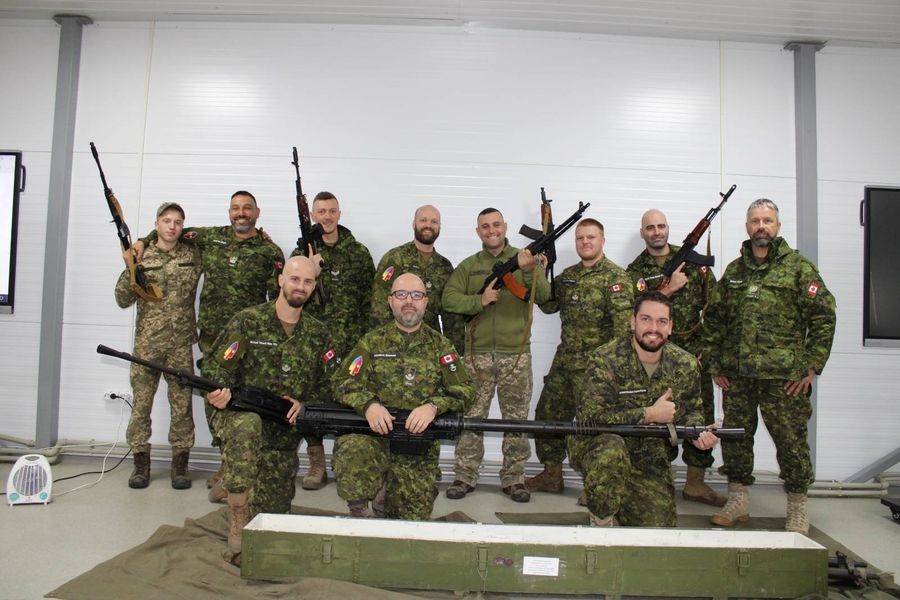 Recently, Canada decided to relocate their Armed Forces "elsewhere in Europe" due to the environment linked to Russia's aggression against Ukraine, according to the announcement by the Canadian government on February 13. The components of Joint Task Force – Ukraine (JTF-U) in the amount of about 260 personnel arrived in Poland, CBC News reports, though the troops' final destination is unclear.
As Defense Express reported earlier, the US also evacuated their military and non-military staff from Ukraine amid the messages of Russia's constant military build-up. Meanwhile, NATO countries expand their supply of weaponry and ammunition. Lithuania decided to supply Stinger missiles, Poland is providing equipment free of charge.
Read more: Ukraine, Canada Defense Ministers Discussed Ukraine's Military Needs and Canada's Promised Aid Package
---
---