The russian federation's lack of air superiority is exacerbated by poor training, the loss of experienced crews, and the increased risk of direct air support in dense air defense zones. This is stated in the report by British Intelligence.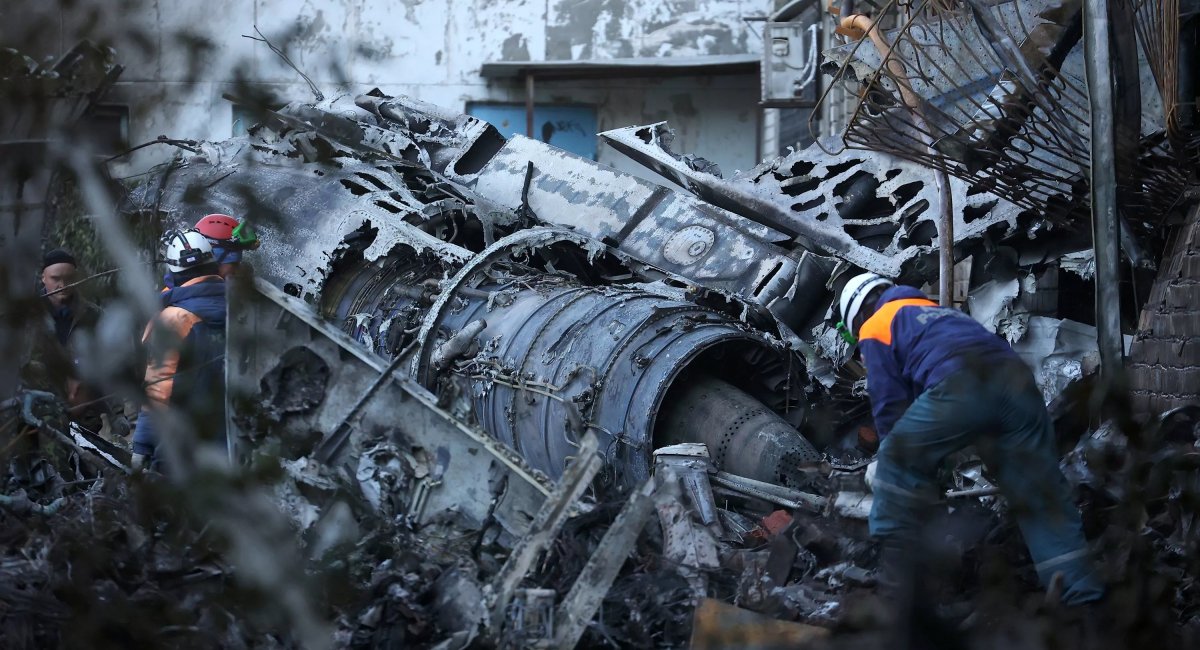 And the given situation with russia's aviation is unlikely to change in the next few months. The time required to train competent pilots further reduces the ability of the russian federation to restore combat aviation.
Read more: Russian Occupiers Getting Prepared for Street Fighting in Kherson – the General Staff of the Armed Forces of Ukraine
After all, russia's losses in aviation far exceed the country's ability to produce new aircraft, taking into account the sanctions that put pressure on the russian defense industry.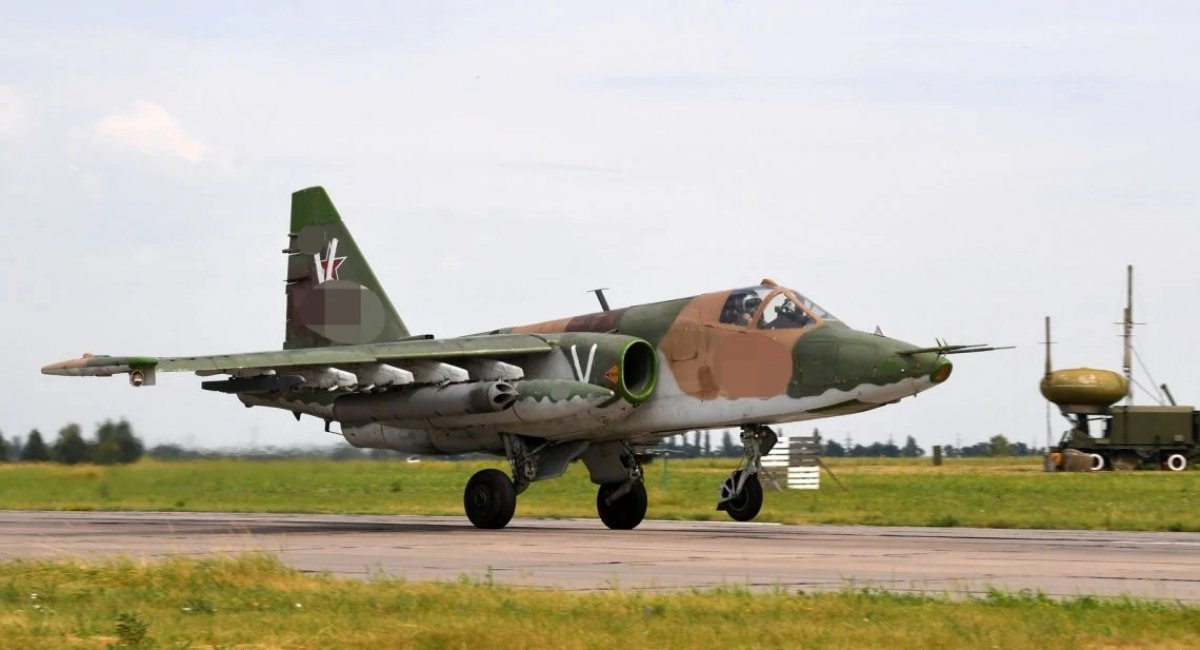 Speaking about russian aviation, British Intelligence primarily refers to the Commander-in-Chief of the Armed Forces of Ukraine Valerii Zaluzhnyi, who noted on November 3 that the russian federation lost more than twice as many aircraft in Ukraine than in the war in Afghanistan: record holders among the losses are Su-25, Su-34 and Su-30SM jets.
At the same time, the problem with pilots is also indicated by the fact that russia's Wagner Group tried to get its own combat aircraft, but all in vain due to the problem with available pilots, as those who volunteered were among the Mi-8 pilots, but even those did not have enough experience to "perform tasks as intended".
Read more: 257 Days of russia-Ukraine War – russian Casualties in Ukraine
---
---