German tabloid newspaper Bild posted a first detailed report of the Flugabwehrkanonenpanzer Gepard self-propelled anti-aircraft gun (SPAAG) service in Ukraine, which the Armed Forces of Ukraine had received in summer 2022. It is known that Ukraine's Armed Forces have been using 30 the Gepard SPAAGs to shoot down the Iranian Shahed-136 kamikaze drones, which russia uses for attacks on Ukrainian critical infrastructure. The report disclosed new information about the Gepard SPAAGs life in Ukraine.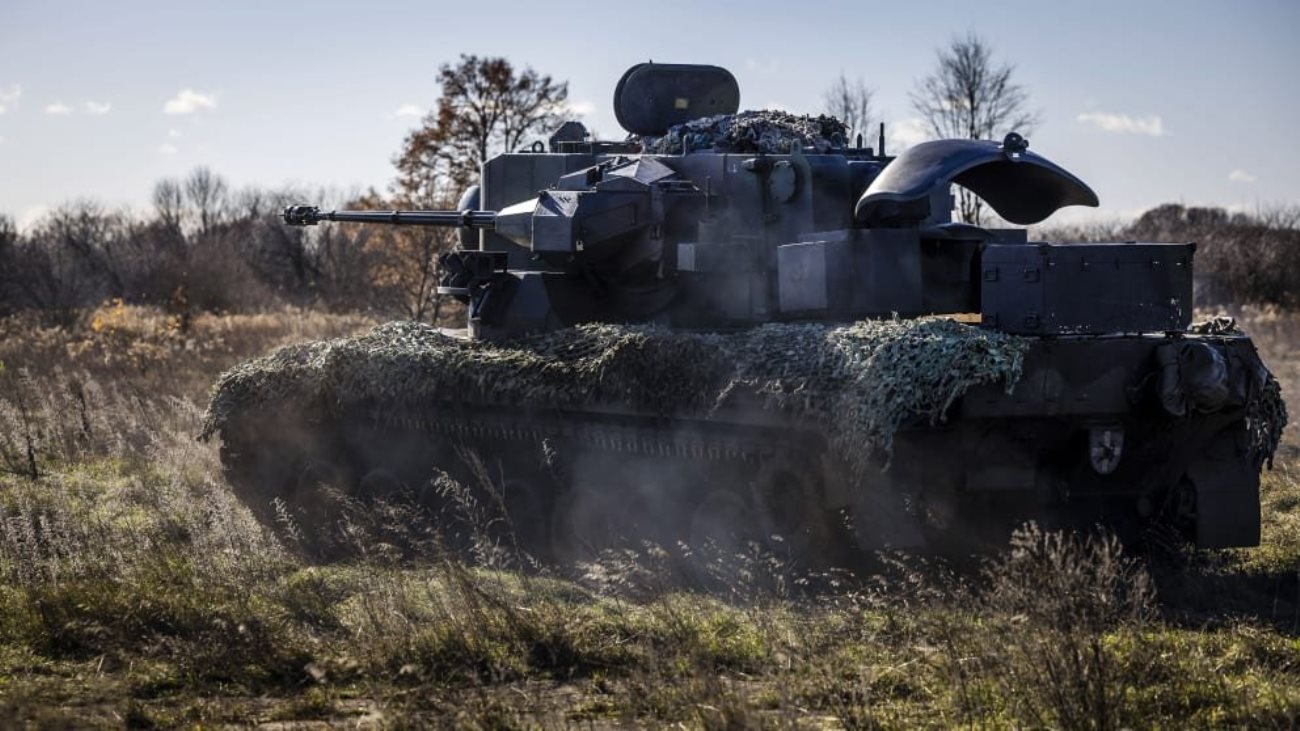 The Armed Forces of Ukraine have been firing on russian ground targets from the Gepard self-propelled anti-aircraft gun during the counteroffensive in Kharkiv region, September 2022, reads the report.
Read more: What Guns And ATGMs Can the Ukraine Receive From Spain In the Near Future
It remains unclear which targets the Ukrainian Army hit in particular. But soldiers emphasized that it had been a necessary measure for air defense units protection. This demonstrates how tough battles on the east of Ukraine are.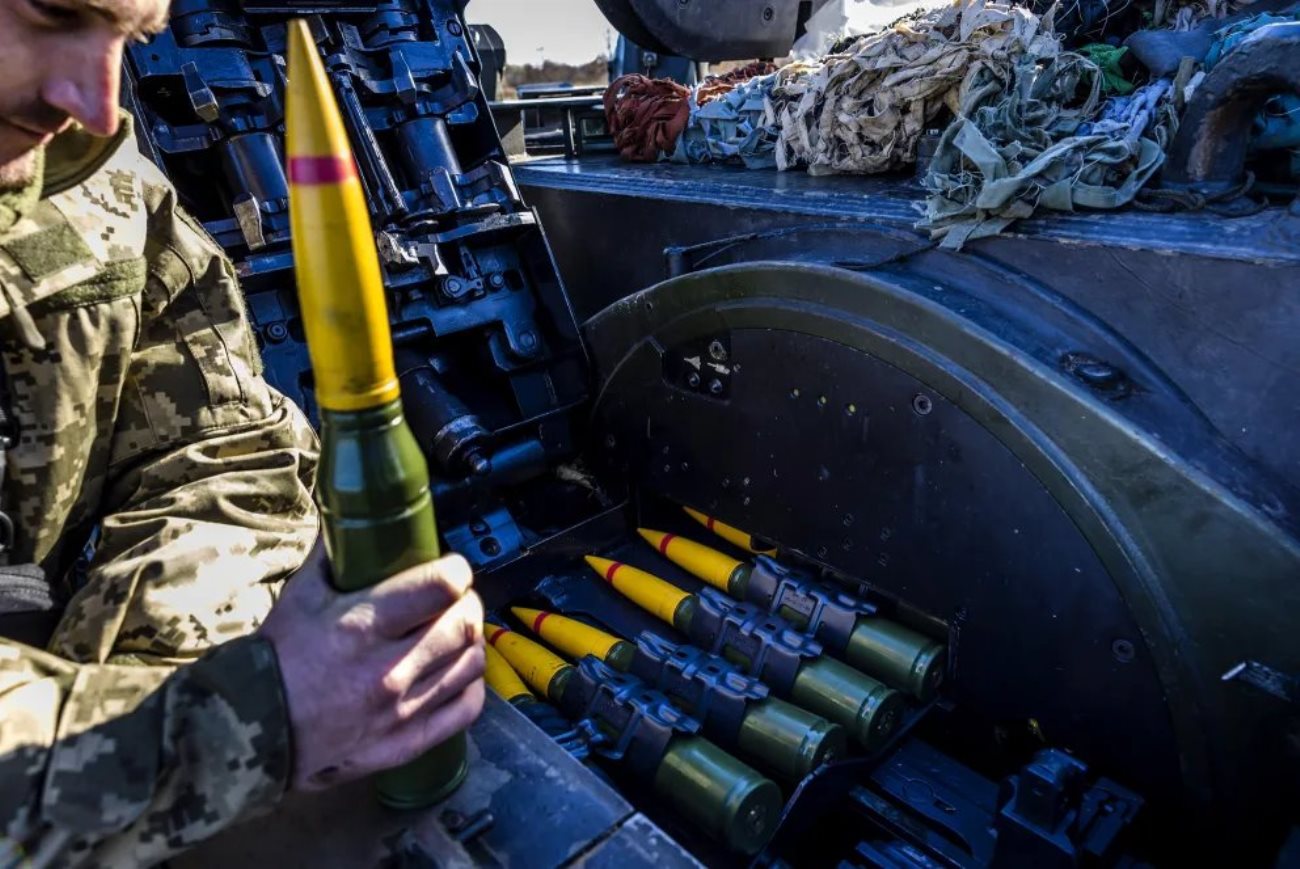 According to German journalists, the units equipped with the Gepard SPAAGs "travel" around the territory to cover targets from air. The vehicles given by the Bundeswehr protect Ukrainian infrastructure against russian cruise missiles and drones.
The Gepard SPAAGs showed high efficiency in the battlefield. Only one crew destroyed 2 cruise missiles and a few dozen the Shahed-136 kamikaze drones. Moreover, radars of this vehicle are able to detect ballistic missiles but the 35-mm shells can not shoot them down.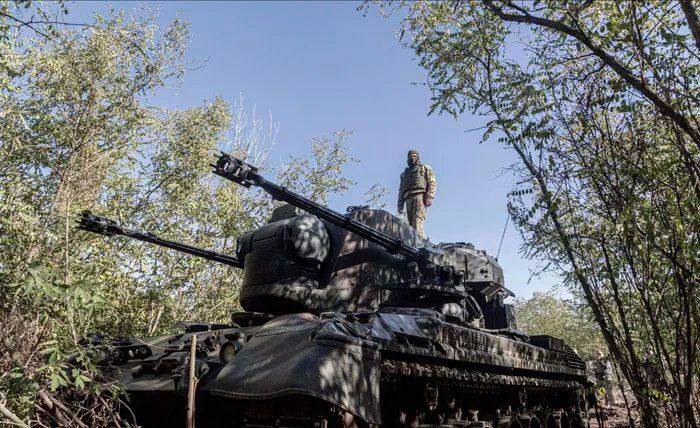 As Defense Express reported earlier, Intensity of Kamikaze Drone Attacks on Ukraine's Cities Decreases as Air Force Shot Down More Than 300 Shahed-136 Drones. We also wrote that Ukraine's Defense Minister Asks Brazil to Send Ammunition for Gepard Anti-Aircraft-Gun Tank.
Read more: Western Self-Propelled Guns Along With UAVs Drastically Reduced the russia's Artillery Advantage In the South of Ukraine
---
---