During the fighting in eastern Ukraine, the Armed Forces of Ukraine destroyed a rare russian armored vehicle: Ural Chekan or Shchuka (Pike), based on Ural 432007-0111-31 truck.
Such armored vehicles are usually used by soldiers of private military companies, usually Wagner Group. According to ArmyInform, the fact of this armored vehicle destruction was leaked by the Kremlin propaganda itself.
Read more: ​Ukraine's Armed Forces Already Using British Wolfhound Heavy Tactical Support Vehicles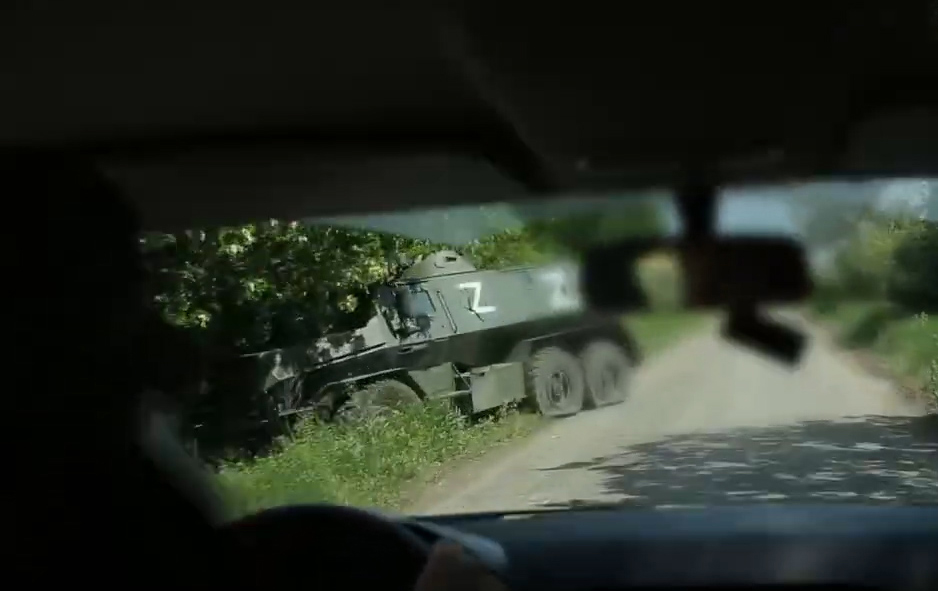 The Ural Chekan armored vehicle can be called in some ways a reincarnation of the Soviet BTR-152, due to its visual similarity.
This armored vehicle has a closed top, in some versions the BTR-70 turret installed on the roof, the armor protects from bullets and debris. However, it seems that there is no mine protection from the bottom.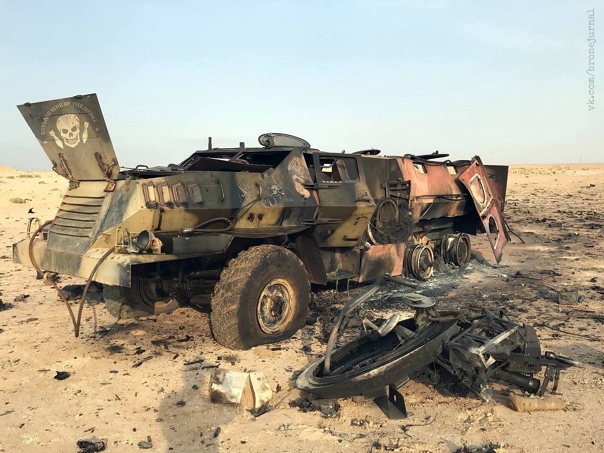 During the russia's wars in Syria and Africa, these armored vehicles repeatedly exploded on mines, having the crew inside completely eliminated.
Probably that's why russian invaders prefer to ride on the armor rather than inside it.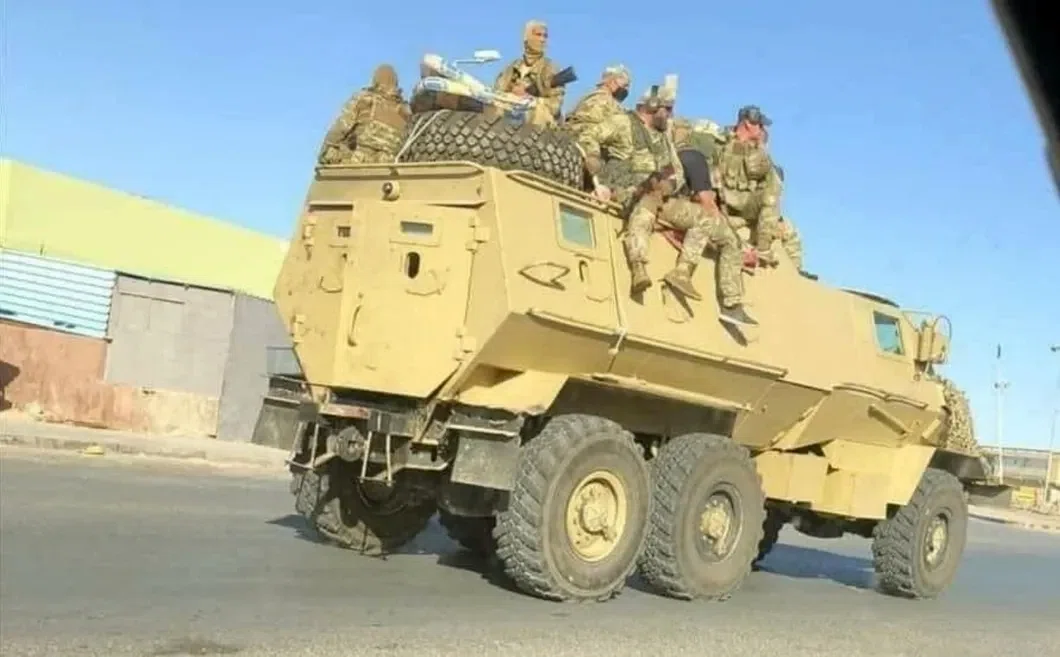 Also, the fact of this vehicle destruction may confirm the data that during the fighting in eastern Ukraine, our defenders eliminated a unit of Wagner fighters.
Read more: ​UK to Send M270 MLRS to Ukraine
---
---