German media continue to dig into the problems with heavy armor supplies to Ukraine. Bild am Sonntag published a report from Rheinmetall's armor plant, where the long-awaited by Ukraine Marder vehicles are being repaired.
CEO of German Rheinmetall joint venture Armin Papperger said several of those infantry fighting vehicles are ready for use and can be delivered to Ukraine immediately, Ukrinform reports.
Read more: "Scholz's Fake Game": Germany Hides "Extra" Marder Infantry Fighting Vehicles, Doesn't Let Rheinmetall Strengthen the Armed Forces of Ukraine
"We are repairing 100 Marder infantry fighting vehicles, and the first vehicles are ready," said Papperger.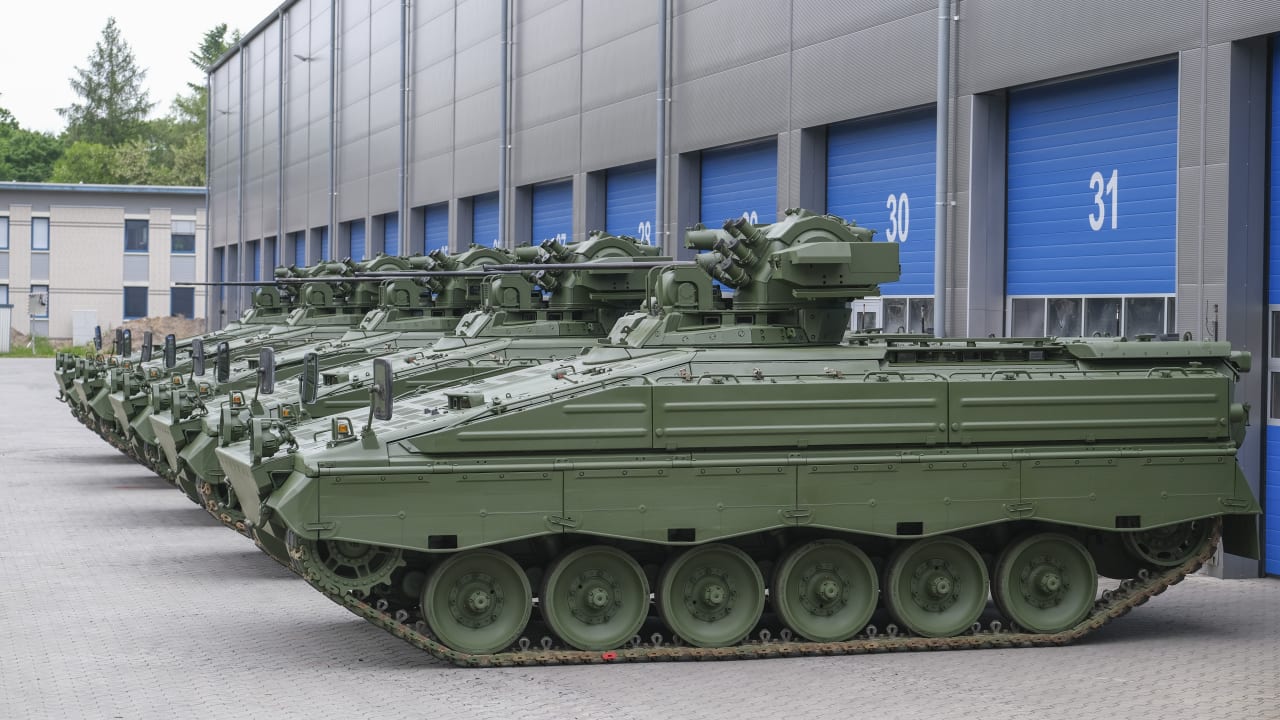 Ukraine has been repeatedly calling on Germany to provide heavy armor and specifically the Marder IFVs to fight against russian aggression.
Rheinmetall has been asking, too, for permission to send Marders to Ukraine for almost two months already. But the final decision must be approved by the federal government, as noted by Armin Papperger.
So far, the German Federal Security Council and Chancellor Olaf Scholz haven't given their consent. They even wanted to hand the vehicles to Greece instead, so that the Greeks would give their Soviet-made BMP-1 to Ukraine but haven't progressed in this domain as well.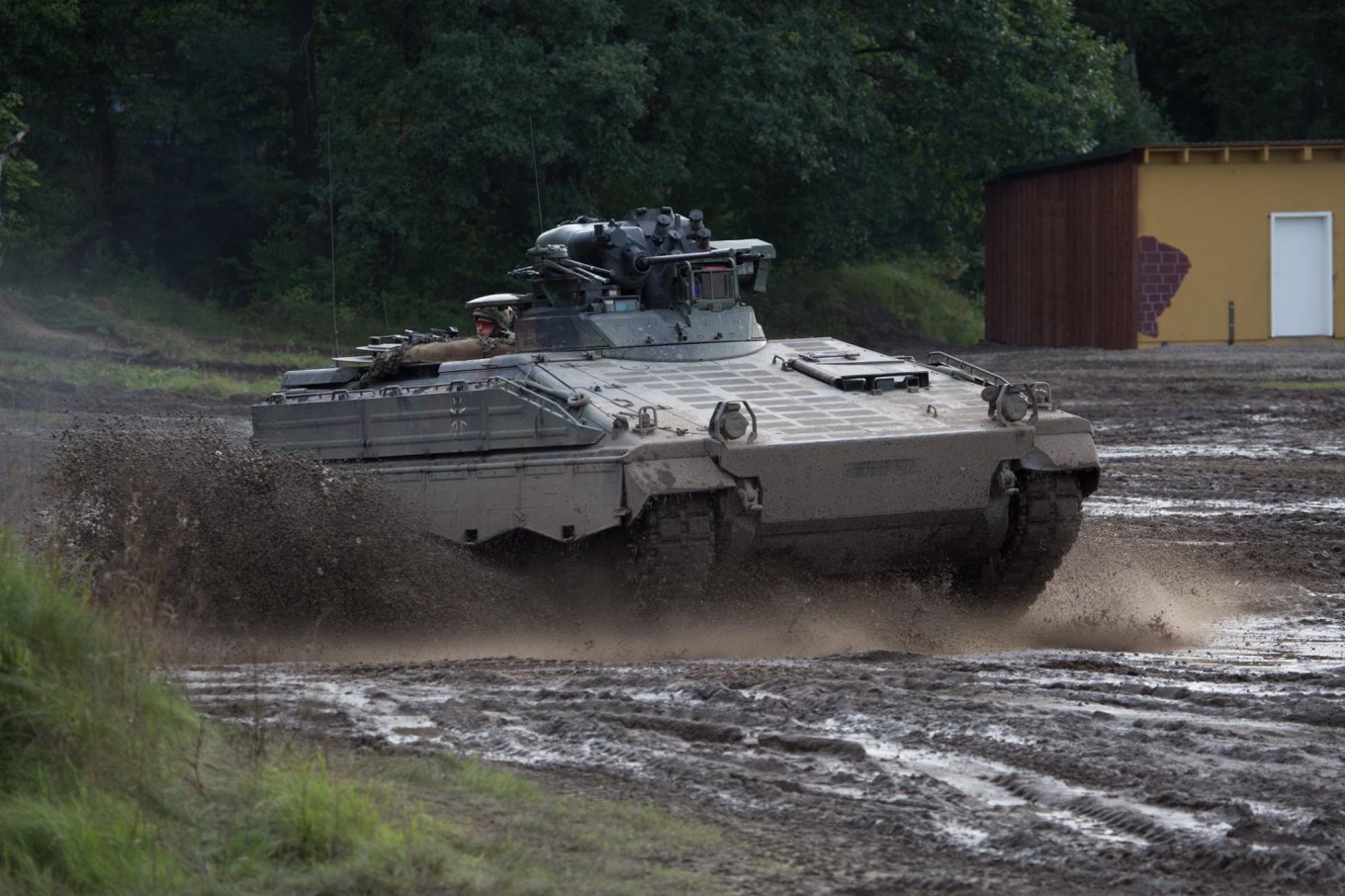 The hesitation of Germany's governors was criticized by Ukrainian Ambassador to Germany Andriy Melnyk. Sharing a link to the Bild's article, he wrote on Twitter:
"Dear Government, why are you denying the Ukrainian army these Marder infantry fighting vehicles, which are already available at Rheinmetall concern, while Ukraine is bleeding in Donbas? 109 days of the Russian war of annihilation. WHY?"
Earlier the newspaper claimed Germany had about 32 excessive Marder IFVs to send to Ukraine after a brief refit. The vehicles were labeled as "no longer in use" but at the same time, the government assured that the Bundeswehr did not have IFVs that could help Ukraine.
On the other hand, Germany has supplied Ukraine with military equipment and small arms and officially announced the provision of 30 Gepard anti-aircraft armored fighting vehicles and 7 Panzerhaubitze 2000 self-propelled howitzers.
The latter are expected to arrive on June 22, according to ambassador Melnyk. In a recent interview, he said there was not a single delivery of heavy weapons to Ukraine.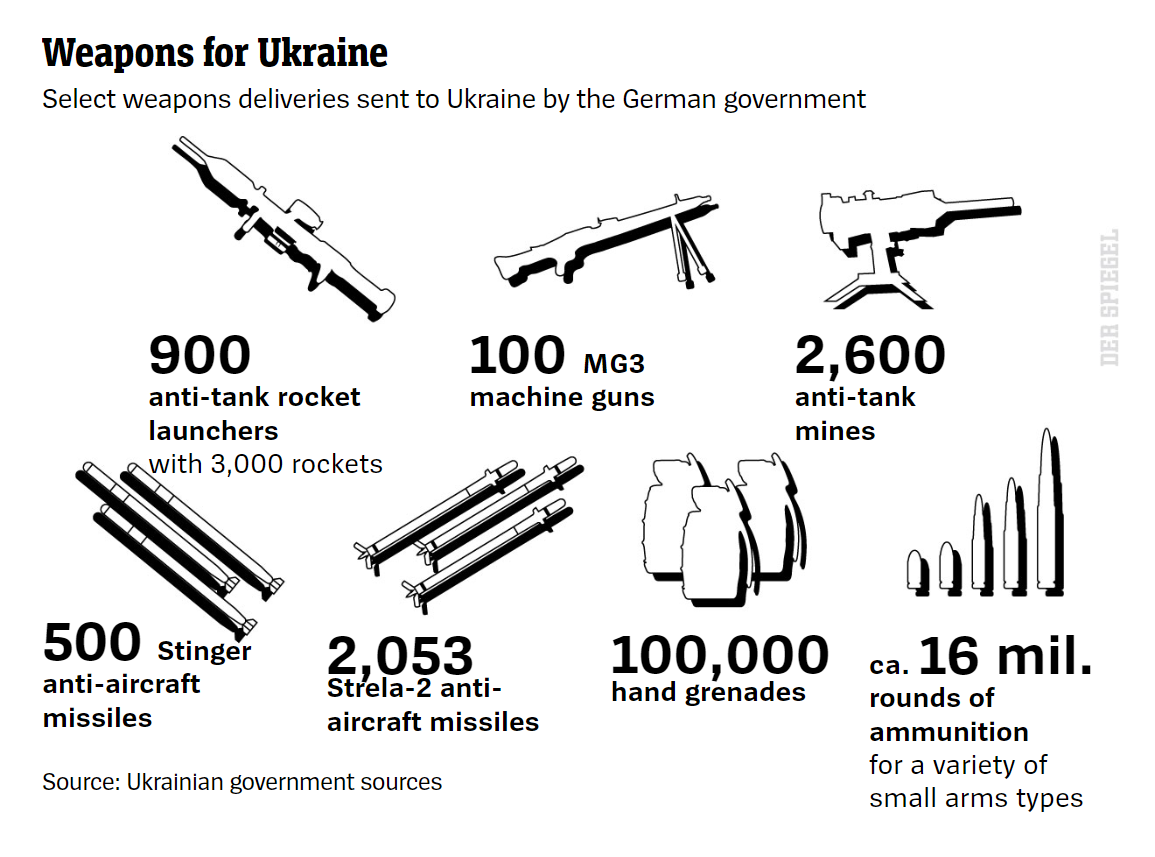 The total amount of German military aid to Ukraine as of June 3, according to Der Spiegel, is as follows:
500 Stinger man-portable anti-aircraft missiles (MANPADS);
900 anti-tank weapons and 3,000 missiles to them;
2,053 missiles for the obsolete "Strela-2" MANPADS;
2,600 directional anti-tank landmines;
300 "common" anti-tank mines;
explosives material;
100,000 hand grenades;
100 MG-3 machine guns; and
16 mln ammo for small arms.
And while some of the items in the list look pretty significant because of numbers, especially in the case of DM22-type landmines and hand grenades, all of it was delivered throughout entire 100 days of the all-out war.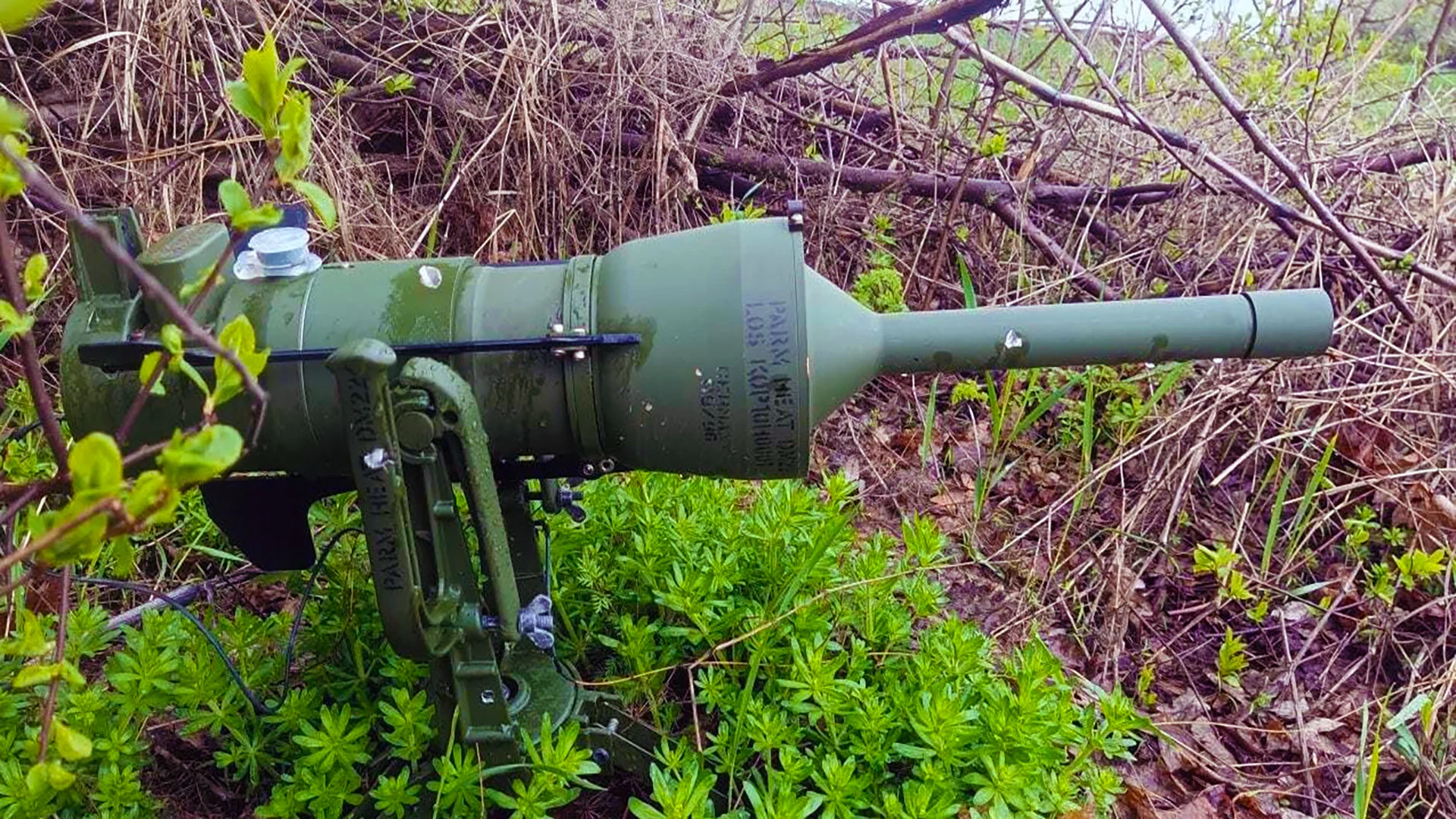 Even the German government itself is not happy with these amounts. In particular, the Ministry of Economy is frankly dissatisfied with the limited permit for arms exports. Moreover, to speed up supplies, the officials are ready to work on withdrawal of weapons from the Bundeswehr, which will then be replaced by newly produced models later on.
Also, as German politicians themselves say – the ones from the opposition though – Germany can send, for example, 100 Fuchs armored personnel carriers, 100 Marder IFVs, and 100 Leopard 1 tanks. Send without any loss of combat capability. And most importantly all these vehicles are in "rapid access". But the German Chancellor continues to ignore such opportunities.
In addition to the already mentioned Gepard and Panzerhaubitze 2000, German officials said the supplies of MARS II are also being considered. It is a version of the M270 multiple launch rocket system. The deliveries are likely to be coordinated with the US and the UK, as there is a parallel transfer of HIMARS and M270 systems that use the same ammunition.
As for the IRIS-T SLM anti-aircraft missile system, it should be noted that Germany was ready to provide it back on June 1, and Ukraine asked for it three months prior. Moreover, the deadlines for the transfer of these weapons are quite vague and measured in "months", because they still need to produce this SAM.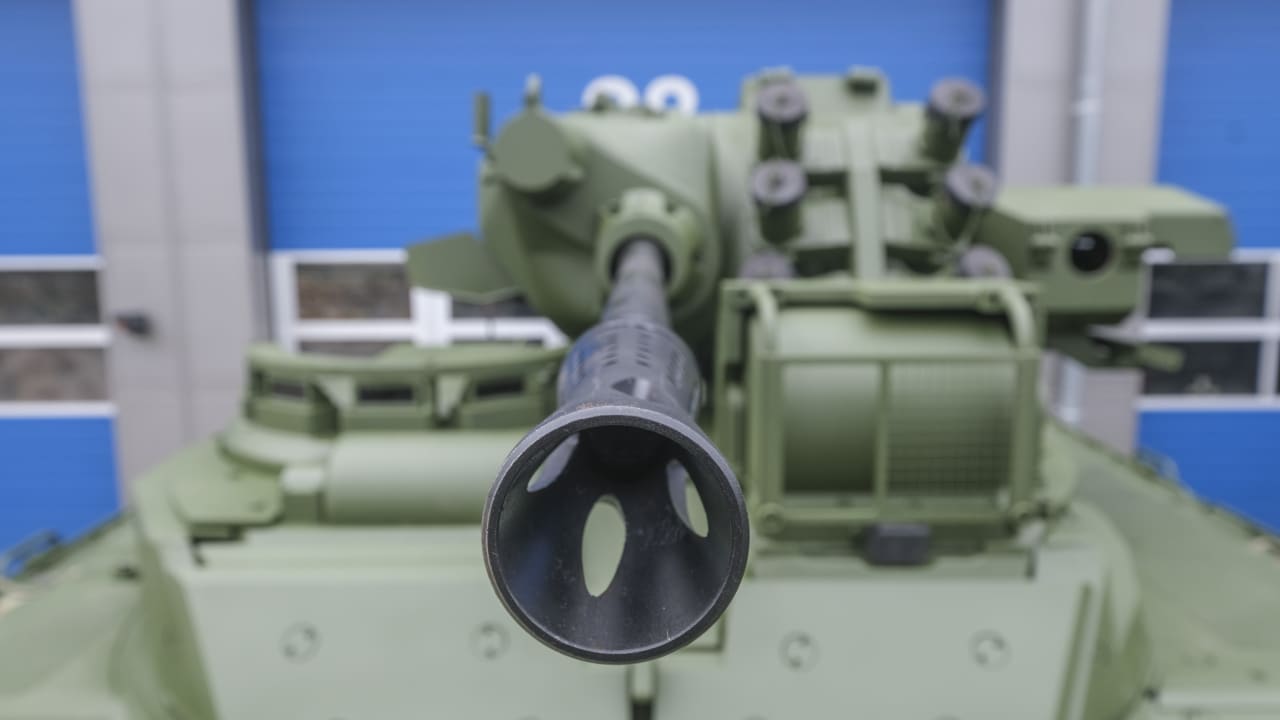 While the German government cannot explain why it is, in fact, blocking ways to effectively support Ukraine, the situation is already beginning to go far beyond the support or non-support of Ukraine. In the British Establishment's couloirs, in particular, there are growing doubts about Berlin's reliability as a defense partner.
In this situation, the behavior of official Berlin becomes similar to a bad student who points at others, realizing his guilt. For example, the German government is already publicly complaining that all the criticism has fallen on them, and not on France, which has also done little for Ukraine.
Read more: ​Poland Has Sent Over 240 Tanks, $2 Billion Worth of Weapons to Ukraine – Andrzej Duda
---
---