German defense plant Rheinmetall has asked the German government for permission to supply heavy armor directly to Ukraine, meaning 100 units of Marder infantry fighting vehicle. German gunsmiths are ready to start deliveries in a matter of days after getting the "green light", Deutsche Welle reports.
Thus, these vehicles supply to the Armed Forces of Ukraine depends only on the German government decision now.
Read more: US to Announce List of Given Weaponry to Ukraine
According to the German press, Olaf Scholz is doing everything possible to limit the sufficient aid supply to Ukraine. In particular, weekly magazine Der Spiegel recently severely criticized the German Chancello during an interview.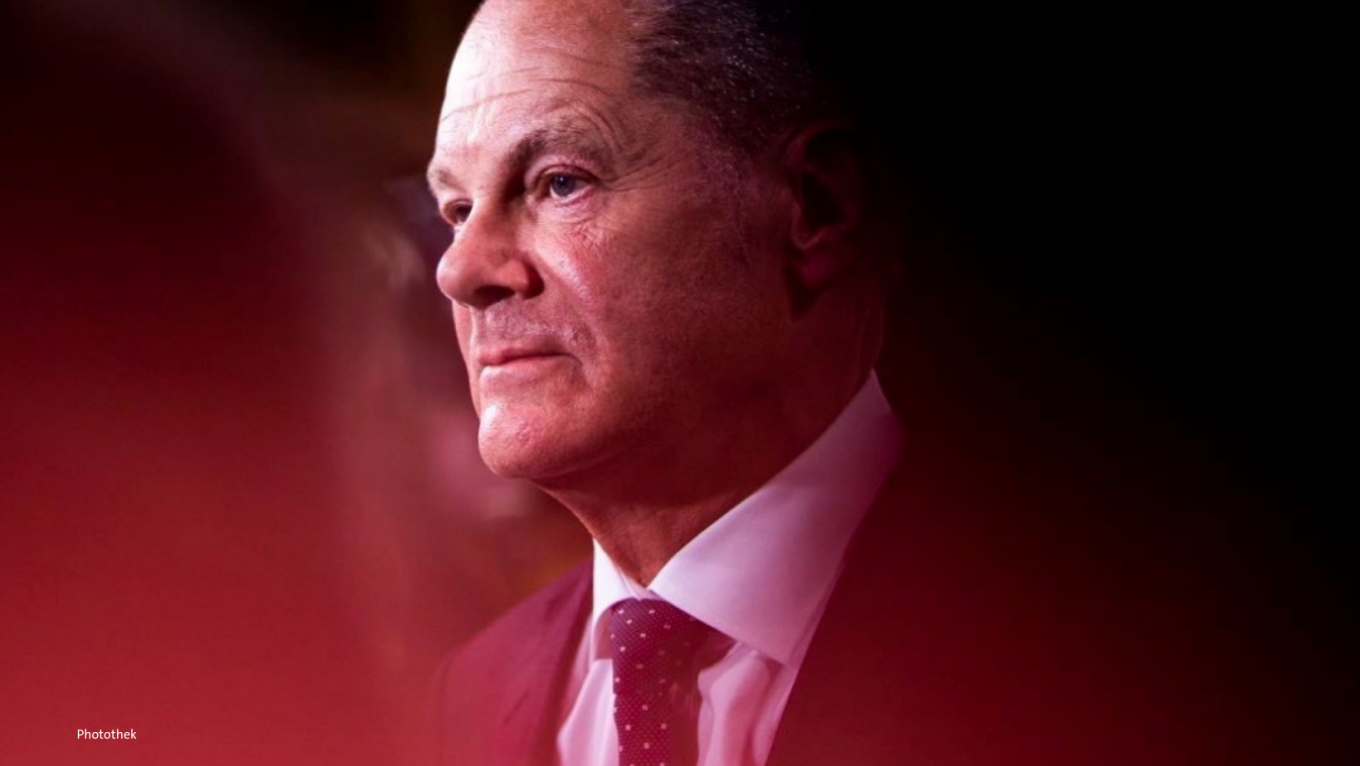 It's worth noting that for the first time the possibility of obtaining these vehicles became known for the first time on April 10, and it was a request from Ukraine to receive 30 of them.
Then there was information that Rheinmetall is ready to allocate 60 units of Marder within a few months. And now it's about 100 combat vehicles in "a few days".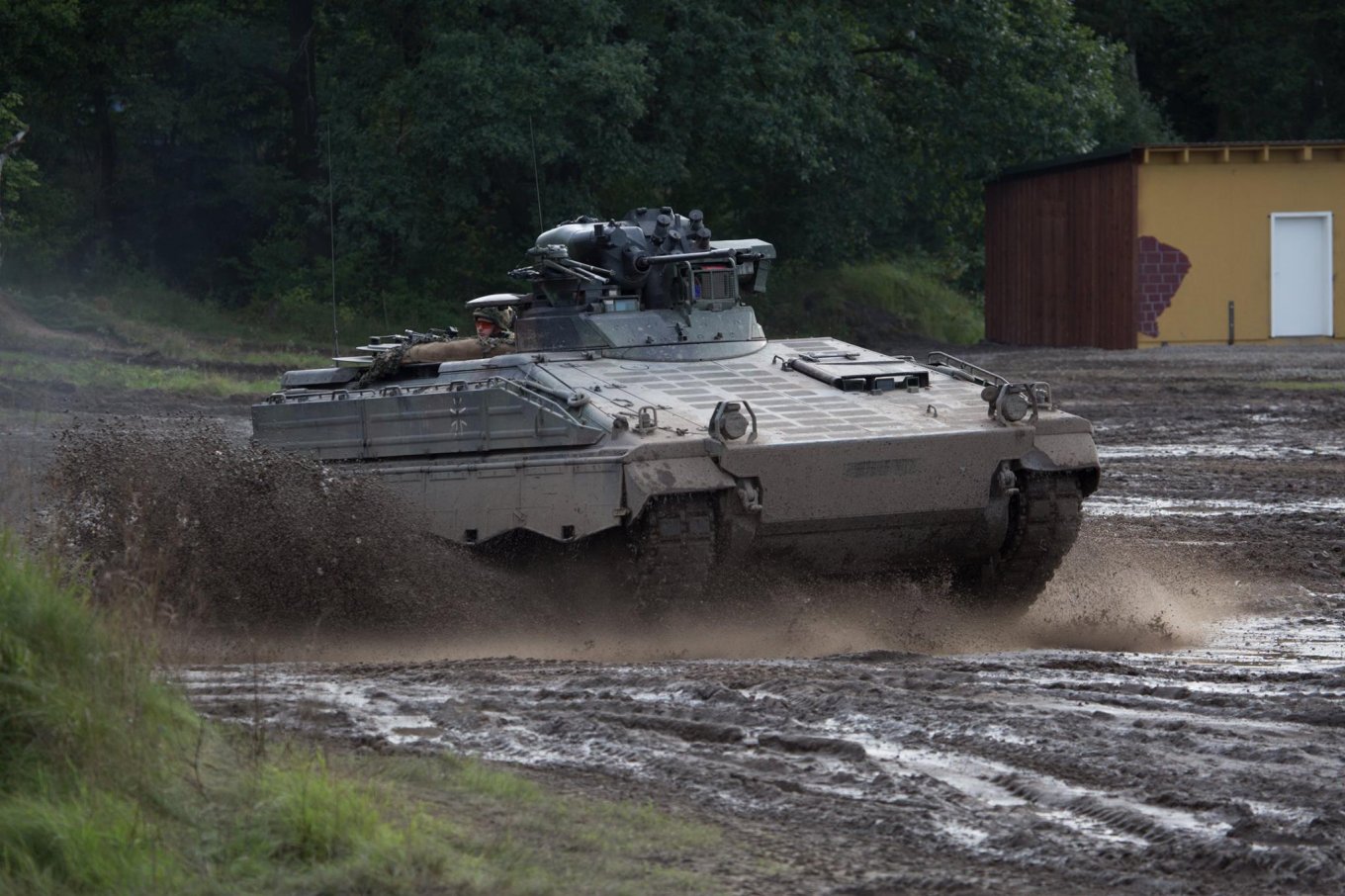 Thus, Rheinmetall simply doesn't leave much choice to Olaf Scholz. To be realistic, the reason for this decision is not only the desire to help Ukraine, but also a direct benefit, because Ukraine is ready to pay for this armor from given financial assistance or a different country, such as the USA will pay for it.
In case agreement is reached, Ukraine will be able to strengthen its Armed Forces with infantry fighting vehicles, which are still in the service of the Bundeswehr and has undergone a number of modernizations.
The current version is Marder1A3, which features additional armor, allowing to withstand fire in frontal projection with a 30-mm automatic cannon, as well as an renovated fire control system that includes a laser rangefinder, ballistic calculator and night-vision sights for both gunman and commander.
At the same time, the main disadvantage of the vehicle is the 20-mm automatic gun, which has impressive characteristics of accuracy and rapid fire, but does not have a stabilizer. Also, its Milan-2 ATGM system is considered to be relatively old with guidance on wires and a range of up to 2 km.
Marder 1A3 specifications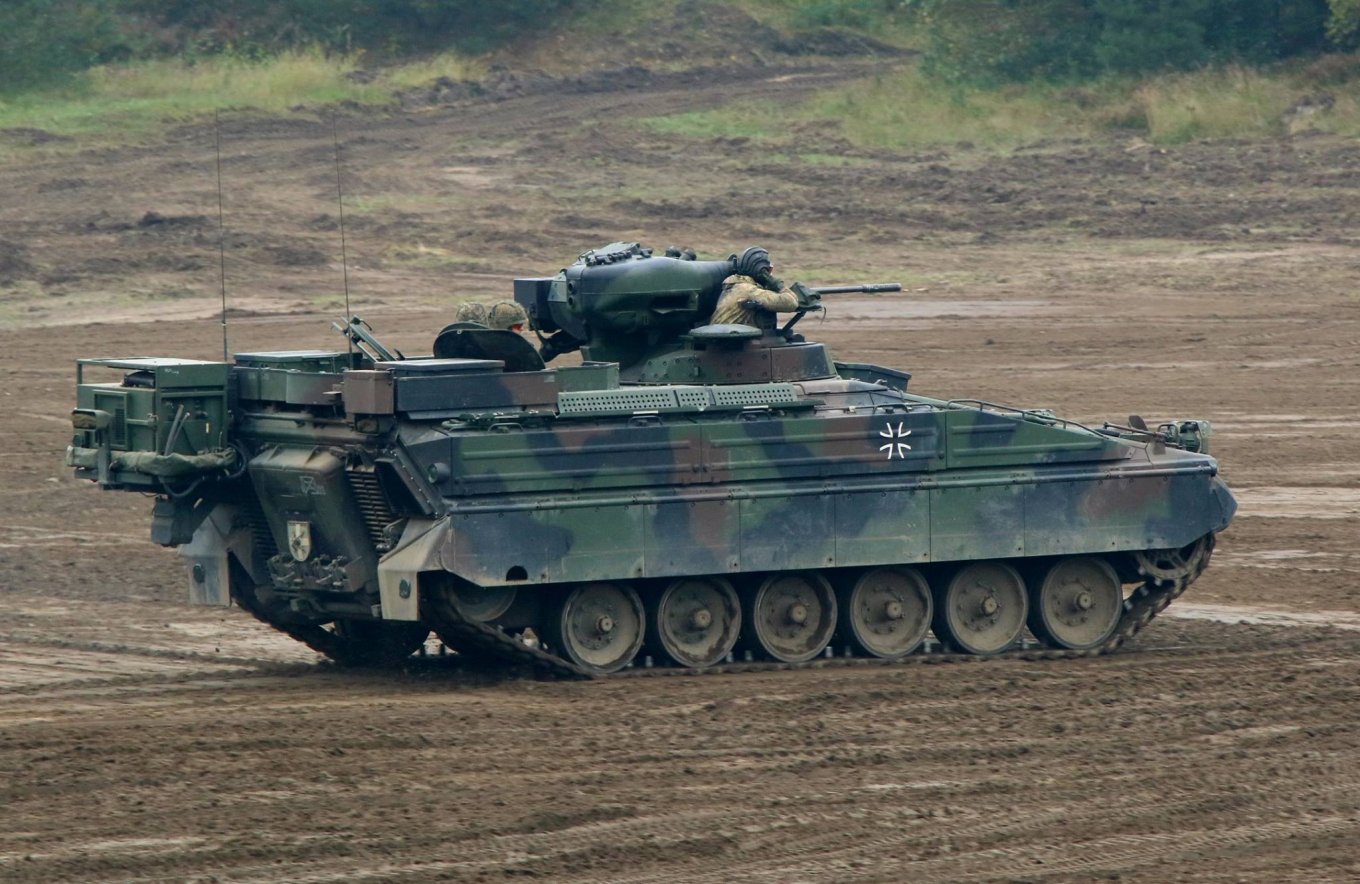 Weight: 33.5 tons
Crew/landing: 3/6-7 people
Engine: 600 hp
Top speed: 65 km/h
Weapons: 20-mm automatic gun, 7.62-mm machine gun, Milan-2 ATGM
Read more: The 59th Day of the War: Russian Casualties in Ukraine
---
---