During a briefing in Brussels today, German Chancellor Olaf Scholz said that Berlin and Athens were negotiating the supply of Soviet armored vehicles for Ukraine under the "ring exchange" scheme.
In this case, the scheme should look like this - Greece hands over its Soviet infantry fighting vehicles to Ukraine, and receives modern infantry fighting vehicles from the Germany instead. But the details of such an exchange had to be agreed between the defense ministers of the two countries, European Pravda reported in its publication.
Read more: US President Administration Gave New Details on Plans to Hand Over Missile Systems to Ukraine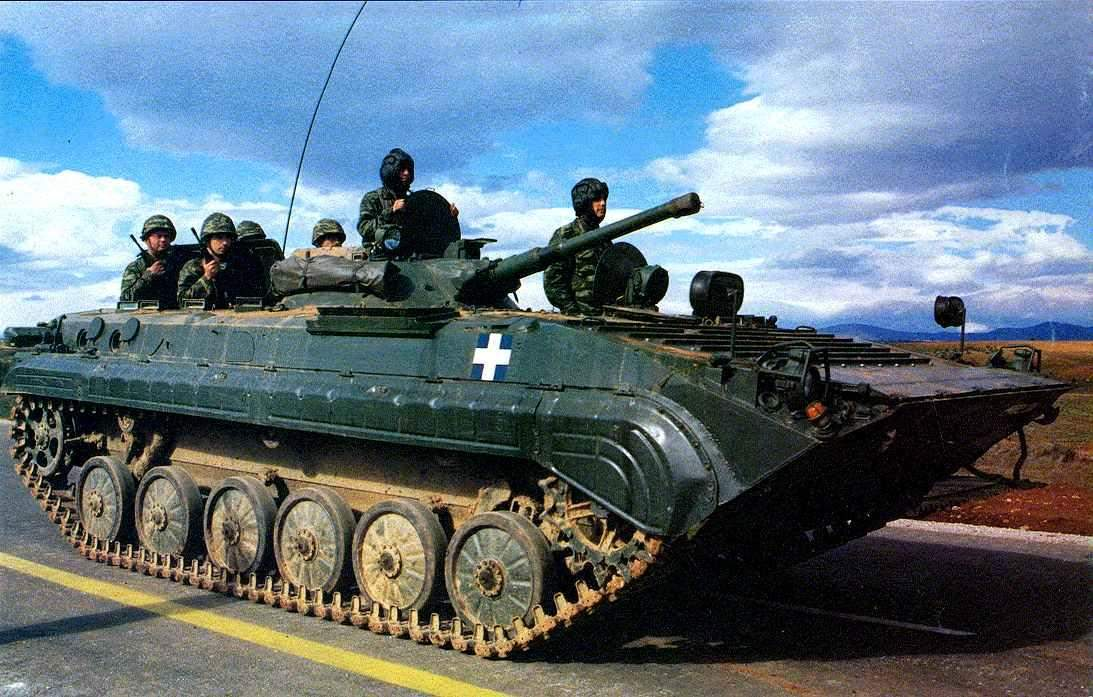 In open sources we can see that negotiations on this topic between Berlin and Athens began in early May 2022, but unfortunately couldn't make it. Greece purchased these BMP-1 from former GDR. Therefore, Berlin's permission is formally needed to transfer Greek BMP-1 infantry fighting vehicles to Ukraine.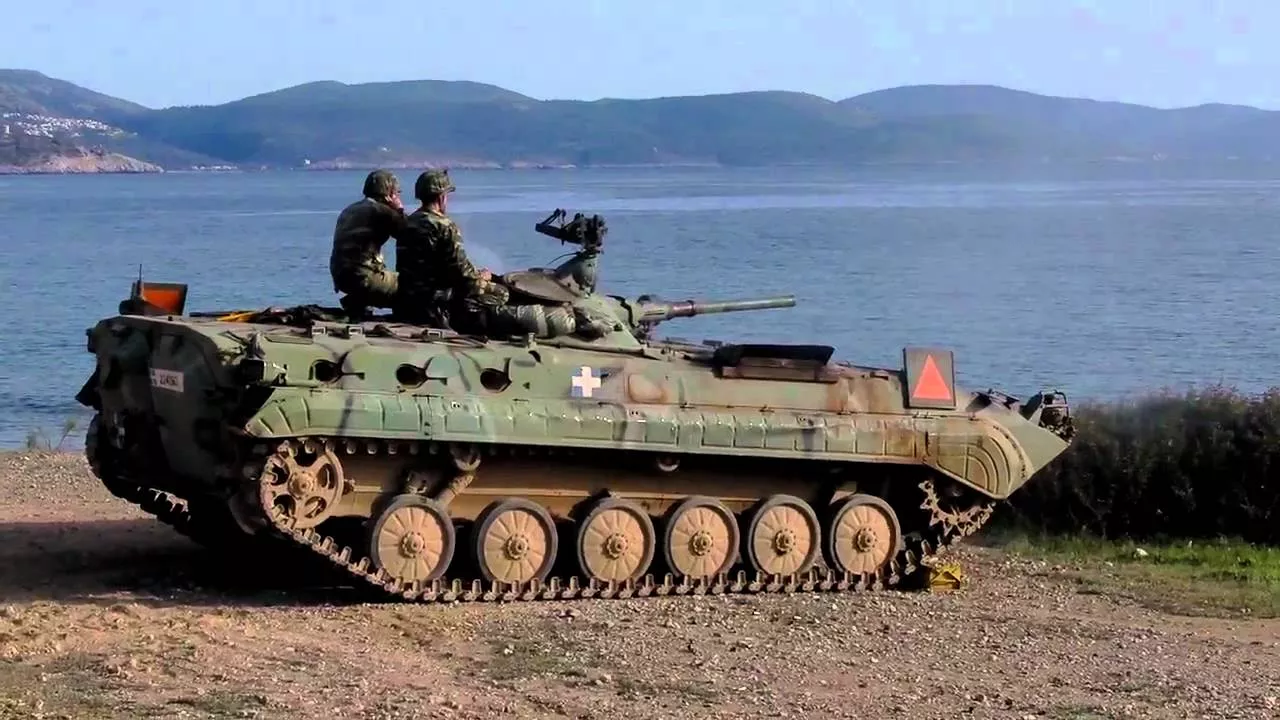 But it seems that the root of the problem lies in Germany itself, which has publicly promised to give Ukraine heavy weapons, but has not calculated the resources to fulfill this promise.
According to The Military Balance for 2021, the Greek Armed Forces had 167 BMP-1s at its disposal, some of which were rearmed with ZU-23-2 anti-aircraft twin-barreled autocannon.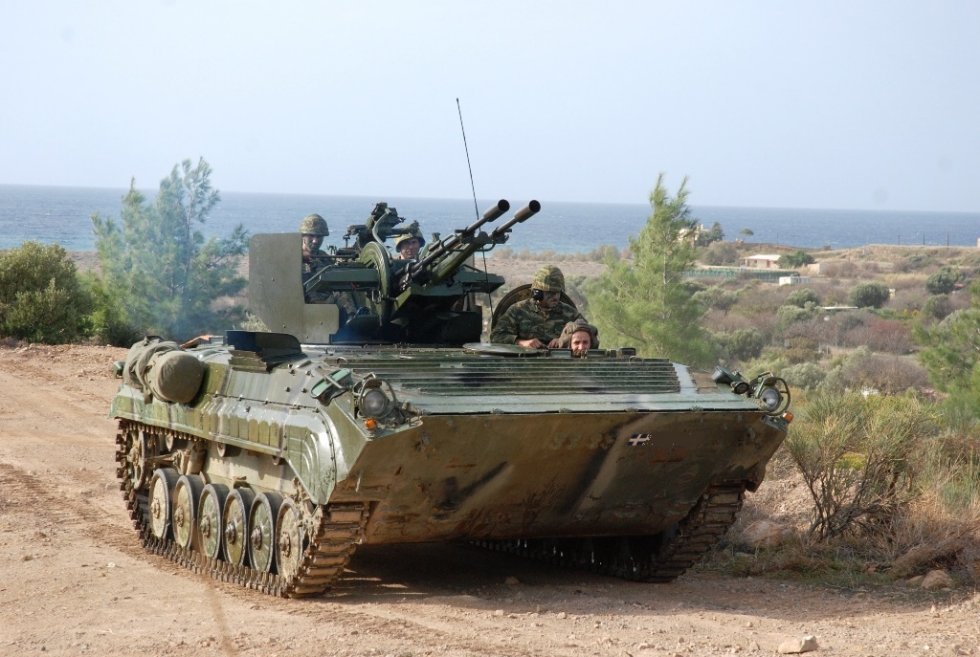 According to the same guide, the Bundeswehr at the end of last year had 376 Marder BMPs of various modifications and 334 new Puma BMPs, as well as 257 newest Boxer wheeled armored vehicles, some of which can be classified as "wheeled IFVs".
Read more: Operational Command South: russians Destroy Bridges to Resist Ukraine's Counter-Offensive, Shell Settlements With Tornado-S MLRS and 203mm Pion SPG
---
---