Germany continues to block the supply of Marder infantry fighting vehicles to Ukraine. According to the German newspaper Bild, "the fake game of the Scholz government about the alleged impossibility of supplying Marder IFVs to Ukraine is entering a new round".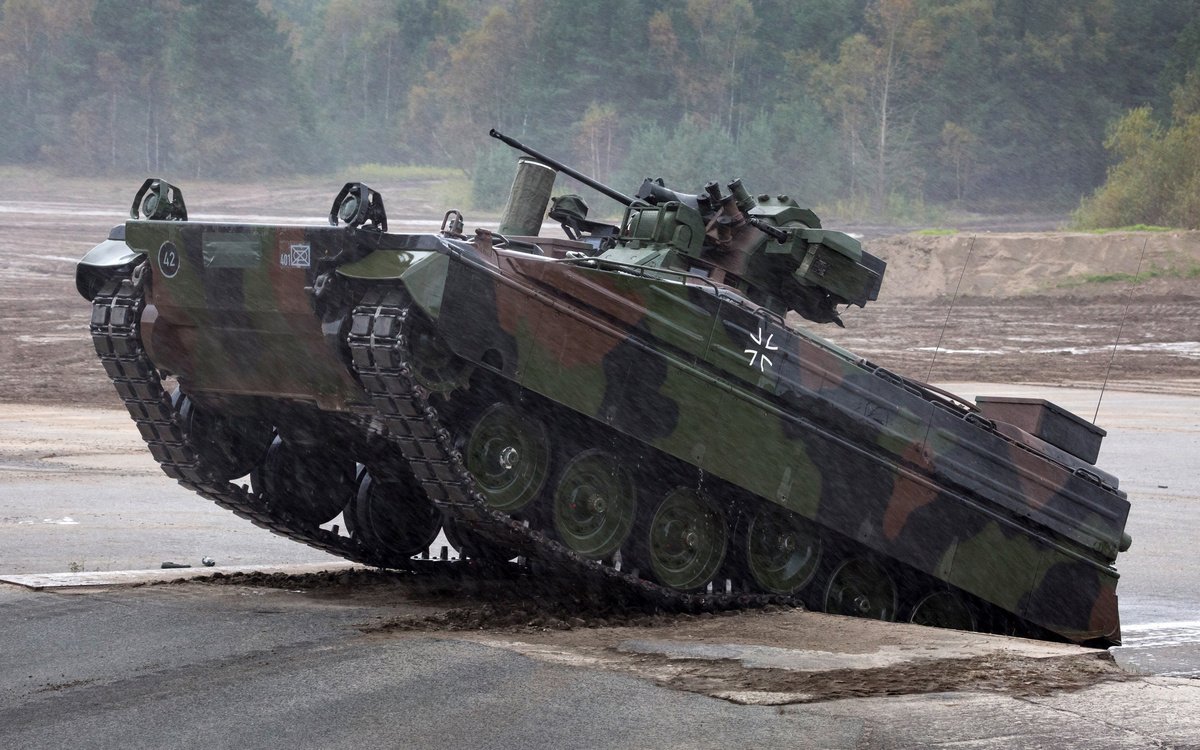 Bild, citing a secret document "for official use", reports that the German Federal Ministry of Defense has 32 units of Marder infantry fighting vehicles, which are "no longer in use" and can be repaired if necessary.
Read more: Czech Republic Started Negotiations With Germany for The Purchase of Leopard 2A7+
At the same time, the government led by the Social Democratic Party of Germany does not want to supply these vehicles to Ukraine and claims that the Bundeswehr does not have BMPs that could help Ukraine.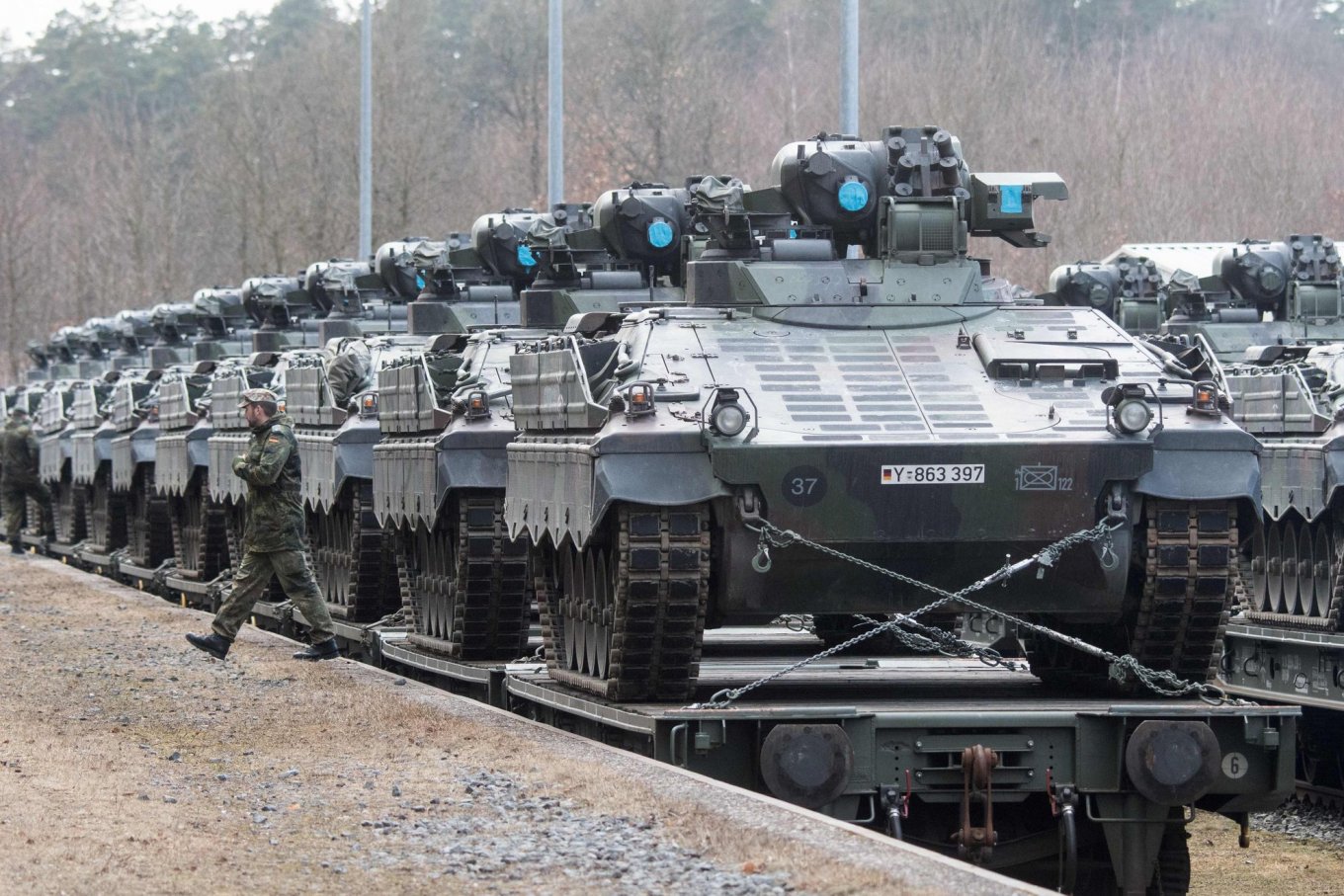 At the same time, Germany's Federal Security Council has been blocking the export of up to 100 Marder infantry fighting vehicles, which Rheinmetall is ready to supply to Ukraine, for more than a month.
"If the Federal government had already agreed on a declaration of intent made by Rheinmetall and the Ukrainian government in March, the first Marders could be in Ukraine in a few weeks to help defend against Putin's army," the newspaper said.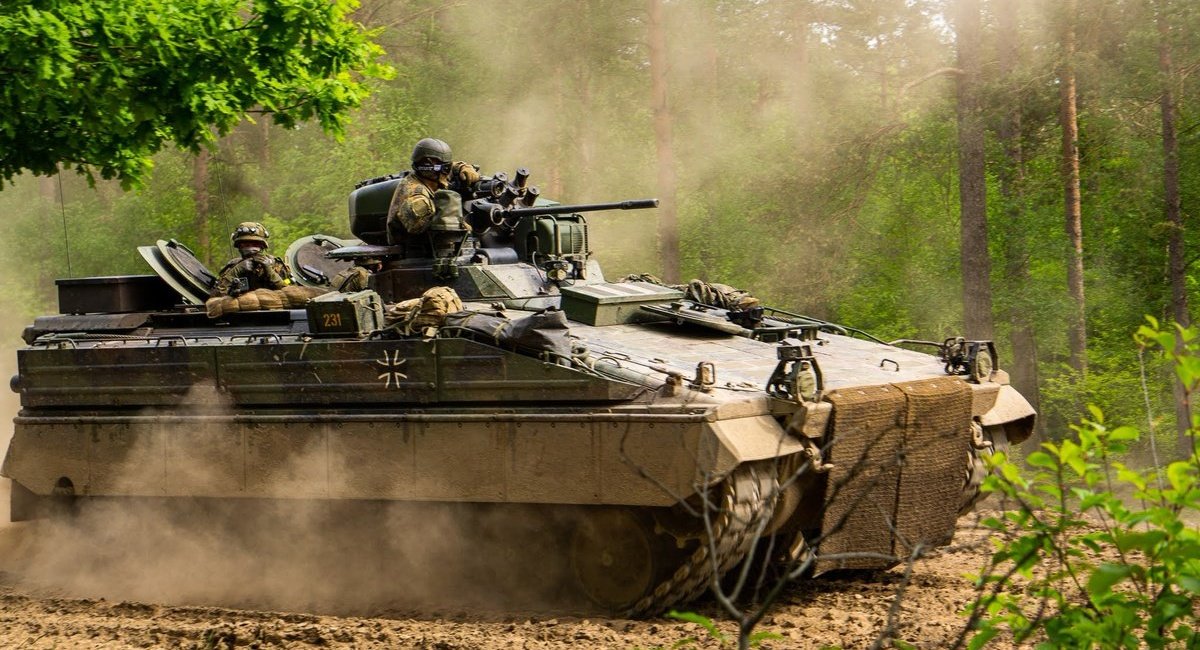 However, due to Scholz's "ban" on the supply of heavy weapons, Rheinmetall initially did not dare to ask the government to allow BMP-1 supply to Ukraine.
At the same time, Rheinmetall's application was submitted to the Federal Council on April 22, but the German government still does not allow the export of the first Marder IFVs to Ukraine.
Read more: The 128th Mountain Assault Brigade Showed the Capabilities of 155-mm Howitzer
---
---