Europe is actively working to supply Ukraine with the first Leopard 1A5 tanks as soon as possible. Thus, on Friday, March 10, Acting Minister of Defense of Denmark, Troels Lund Poulsen, and the parliamentary state secretary for the German Ministry of Defense, Thomas Hitchler, visited Flensburger Fahrzeugbau Gesellschaft (FFG), to learn about the process of preparing Leopard 1 tanks for shipment to Ukraine.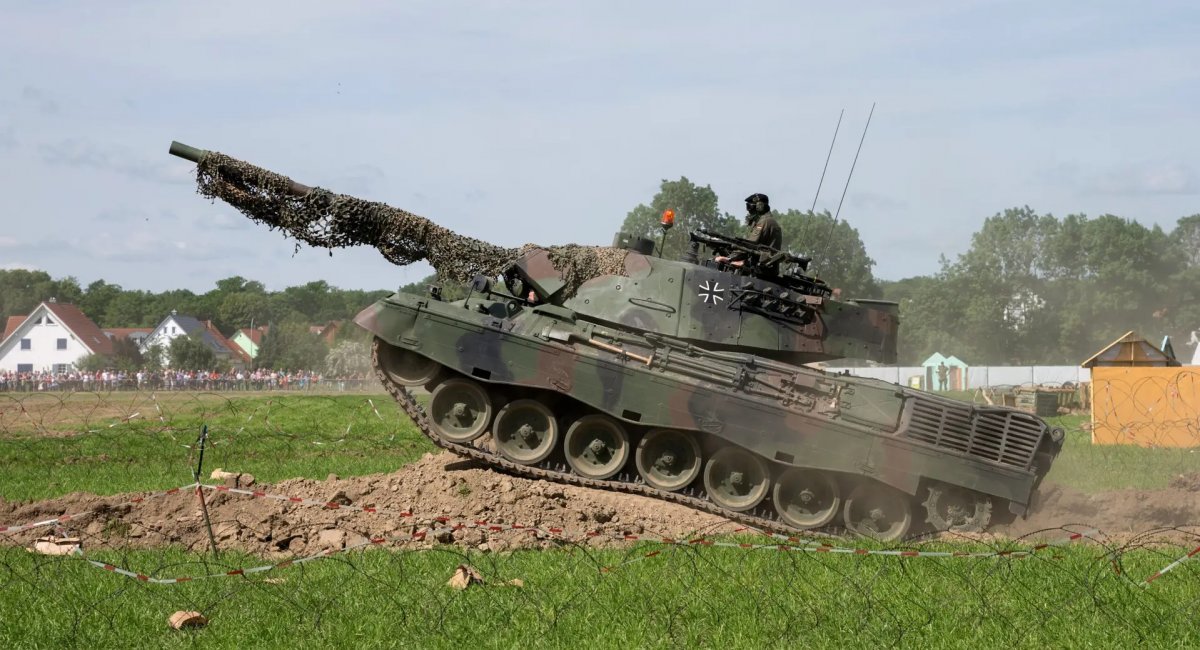 Poulsen stated that the Leopard 1 preparation work is progressing so that it would be possible to send them to Ukraine as soon as possible. According to him, it is expected that the first Leopard 1 tanks should arrive in Ukraine already in the spring.
Read more: ​Is it Possible for iran to Copy American Weapons Based of Samples Handed by russia
Defense Express reminds that in early February, it became known that Denmark, together with the Netherlands and Germany, launched a project for the repair and transfer of Danish 1A5-DK tanks to Ukraine, which are in storage at the German company Fahrzeugbau Gesellschaft (FFG).
A total of 99 Leopard 1A5-DK tanks are in storage. At the same time, as part of the first batch, several dozen of these vehicles are likely to be delivered: it was previously reported that the first 20 vehicles should be delivered within three months (that is, approximately in April/May, and another 40 to be sent in the next six months).
In addition, it is worth mentioning that in addition to 99 tanks from FFG, Germany also gave permission for the export of 88 vehicles from Rheinmetall: overall 187 tanks. Regarding the supply of tanks from Rheinmetall, the head of the company Armin Papperger previously noted that in 2023 the company will be able to supply no more than 20-25 vehicles.
Read more: ​The Ukrainian Military Showed the Destruction of russia's Ammo Depot in Svatove Direction
---
---