Right before the russo-Ukrainian waron February 3, 2022 the ministers of defense of Ukraine and Turkey signed the Framework Agreement on cooperation in the field of high technologies, aviation and space industries.
The most important element of this agreement involves the organization of Ukraine-located production of Bayraktar TB2 reconnaissance and strike unmanned systems.
Read more: ​russia Deploys its Kuril Islands Garrison Unit to Fight in Ukraine – Forbes
Defense Express explained separate details known at pre-war time about a possible project for the construction of facilities for the production of Bayraktar UAVs and about the necessary conditions for its implementation.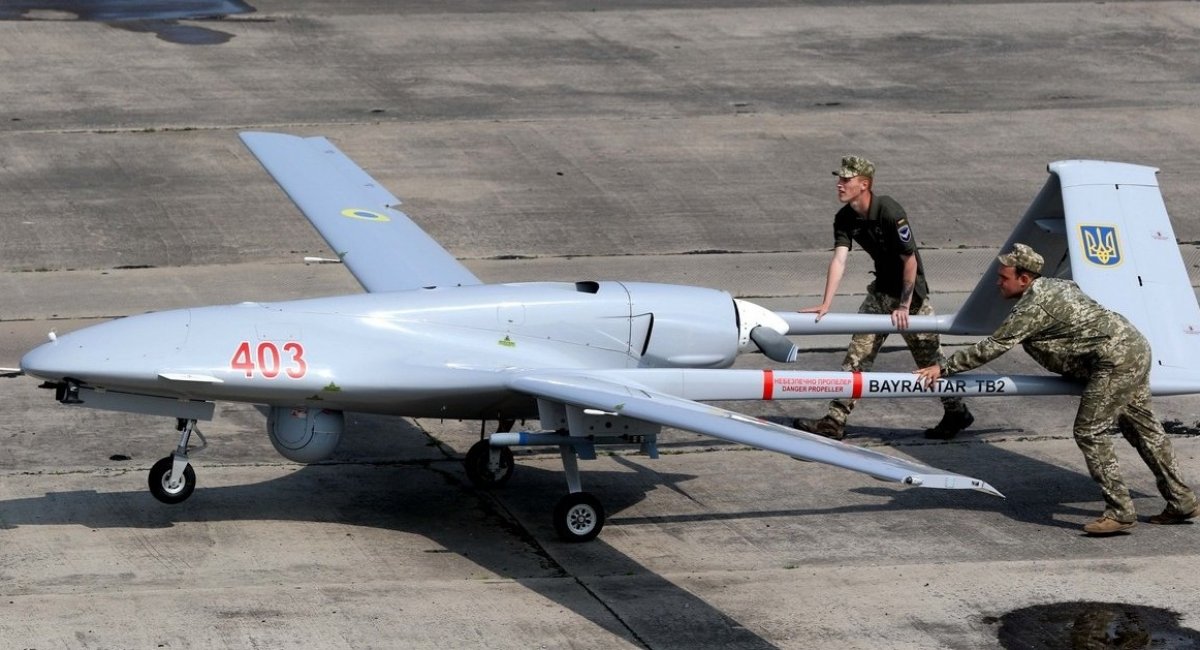 Now, 5 months later, the Cabinet of Ministers of Ukraine submitted to the Verkhovna Rada a draft law on the ratification of such a Framework Agreement. And new details appeared in the explanatory note to this draft law.
For example, the Cabinet of Ministers of Ukraine already plans that production of Bayraktar TB2 at Ukrainian facilities will start in 2025. Ukrainian engines by Motor Sich will be used.
The amount of necessary investments for the implementation of such a project is about 100 million dollars for 10 years.
The Cabinet of Ministers has not yet disclosed other details. Dates when the vote for the ratification of the Framework Agreement will take place is still unknown.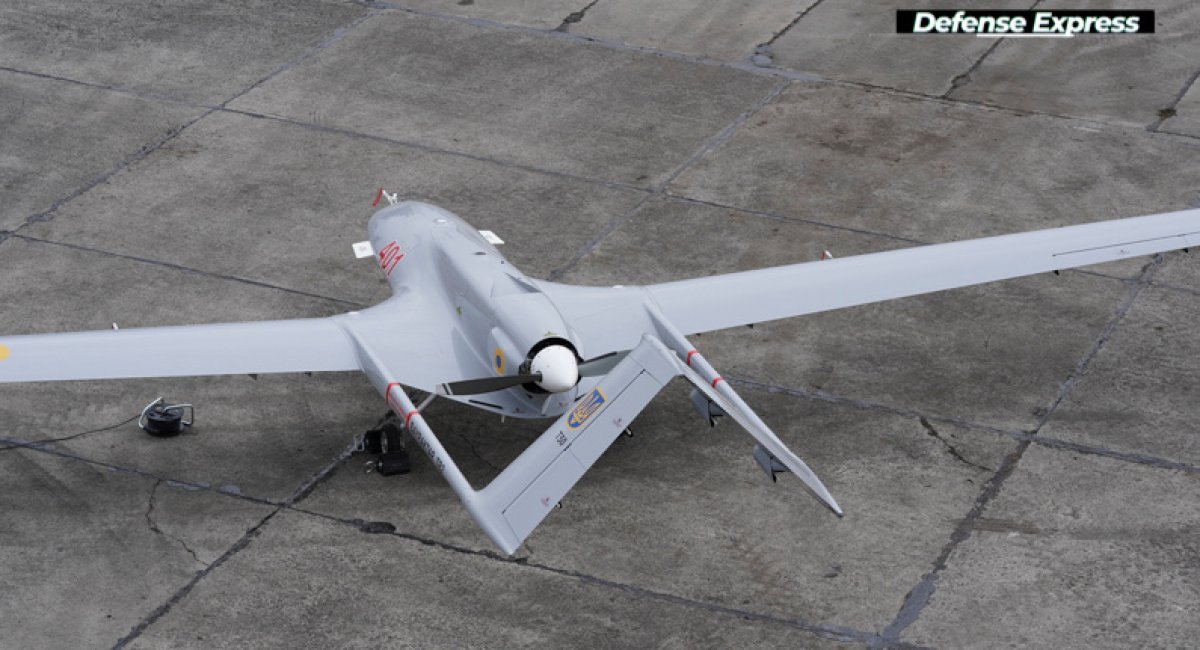 Read more: UK to Send Alot of Artillery and Drones to Ukraine
---
---