According to video, 45th separate artillery brigade of the Armed Forces of Ukraine destructed a fuel tanker and several units of light armored vehicles.
"The hot smell of the Ukrainian Pion is the last thing the Russian occupiers felt," commented the video on Facebook.
Read more: The 88th Day of the War: Russian Casualties in Ukraine
The 2S7 Pion ("peony") or Malka is a Soviet self-propelled 203mm heavy artillery. It was identified for the first time in 1975 in the Soviet Army and so was called M-1975 by NATO (the 2S4 Tyulpan also received the M-1975 designation), whereas its official designation is SO-203 (2S7). It uses originally designed chassis (partly based on T-72 and T-80 design) carrying an externally mounted 2A44 203 mm gun on the hull rear.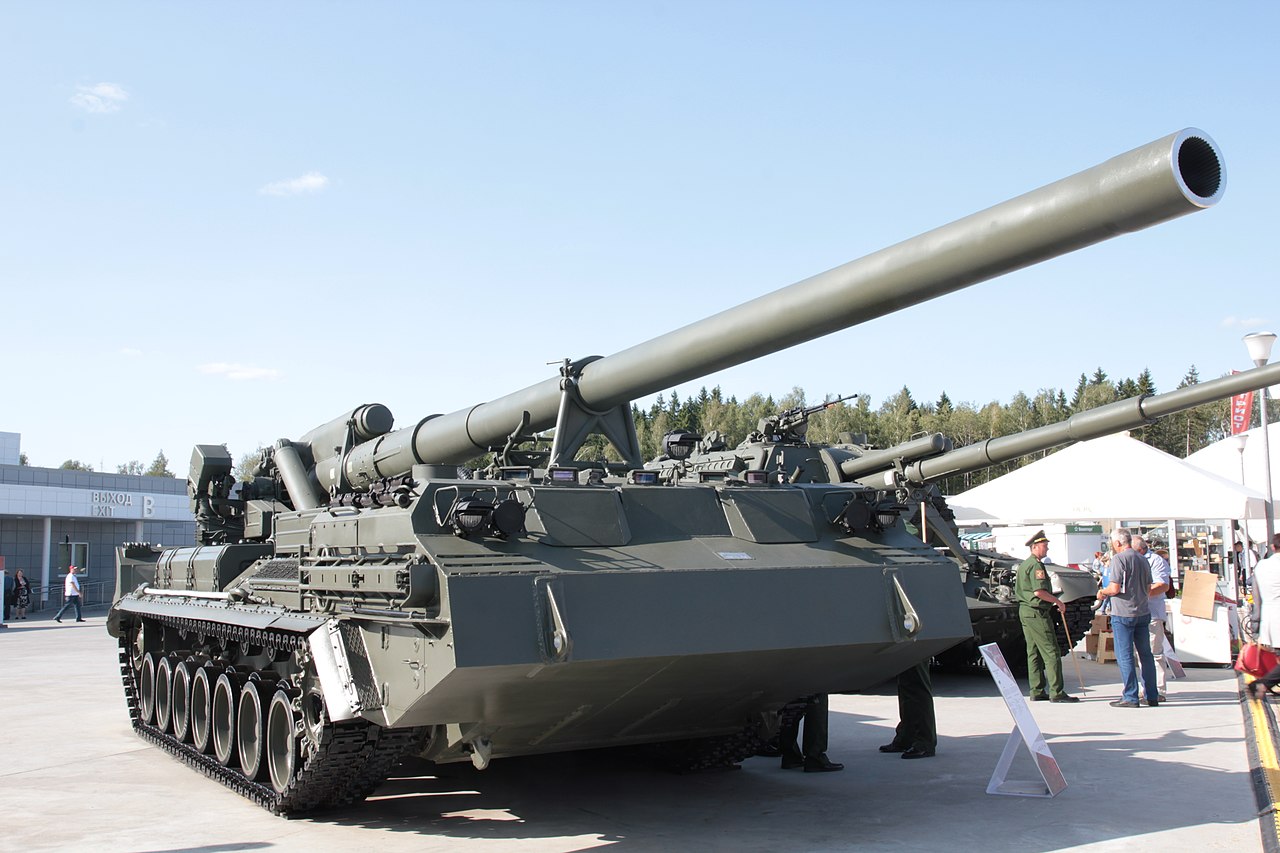 Effective firing range - 37.5km-47.5km
Read more: ​Artillerymen of Ukraine's 45th Separate Artillery Brigade Destroyed Enemy Mortars Positions in Seven Shots
---
---