This was announced on Facebook by the Air Force Command.
"Throughout the day on May 2, the occupiers' manned aircraft did not actually get within the range of the Ukrainian air defense. Instead, the enemy continues to launch missile strikes, increasing the presence of unmanned aerial vehicles in Ukraine's airspace, spotting artillery fire and doing aerial recon. Over the past day, on May 2, the air defense of the Air Force and the Land Force shot down eight air targets – a Forpost and seven Orlan-10 UAVs," the statement reads.
Read more: Ukrainian Drone Destroyed Two Russian Raptor Boats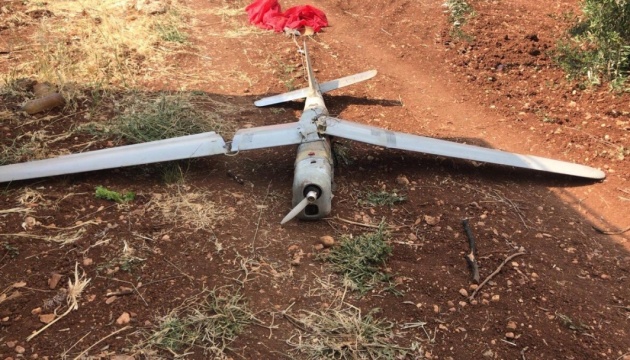 The Forpost drone, downed by the units of South Air Command, is an expensive vehicle estimated at $7 million.
This is a licensed copy of the Israeli Searcher UAV. According to the Russian Ministry of Defense, in 2019 all spare parts of the said UAV underwent import substitution, Russian software was installed, and the UAV is now able to carry a container with an ATGM missile. "Well, as you may have guessed, 'it has no analogs!'" the statement by the Ukrainian military adds.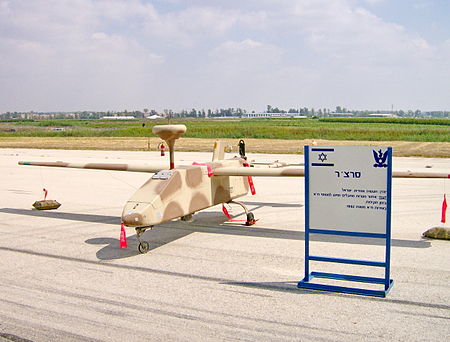 The Air Force continues to strike the occupiers' forces from the air, inflicting powerful blows on the positions, convoys, logistics, and manpower of the Ruscist invaders.
Find more details on the theme in a publications by Defense Express: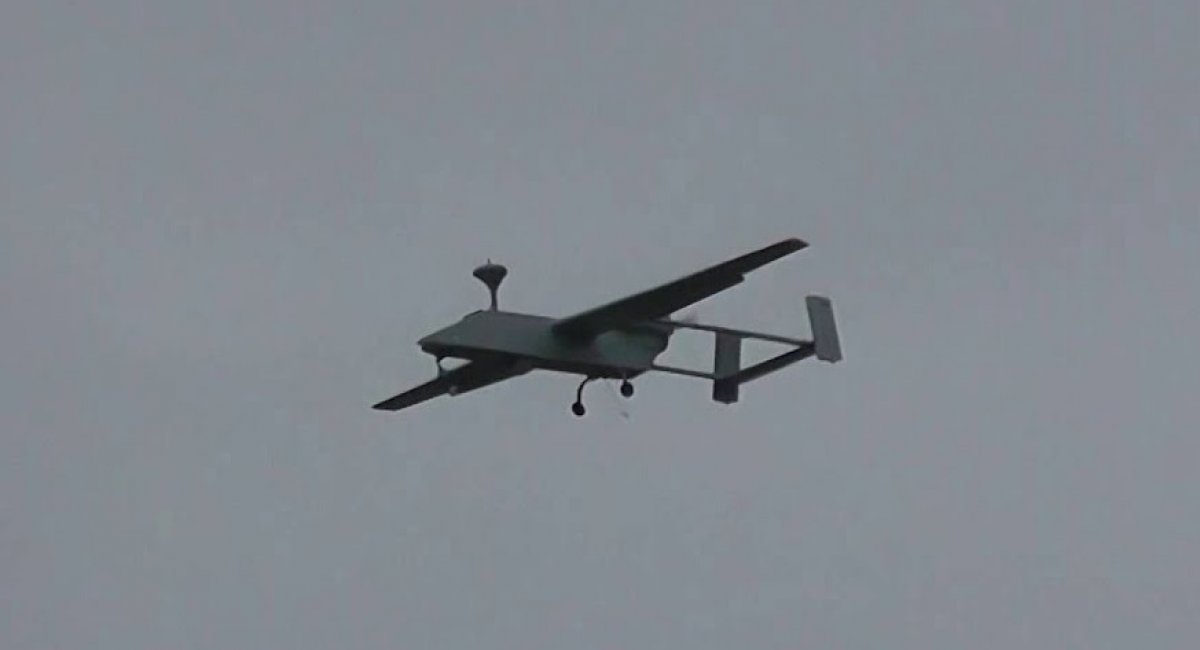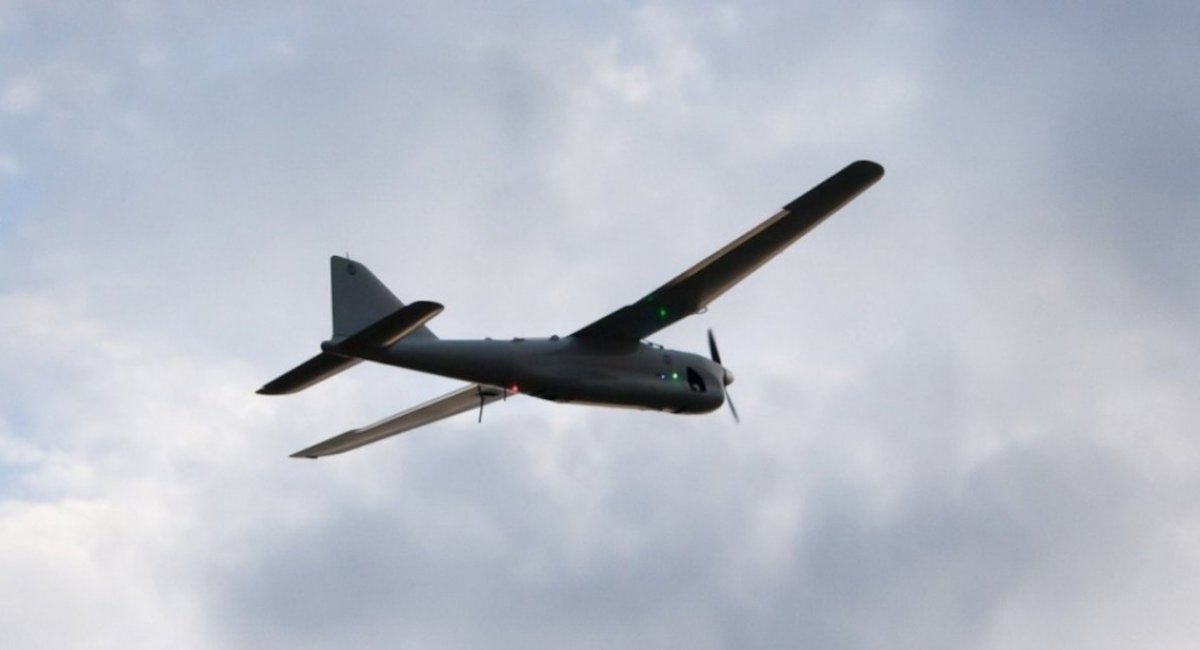 Find more on the current details of Ukraine-russia war as well as russia's combat losses in a publications by Defense Express: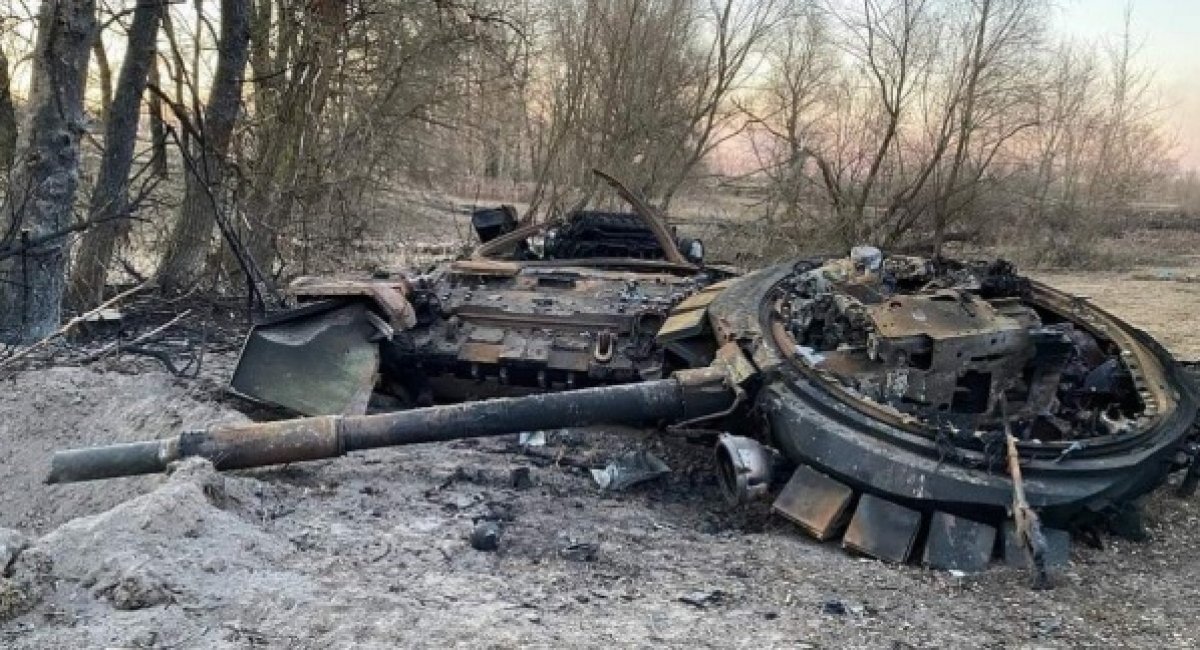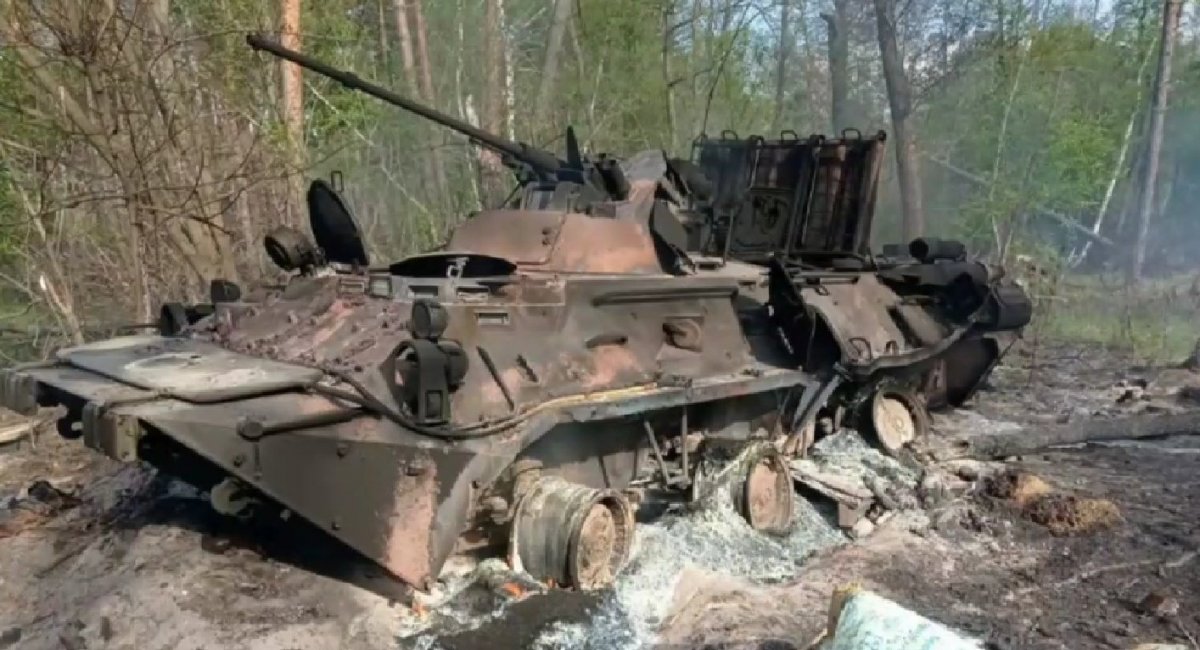 Read more: Ukraine's Drones Destroy russian Occupiers and Armored Vehicles (video compilation)
---
---