The amount of armored vehicles and other heavy equipment lost by Russian invading forces in Ukraine has been ever increasing from day the Russian invasion began.
According to Ukraine's Armed Forces General Staff, the enemy had lost 684 tanks and 1,862 armored fighting vehicles as of the morning April 6.
Read more: ​US Military Assistance for Ukraine: Puma UAS and Laser-Guided Rocket Systems in the Batch as Mortal Mix for russian Troops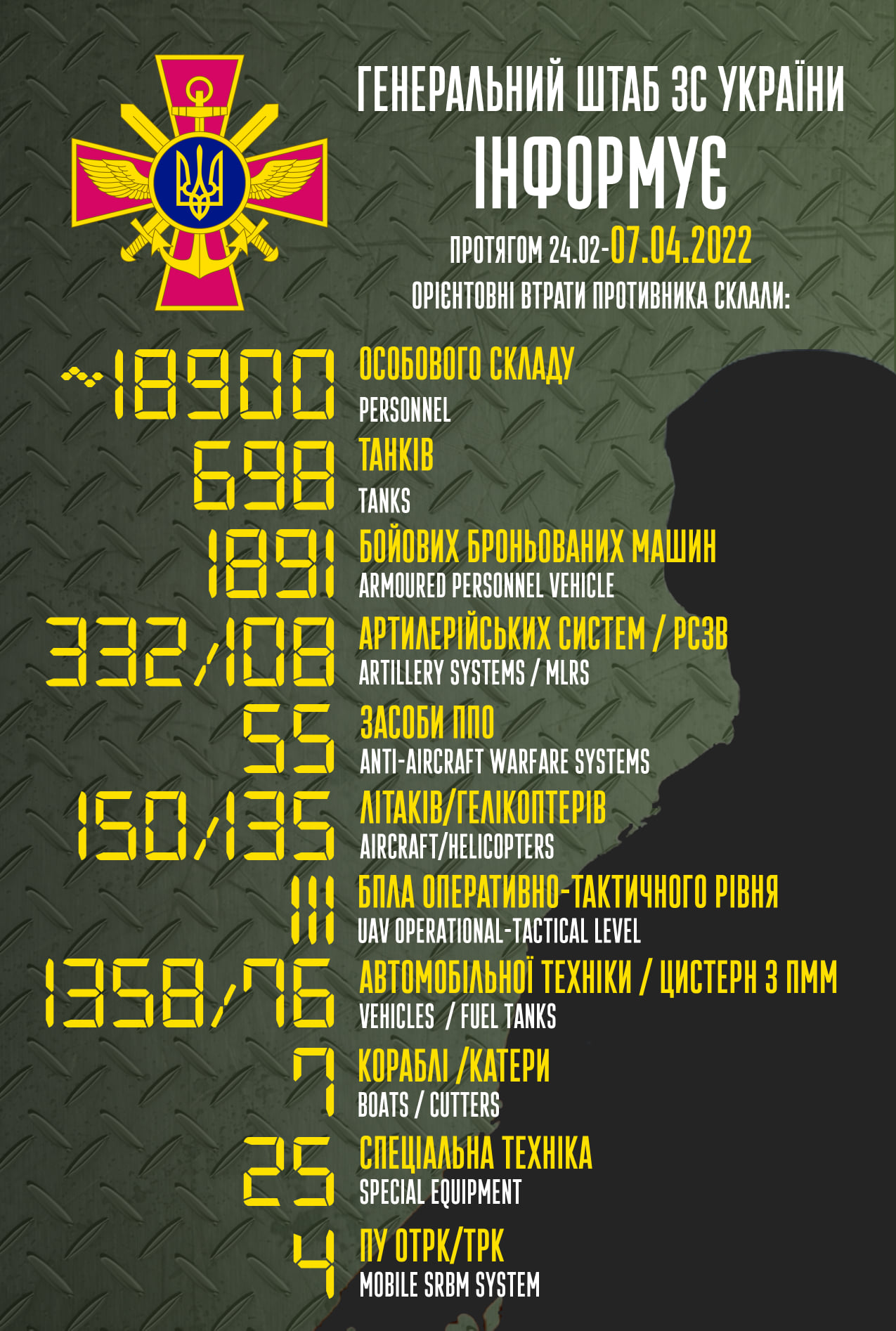 A significant portion of the vehicles featured on this list have already been found, documented in footage and incorporated into the oryxspioenkop.com database. The website has counted 2,153 pieces of heavy equipment the Russian invading forces had lost as of April 6.
Using the data available, Defense Express has made a top-ten ranking of the types of the enemy's armored vehicles destroyed, damaged or captured as war trophies by Ukrainian forces on our soil.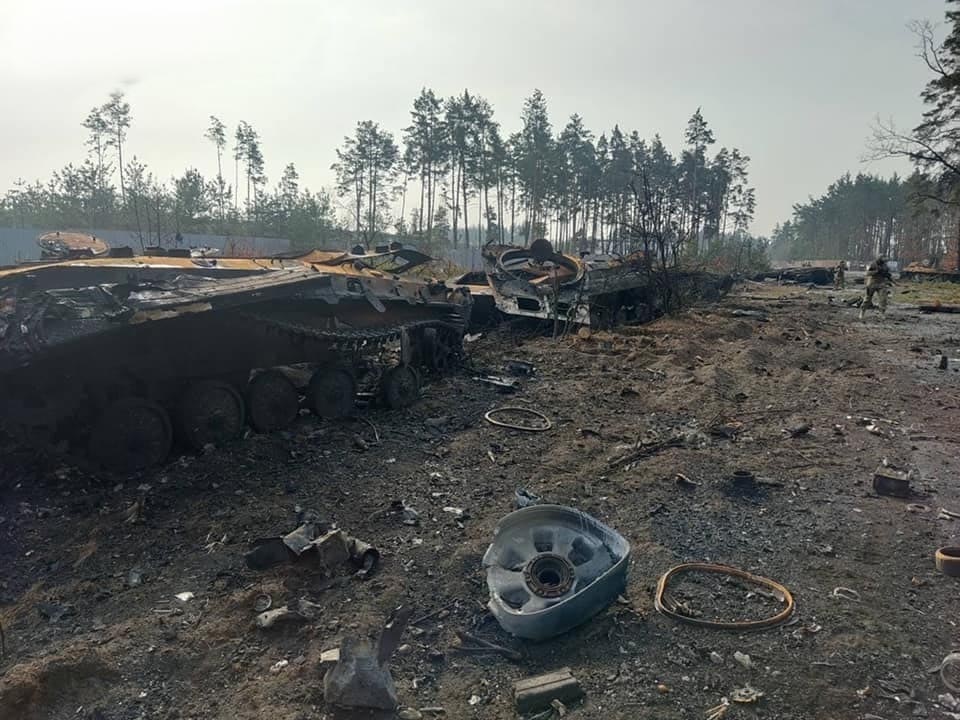 1. Soviet-era BMP-2 infantry armored vehicle. Russians have lost a total of 156 of these vehicles (99 destroyed, and the others abandoned or captured).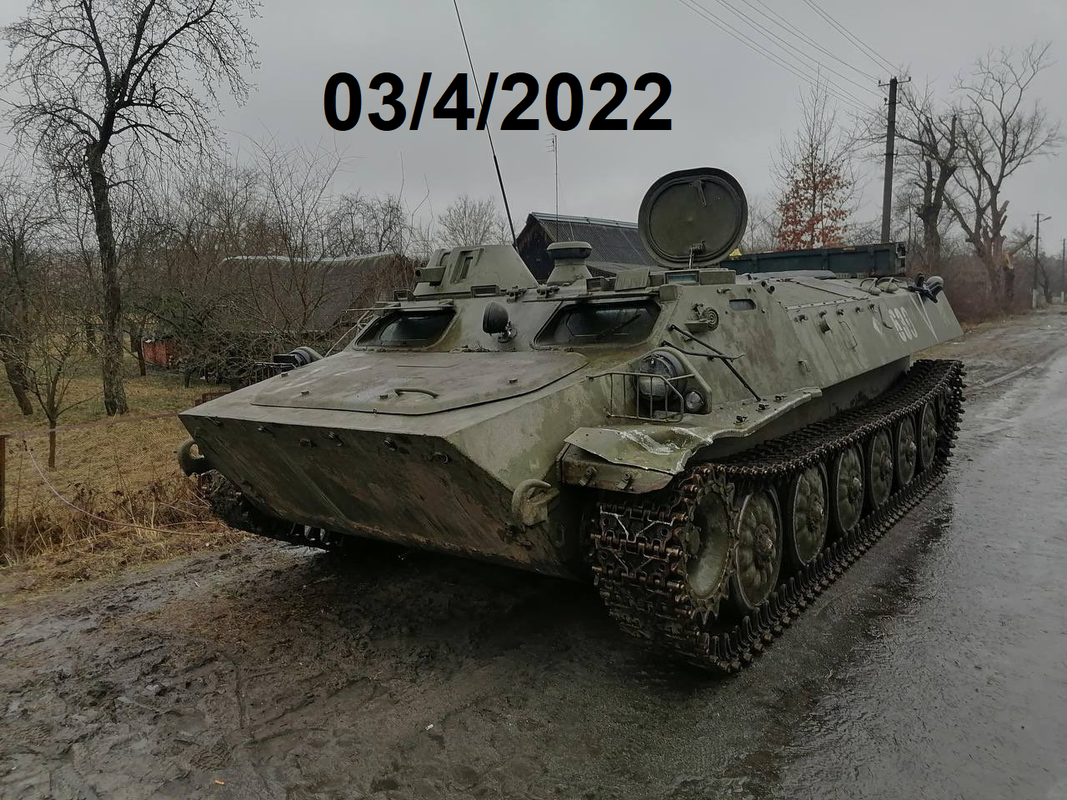 2. MT-LB multi-purpose auxiliary armored tracked vehicle – another leftover from the Soviet armed forces. Interesting is that, of the 111 of these vehicles lost, only 28 have been destroyed, while the others have been abandoned by "brave" Russian soldiers.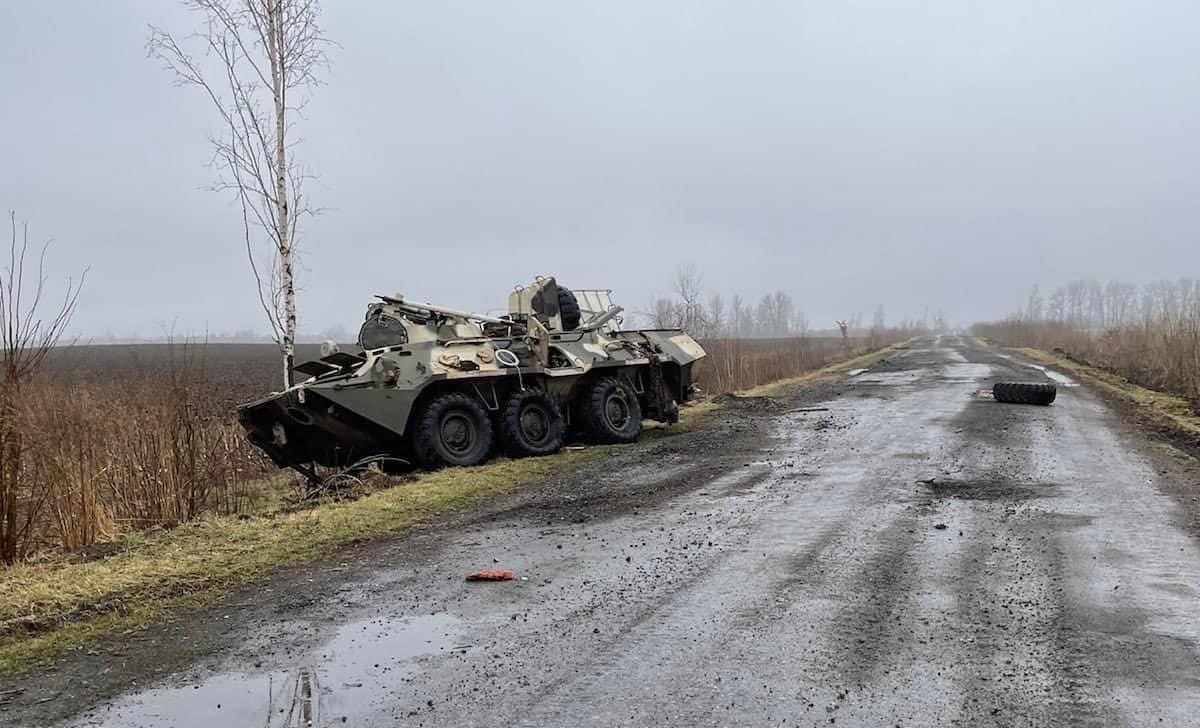 3. Armed with a 30-mm automatic gun, the BTR-82A, a relatively recent Russian upgrade to its older BTR-80 armored personnel carrier, was inducted into Russian service in 2013. Of the 103 vehicle lost, 58 were destroyed and another 44 abandoned.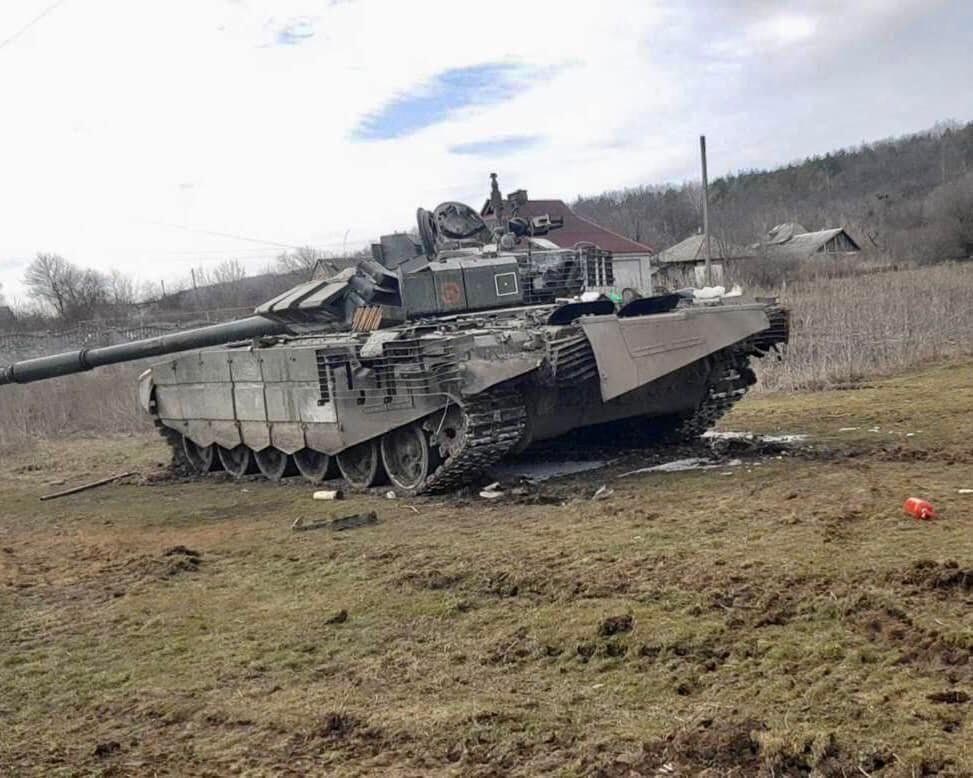 4. Main battle tank T-72B3 upgraded to 2016. Of the 82 of these tanks lost, 37 have been destroyed and the reminder abandoned on the battlefield by the Russians.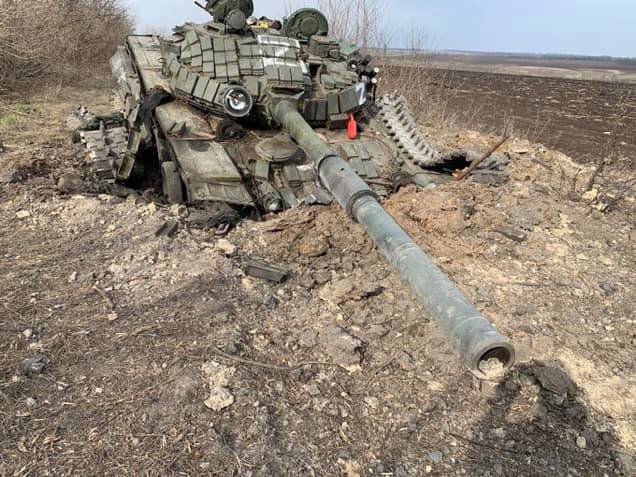 5. Soviet-era T-72B tank, which had been in Soviet military service since 1985, is still present in great numbers in Russia's tank force. Of the documented 75 vehicles lost, 39 have been destroyed.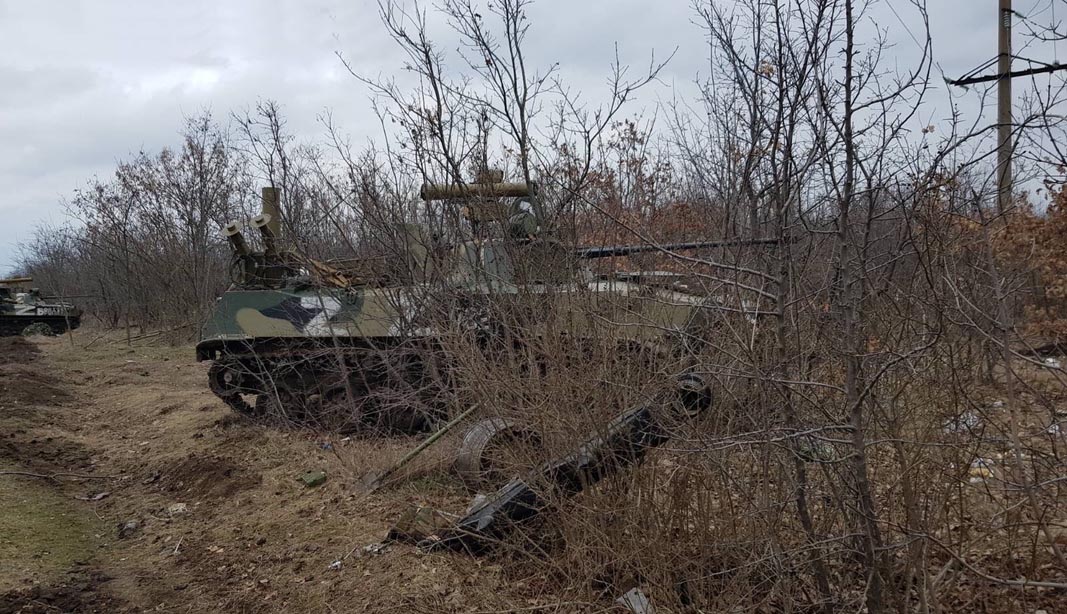 6. Airborne infantry fighting vehicles BMD-2 (in production from 1985 till 1991) had been attacked and destroyed in mass by Ukrainian forces in Bucha, Irpin, and Hostomel, where some of the streets still remain stuffed with these aluminum-hulled vehicles, destroyed or abandoned.
Of the 72 BMD-2 vehicles lost by Russian forces, 30 have been destroyed, while the other 42 have been damaged or abandoned intact by "elite" Russian assault soldiers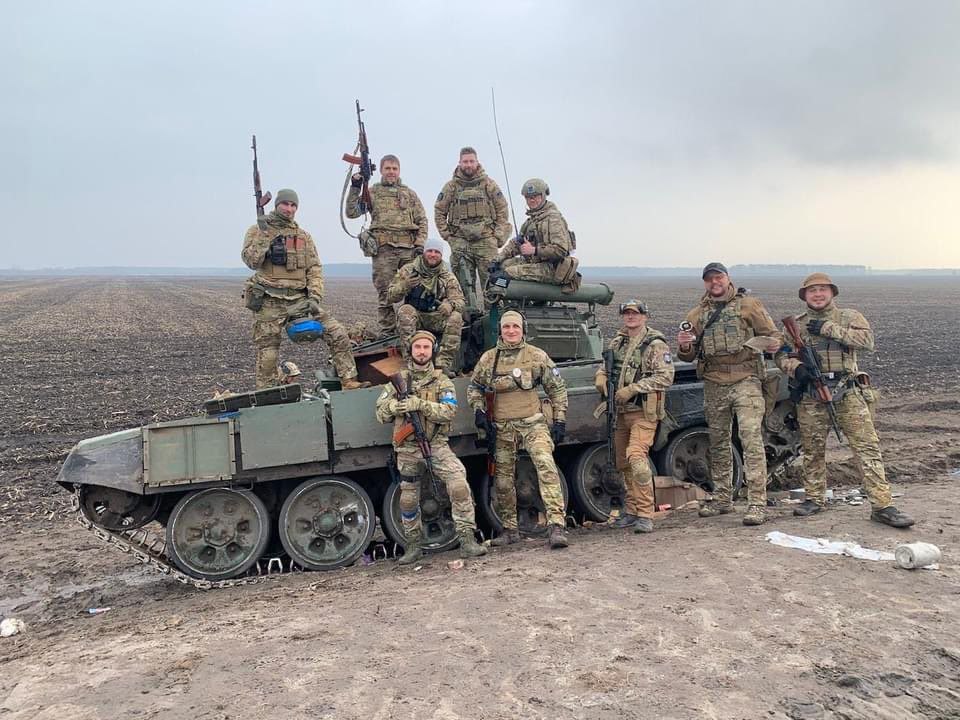 7. 2012 upgrade to the T-72B3 tank. Of the 63 vehicles lost, 31 were destroyed and 32 abandoned.
8. T-80U, the gas turbine-powered tank that was inducted into Soviet military service in 1985 and re-inducted into Russian army in 2018.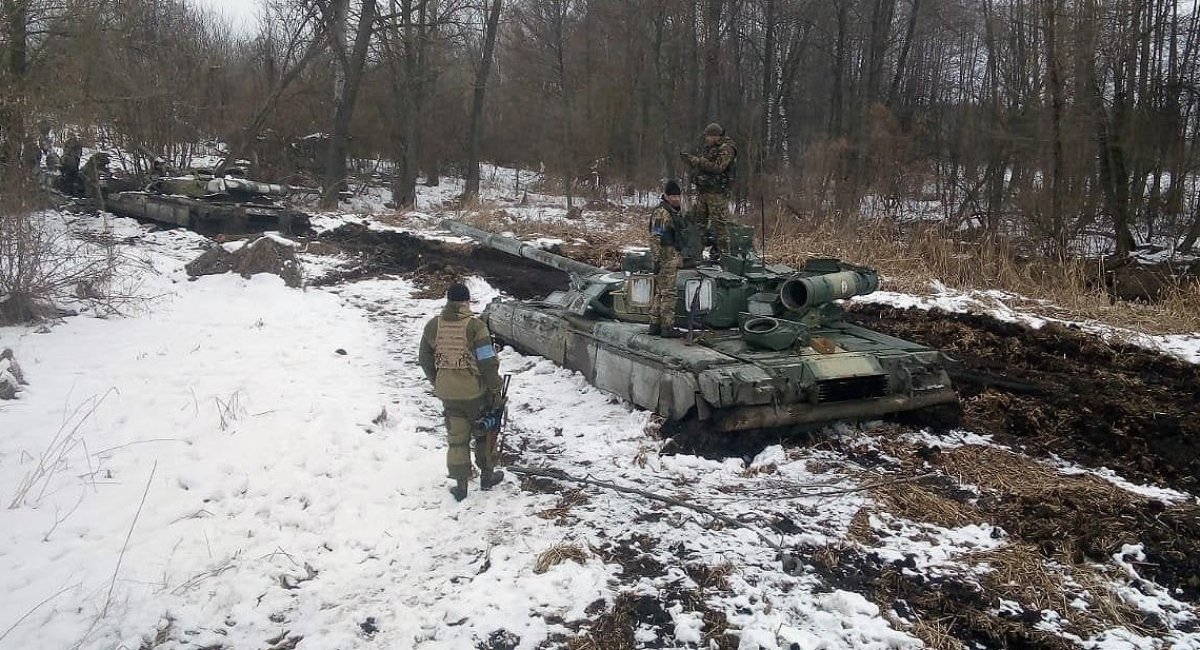 Another "elite" force of the Russian army – the Kantemirov (otherwise known as the 4th Guards) tank division is fielded with T-80 tanks in various versions, including the T-80U. In Ukraine, the Russian "guardsmen" distinguished themselves as anything but record holders in the number of their vehicles they abandoned on battlefields.
Of the 53 vehicles lost by units of the Kantemirov Division on Ukrainian battlefields, only 13 have been destroyed and as many as 40 seized as war trophies by Ukrainian forces.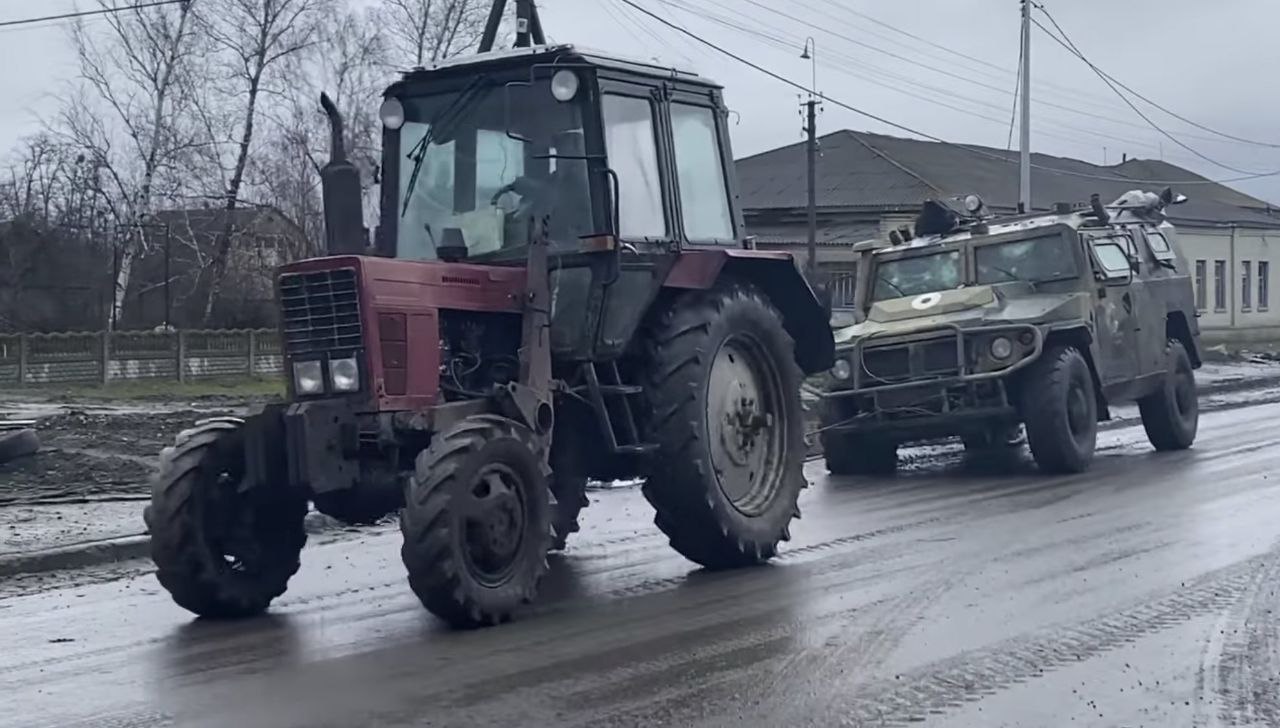 9. The infamous BBM GAZ-2975 "Tiger-M" (gained notorious popularity in 2014, after a video from Crimea that captured a Tiger unsuccessfully trying to drive over a curb). Of the 58 such vehicles lost, 31 were destroyed and another 27 seized as war trophies by Ukrainian defenders.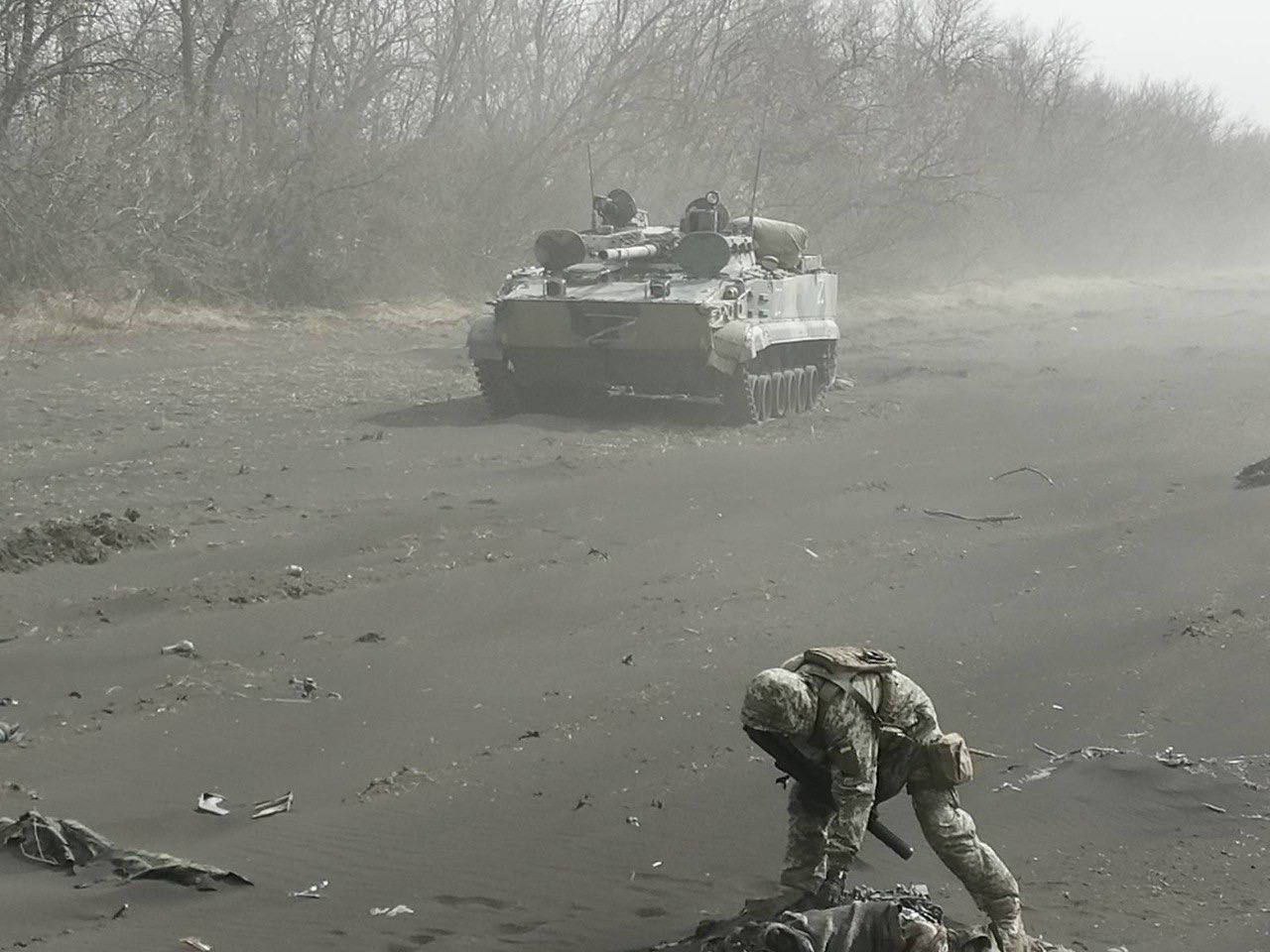 10. Ranked tenth in the ranking is the Russian infantry fighting vehicle BMP-3. There are photo and video evidence documenting the loss of 54 such vehicles (31 destroyed and 32 abandoned) by Russian forces.
Read more: ​ATACMS, Loitering Missile Systems: What Weaponry NATO should Provide Ukraine to Overpower Russian Forces
---
---