As the German government reports, the Ukrainian army has received 5,000 artillery 155 mm shells and 155 mm high-precision ammunition.
Also provided are ammunition for the MARS II rocket launcher systems, two autoloaders, four mobile antenna-mast systems and 500 SFP9 pistols.
Read more: 386 Days of russia-Ukraine War – russian Casualties In Ukraine
The list includes two hangar awnings and 25 generators.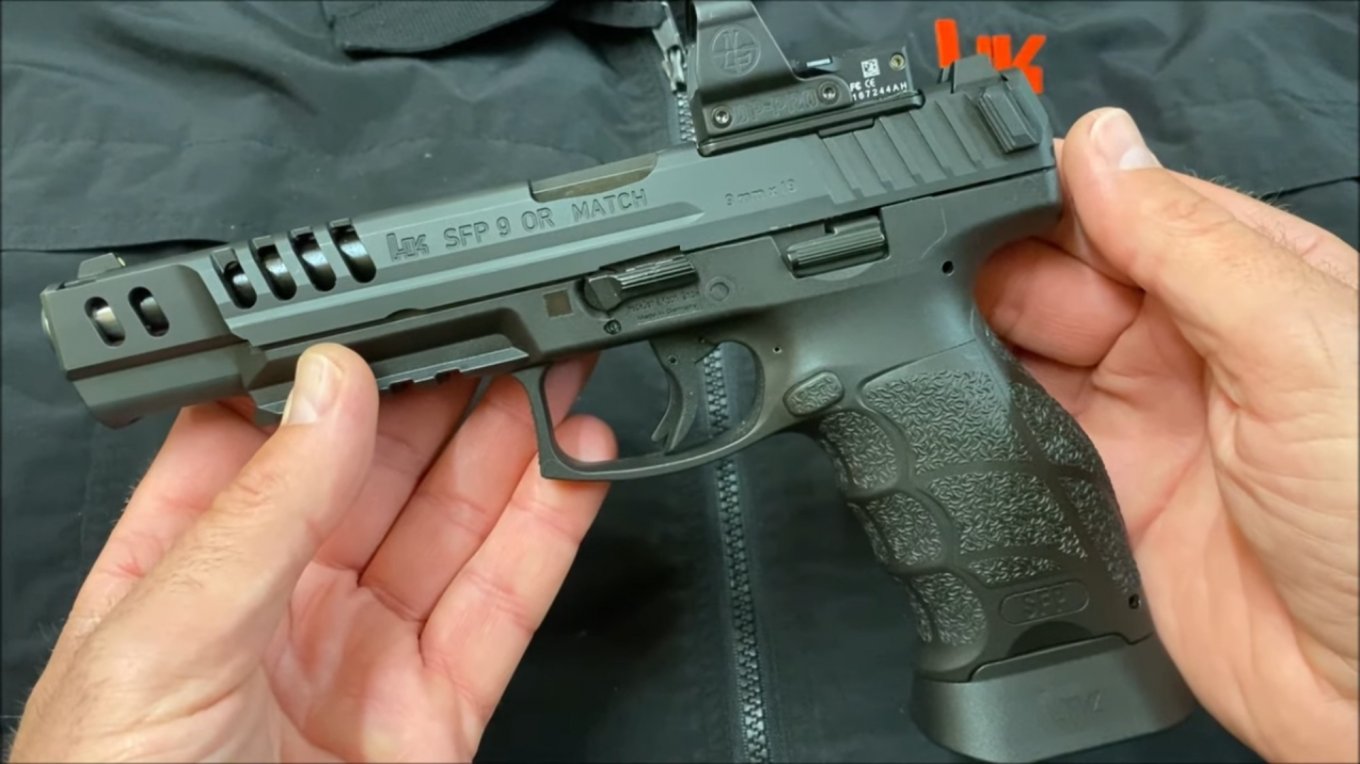 German Chancellor Olaf Scholz expects from the EU summit next week further steps regarding the supply of ammunition to Ukraine for the war against Russia (Ukr).
Ukraine's partners are trying to solve the problem of ammunition shortage (Ukr) for Ukraine. It is expected that on March 20, EU foreign ministers will approve proposals to speed up military support to Ukraine.
EU defence ministers agreed to speed up the supply of artillery shells and buy more ammunition to help Ukraine in Stockholm on March 8, but have yet to decide how to implement these plans.
Read more: Chronicle of the russian federation Crimes in Ukraine (March 2023)
---
---