The russian media, referring to the sources in the military-industrial complex, reports that "the specialists have started work on new maritime patrol aircraft that will replace the Il-38 maritime patrol aircraft".
The aircraft will have 4 TV7-117 turboprop engines, the flight characteristics will be "standard for a maritime aircraft", but the weapons and on-board equipment range will be wider.
Read more: The Air Force of Ukraine Told What russia Spent Six Scarce Kh-47 Kinzhal Missiles On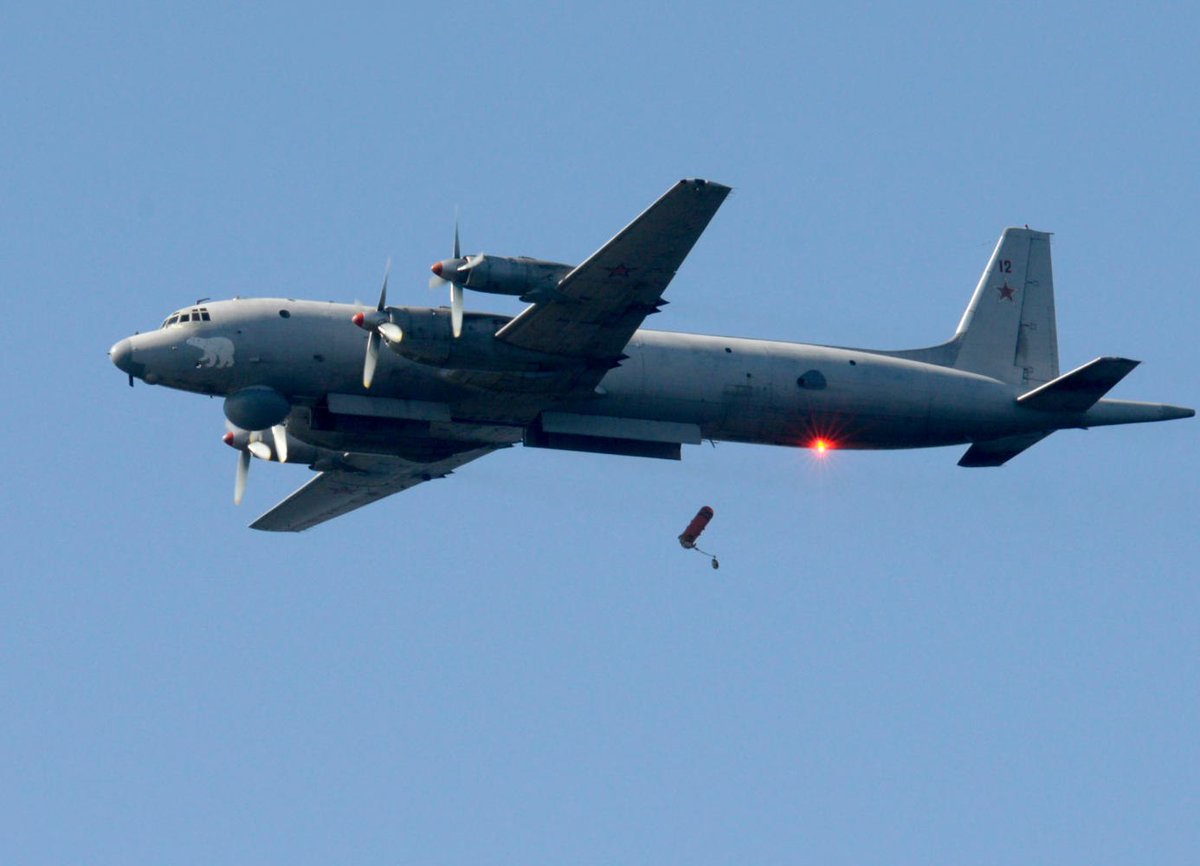 According to The Military Balance 2022, 22 Il-38 aircraft are still in service with the russian Naval Aviation. Even India, "the regular costumer", has already decommissioned its Il-38 aircraft. Therefore, its logical that russia has decided to start the work on new maritime patrol aircraft.
4-engined powerplant may point to the Il-38 production resumption under new designation and with the TV7-117 engine instead of the AI-20 engine, new weapons and equipment. Presumably, the russian "specialists" will use materials from the Il-114MP aircraft project (maritime patrol/strike version of the Il-114 airliner).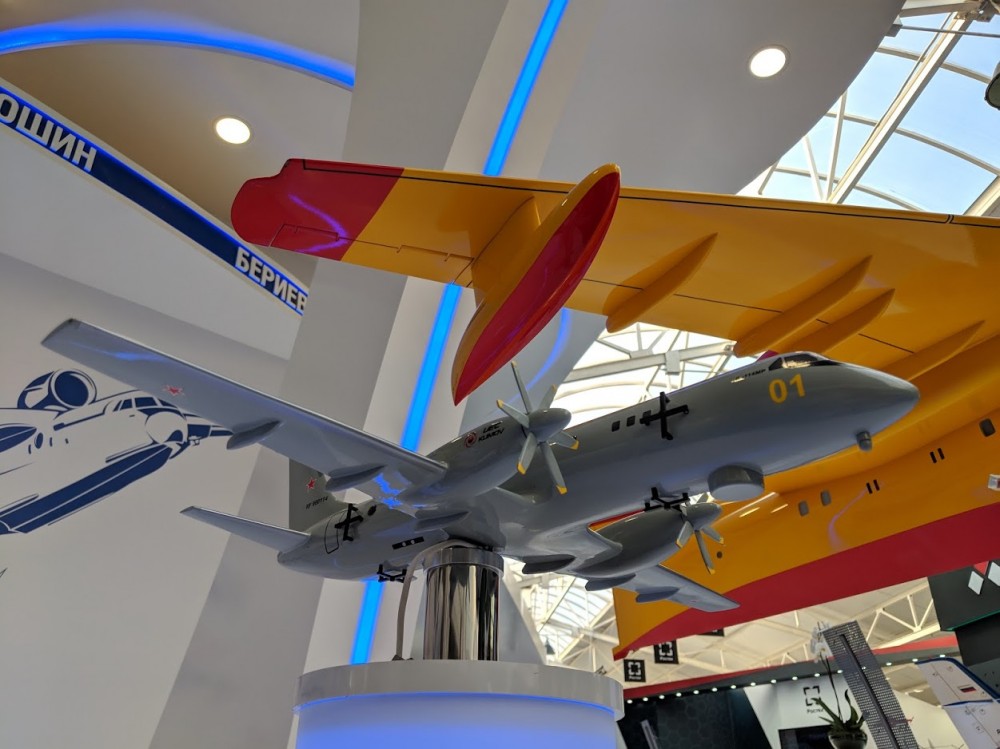 According to the open sources, the Il-114MP aircraft project includes the Kasatka-S rescue and targeting complex with a range up to 120 km. The patrolling time on a 800 km distance is supposed to be 7.5 hours. The aircraft may get the GSh-23 autocannons, the Kh-35 cruise anti-ship missiles and the APR-3M anti-ship missiles (torpedos).
But the Il-114MP aircraft is still exists only as an exhibition model.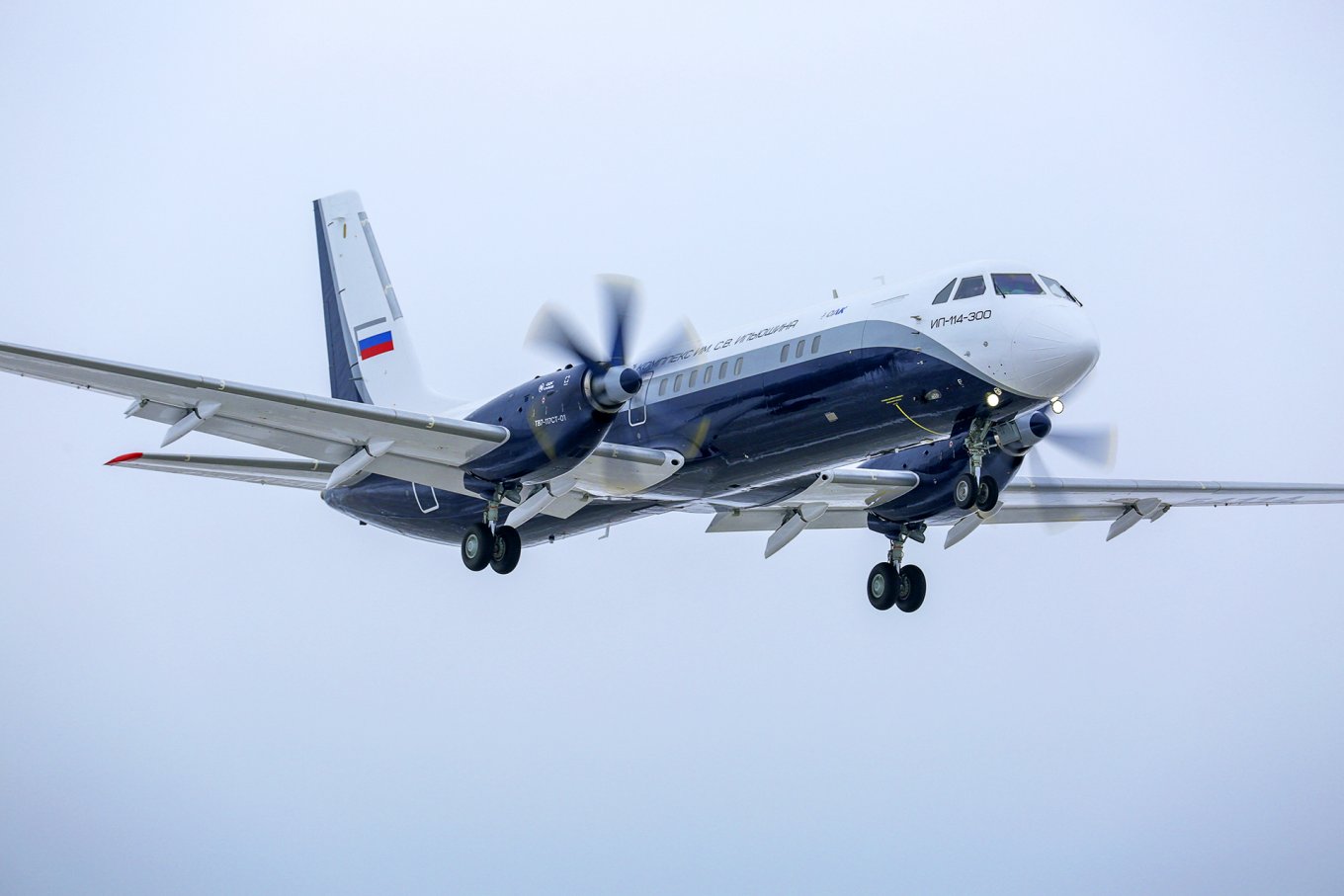 Russia has suspiciously "forgotten" about the A-40 patrol bomber project developed in 1986. Moreover, the PJSC Beriev Aircraft Company manufactured the Be-200 utility amphibious aircraft based on the A-40 aircraft for the russian Naval Aviation.
The A-40 patrol bomber is able to patrol for 12 hours, carry 6.5 tons of weapons, including the APR-2 and the APR-3 missiles, different torpedos, depth charges and naval mines.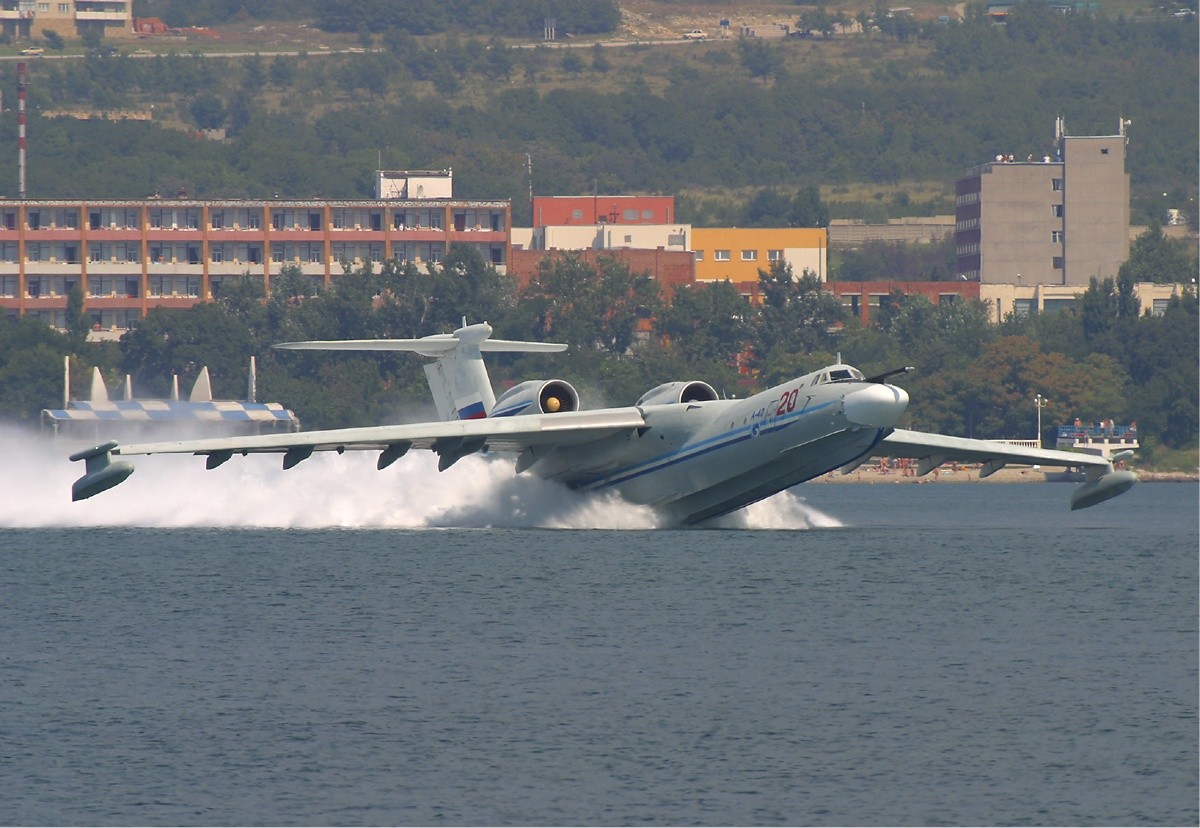 Russia is probably "synchronizing" the production of civil and military aircraft, as it has done with the production of the Tu-214 airliner and the Tu-160 bomber.
Read more: The Armed Forces of Ukraine Shot Down russian Su-24 Aircraft Probably Owned by the Wagner Group (video)
---
---