During the battles in the East of Ukraine against the Armed Forces of the Russian Federation, the Russian army used up to 10 BMPT Terminator tank support combat vehicles.
But due to a number of reasons, the Terminators' real combat experience turned out to be unsuccessful, and the war showcased that the concept of this tank support vehicle was an impasse.
Read more: Algeria Constructed Own Tank Support Vehicle on T-62 Chassis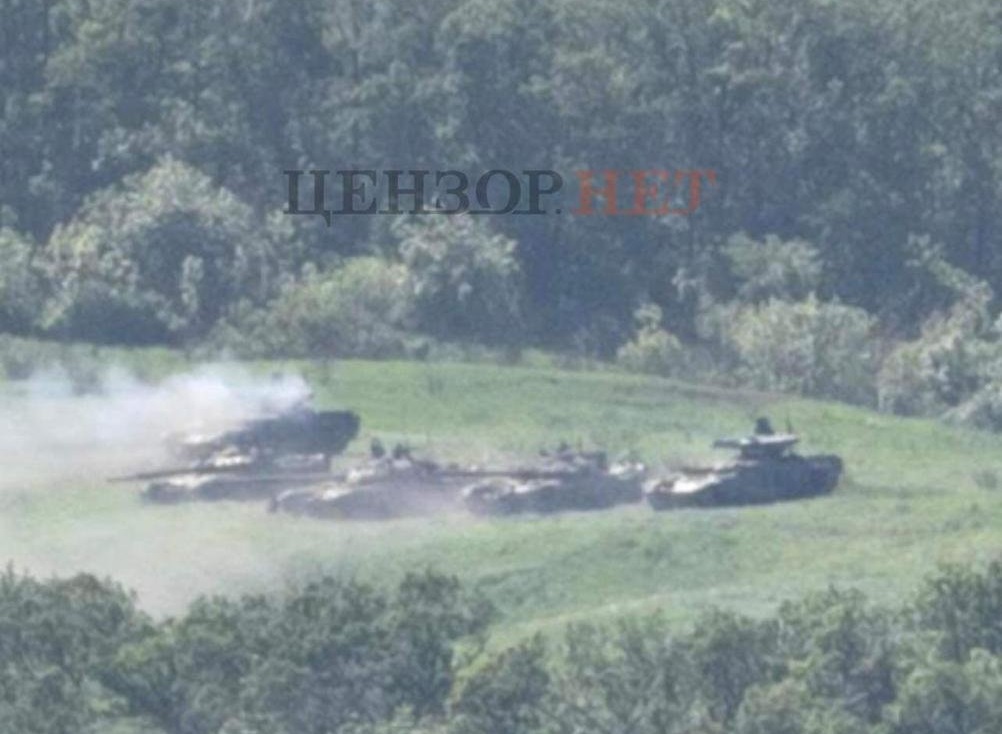 This is the conclusion voiced out by Mykola Salamakha, a military expert and reserve lieutenant colonel of the Armed Forces of Ukraine. He explained his opinion at an interview with Serhiy Zhurets, the director of the Defense Express information and consulting agency, during a joint project of Defense Express and the Espreso TV channel.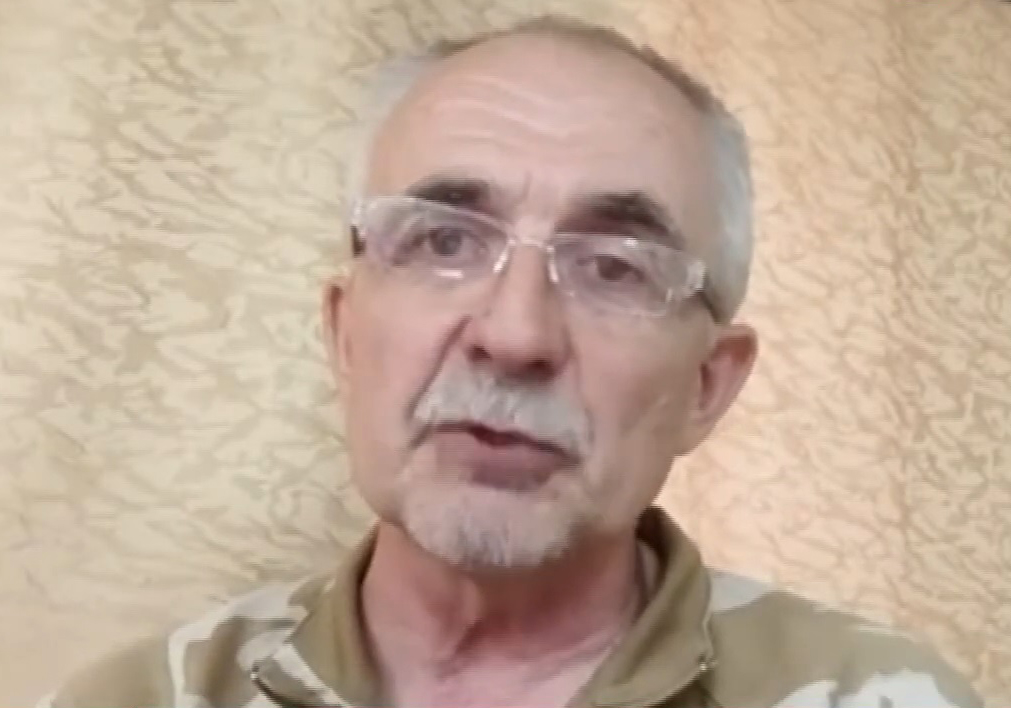 In particular, as Salamakha pointed out, throughout the entire 10-15 years of theoretical discussions, the russian military did not manage to create a coherent concept of the use of the Terminator tank support fighting vehicle in the conditions of real combat.
The statutes of the russian army have no clauses on how to use these very "Terminators" at all. Therefore, it is somewhat natural that out of 10 available BMPTs, at least one vehicle was lost; several more were damaged and sent to the territory of the Russian Federation for repair.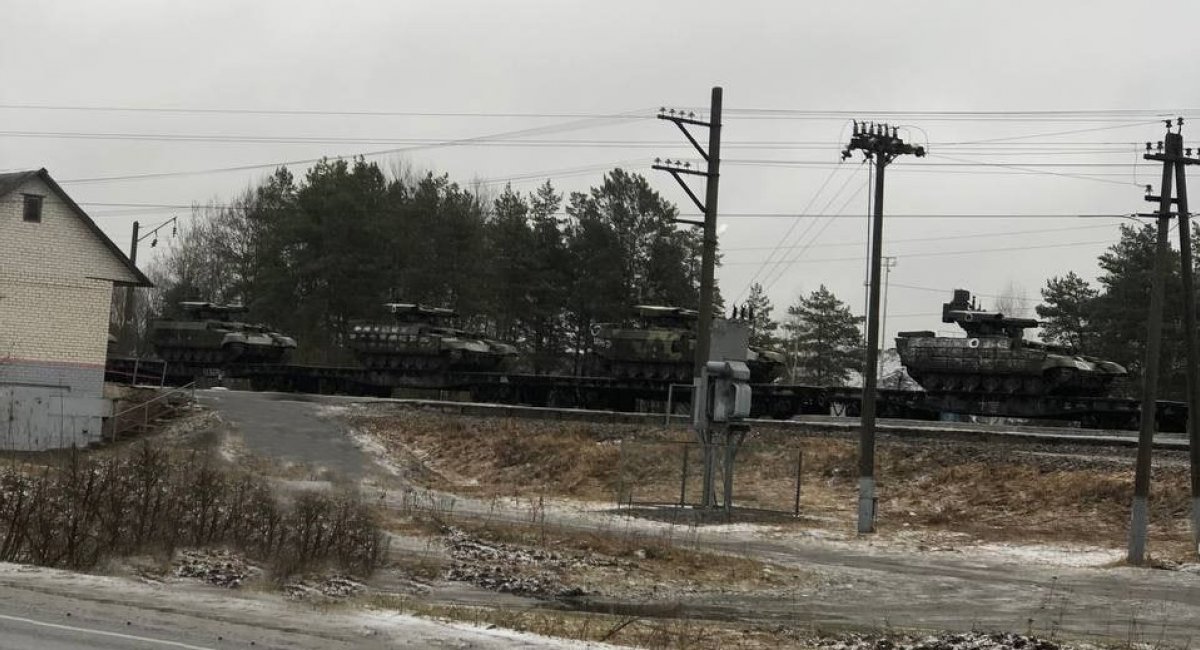 Besides, as the expert said, the russians made the construction of the BMPT's tower too bulky. For example, one operator-gunner has to control the firing of two automatic guns simultaneously. At the same time, only one type of ammunition at a time can be used during shooting: either armor-piercing or high-explosive.
Meanwhile, for comparison, in the mentioned BMP-2 infantry fighting vehicle with one automatic cannon, one can use both armor-piercing and high-explosive shells during combat.
Thus, it turns out that the invaders' BMPT "Terminator" is even less effective than the BMP-2. Consequently, there is no place in modern warfare for vehicles based on the BMPT (tank support fighting vehicle) concept.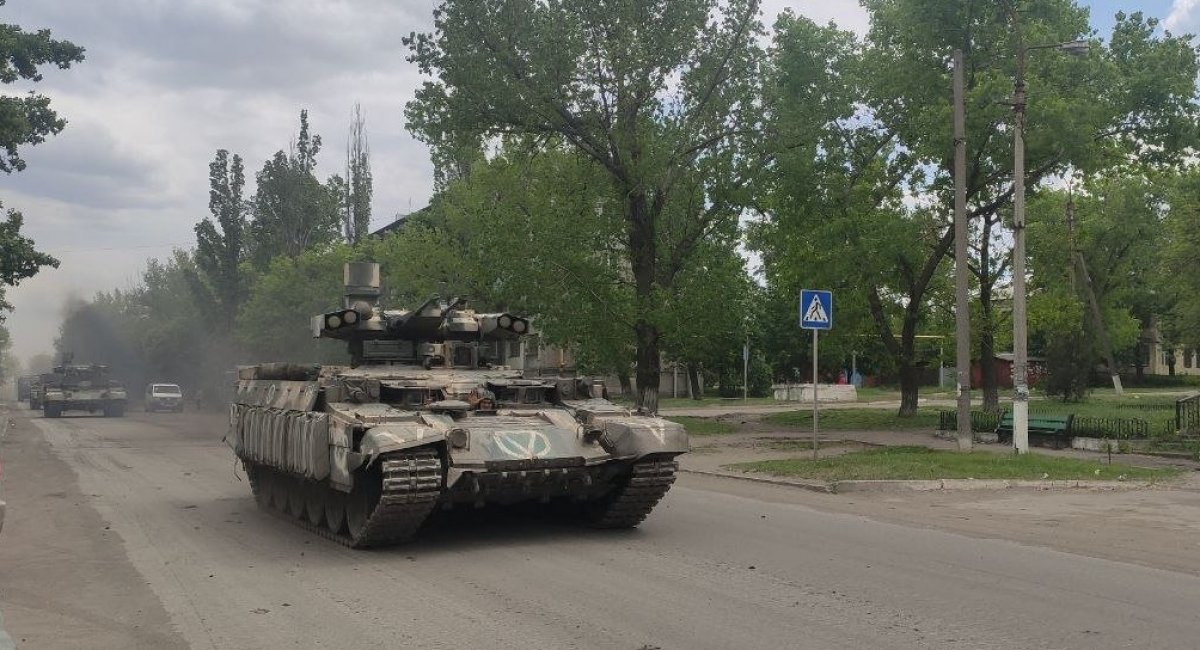 Read more: ​Russia Tries to Rehabilitate the "Terminator" Vehicle's Reputation After its Ukrainian Experience
---
---