Russian occupation forces have started to use another type of their "advanced vehicles" – the BMPT "Terminator" tank support fighting vehicles.
Ukrainian journalist Yurii Butusov, the editor-in-chief of the Censor.net media, reports that russian military of the 90th Tank Division (have the BMPT "Terminators" at disposal) and the 76th Air Assault Division are trying to break through defenses in Luhansk region.
Read more: Russian BMPT Terminator Armored Fighting Vehicle Spotted Near Ukraine's Border
During the offensive on the Lysychansk – Bakhmut highway, some of the russian tanks followed by a BMPT "Terminator" took a position on a hill to shell the highway from above, but were forced to flee since the Ukrainian artillery opened fire on them.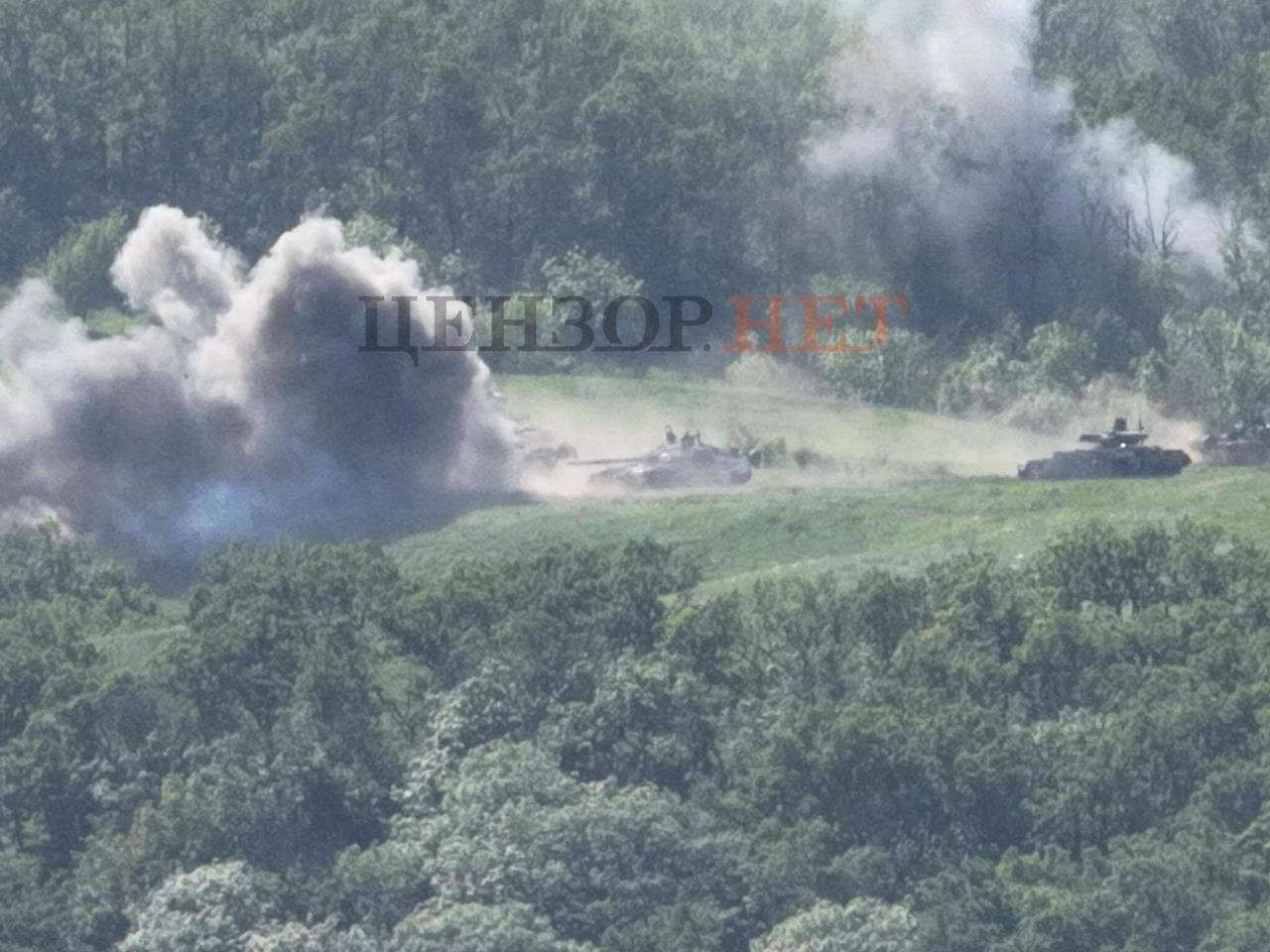 There is no confirmed information whether the artillerymen managed to destroy the vehicles. Yet the sole fact that BMPT "Terminator" almost got preyed on by the Ukrainian artillery instead of having some sort of overwhelming victory, says that the whole concept of Terminators' combat use completely failed.
Let's remember that BMPT "Terminator" tank support fighting vehicle was created primarily to cover tanks from anti-tank fire. However, judging by the way russia uses these combat vehicles on the battlefield, we can assume that they will be the first to fall victim to the mentioned means of anti-tank warfare.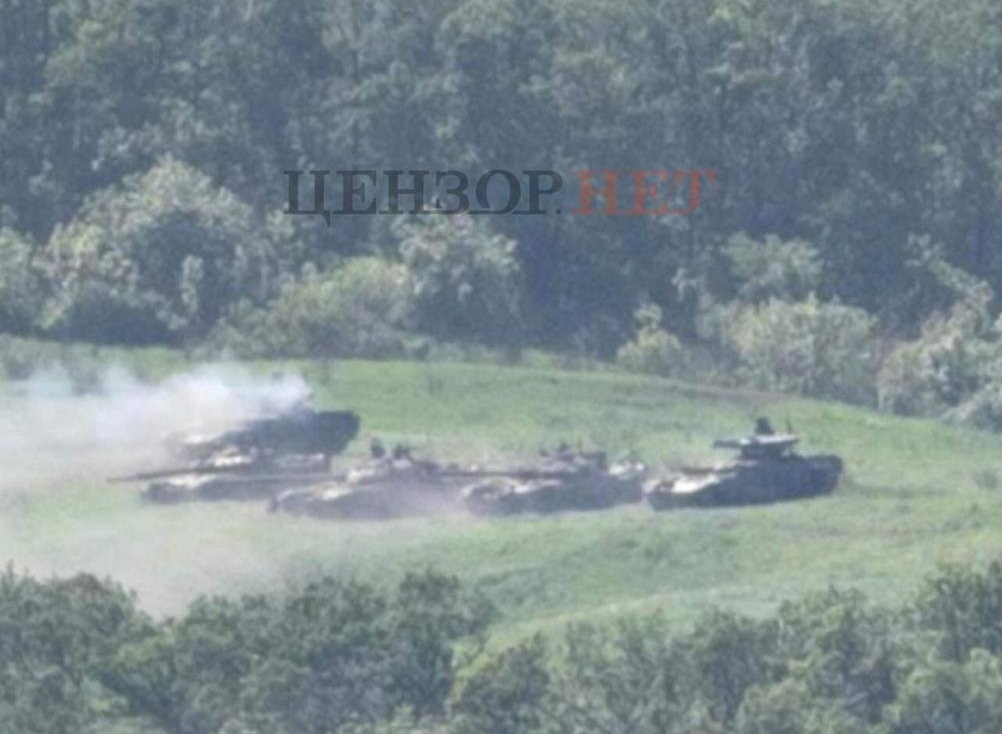 Still, despite the fact that the russian army doesn't demonstrate any "original" approach to the use of its "miraculous weapon" on the battlefield, the situation on the frontline is still difficult, according to Yurii Butusov: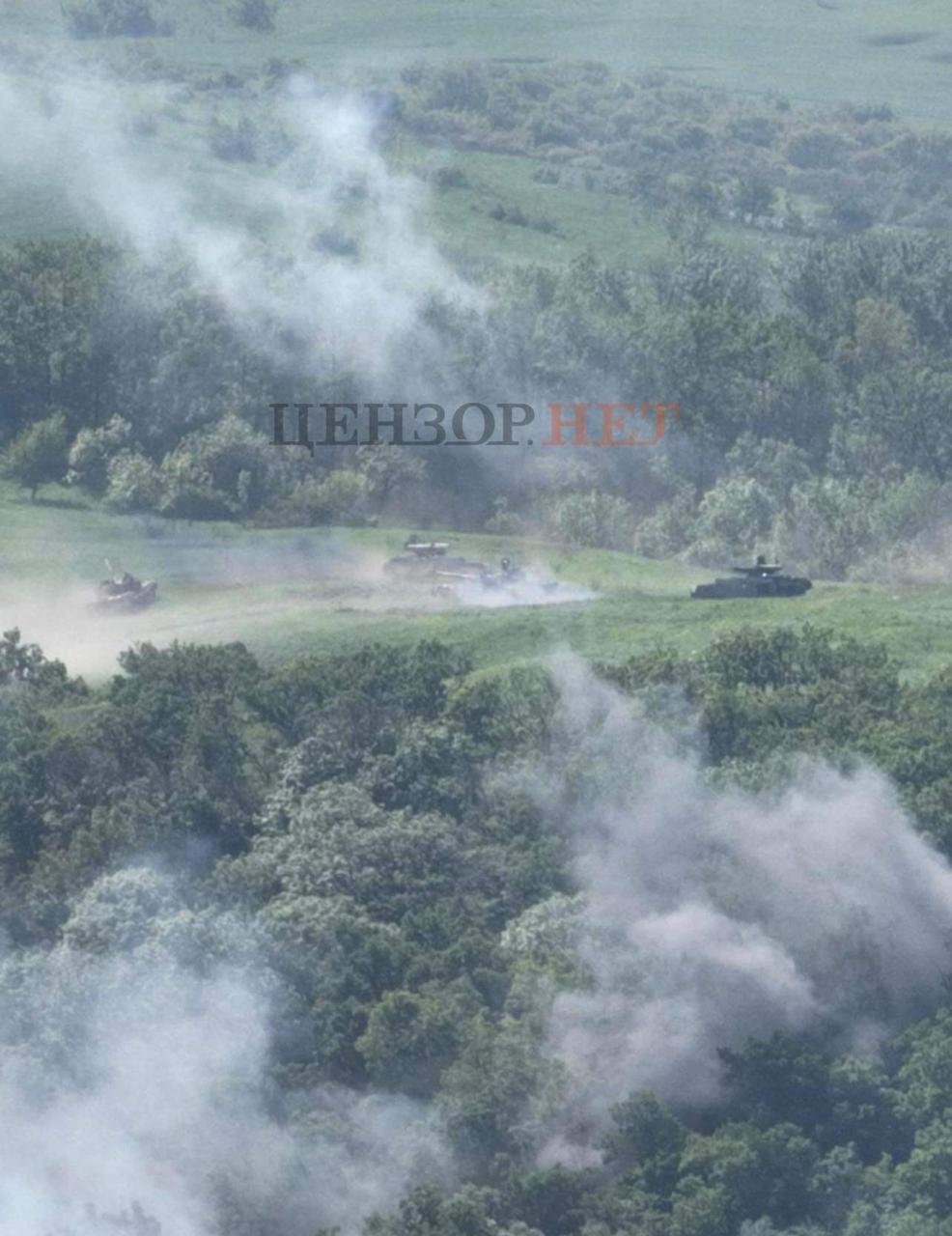 "The enemy is trying hard to break through our defenses and encircle [Ukrainian forces] once more. But the Ukrainian army is strongly resisting and making efforts to crush the offensive group of the russian armed forces. There are very difficult battles going on."
By the way, this is not the first time the russian-manufactured tank support vehicle was spotted during the current war in Ukraine. A column of these vehicles was spotted in mid-May in the Luhansk Region. The 72nd Separate Mechanized Brigade of Ukraine managed to take some photos and videos.
Defense Express also provided acloser look at the "Terminator's" capabilities in one of our previous stories.
Read more: ​Day 93rd of War Between Ukraine and Russian Federation (Live Updates)
---
---