After yesterday's "friendly fire" debacle, which cost the russians the loss of at least two Mi-8 helicopters, one Su-34 bomber and one Su-35 multirole fighter, the enemy still does not know what exactly was used to shoot down his aircraft yesterday. Instead, additional details have appeared in the public domain, which explain how acute yesterday's losses are for russian Aerospace Forces. And here it is not only a matter of quantitative indicators of the "largest since March 2022" simultaneous loss of combat aircraft in one day, but also of qualitative indicators.
For example, according to some data, yesterday the Russians lost not "classic" Mi-8 transport helicopters, but specialized Mi-8MTPR-1 electronic warfare helicopters equipped with the Rychag-AV EW system.
Read more: How the Nazis Made Their Guided Aerial Bombs In WWII, And How Similar It Was to What russians Are Doing In 2023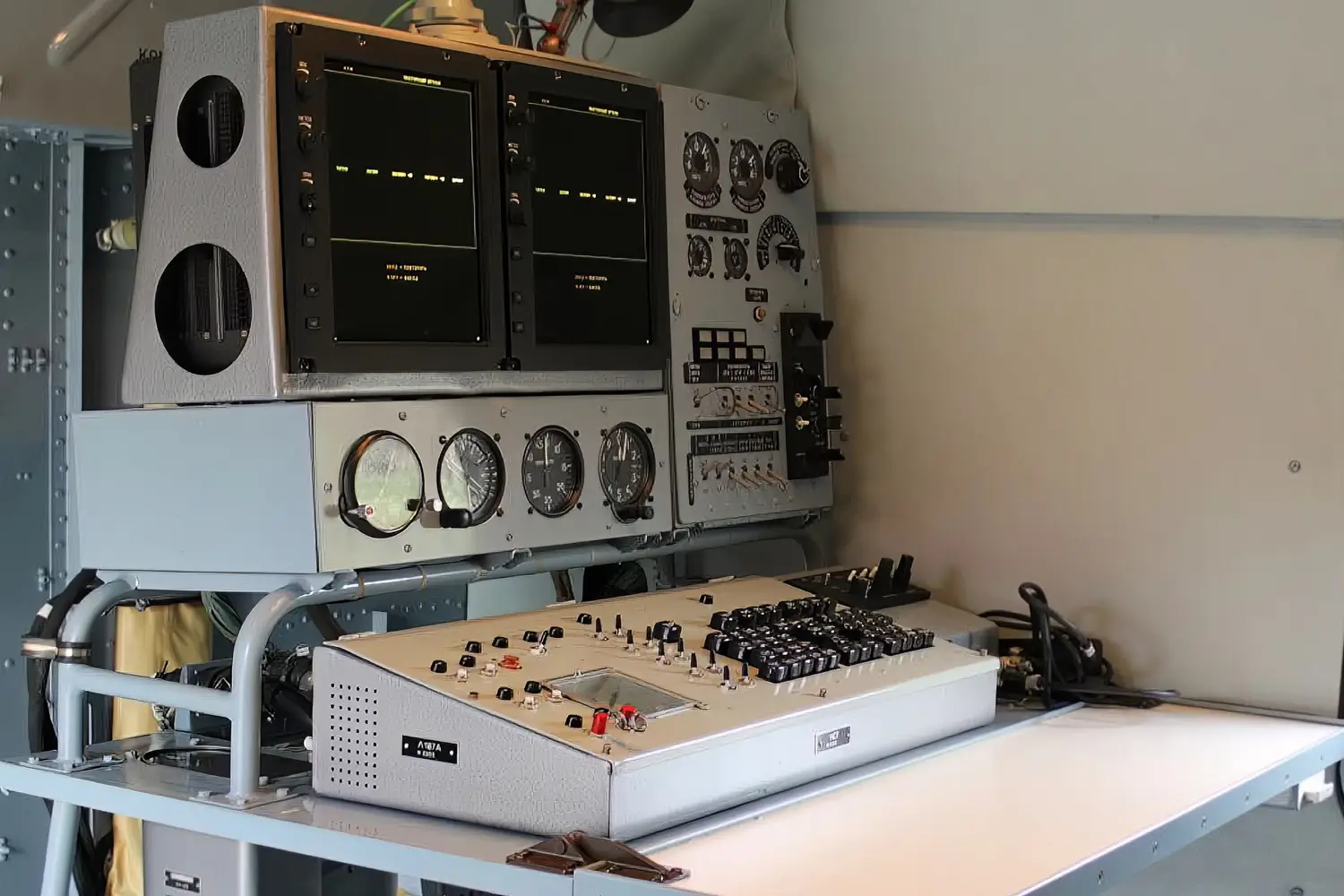 Before the start of the full-scale invasion, the armed forces of the russian federation had at their disposal only up to 20 helicopters of this modification, which were distributed between the 15th Army Aviation Brigade of the Western Military District, the 16th Army Aviation Brigade of the Southern Military District and the 18th Army Aviation Brigade of the Eastern military district.
As usual in similar cases, even these vehicles were presented by russian propaganda as a kind of "wunderwaffe", which can supposedly counteract the fire control radars of all Soviet-made as well as Western air defense systems, and interfere with the on-board radars of tactical aviation aircraft.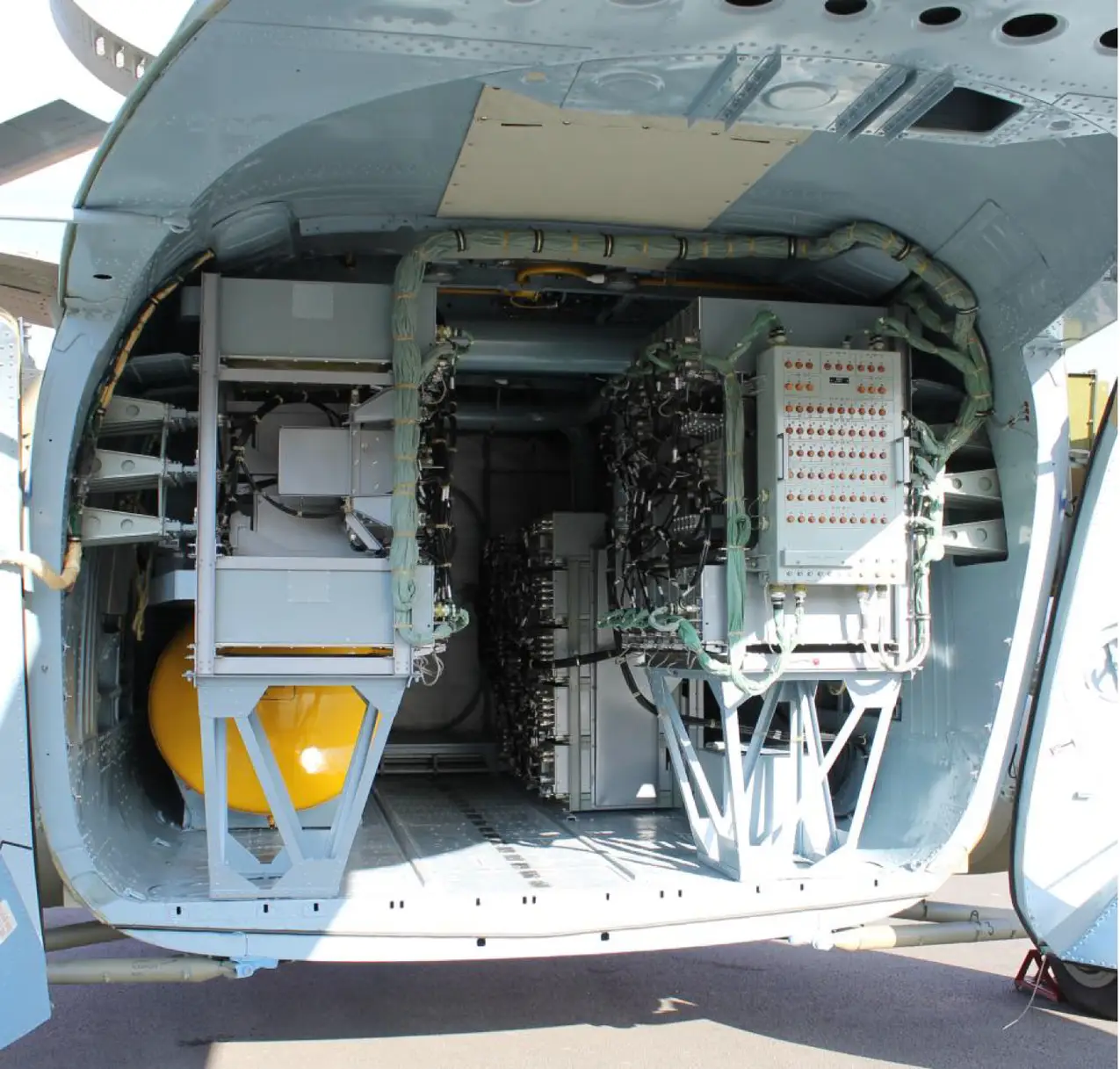 However, as the russians themselves admitted, if the "functionality" described above works, then it is only at medium and high altitudes, at which the russian pilots prefers not to fly. And the only criterion of efficiency, which until yesterday could be shown by the crews of these EW helicopters - they say, "if they haven't been shot down yet, then they are working effectively." Now this criterion does not work in the case of russian Aerospace Forces.
Also, publicly available data appeared that the military aircraft, which was destroyed yesterday by 'the Bryansk Air Defense Forces', was supposed to carry out another strike with winged guided air bombs with the UMPK guidance and flight adjustment kit on the border of the Chernihiv region. At the same time, the Su-34 was supposed to be the bomb carrier, and the Su-35 fighter was supposed to provide cover for the bomber.
It follows that in order to cover one aircraft with glide bombs on board, the russians raise at least 3 aircraft of different functions into the air.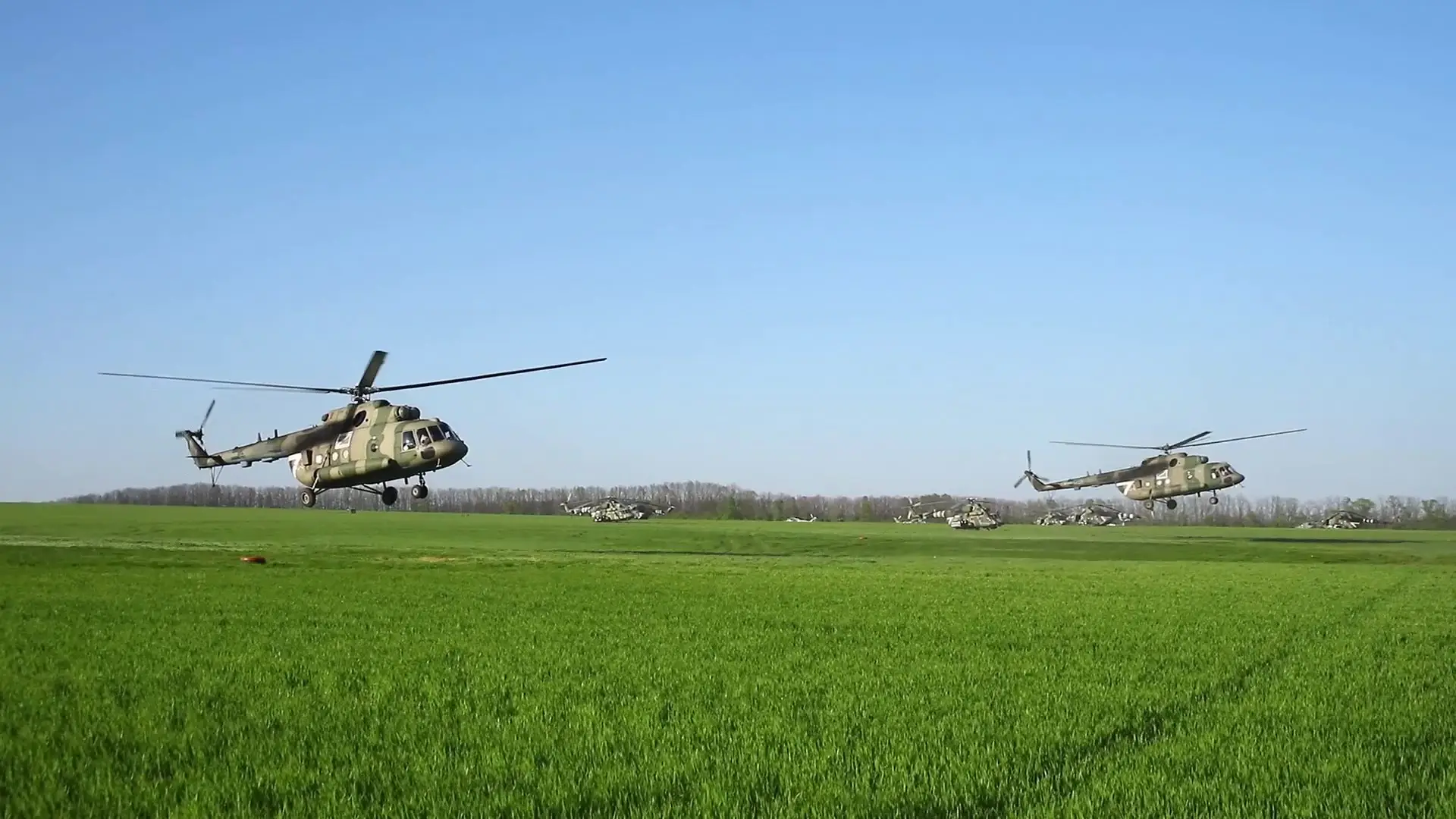 As Defense Express reported, russia lost three rotorcraft and two aircraft in two previous days due to the "effective" work by russian air defense.
Read more: ​Ukrainian Military Repelled Another russian Air Attack, Destroyed 25 Drones and 3 Cruise Missiles on Night of Sunday
---
---