The enemy attacked the capital of Ukraine, the city of Kyiv, on the 7th since the beginning of May, as well as the Ternopil region.
As reported by the Air Force Command of the Armed Forces of Ukraine, three cruise missiles and 25 drones were destroyed during the night attack.
Read more: ​Russia Launches Drone Attack on Ukraine, Damaging Critical Infrastructure and Buildings
According to the message, the Defense Forces eliminated:
• 18 the Shahed-136/131 type strike drones;
• one Lancet strike drone;
• two Orlan-10 operational-tactical UAVs;
• four unknown drones,
• three Kh-101/Kh-555/Kh-55 cruise missiles.
"During the day of May 13 and the beginning of the day of May 14, the tactical aviation of the Air Force carried out up to 50 sorties of aircraft to attack the enemy by fire and fighter air cover," the post also reads.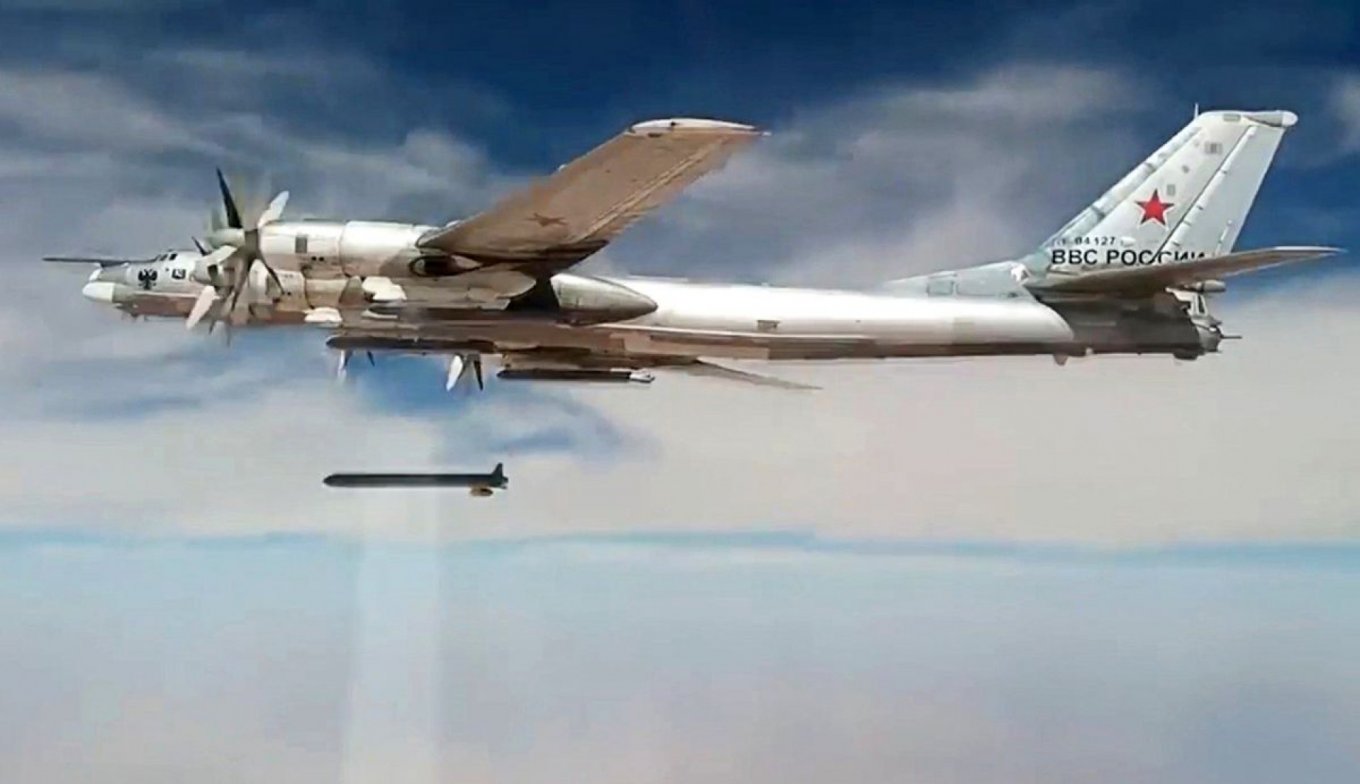 As earlier the Kyiv City Military Administration had announced, Ukraine's air defense forces destroyed all enemy drones launched at Kyiv overnight.
"The seventh air attack on the capital since the beginning of May! According to preliminary information, before midnight, the rashists launched reconnaissance drones towards the capital. Most likely - to identify the positions of our air defenses," Serhii Popko, the head of the city military administration, said.
According to him, all drones moving towards Kyiv were destroyed in the airspace around the capital.
According to him, at night there was also another air alert due to the launch of presumably cruise missiles from Russian strategic bombers from the Caspian direction.
No such cruise missiles were detected in the airspace around the capital, Popko emphasized.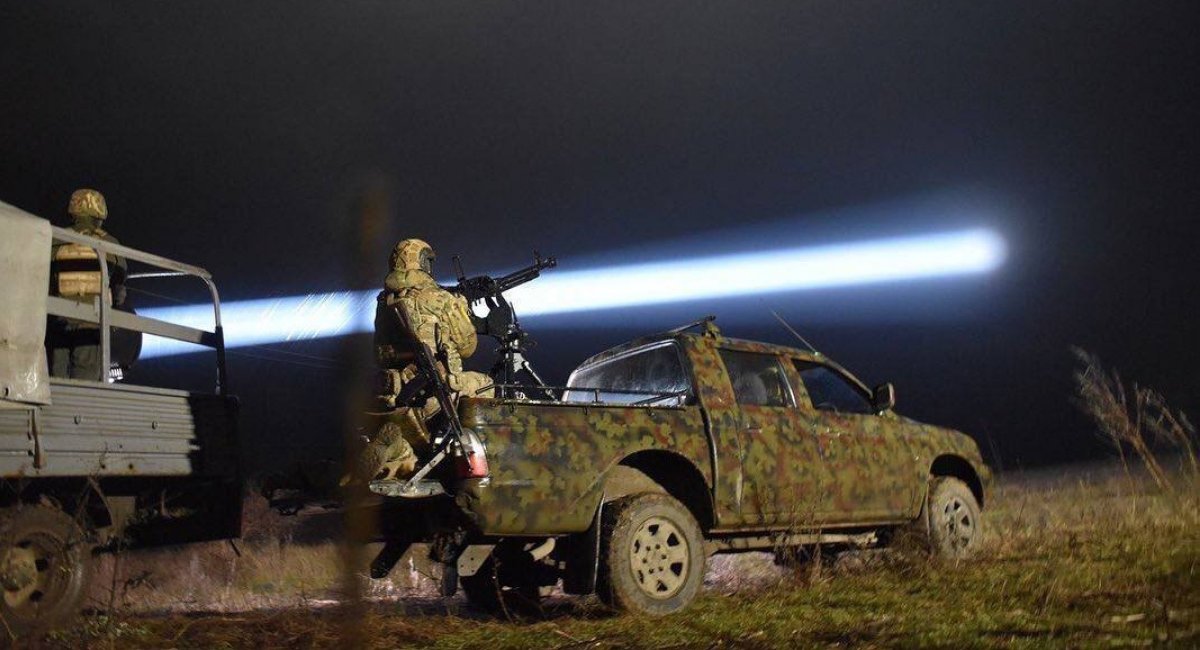 At the same time, according to preliminary information, shared by Volodymyr Trush, the head of the Ternopil Regional Military Administration, russia's nighttime missile attack on Ternopil injured two people.
"Two civilians were injured. According to preliminary information, they suffered shrapnel injuries and burns. The victims are in hospital. They are provided with all necessary assistance," he wrote on Telegram.
According to Trush, warehouses belonging to commercial enterprises and a religious organization have been struck.
We will remind you that russia launched another massive attack on the territory of Ukraine yesterday, using Iranian-made Shahed-136/131 kamikaze drones. According to updated information, 18 out of 23 were destroyed by defenders of Ukraine. As a result of the hits, about 50 high-rise buildings, private houses, cultural and medical institutions were damaged by blast waves on Saturday. There were more than 30 wounded civilians.
During the past day, the enemy launched 4 rocket attacks, in particular on the cities of Ternopil and Mykolaiv, as a result of which civilians were injured, a multi-story building and other civilian infrastructure were damaged.
Read more: How Many Kh-55 Nuclear Warhead Missiles Can Russians Have, And Why They Are Launching Them
---
---