There are indications in open sources that the fighters of the Armed Forces of Ukraine are already using British Husky TSV armored vehicles type.
There's no information about the number of provided vehicles. But it is well known that these armored vehicles are included in the list of 250 armored vehicles of various types that Ukraine's army has already received from the allies.
Read more: ​Russian Army Increases its Presence in Belarus – Ukrainian Intelligence
The publication ArmyInform provided the information.
The Husky TSV was developed only in 2006. It was originally designed to perform patrol tasks, but can also be used as a command and staff vehicle or as an ambulance.
Accordingly, Husky TSV has the following characteristics: body length of 6.4 meters, weight of 7 tons, crew: 4 people, including commander and driver, weapons: 12.7mm machine gun. Armor protection of this car can be improved by overhead armor by the Israeli company Plasan Sasa, two removable kits come with the Husky TSV armor itself.
Husky TSV can reach up to 113 km/h, there is a central tire inflation system by Dana.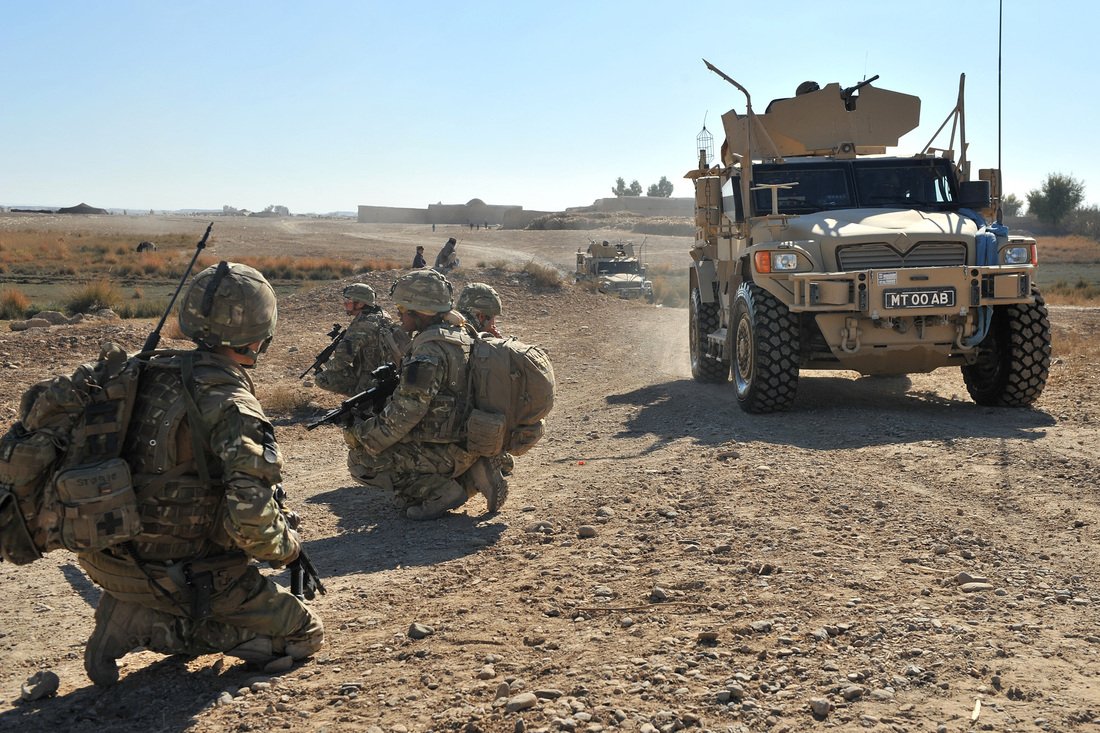 Read more: ​Ukrainian Troops Use Rare Homemade "Ovod" Armored Carrier in the Frontlines (Photo)
---
---