The photo recently published on the web reveals that Ukrainian troops are using a rare "Ovod" armored vehicle in actual battle. This model exists in only one copy as a prototype.
"Ovod" (russian for "Botfly") is a somewhat "legendary" vehicle because, among other things, it is essentially a modification of the GAZ-66, a 1960s' Soviet all-road truck. The latter was modified into "Ovod" in 2015 by the engineers of the state Zhytomyr Armored Plant.
Read more: Ukraine's Marines Describe Their Mastiff Armored Vehicle Experience
Theoretically, "Ovod" can take on board a landing squad of up to 12 people, with a crew of 2 people. There is an option to install a 12.7mm machine gun on the roof of the vehicle.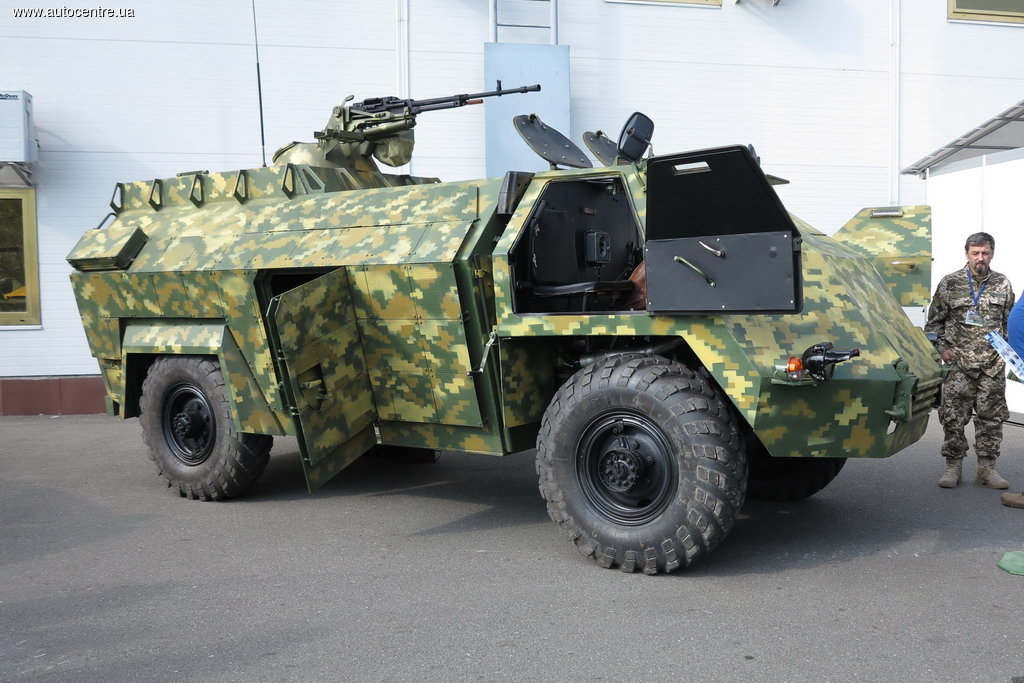 But the "Ovod" did not enter serial production because this armored vehicle had a very inconvenient placement for the crew, which practically made the modification not suitable for combat use.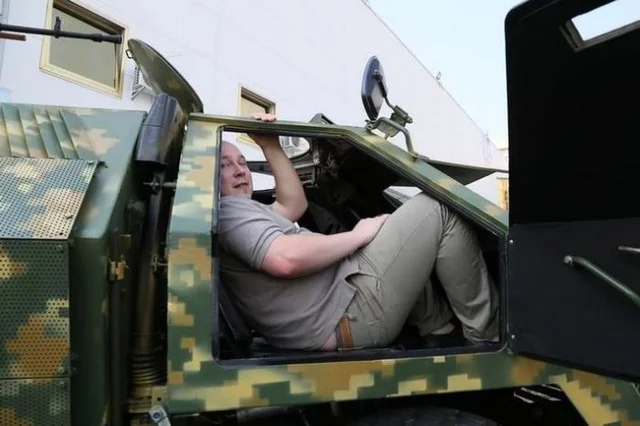 Read more: Russia Deploys Obsolete T-64A Echelon to Donbas
---
---