Defense Intelligence of Ukraine reports some indications of russia preparing grounds for military operations from the territory of its accomplice state belarus.
In particular, 10 combat aircraft are being transferred to Baranovichi airfield, Brest region, belarus. The redeployment is carried out under the pretext of preparation for joint military exercises of air defense and airspace patrol.
Read more: Russia Will Supply Belarus Iskander-M Missile-Tactical Complex that Can Carry "Nuclear" Warheads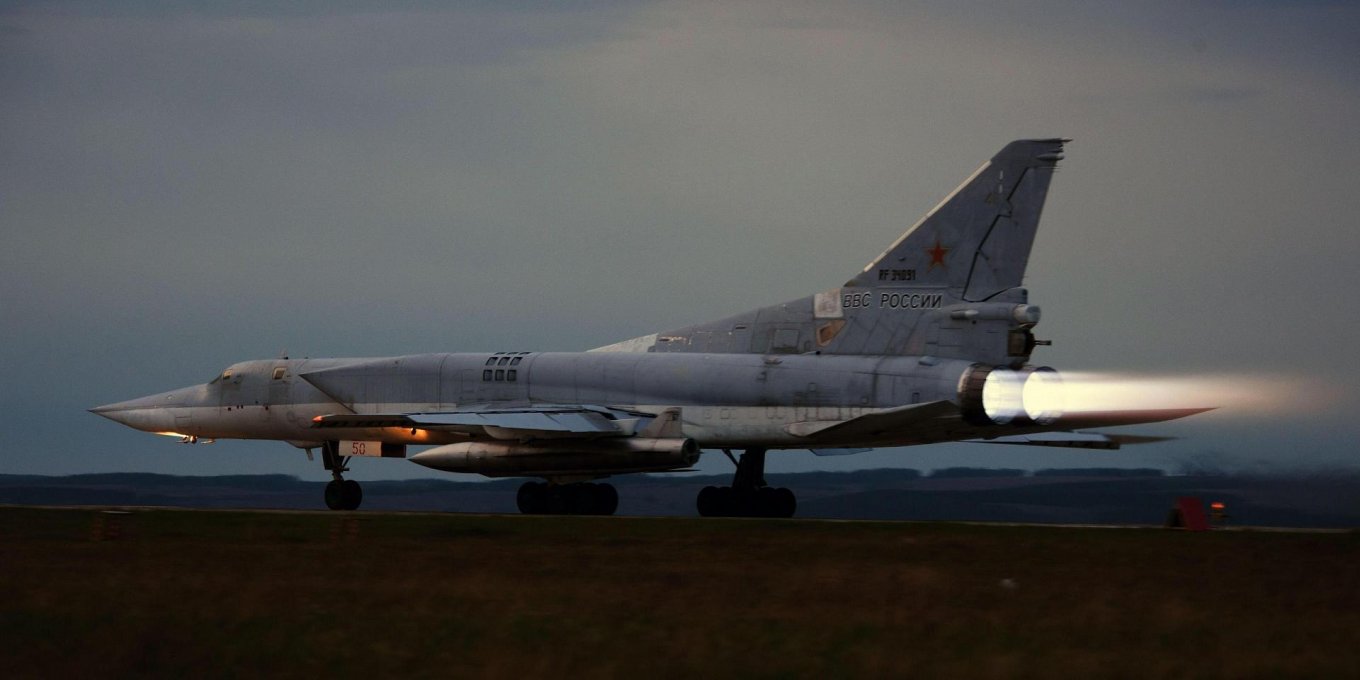 In addition to that, the intelligence says belarussian state institutions are informed of a possible return of russian ground units, which left the territory of belarus in April after their withdrawal from northern Ukraine and the outskirts of Kyiv.
Belarus itself has been conducting military exercises of its own since June 22. But despite announced combat trainings with reservist troops, the latter are involved in non-combat activities instead.
The General Staff of UAF in the latest operational report noted the activities carried out by russian forces in belarus. Namely the preparations of sabotage and reconnaissance groups for their further actions on the territory of Ukraine.
As Defense Express earlier reported, Ukrainian intelligence assumes the possible scenario is that russia tries to stage provocations in order to involve belarus in the war against Ukraine directly.
So far, Lukashenka's regime has only been providing its territories and infrastructure for russia to launch attacks on Ukraine. We also took a look at how much military equipment Minsk can provide to the aggressor.
Read more: F-35 Fighters Nearby Ukraine's Border: Will They Come to Poland Sooner
---
---