Earlier this May the State Border Guard Service of Ukraine showed its RAK-SA-12 towed multiple rocket launchers of Croatian manufacture. These systems have 12 tubes firing one rocket per second in single shot mode or unleashes a salvo of all 12 rockets in 9.6 seconds.
The weight of a fully charged launcher is only 960 kg, it can be unfolded on a firing position in just 1m 30s when already loaded with rockets or be prepared from an empty state in 3m 30s. It reaches targets 800 to 8,000 meters from the launch point and has a useful controller with a wire stretching up to 25 meters to keep the crew safe from backfire.
Read more: It Seems That Romanian MLRSs are Already Hitting the russian Invaiders in Ukraine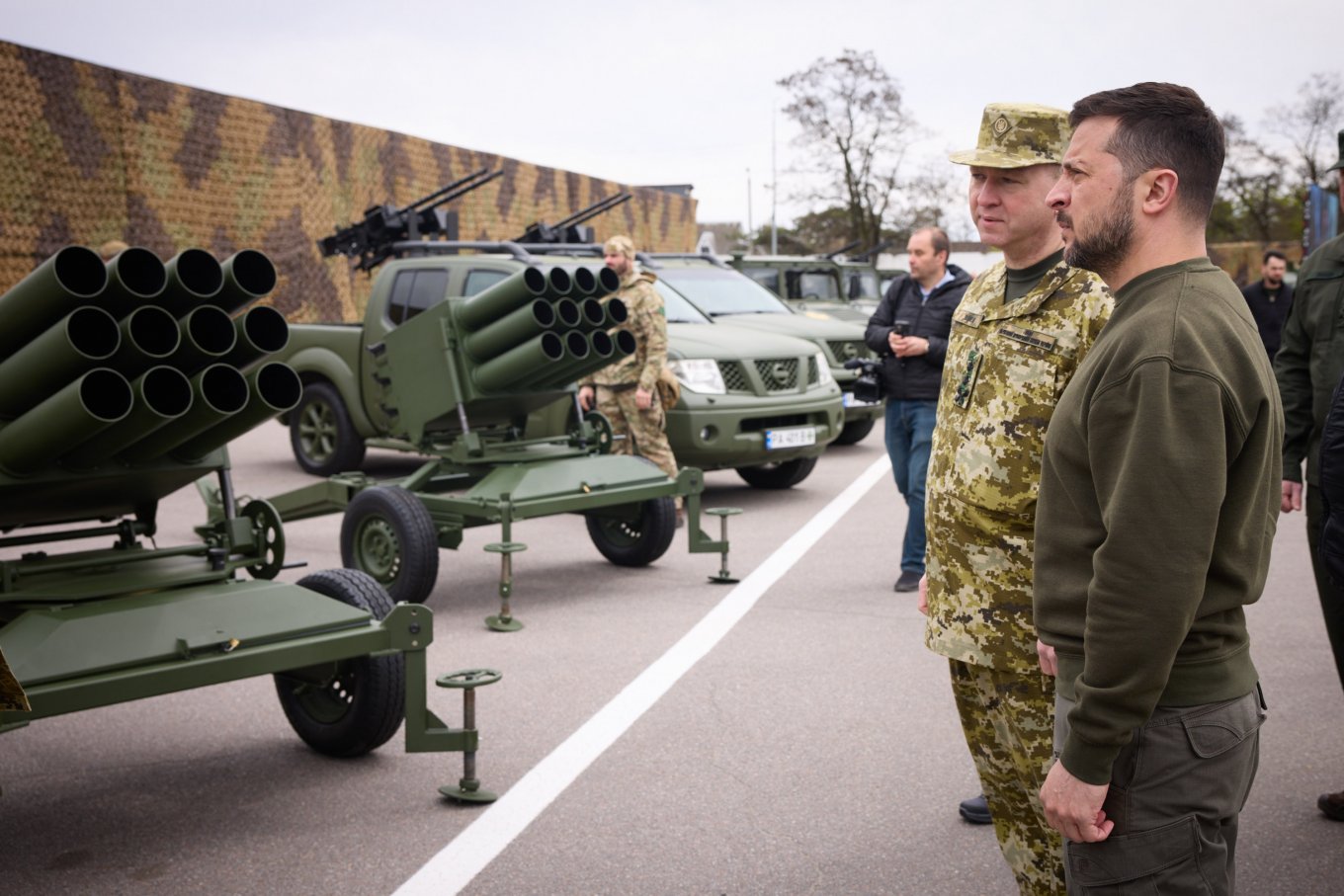 To sum all these specifications up, we can say this rocket artillery system is somewhat in between a "classic" 120mm mortar and a 105mm howitzer, with the key difference being that it can release 12 rounds at once within 10 seconds.
Apparently, the Croatians see their RAK-SA-12 as a for-sale product: The Military Balance 2023, the Croatians don't have any of those towed rocket launchers in service with their military, only some BM-21 Grad and M92 Vulcan truck-mounted heavier MLRS.So here there are two possibilities: either Croatia as a member of Ramstein-format contact group stepped up on its own and offered RAK-SA-12 to the Armed Forces of Ukraine, or the Ukrainian Army submitted a request for these launchers due to high demand on the frontline.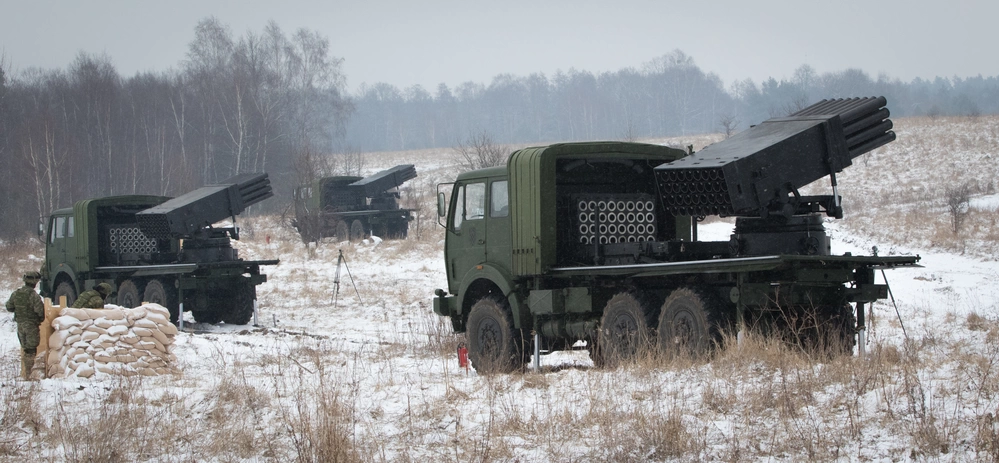 In turn, the supply of RAK-SA-12 is a logical development of experiments by Ukrainian artillerymen in creating improvised MLRS on pickups.
Particularly, we can remember the Sivalka VM-8 system with 16-tubed launchers that can fire S-8 unguided aircraft rockets. Such a Sivalka can be quickly stripped off the chassis if the pickup gets damaged. The only drawback is the firing range of only 4 to 5 km.
Also, there is the already famous "Grad on pickup," namely two or three tubes from a BM-21 Grad system mounted on a highly mobile chassis. The range and real effectiveness are not studied yet but in the face of a deficit in weapons, even this solution is effective.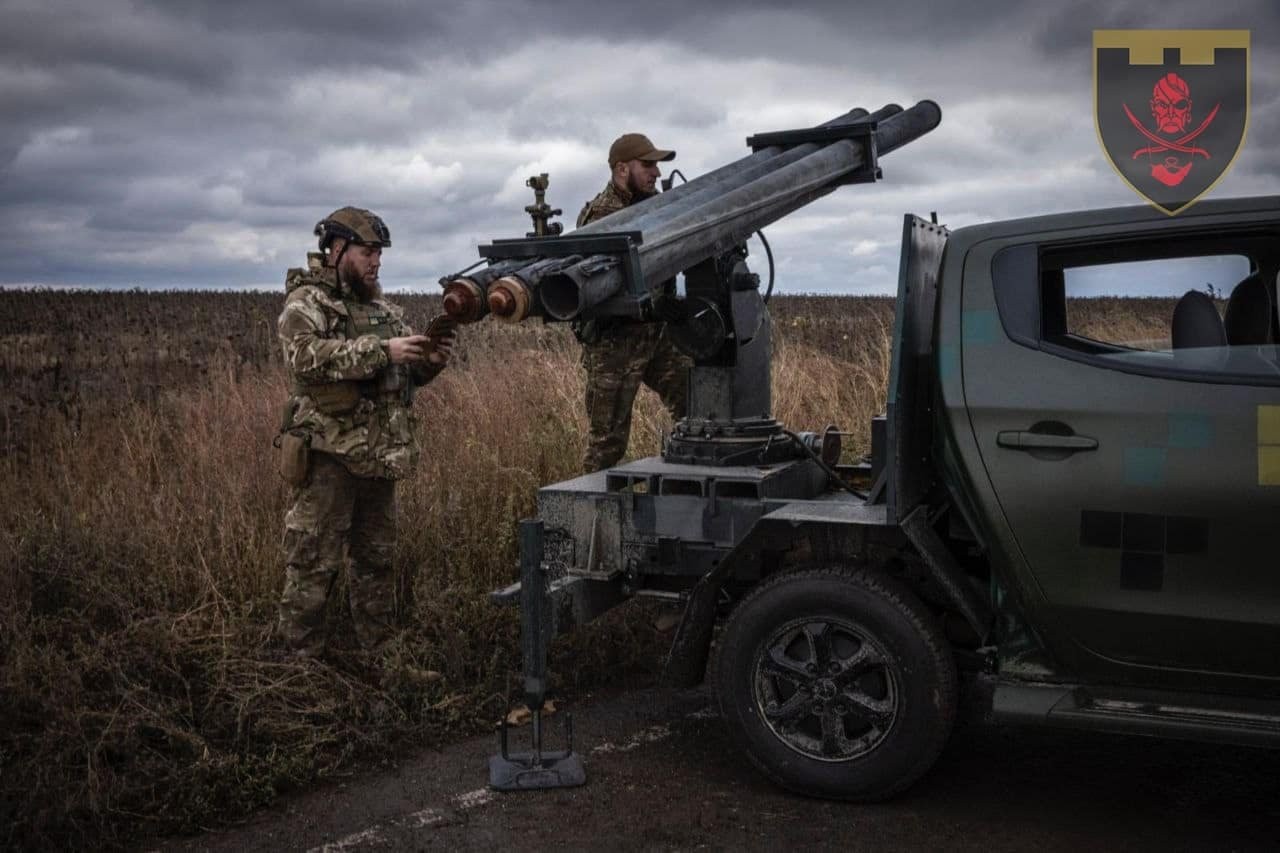 Usually, the appearance of such handmade weapons is seen as an indicator of "classic" MLRS such as BM-21 Grad. But this demand is being covered by similar equipment from various sources, for example, there are even Romanian rocket launchers in Ukraine fighting against the russians.
But the pickup-Grads, Sivalka VM-8, and RAK-SA-12 would be more correct to describe a separate type of weapon, namely light MLRS, or multiple launch mortars, even. They are most effective against unprotected groups of infantry that russia actively deploys during assault operations. That leads us to the conclusion that such systems should be considered for mass production, on par with ammunition, tanks, and so on.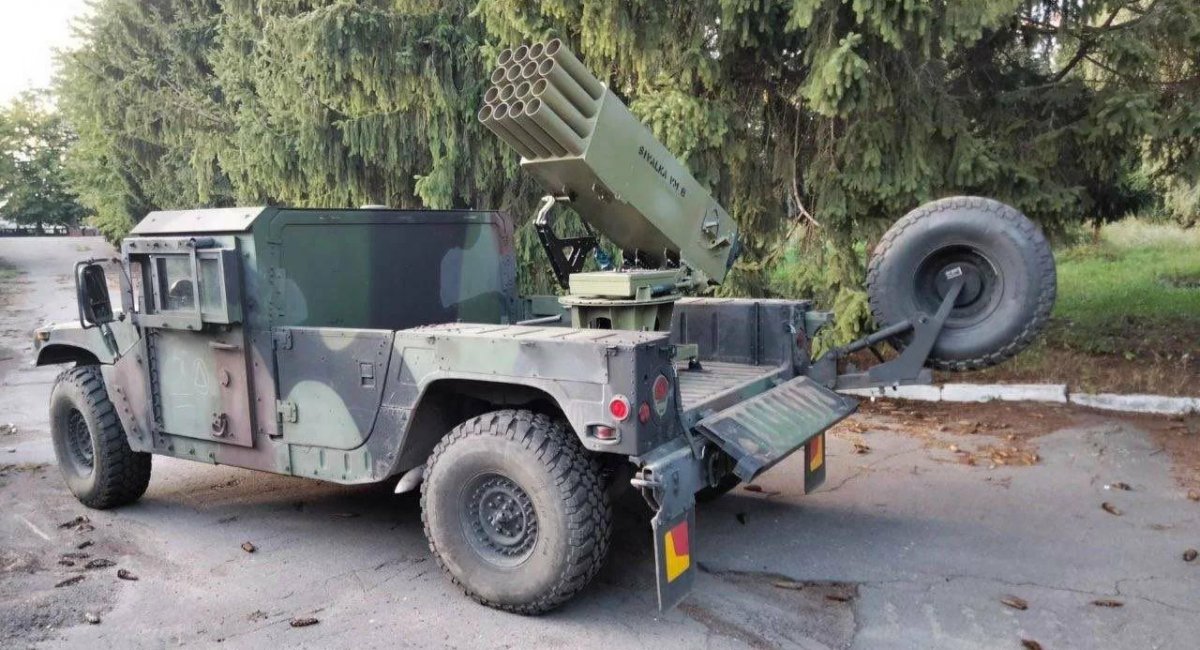 Read more: ​Who Are the Artisans Behind the Handmade Rocket Launchers on Pick-Ups and Grenade-Dropping Drones
---
---