Volunteer Denys Romanovskyi gathered craftsmen to build these mobile rocket artillery units, mil.in.ua reports. He was financially supported by benefactors and his classmates.
"Just imagine that the repairmen, who have never even stood next to MLRS before, are now installing them on pickup trucks after consulting with the military," the volunteers say.
Read more: ​Ukraine's General Staff Operational Report: russians Continue Their Attempts to Seize Donetsk Oblast, Having a Fear of Sabotage in Temporarily Occupied Territories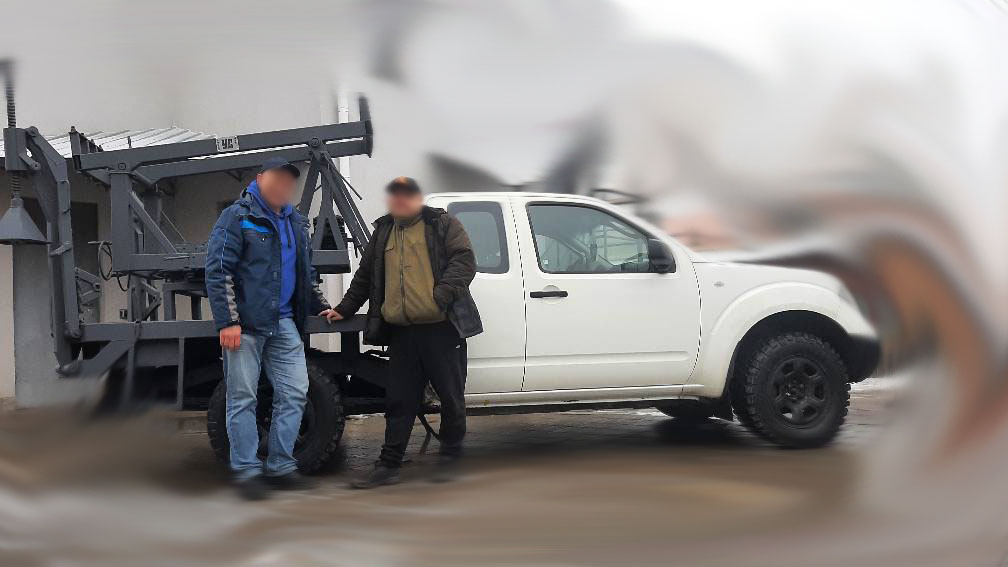 First of all, such pickups got upgraded suspension.
Additional springs were installed on vehicles. Also, we replaced filters and oil.
"More pickup trucks are coming to us now, so there's lots of work," the volunteer adds.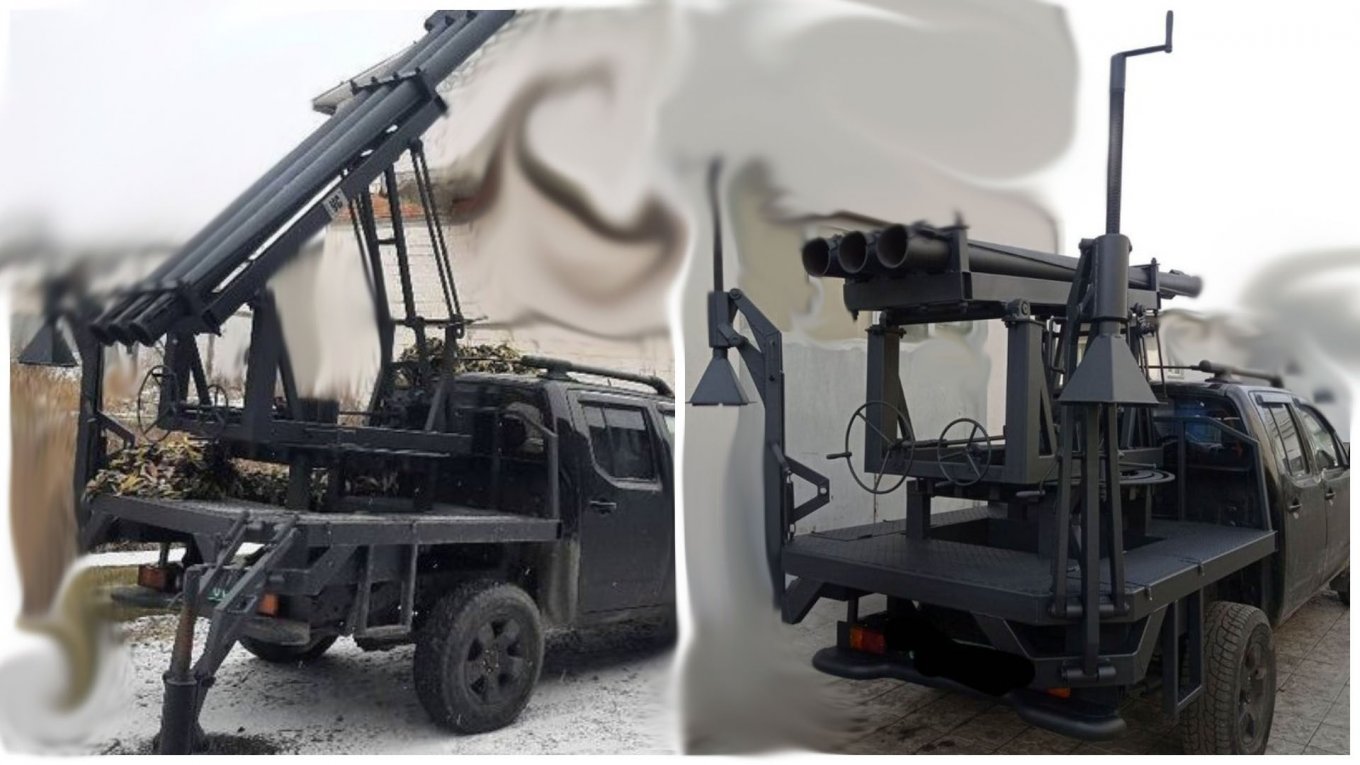 The vehicle received three guides for launching 122-mm rocket munitions from the BM-21 Grad MLRS.
The system on the pickup chassis received retractable stops for stabilization during the salvo.
Three 122-mm caliber guides were placed on a rotating platform in the aft part of the vehicle, behind the crew cabin.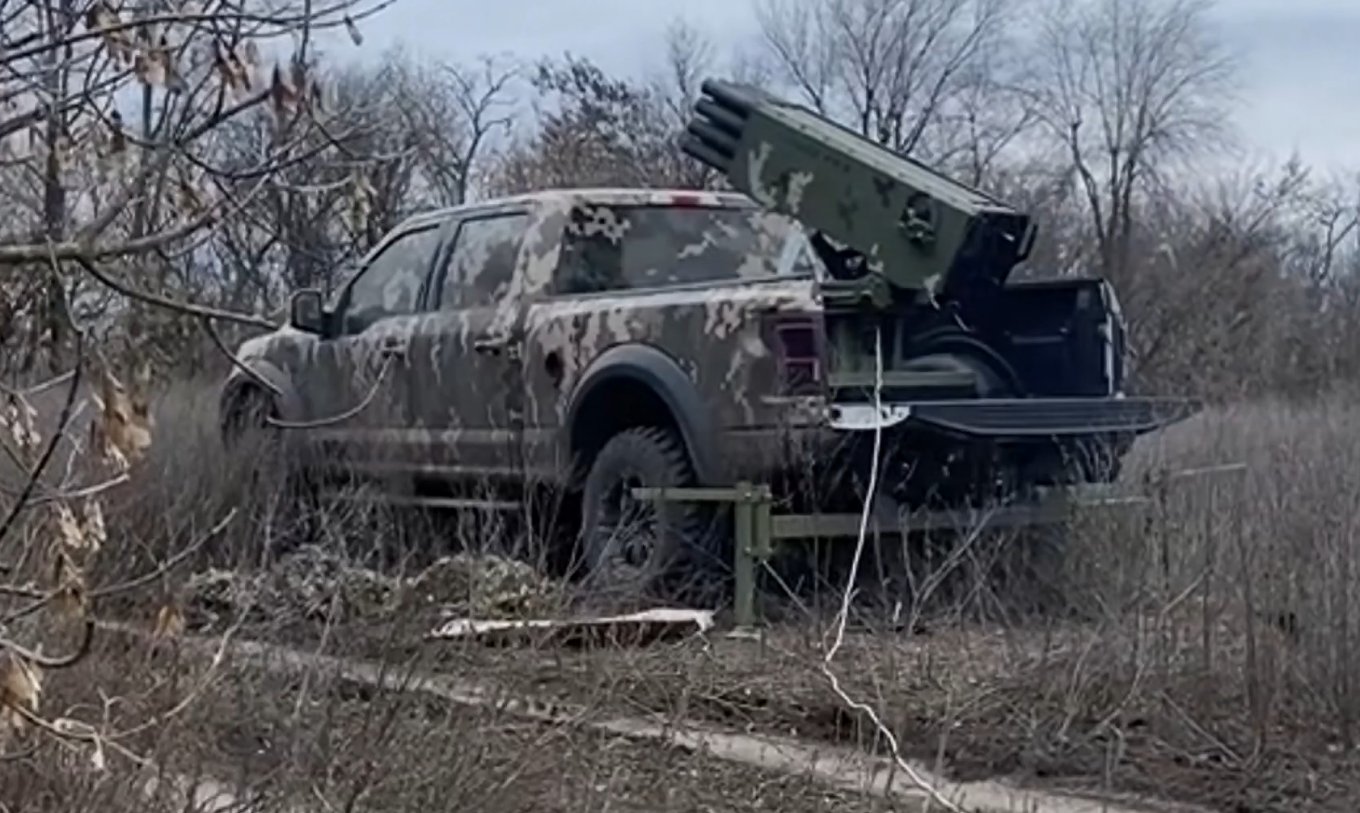 Read more: ​U.S. Officials Concerned Not Being Able to Send GLSDB 150-km Bombs in Time, So They Don't Send Them At All
---
---