Previously, we have covered an unusual rocket launcher used by the Ukrainian Armed Forces. It was basically a system for launching S-8 rockets taken from a russian Ka-52 helicopter, modified.
Reporters from the "Come Back Alive" foundation talked to the troops operating this "improvised MLRS. According to the one featured in the video, Ukrainian engineers came up with a custom-made launcher and fixed it on an L200 pickup.
Read more: ​RK-3 "Corsar", the Guerilla ATGM
"We put this one to the test – it turns out to work just fine. So to say, a mini-Grad on wheels, a mobile one," says the artilleryman, referring to the BM-21 "Grad" multiple launch rocket system.
"All we need right now is as much ammunition as possible, and we'll bring death to the enemies," he added.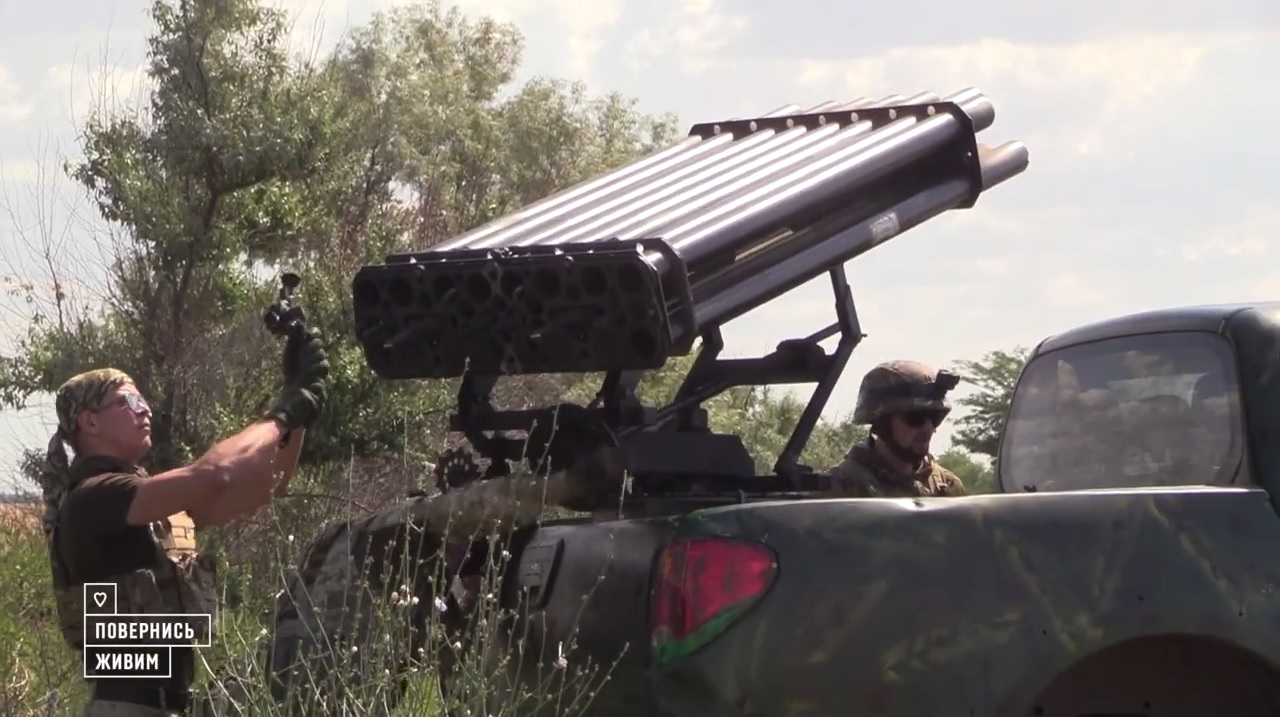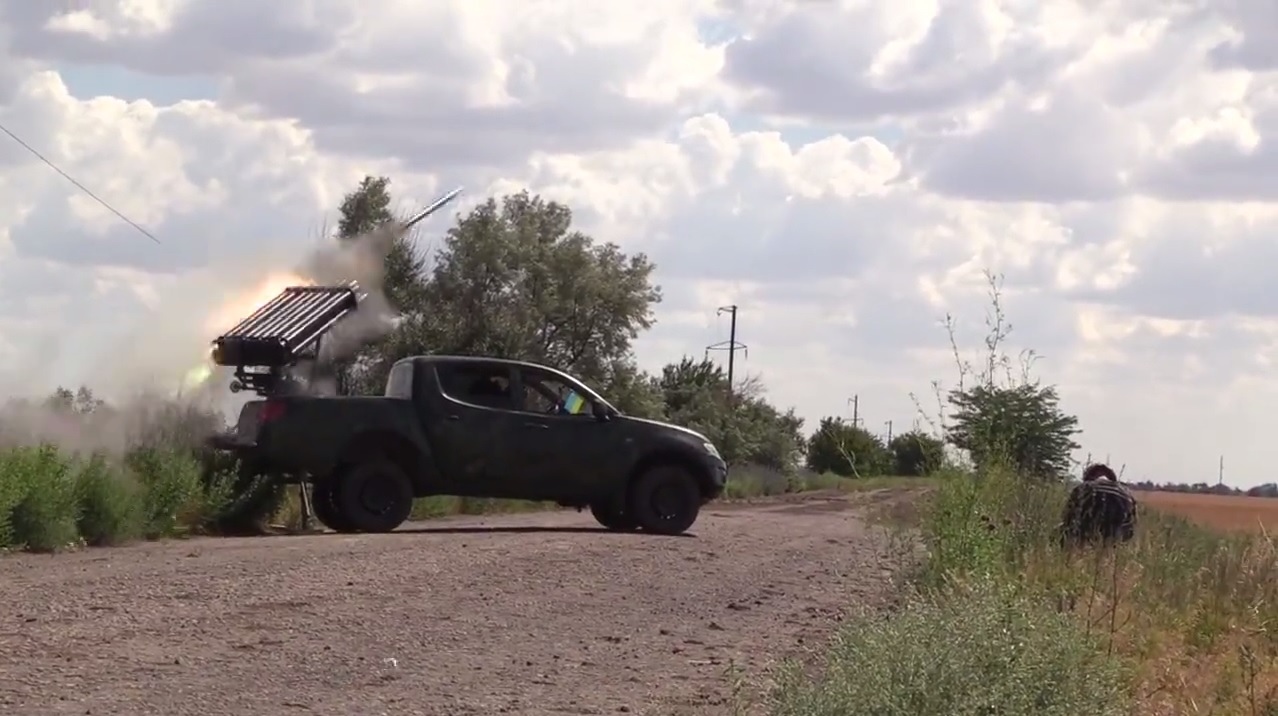 As Defense Express previously reported, Ukrainian servicemen have already shown multiple times their creativity in finding ways to use the relatively immobile weapons in unexpected ways. For instance, they mounted "Stugna-P" anti-tank guided missiles on quad bikes or similar RK-3 "Corsar" missiles on top of buggies.
Read more: Russia Grabs Artillery Shells From Belarus
---
---