A scout of the 79th Air Assault Brigade has downed an unmanned aerial vehicle of the "Leer" electronic warfare complex for suppressing GSM communications. The UAV was shot with a rifle, as said in the report from the 79th Brigade, forwarded by the Air Assault Forces Command.
According to the InformNapalm international volunteer community, the RB-341V "Leer-3" system is designed to jam the GSM communication using radio interference transmitted from "Orlan-10" drones (2 units in the complete set).
Read more: Kharkiv Civil Defense Got 57mm AZP S-60 Anti-Aircraft Gun to Withstand Enemy UAVs and Armored Vehicles
It should be mentioned that these drones have been shot en masse in Ukraine since the start of russian full-scale invasion. Precisely, the Ukrainian air defense has destroyed more than 400 UAVs of operational-tactical level since February 24. Not all of them are "Orlans", moreover ones from the "Leer-3" system. But for sure there are plenty of them. For instance, at least 14 russian "Orlan-10" drones were destroyed on May 6 only.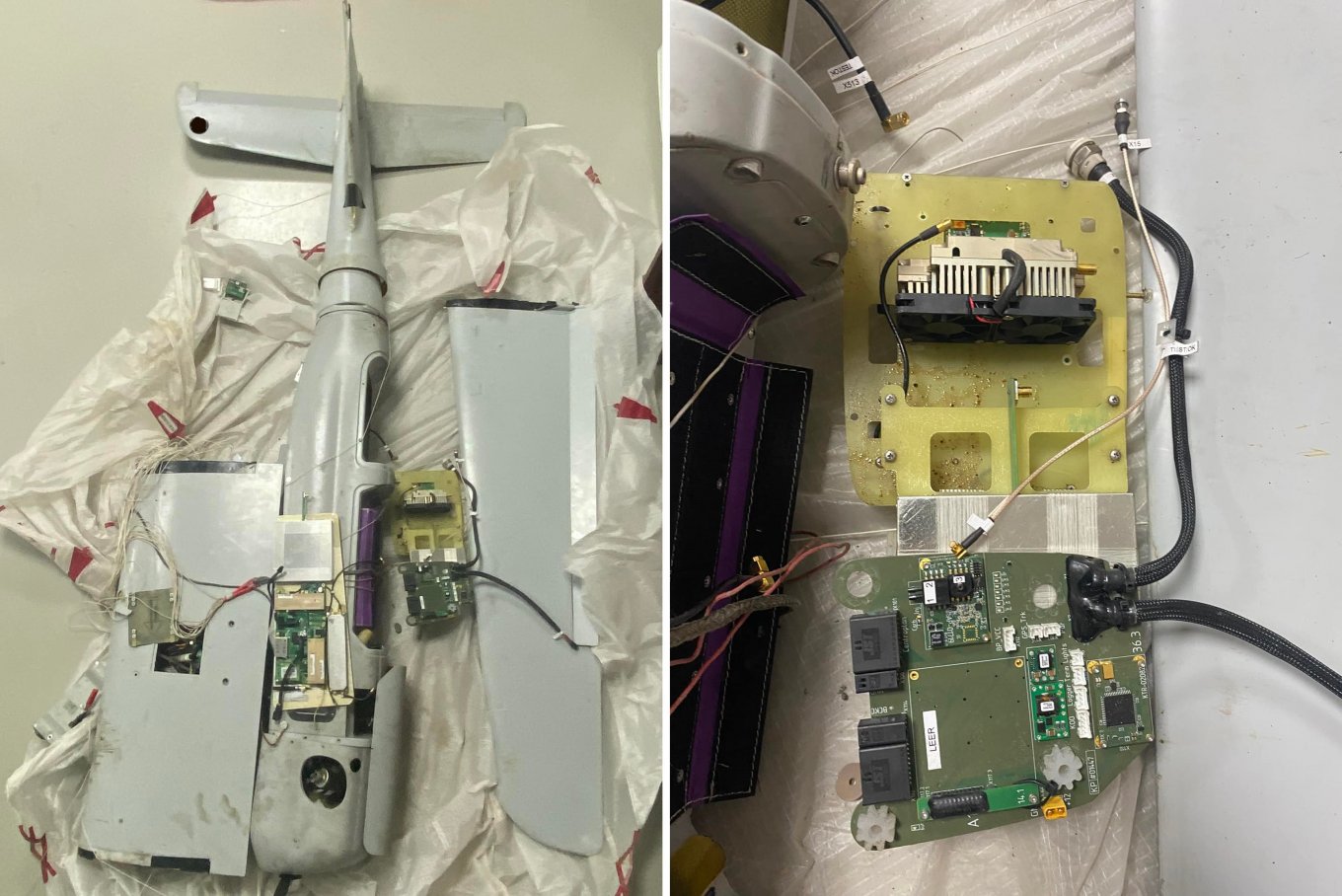 A drone in an RB-341V "Leer-3" system is functioning as a remote jamming antenna. The system's functions are: jamming of mobile communication, simulation of GSM 900 and GSM 1800 base stations and emission of faked signals (messages), signals intelligence by detecting emission points of GSM phones, detection of users' coordinates (mobile phones, tablets and other communication devices), target indication to artillery units.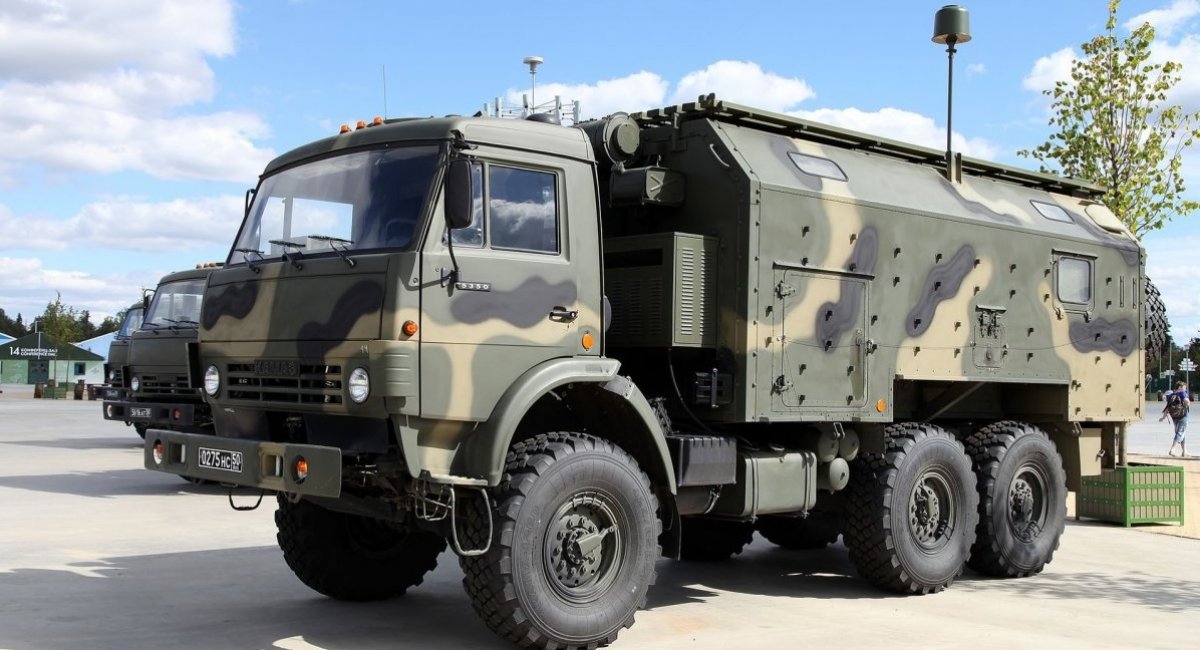 The EW system was first shown to the public in early October 2015, says InformNapalm citing russian "Military Review" magazine. But it has been spotted deployed to Ukraine's Donbas even earlier, in spring-summer 2015. That implies that Russia conducted the testing of this equipment in live battle conditions in Ukraine, InformNapalm concludes.
And as we can see now, this system is used during the invasion. Ukrainian forces have already managed to destroy one in March this year. Ukrainians even managed to enjoy the modern equipment of russian electronic warfare having captured them. Such as the "Torn-MDM" electronic intelligence station or "Rtut-BM" jamming system.
Find the latest news on Ukraine-russia war in our daily news feed:
Read more: Day 79th of War Between Ukraine and Russian Federation (Live Updates)
---
---