The Armed Forces of Ukraine have got another important and valuable trophy: the electronic intelligence station Torn-MDM. Photos of this trophy recently appeared on social networks.
This automated mobile system is designed for search, analysis and recording of signals in the short-wave and VHF bands, as well as direction finding and location finding by the theta-theta fixing of sabotage reconnaissance troops located at the distance up to 70 km. It was put into service by the russian armed forces in 2012.
Read more: Another Russian Ka-52 Gunship Helicopter Destroyed into Scrap Iron by Ukrainian Forces on the Outskirts of Mykolayiv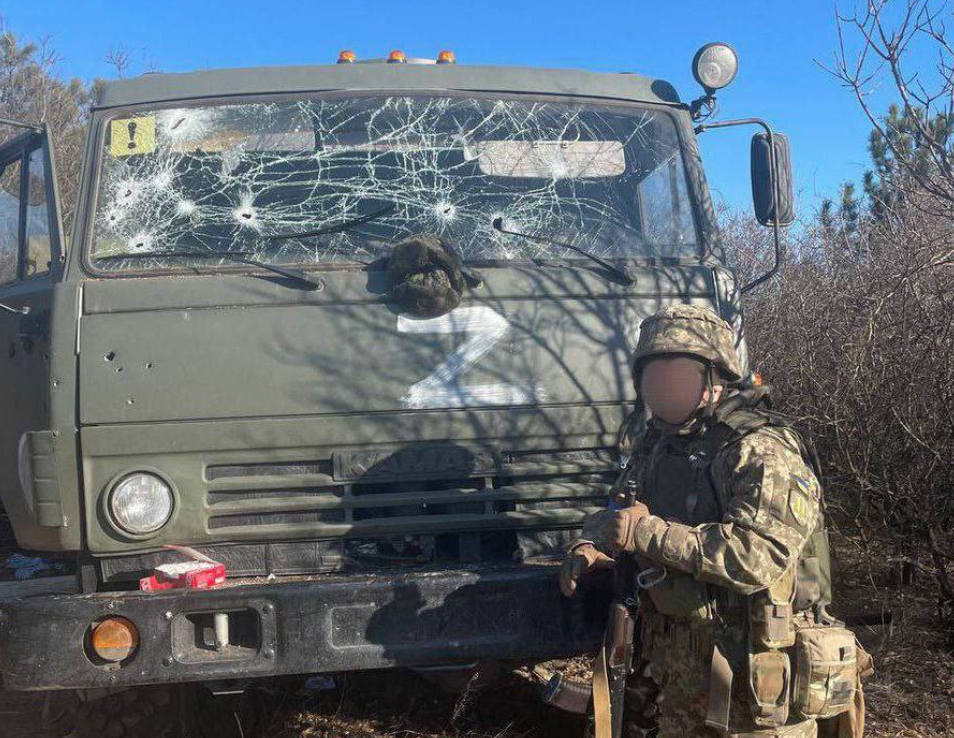 The equipment of the automated mobile system Torn-MDM is placed in a box van on the chassis of a Kamaz-type truck. The system can be used autonomously or as part of a direction-finding system (two or more products of the same type).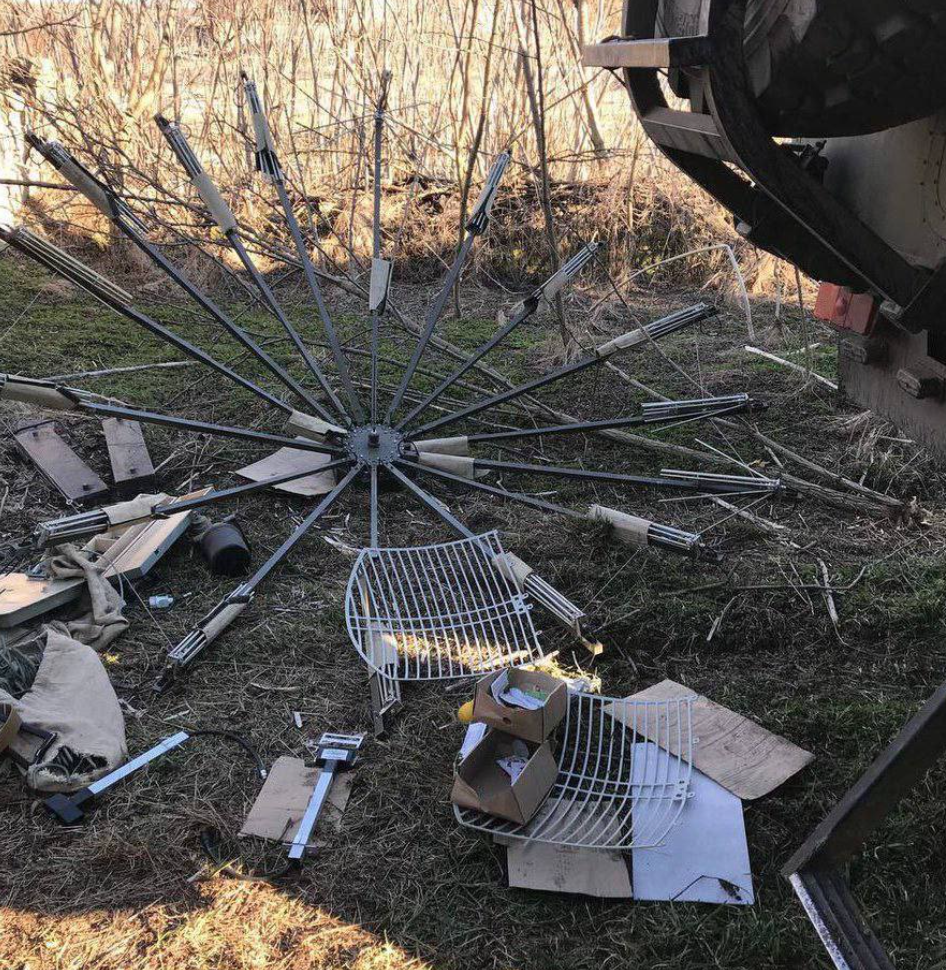 The system consists of: hardware; a direction-finding station in the HF band; a direction-finding station in the very high frequency (VHF) and ultra-high frequency (UHF) bands; a radio interception station in the VHF and UHF bands, enabling analysis of information control and exchange protocols in telecommunications systems, as well as multichannel radio interception in the pager, cellular and trunking networks; communications and navigation equipment, including two sets of equipment (WaveLine transmitter of frequency band 2.4 GHz), two sets of equipment for operations command and control communication (IC-F1020 radio of frequency band 140-170 MHz), navigation signals receiver.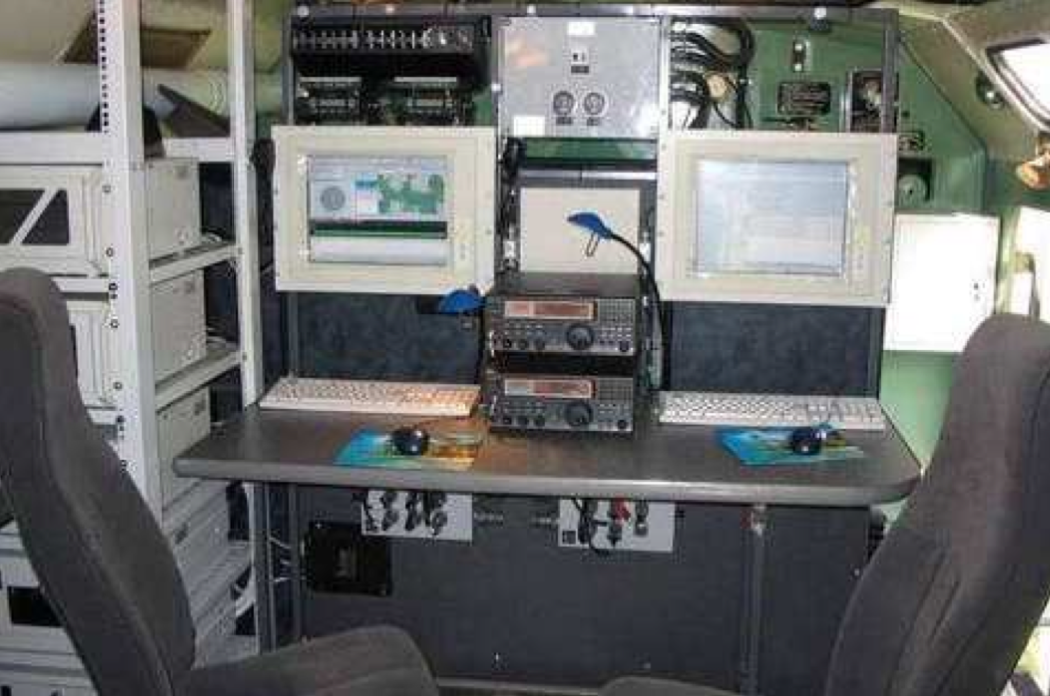 The direction-finding method is used to determine coordinates of sabotage reconnaissance troops. The type of direction finder is a correlation interferometer with digital signal processing. The autonomous command method is used to control the direction finder team. The range: in VHF band is up to 30 km, in a short-wave band - up to 70 km. The reliability of direction finding is at least 0.9. The main performance characteristics of the automated ELINT station Torn-MDM.
Read more: New Trophy for The Armed Forces of Ukraine - "Hosta" Self-propelled Mortar Carrier
---
---