The Operational and Tactical Group East reported this on Facebook.
"Today, May 9, in the area of responsibility of the Operational and Tactical Group East, Ukrainian soldiers repelled eight attacks by Russian fascist troops," the statement said.
Read more: ​They Already Destroying Russian Troops: Video with "First Shots" of 155 mm M777 Howitzers in Ukraine Appeared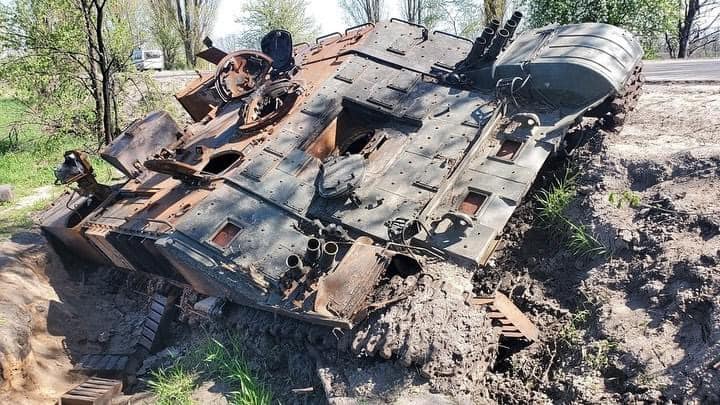 According to the Operational-tactical group "East" report The occupiers lost:
250 troops;
13 tanks;
10 infantry fighting vehicles;
1 armored personnel carrier;
1 armored vehicle;
1 howitzer;
2 mortars;
6 artillery tractors;
1 UAV.
As Defense Express reported, American 155 mm M777 Light Towed Howitzers, which were sent to Ukraine as part of US military aid, are already shelling the occupiers.
The losses of russian enemy exceed the indicators of manning, which significantly affects the overall moral and psychological state and becomes a prerequisite for the refusal of personnel to continue to participate in hostilities against Ukraine.
Find more details on the theme in a publication by Defense Express:
Ukraine's General Staff Operational Report: Losses of russians Exceed Indicators of Manning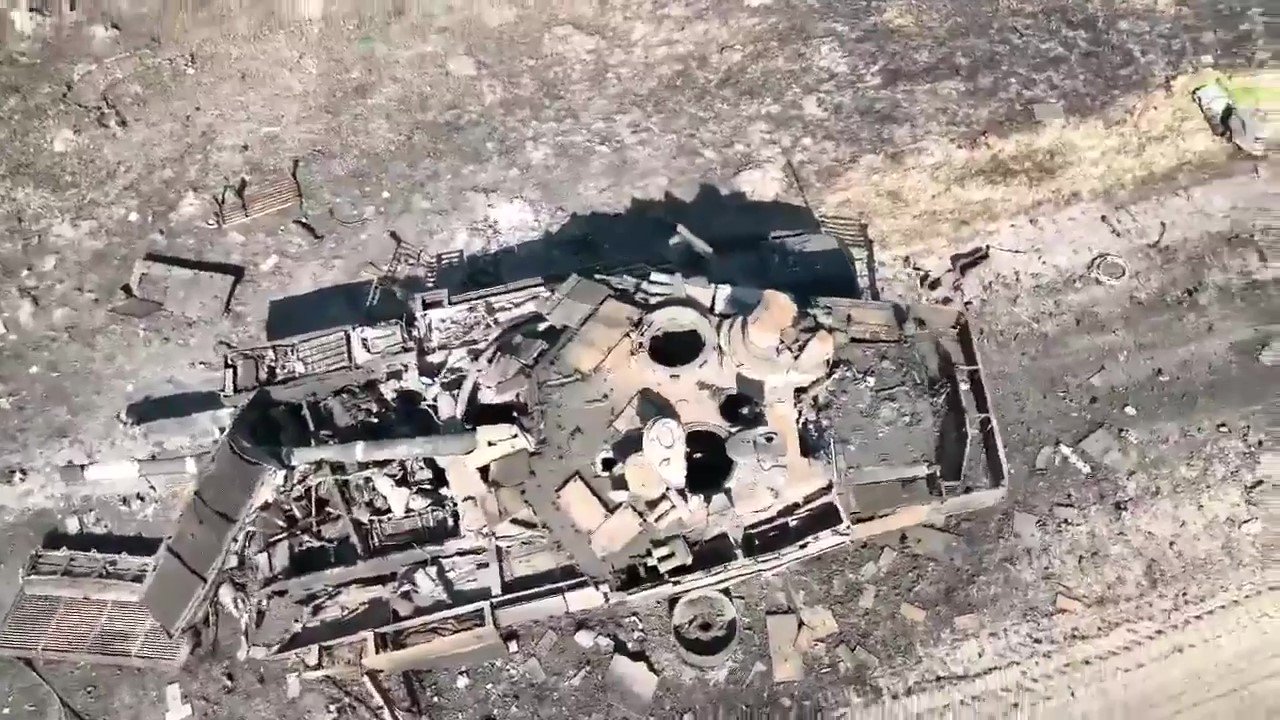 Read more: Canada Provides $50 Million in Small Arms and Ammunition for Ukraine
---
---