Ukrainian private company Ukrspecsystems has published a video showing the capability of their recently presented Shark unmanned aerial reconnaissance system to lock and follow the target.
"It's not just a nice plane that flies for a long time, high and far. It should be an efficient and reliable functioning of all components. Roughly speaking, it is a reliable ciphered connection, a quality camera, flawless catapult and a ground station," says the manufacturer.
Read more: General Atomics Plans To Providing Ukraine With Own UAVs
In regard to this video, the Horevica community noted that the drone likely has a laser rangefinder and a good flight stabilization system which provides for the corresponding quality of the footage. Different sources name the zoom to be 30x to 90x, in the video we can see the aerial vehicle tracking target from 800 meters away. The detailed specs we covered in this article.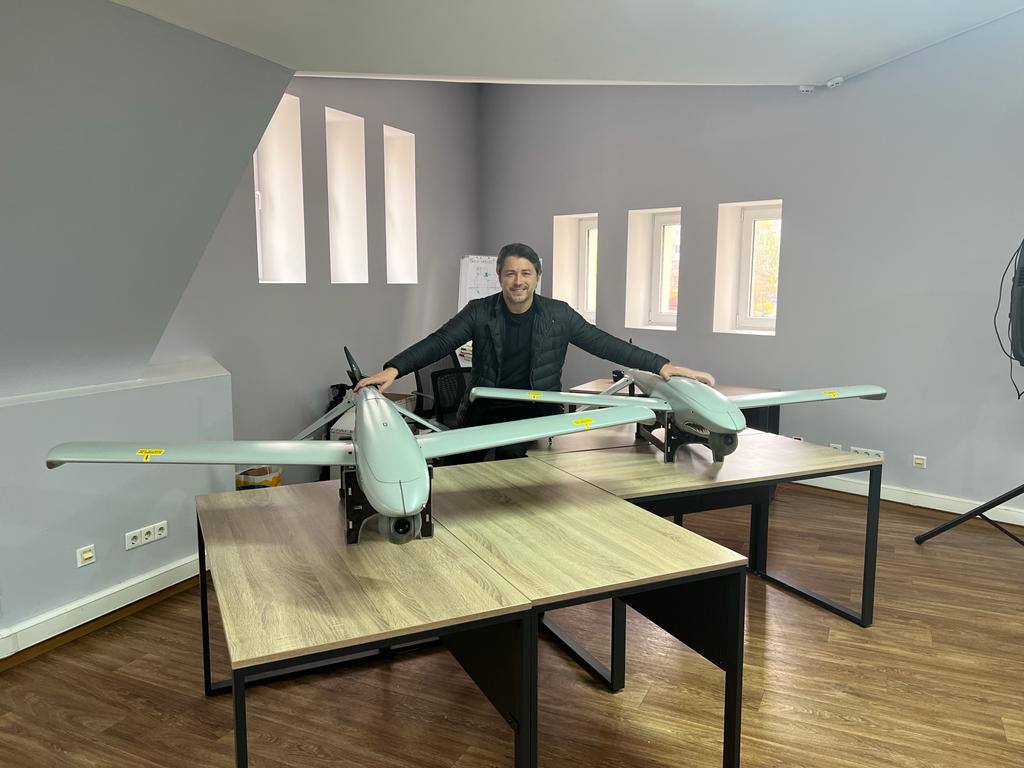 As a reminder, the purpose of Shark UAV is to fly 60 km deep into the enemy frontline in a hostile environment with strong electronic warfare systems and collect data that can be thereafter used by long-range artillery systems.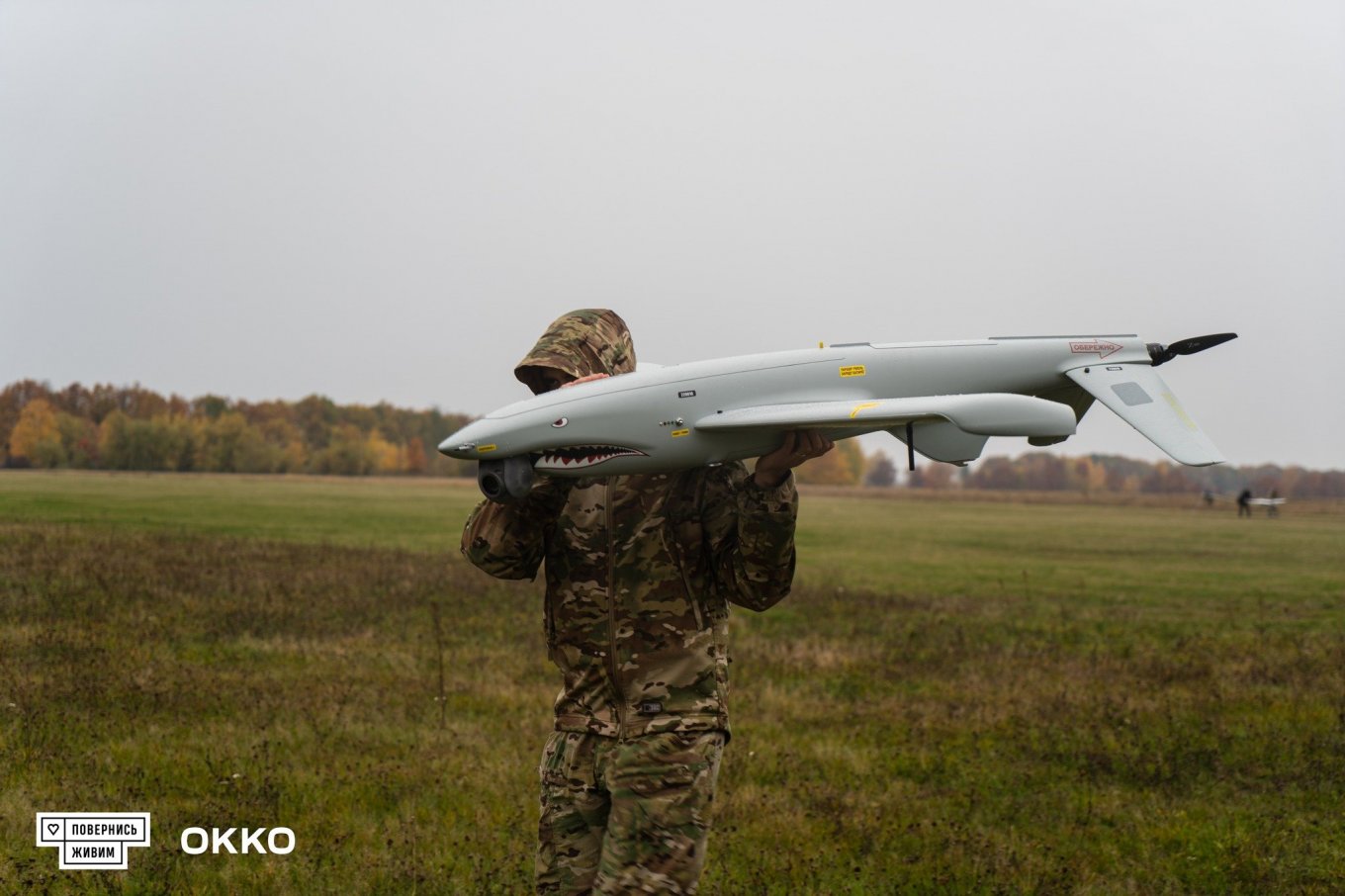 Ukrspecsystem says it started working on the Shark after the February 24 start of the russian invasion. The company moved the equipment abroad and continues to work from there.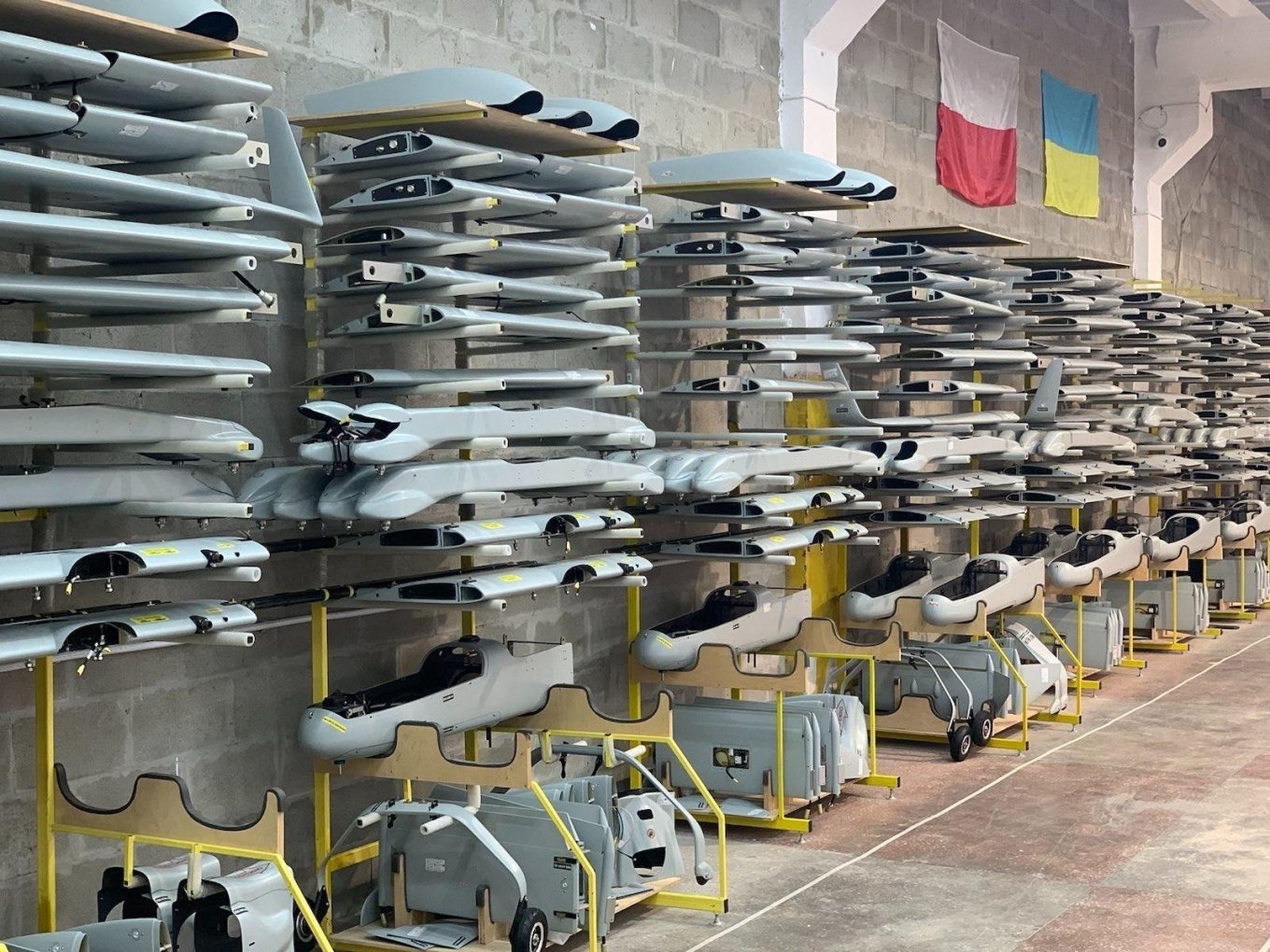 Read more: ​Ukraine's Intelligence Proves That Parts of Iranian Drones Were Manufactured After The Full-Scale Russian Invasion of Ukraine (Photo)
---
---