General Atomics Aeronautical Systems Inc (GA-ASI) is committed to providing its MQ-9 family of medium-altitude long-endurance (MALE) unmanned aerial vehicles (UAVs) to Ukraine, a company spokesperson told Janes on 2 November.
With the US government having declared its intent to supply Ukraine with "heavy attack drones" from GA-ASI, the company has said that it intends to offer its MQ-9 family to the country as part of a wider raft of support for Eastern Europe that builds on the recent MQ-9A Reaper leasing agreement with Poland.
Read more: ​Bayraktar Manufacturer Proud that Bayraktar TB2 UAV Became Great Ukrainian Symbol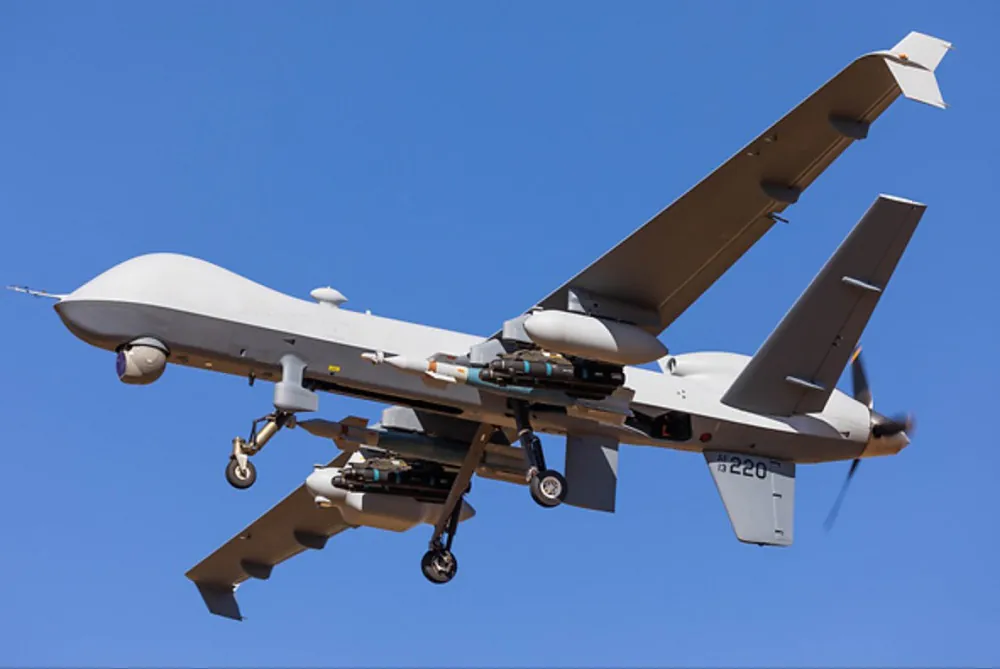 "Poland is in a high state of readiness due to the war in Ukraine, so operational security issues prevent us from discussing numbers of aircraft and many other specifics of this arrangement. We don't want to undermine the tremendous advantages offered by the MQ-9 family of aircraft by releasing too much information publicly. General Atomics remains committed to supporting the defence of allies and partners in Eastern Europe, to include someday also providing these critical capabilities to the Armed Forces of Ukraine," the spokesperson said.
While previous reports have referred to a potential transfer of MQ-1C Gray Eagles armed with AGM-114 Hellfire air-to-surface missiles, the MQ-9 family comprises the MQ-9A Reaper and the MQ-9B SkyGuardian UAVs (although its lineage stretches back to the MQ-1 Predator that was developed into the Gray Eagle).
Read more: What Baykar Plant in Ukraine To Produce Bayraktar TB2, Akıncı and Kızılelma UAVs Will Look Like (Photo)
---
---