That is according to the statement of a representative of the Defense Intelligence of Defense Ministry of Ukraine made for Suspilne media outlet.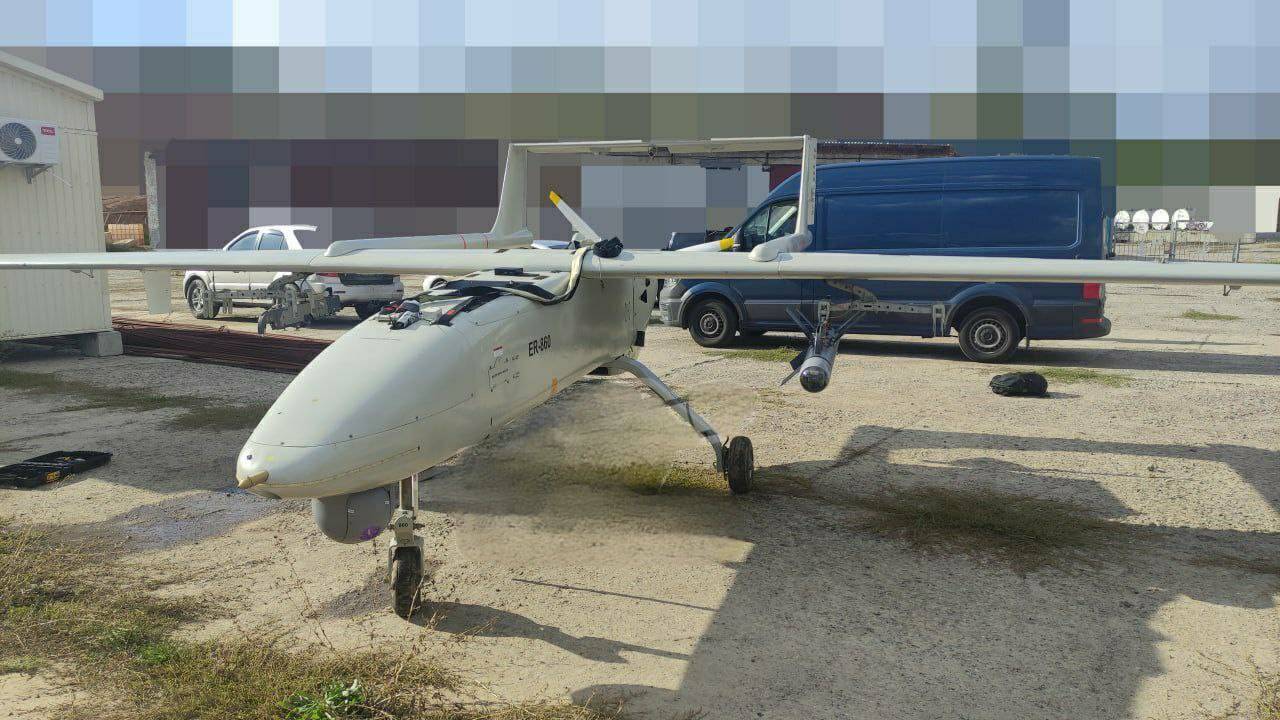 Read more: ​Ukrainian Intelligence Service Has Dismantle Iranian Mohajer-6 and Found Something Unusual
"The propeller of the Mohajer-6 drone was manufactured only in February this year. And it also took time to deliver it to the Russian Federation. That is, they were delivered this year," said the representative of the Ukraine's Defense Intelligence.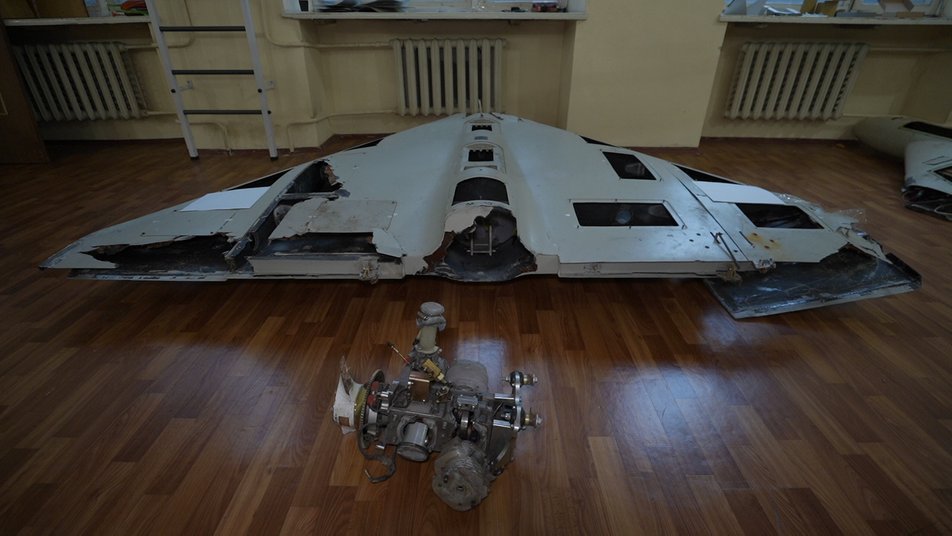 As it was found by Ukraine's intelligence, the Iranian-made Mohajer is assembled from parts produced in different countries, with most components being from the United States. The drone has an Austrian engine, a Japanese camera as well as a laser rangefinder was made in China, and an aerial bomb was produced in Iran.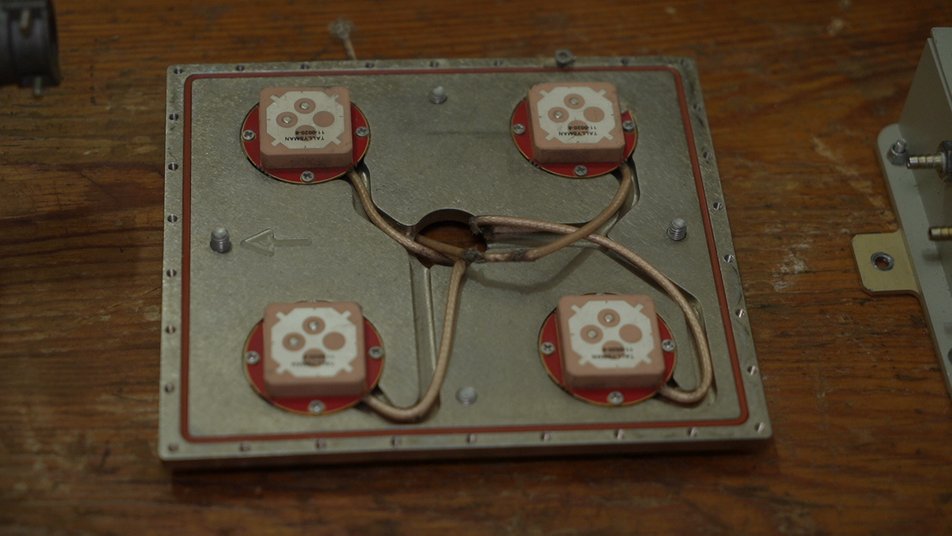 "We did not find any Russian elements here. One element has an inscription in Farsi (modern Persian language, which has the status of official in Iran, Afghanistan, Tajikistan). Visible range camera - Japan. Chinese-made laser range finder. An Iranian-made aerial bomb," the representative the Defense Intelligence of Ukraine said.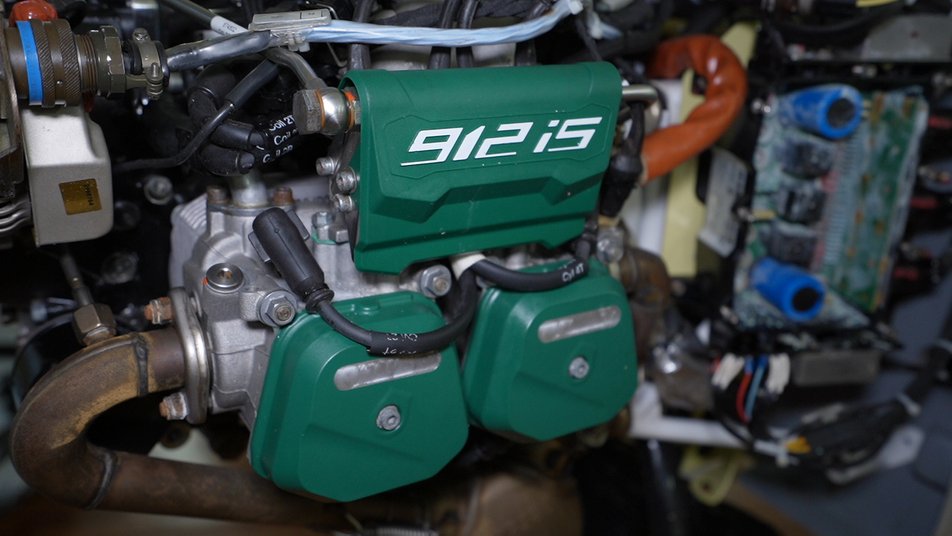 As the representative of the Ukraine's Defense Intelligence states, there were no Russian parts found in the drone.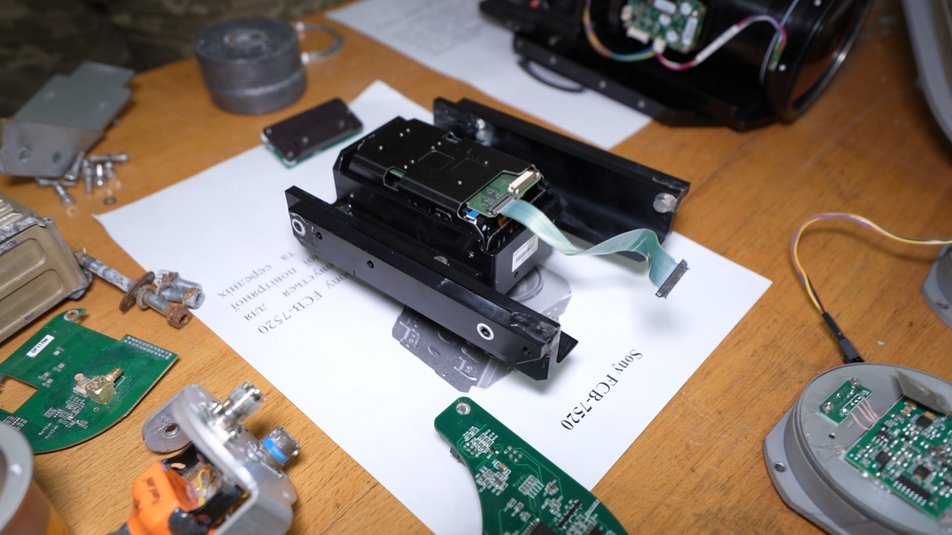 Ukrainian experts are studying how foreign-made parts were used in Iranian drones now. The Defense Intelligence of Ukraine have already transferred the serial numbers and data on the component manufacturers to the partner countries.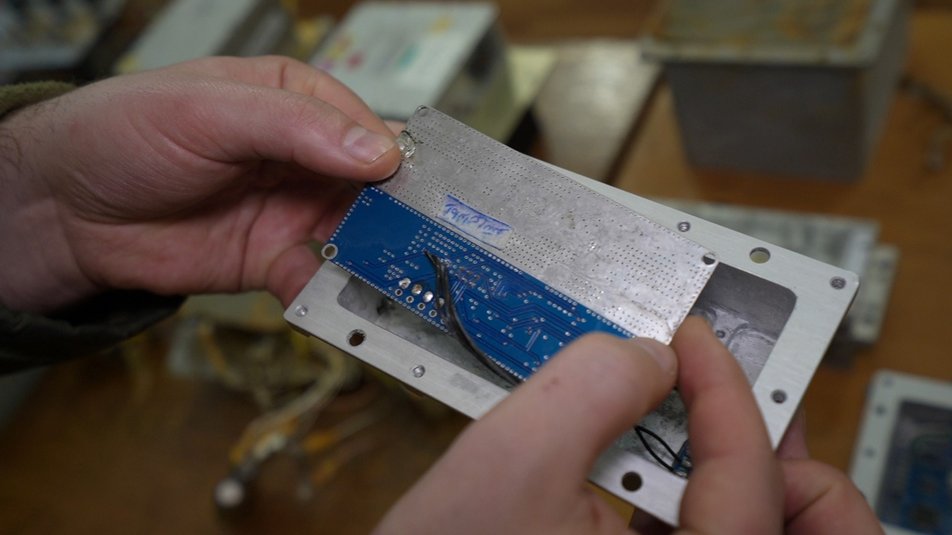 As Defense Express reported, the fact of supplying drones to Russia was finally admitted by Iranians official. But the Foreign Minister of Iran, Hossein Amir-Abdollahian stated that Iran "provided Russia with a small number of drones a few months before the war in Ukraine".
Read more: ​Iran Says it Supplied Small Number of UAVs to Russia
---
---