As Ukraine Weapons Tracker, so-called "Kartograf" UAV of the russian forces was shot down by the Ukrainian Air Defense troops using a 9K37M1 Buk-M1 SAM system.
Read more: Russian ZALA UAV Shot Down in Dnipropetrovsk Region
This is a special and publicly-undisclosed drone carries 12 camera lenses designed to create terrain plans.
It should be noted, that on June 13 another one "Kartograf" UAV was shot down by the Ukrainian army near Mykolaiv.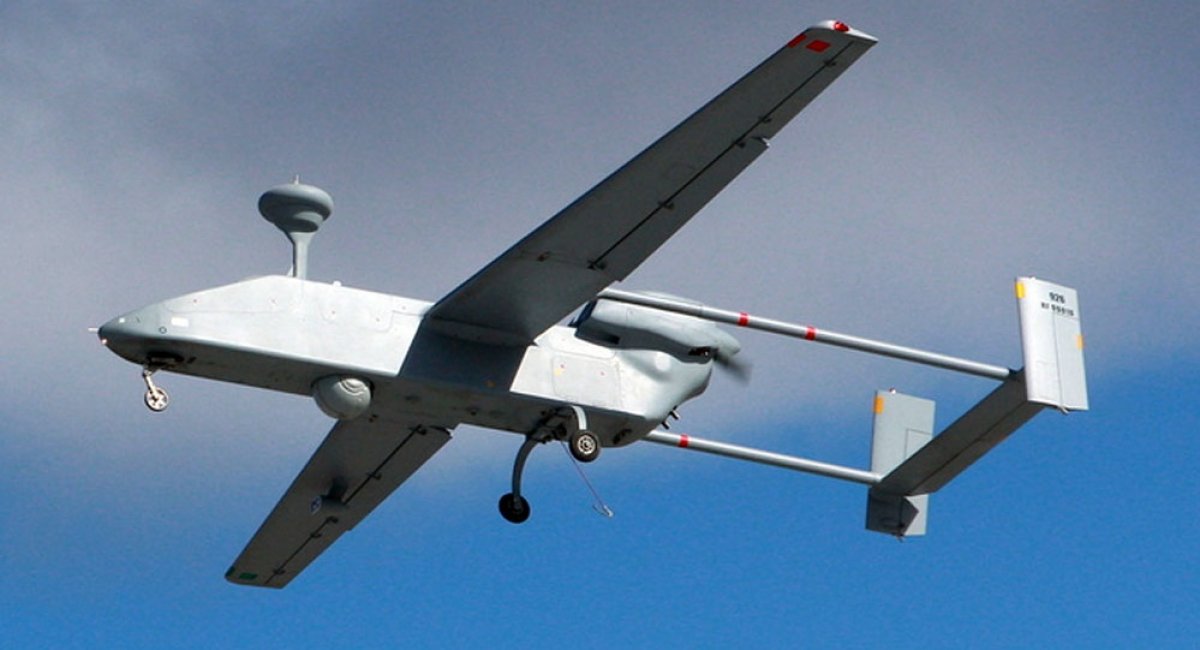 Read more: ​Defenders of Ukraine Shot Down Next russia's Orlan-10 UAV
---
---