Ukraine's defenders shot down russian ZALA 421-16Е2 multi-purpose unmanned aerial vehicle in Dnipropetrovsk region, the head of the region state administration Valentyn Reznichenko posted on Telegram.
"Our defenders has successful "hunting" again. An enemy drone was shot down over Dnipropetrovsk region." – he posted on Telegram.
Read more: Russia's UAV Orlan-10 Shot Down in Odesa Region
As Defense Express reported "Expensive russian "Forpost" UAV Down" on Monday, in Odesa region.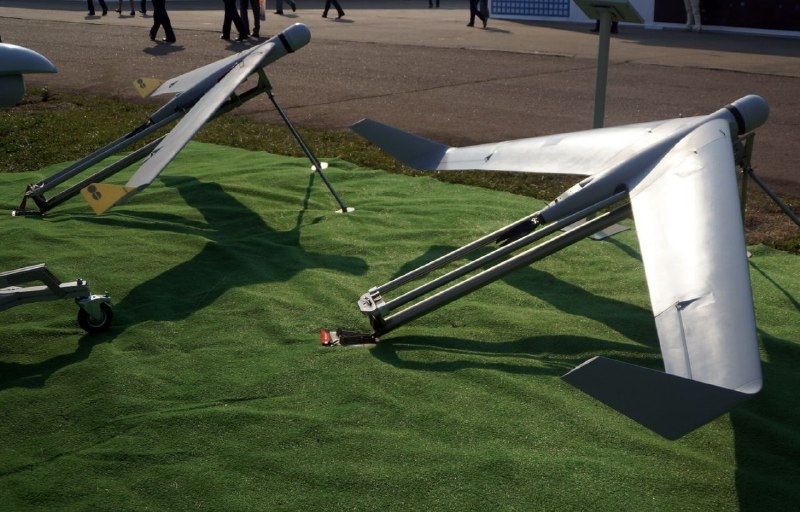 Besides, soldiers of the the 128th Separate Mountain Zakarpattia Brigade of the Armed Forces of Ukraine showed how they shot down another Orlan-10 reconnaissance drone of the occupiers.
Read more: ​Ukraine's Air Assault Forces Shot Down russia's Orlan-10 UAV in Donetsk Region
---
---