The press service of the 22nd Motorized Infantry Battalion published footage of a tank of the Armed Forces of Ukraine shooting at the positions of the russian occupying forces.
By means of reconnaissance drones, the positions of the russian occupiers were determined: "Our UAV operators transmit accurate data, thanks to which the tankers accurately aim and hit the damage, sending the orks straight to hell."
Read more: ​russian Occupiers Brought Some Debris From HIMARS Rockets, Yet They Admit That the Explosion in Olenivka Was From Inside the Building
Among the identified targets were, in particular, vehicles of the occupiers, an observation post and manpower. All enemy positions were recorded from the air.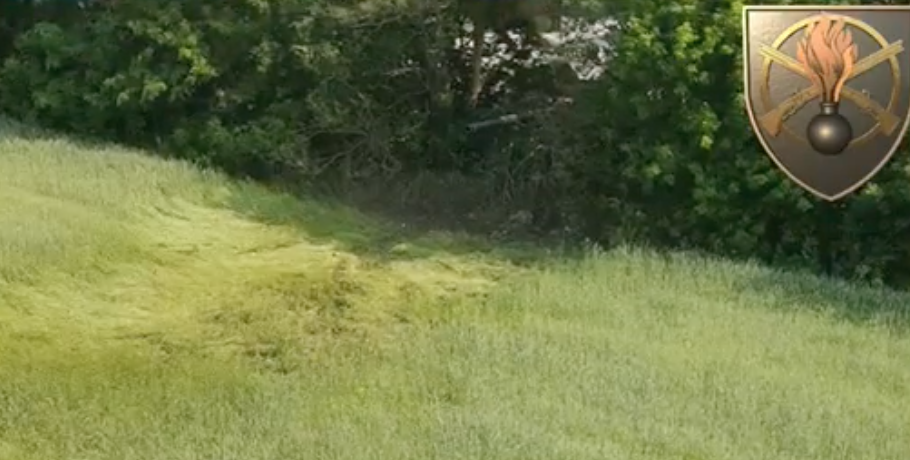 Then, while hiding among the trees the Ukrainian T-64BM conducted precise shots and hit the vehicles of the occupiers, as well as the buildings where the occupiers were located.
"Success depends not only on the power of weapons, but also to a considerable extent on the ability of various units to interact with each other," the battalion's press service notes.
Read more: ​A Battalion of "russian" T-72A is Heading to Ukraine from the Balkans (Video)
---
---