russian combatants have confirmed that they are to blame for the tragedy that happened in the penal colony in Olenivka, where dozens of Ukrainian prisoners of war were killed and wounded as a result of the crimes by the russian army.
The Security Service of Ukraine managed to intercept phone conversations where the russians say that it was them behind the incident.
Read more: ​russians Deliberately Shelled Prison Where They Tortured And Shot Ukrainian POWs
In particular, the SSU currently has several audio intercepts that indicate that the russians could have planted explosives inside the colony building. This thesis is also proved by the facts that, for instance, in some rooms in the colony, windows were intact: this could have happened if the epicenter of the explosion was inside the destroyed building and this way the walls were able to mitigate blast waves.
Also, according to eyewitnesses, during the incident, there was no characteristic whistle, which is usually heard when a rocket approaches. Hence, the explosions occurred by themselves.

And finally, the preliminary analysis of available videos from the tragedy site "shows that such traces of the explosion on the walls could most likely appear due to the 'internal source' of the explosion", the SSU said in a statement.
Besides, the intercepted conversations indicate another interesting fact: the occupiers placed their BM-21 "Grad" multiple rocket launchers near the penal colony to fire on the territory controlled by Ukraine. However, even the combatants of the so-called "DPR" confirm that there was no response to these attacks.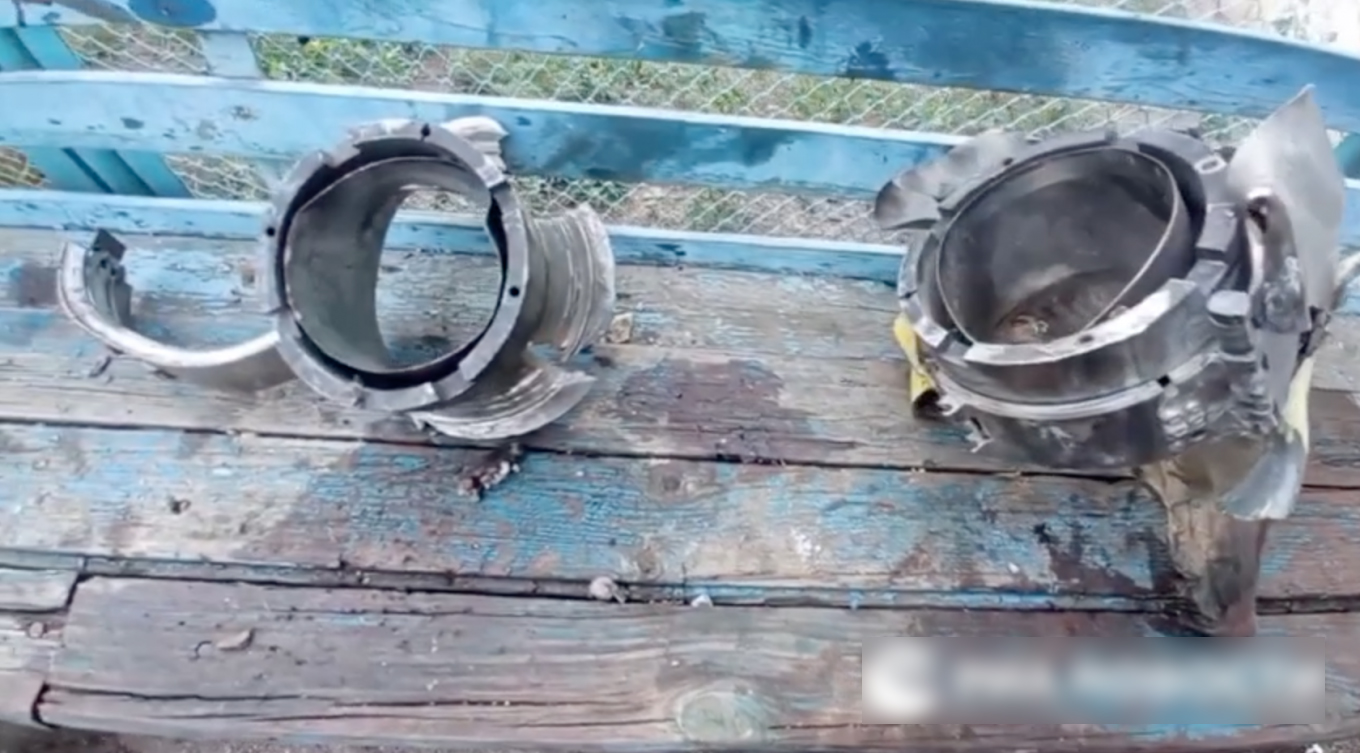 At the same time, the Rashists themselves had already managed to bring some fragments of HIMARS rockets, but there is no evidence that these fragments were found exactly on the territory of the penal colony.
Read more: Chronicle of the Russian Federation Crimes in Ukraine (July)
---
---