ArmyInform dedicated the article to the M113 armored personnel carrier, to be accurate to its Dutch variation YPR-765. Such armored vehicles are used by one of the units of the Armed Forces of Ukraine, which holds the front in the Bakhmut area.
In particular, Ukraine's fighters say that the YPR-765 successfully passed the "test drive" in combat conditions. The vehicle helps to effectively dispose of the enemy, successfully performs the task of delivering the infantry or evacuating the wounded, has high cross-country ability and excellent maneuverability.
Read more: How Excalibur Army Modernizes the T-72 For Ukraine: Almost a Hundred Such Vehicles Are Expected to Be Done (Video)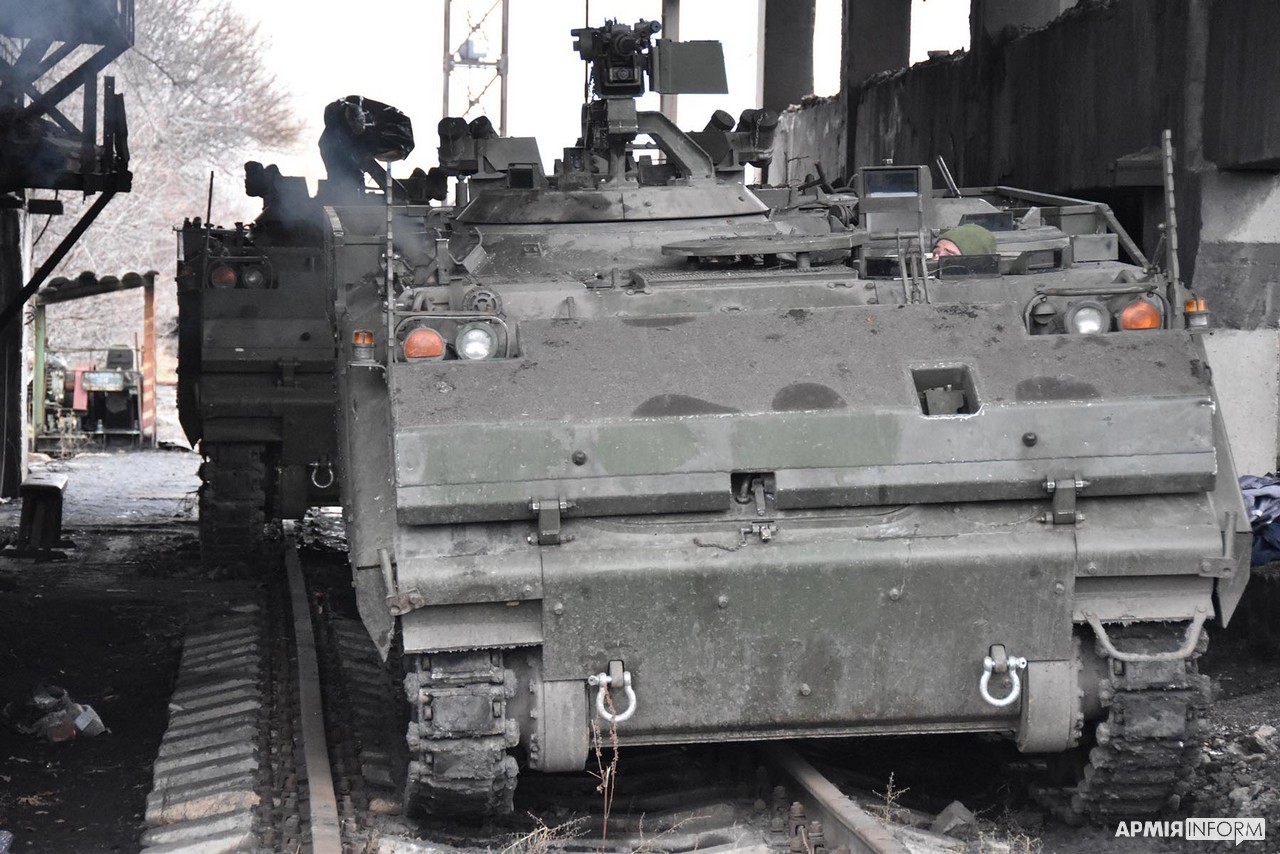 For exapmle, even with sharp turns with the M113 and its modifications, the track does not fly off, unlike Soviet-made infantry fighting vehicles.
"Compared to the Soviet infantry fighting vehicles, these APC's are much more maneuverable, easier to operate, they're equipped with an automatic transmission, and easy to maintain. The armor can easily withstand a hit from a large-caliber machine gun and even a grenade launcher," ArmyInform journalists cite a driver-mechanic with call sign "Lotus".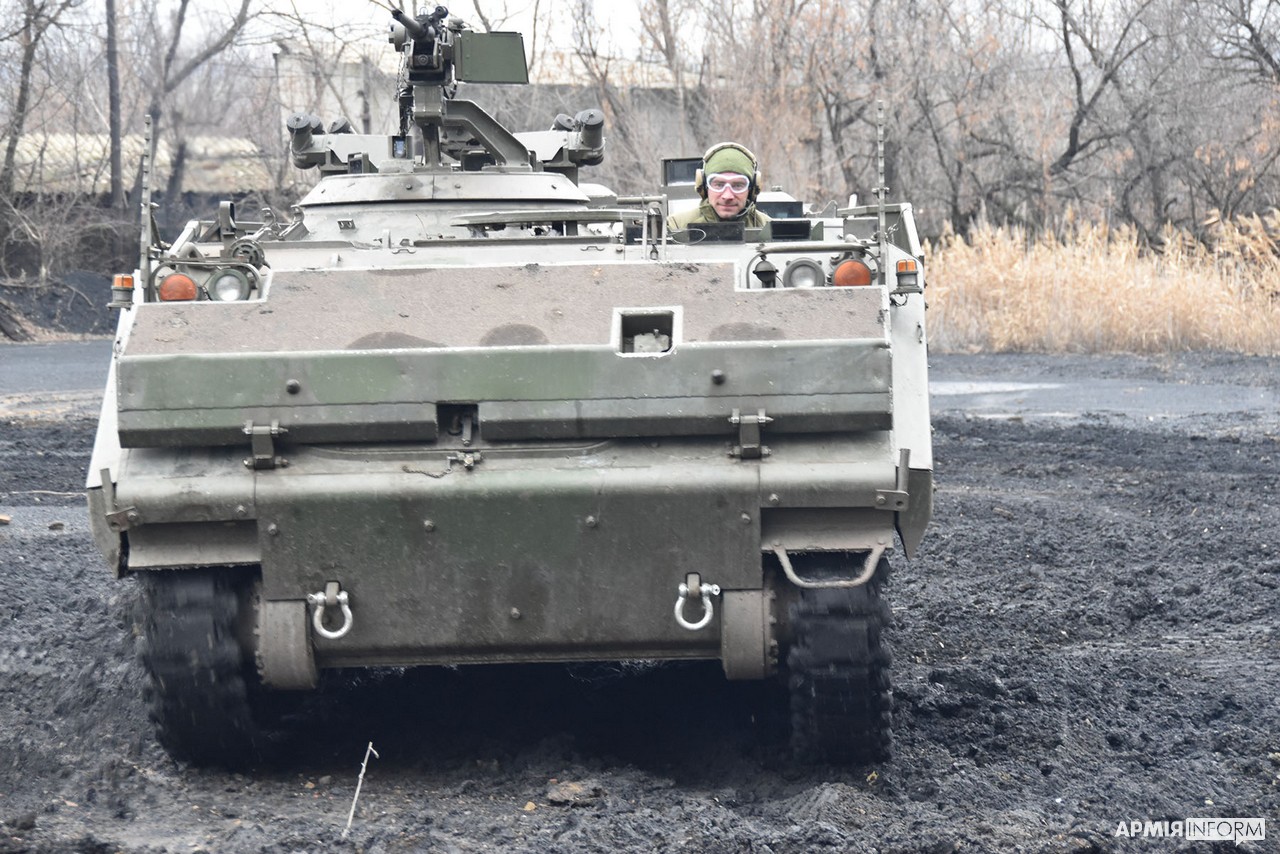 The M113 has 3 crewmembers and are capable of carrying up to 12 soldiers, armed with a 12.7 mm machine gun. According to open sources data, during the entire war, the Armed Forces of Ukraine received at least 200 units of the M113 armored personnel carriers in various modifications, including American, Australian, Lithuanian and Dutch vehicles.
Read more: ​Money Matter No More When it Comes to Weapons: Polish General Staff Describes Situation on Arms Market
---
---