The question where to buy weapons from becomes more relevant than the cost. Such a situation would be unimaginable a few years ago, however, now it is the reality of the global arms market. This was the topic of discussion at the interview of the Chief of Staff of the Polish armed forces Rajmund Andrzejczak with American Breaking Defense.
As follows from the talk, Warsaw has signed a whole series of defense contracts worth considerable money over the past few years; then, after the russian full-scale invasion of Ukraine, the issue of defense funding became the primary task of national significance.
Read more: ​U.S. Warns of Stinger Missile and 155mm Ammunition Shortage in Its Stockpiles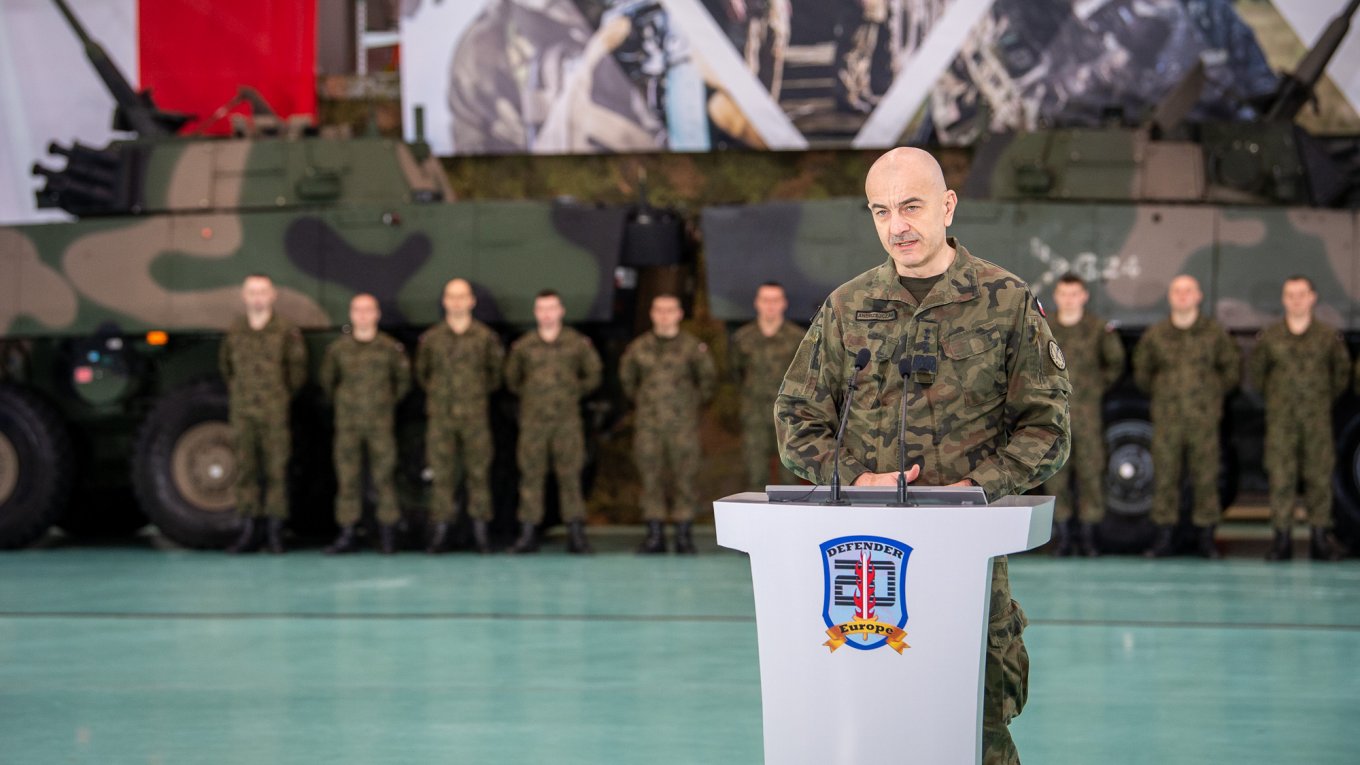 Korean tanks FA-50 fighters and self-propelled artillery, American Abrams and F-35, Patriot air defense systems, HIMARS, AH-64 Apache attack helicopters – all the deals worth billions of dollars each.
"We just took our suitcases with money and [are] going like hell around the world and trying to buy," said Rajmund Andrzejczak, as quoted by the Breaking Defense. However, it was not as easy: "It's not a matter of money, I've got money. I've got bigger [money] than I could imagine at any [other] time in my life."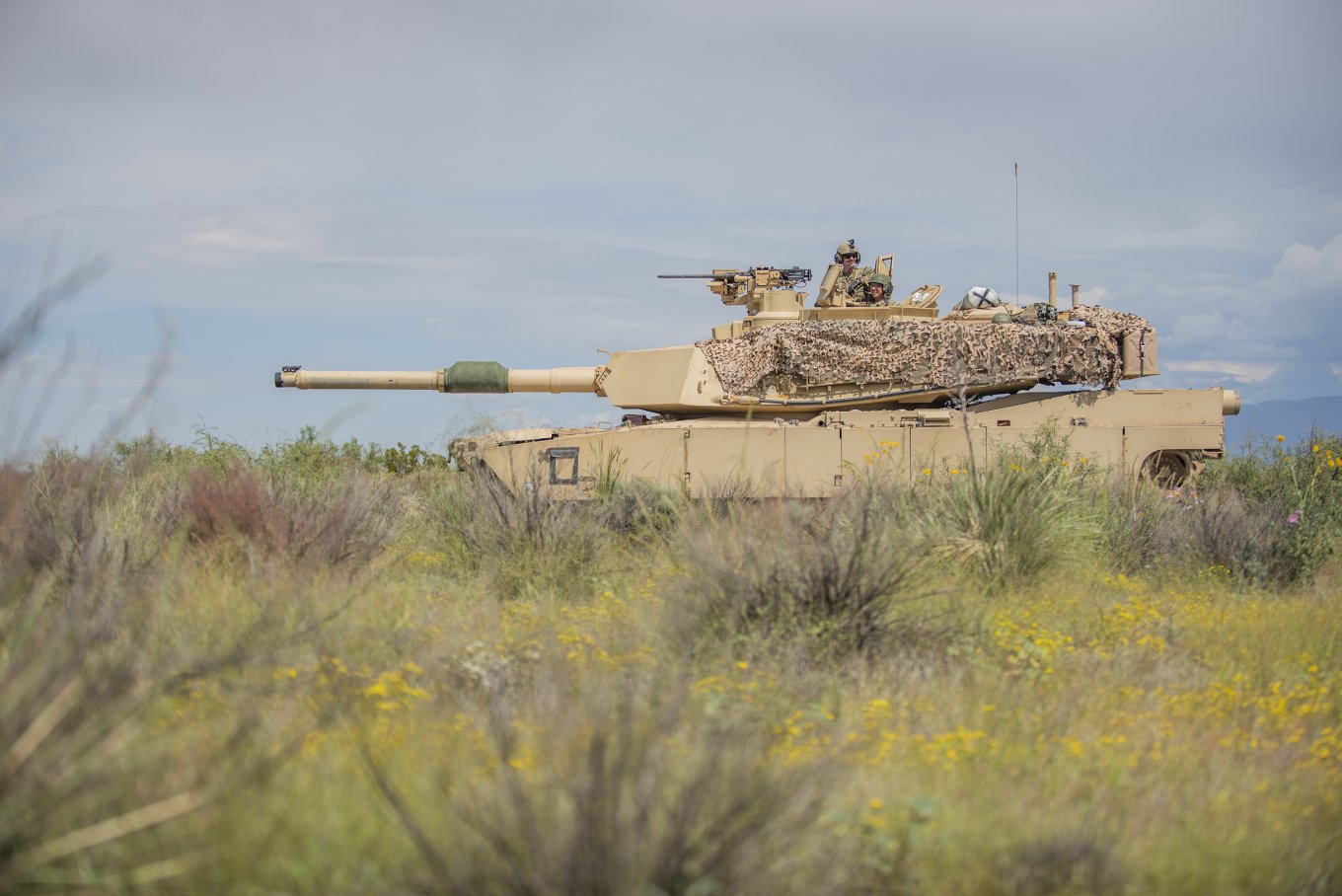 The Polish top general stated that industrial companies are still living the life of peaceful times while the time has come to move into a "semi-wartime production rhythm" to meet the globally growing demands for weapons.
Thus the most important parameter when it comes to arms procurement is not the price, though weapons still cost astronomically much. Instead, it's about time required to fulfill the order. Or, as noted by Gen. Andrzejczak:
"The biggest friction point globally is the capability of industry."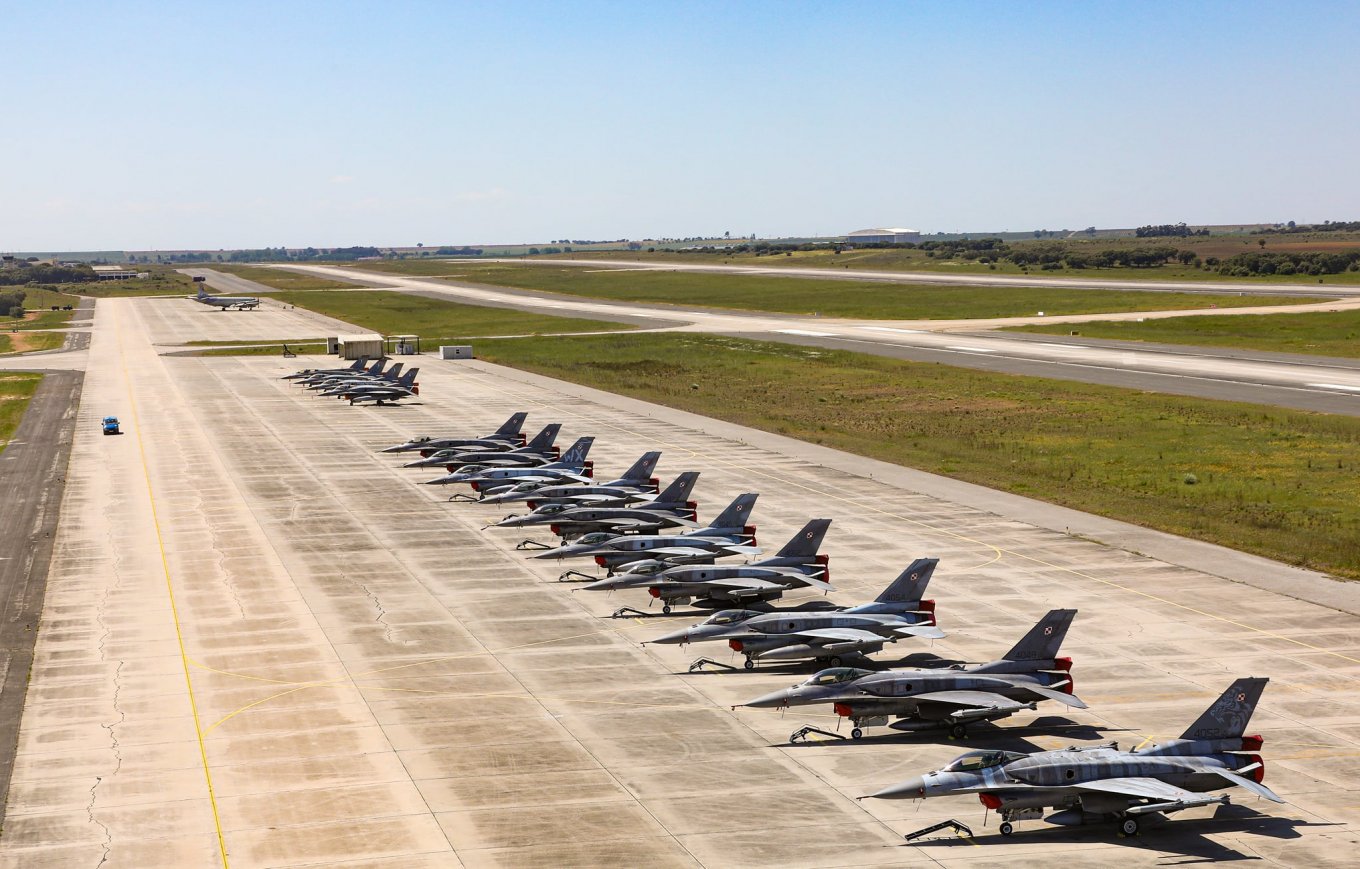 He also did not conceal the fact that Poland has quickly emptied their warstocks in favor of Ukraine and its needs but declined to dive into specifics of which types of equipment are now lacking due to these supplies, generally describing them as ammunition, precision-guided munitions and "basic equipment as critical needs for the country."
"We know the strategic objective is [to] support Ukraine. This is the strategic objective of [the] state, that was my main mission given. But [due to] the consequences and risks we took, some stores are empty."
As a reminder, earlier Norway faced the same problem when the country realized their stocks are running low as more weapons flow into Ukraine. It was a signal for both companies and governments to get serious about ramping up defense production.
Read more: Forbes Estimated How Much russia Has Spent on War With Ukraine Since Feb. 24
---
---