One of the main threats for Ukraine along with artillery fire enemy's aerial attacks remain a big problem to be solved. Little by little the military aid becomes bigger and heavier.
This was reported by Bloomberg, citing own sources from the Ministry of Defense of the UK, Ukraine will get Stormer HVM Anti-Aircraft Armored Missile Launcher.
Read more: Russia to Deploy Advanced S-400 Air-Defense System Near Ukraine Border
Bloomberg's sources say the UK MoD showed off the Stormers' punch to Ukrainians at a display on Salisbury Plain two weeks ago.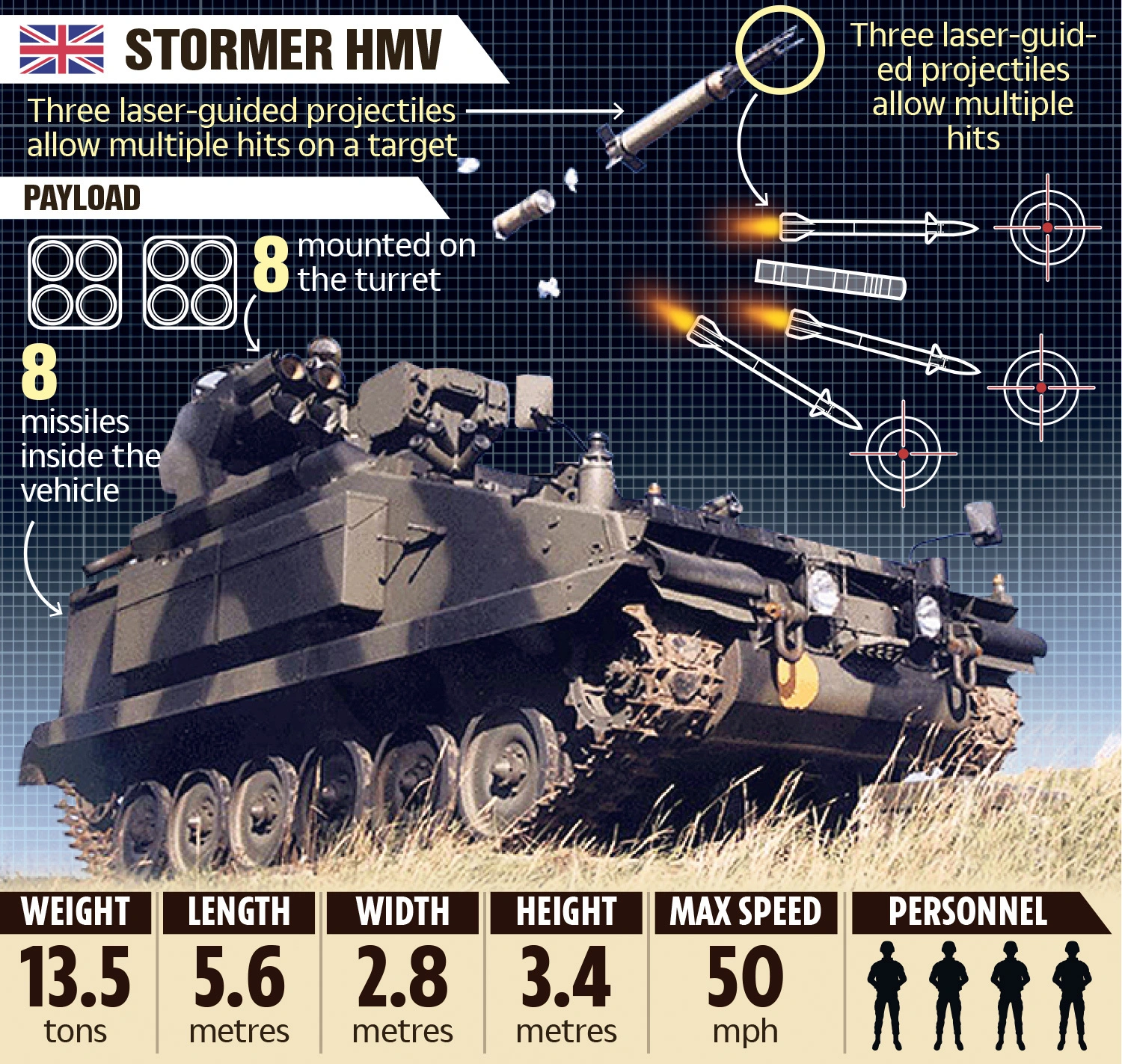 Even though Stormer HVM is over 40 years old, its specs visibly overcome of the older Soviet-era Osa (Operational range 650 km vs 30 km respectively), which is in service in Ukraine and being used in the war against russia's aerial targets.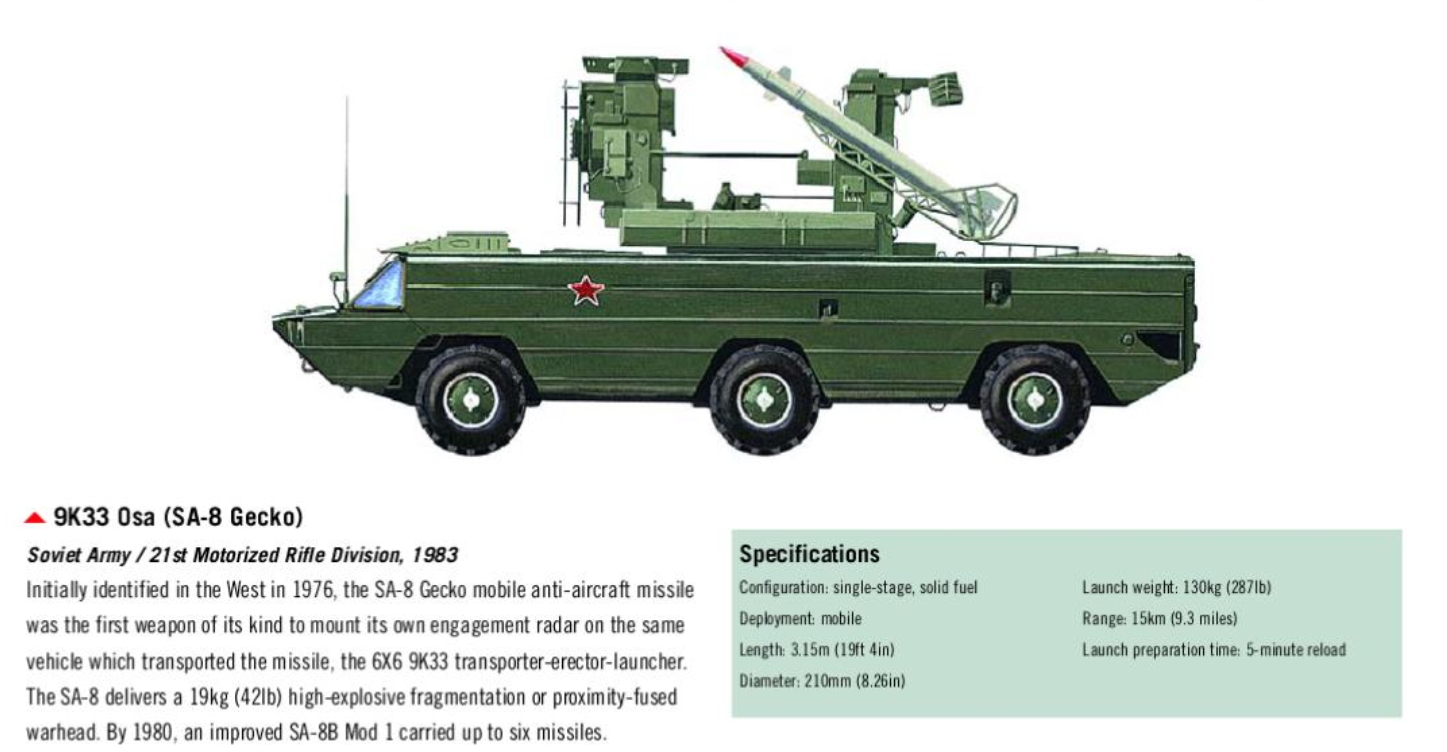 The deployment of "a handful of Stormers" alongside 120 personnel carriers already pledged marks a significant increase in heavy weaponry from Britain.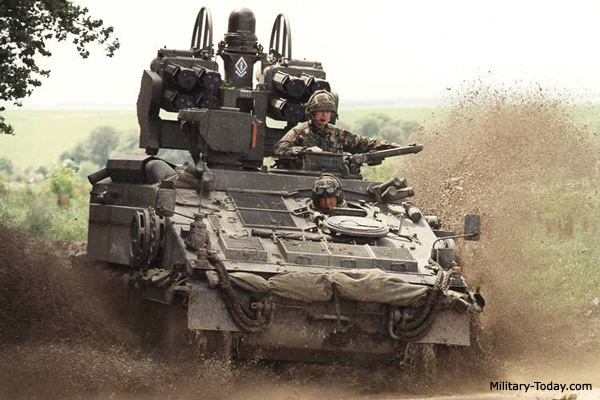 A source said: "It is no secret that the UK has committed to helping Ukraine with its anti-air capabilities.
The Stormer vehicle launches Starstreak anti-aircraft missiles which can be used to target planes and helicopters.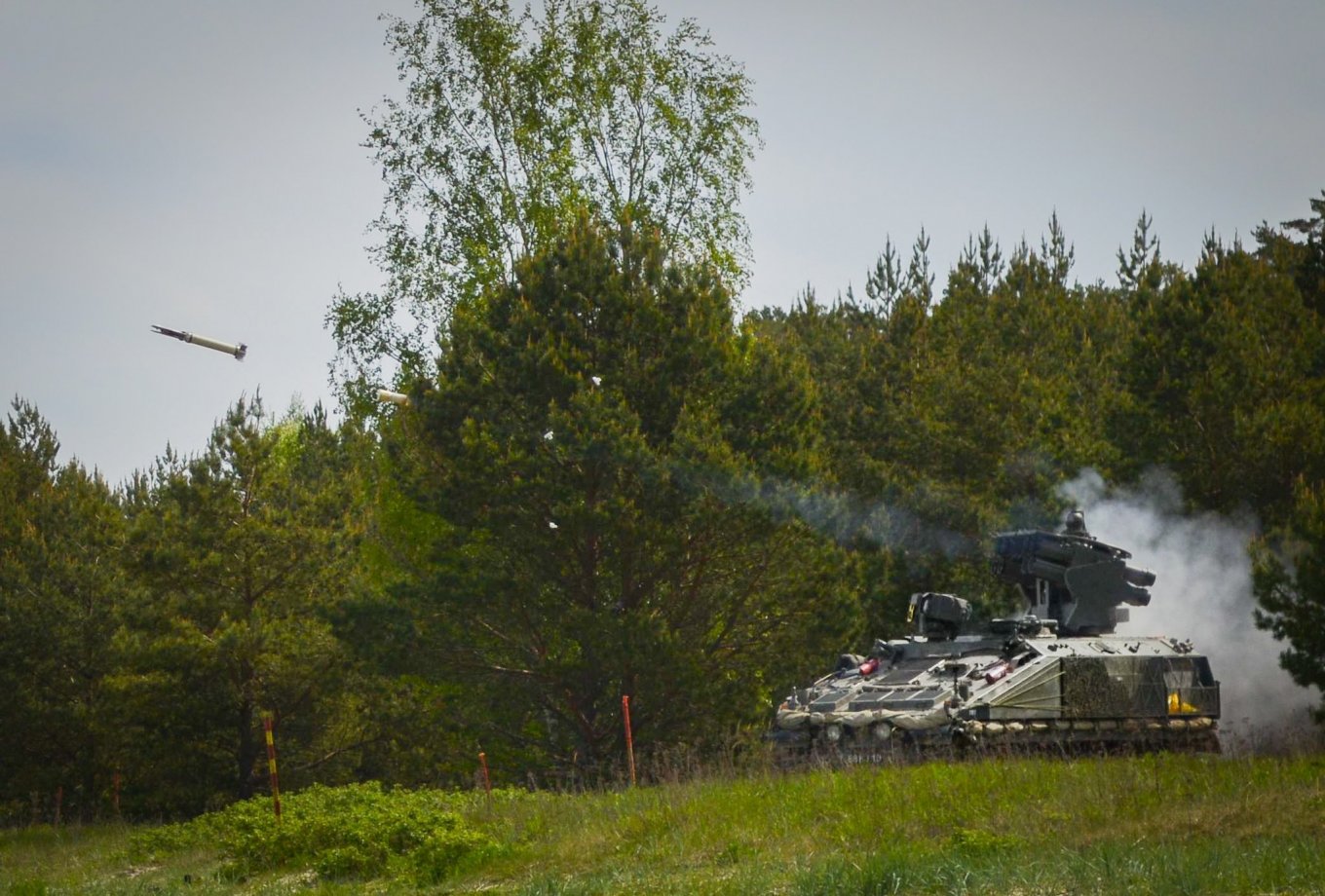 The provision of Stormers - reported by The Sun, siting own sources - has not yet been officially confirmed, but Defence Secretary Ben Wallace is expected to update MPs this week.
Experts call Stormer HVM the best military aid ever sent so far.
As Defense Express reported Czech Dana-M2 self-propelled gun earlier tested in Ukraine is already destroying the russian occupiers.
Read more: Russia is Mobilizing Civilian An-2 Aircrafts and Mi-2 Helicopters for the War against Ukraine
---
---