A lot of news saying that the occupiers have fallen into "espionage" are comming from russia. For example, in the regions bordering Ukraine, the russians began digging trenches, especially after the effective strikes on Belgorod, which the military-political leadership of Ukraine does not recognize and does not deny - "someone smoked recklessly."
The next logical step for them is to "bomb Voronezh". And the news, which the Ukrainian profile portal CTS (center of transport strategies) posted on its telegram channel, fits into this outline of events quite successfully.
Read more: Became Known How Many Air Targets Ukrainian Troops Destroyed in Past Day
The essence of this publication is that the General Staff of the russian Armed Forces has demanded that all small aircraft, such as An-2 aircraft and Mi-2 helicopters, be equipped with ERA-GLONASS navigation sensors, so that the russian military does not confuse civilian aircraft with Ukrainian UAVs. No sensor - not flies. And so, the General Staff of the russian Armed Forces allowed to fly in mid-April only 22 An-2 aircrafts and 3 Mi-2 helicopters, microscopically small amount as for the national scale.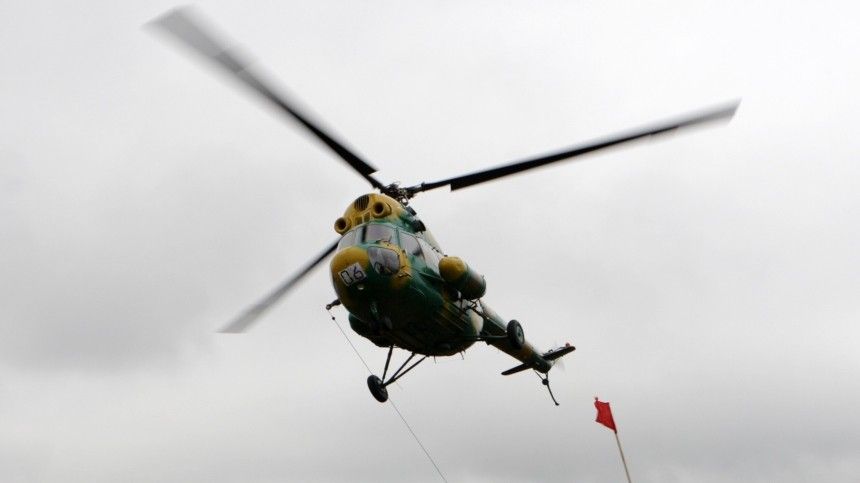 At first glance, this looks like a typical russian corruption "scheme." But on the other hand, the aggressor country has moved to a policy of "everything that does not work for the war - must be cut off."
Therefore, it seems that under the pretext of "fear" of "Ukrainian UAVs", the General Staff of the Russian Armed Forces is conducting a kind of "hidden mobilization" of "civilian" crop-duster "An-2" and Mi-2 helicopters for the war against Ukraine.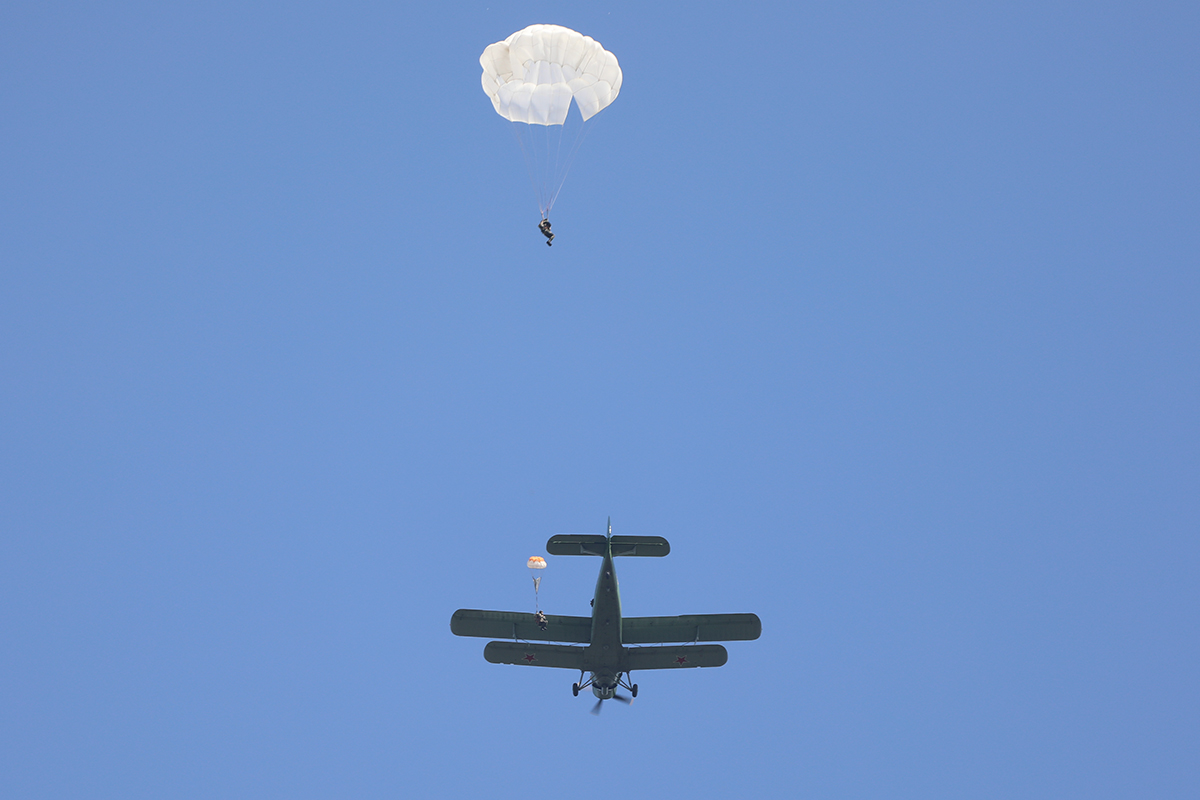 Two options for the possible use of the An-2 and Mi-2 by the russians come to mind at once - to deliver sabotage groups and as a "bait" for air defense.
But, unfortunately, it cannot be ruled out that the occupiers may need the "direct functionality" of their agricultural aircraft - the ability to spray chemicals over an area of ten hectares or more.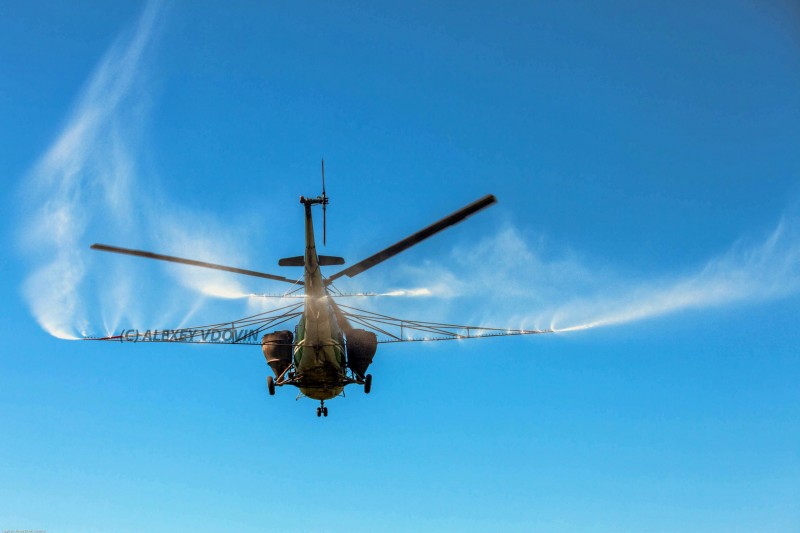 Read more: ​Russia Used its Newest Su-57 Stealth Fighter to Bombard Ukraine with Aging, Soviet-Era Kh-59 Missiles
---
---