The russians plan to complete state tests of their the 2S35 Koalitsiya-SV SPG already this year. This was announced by the acting chief of missile forces and artillery of the army of the aggressor country, Major General Sergey Medvedsky.
He notes that the Koalitsiya-SV self-propelled gun is allegedly at the "final stage of state tests", and that it is then planned to launch it into serial production as soon as possible.
Read more: ​russia Spends 20,000 Artillery Shells Per Day, Production Cannot Keep Up With Such Rates – Ukraine's Intelligence Chief
It turns out that the occupiers, judging by everything, continue to go according to the schedule - plans to complete the state test in 2023 were reported back in November 2022 at the level of the head of the Main Department of Armored and Automotive Equipment of the Ministry of Defense of the russian federation, Aleksandr Shestakov.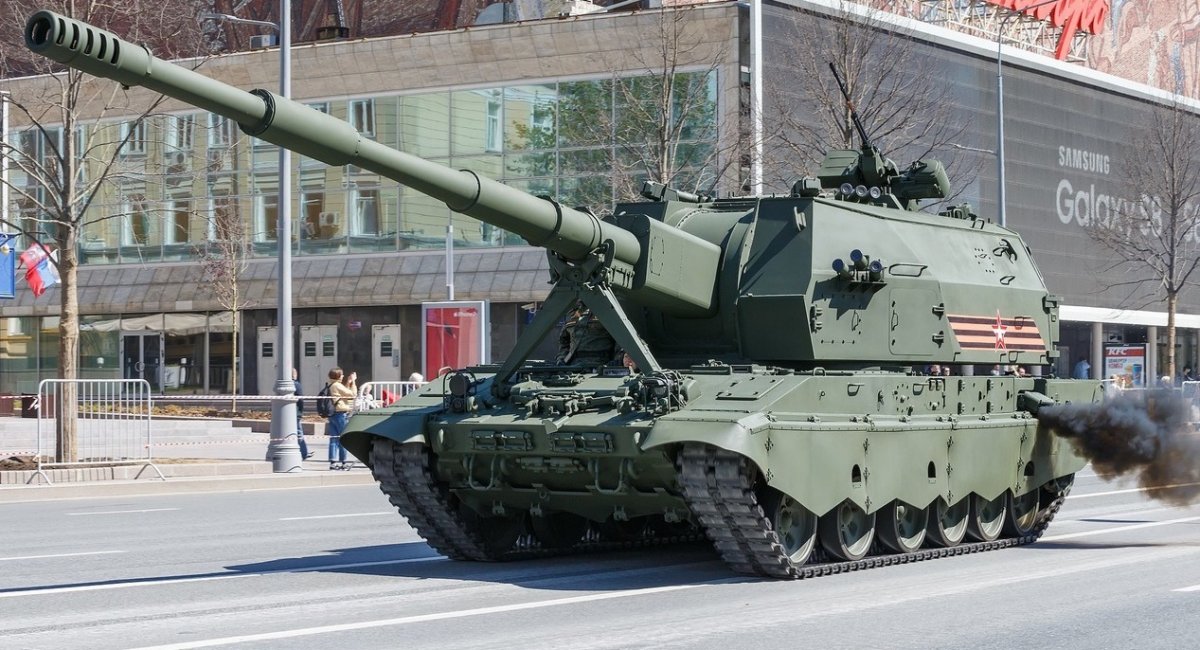 As noted by Medvedsky, the occupiers are currently working on the "improvement" of the undercarriage of the artillery system, and here we can hope that the russians will suddenly have some problems that could delay the start of serial production of the Koalitsiya-SV self-propelled guns.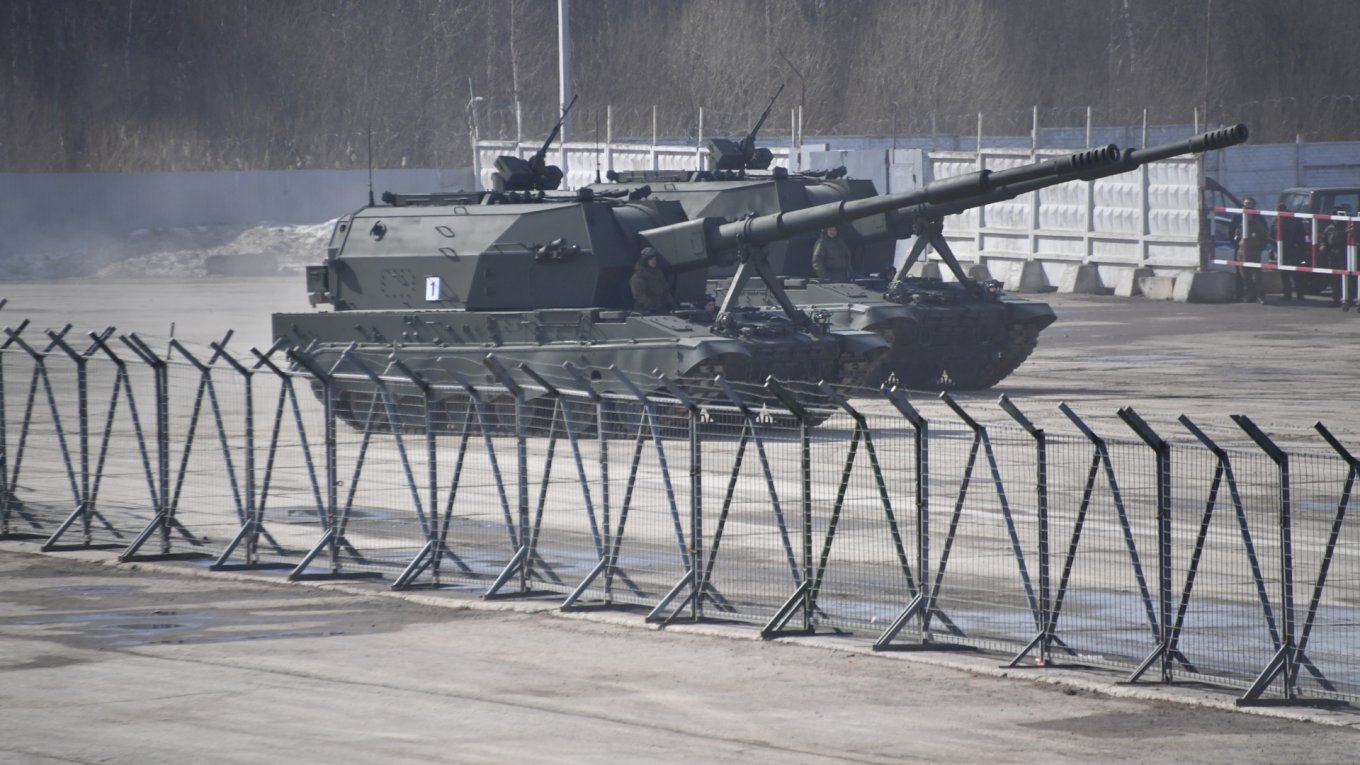 It is also worth paying attention to the russian general's statement that "the Koalitsiya-SV self-propelled guns have not yet participated in the (so-called) Special Military Operation (russia's unprovoked full-scale military invasion of Ukraine, - ed.).
As a reminder, the 2C35 "Coalition-SV" is a russian 152-mm self-propelled gun. This artillery system was first officially presented on May 9, 2015. In 2018, it was reported that plans to complete government tests of this self-propelled artillery installation in 2020.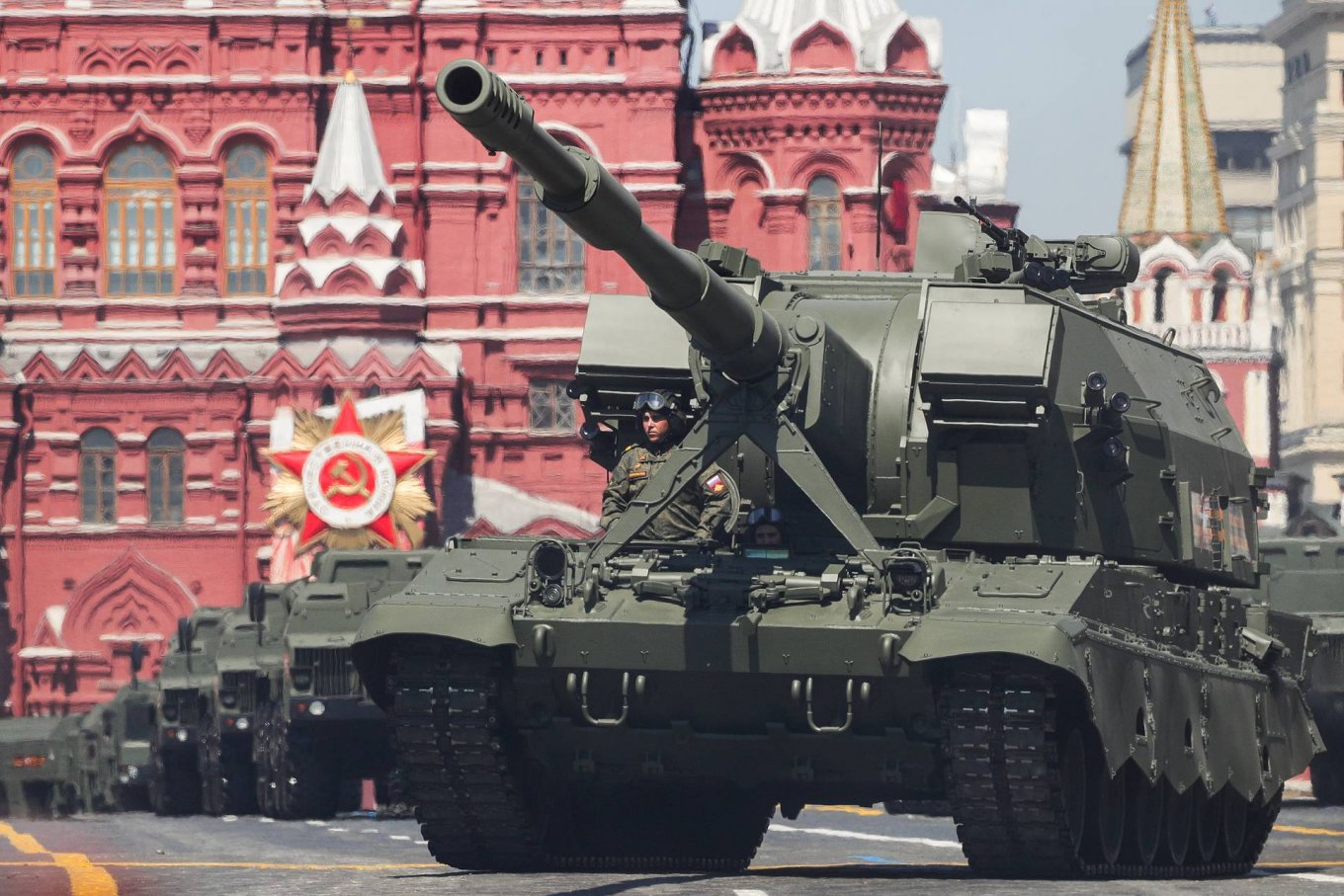 As Defense Express reported, Ukrainian Ground Forces' Commander Said About High Effectiveness of Ukrainian Artillery, Published a Video of Ukraine's HIMARS Salvo. We also wrote Why the russian Project on Adapting Kinzhal Missiles for Tu-22M3 Bomber Failed.
Read more: ​Danish Caesar Howitzers Have an Important Distinction From French Version, and Ukrainians Will Be the First to Compare on Battlefield
---
---