The first Bradley infantry fighting vehicles are already on their way to Ukraine, OVD reports, citing the U.S. Department of Defense.
As noted, a party of more than 60 units of American infantry fighting vehicles left the shores of North Charleston in South Carolina, the USA, last week, namely on January 25. Thus, most likely, these vehicles should arrive in Ukraine already in February.
Read more: ​Pentagon Reveals Which Version of Bradley IFV Ukraine is About to Get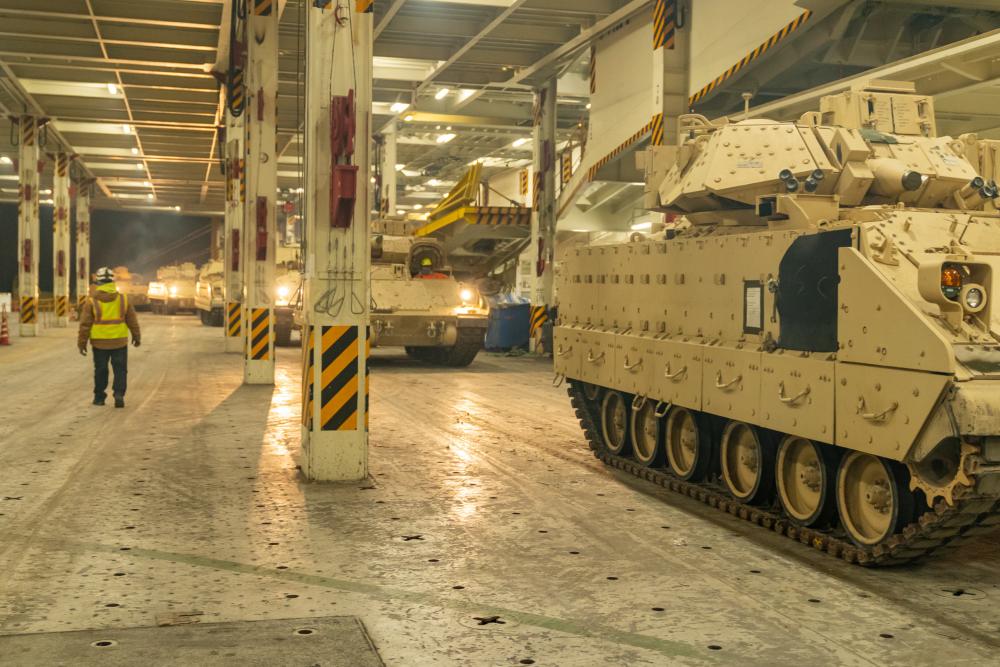 We will remind that the Pentagon officially announced the transfer of the M2 Bradley BMP for the first time on January 6, 2023 - then the defense aid package included 50 infantry fighting vehicles along with 500 TOW anti-tank missiles and 250,000 25 mm rounds. In the second package of defense assistance for January, the US allocated another 59 Bradley infantry fighting vehicles with 590 TOW missiles and 295 thousand 25-mm rounds.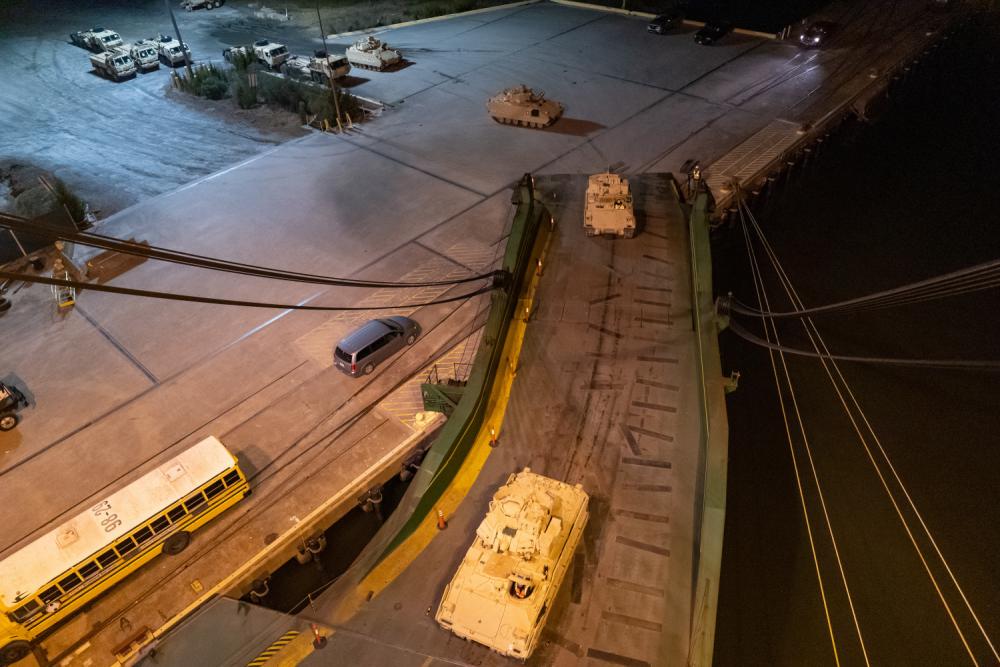 From this, we can conclude that it took the USA a little more than two weeks to organize the shipment of more than six dozen M2 Bradley IFVs to Ukraine at once - currently there is a "residue" of more than 40 units from the announced vehicles, however, probably in the new package of defense assistance, the Pentagon can allocate even more of these IFVs for the Armed Forces of Ukraine, and two new battalions will go to Ukraine already in February.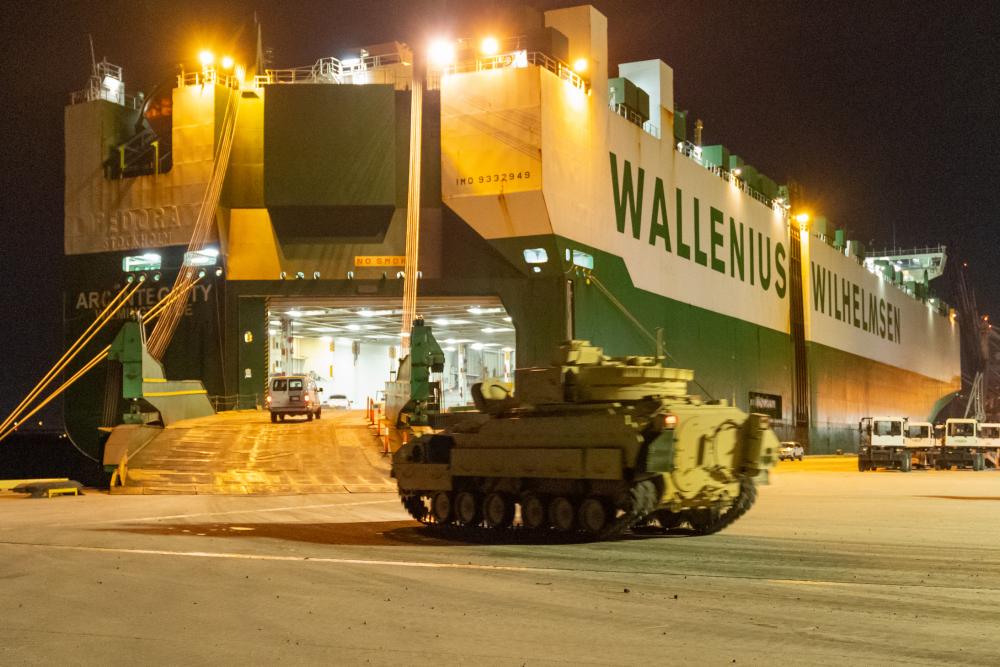 These infantry fighting vehicles, rightly called tank destroyers, should significantly strengthen the Armed Forces of Ukraine. You can learn on what does M2A2 Bradley look like from inside here.
P.S. As noted by OSINT analyst Oliver Alexander, Ukraine is getting a Bradley infantry fighting vehicle in the M2A2 ODS-SA version, which can be distinguished in particular by the driver's camera and upgraded sights, although the transfer of the M2A2 ODS version was previously reported. In effect, the M2A2 ODS-SA is the same M2A3, but without the new commander's sight.
Read more: ​Ukraine to Get American Bradley IFVs to Overcome Tens of Thousands of russia's Mobilized Personnel
---
---