The upcoming military aid package, the 29th such tranche, brings U.S. commitment to Ukraine's fight to about $24.9 billion since the beginning of the Biden administration.
The assistance includes $2.9 billion in weapons to be provided immediately to Ukraine and $225 million in long-term financing to support Ukraine's military. The package also includes $682 million in foreign military financing to rebuild the arsenals of European allies.
Read more: German Marder vs. American Bradley: Comparing the Really Important Details That Matter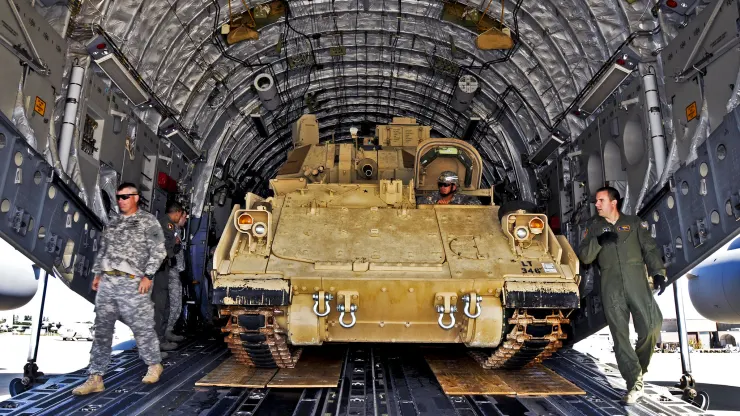 The $2.85 billion weapons package includes Bradley infantry fighting vehicles, artillery systems, armored personnel carriers, surface-to-air missiles and ammunition.
New to this aid package are 50 Bradley infantry fighting vehicles, armored tracked vehicles manufactured by U.S. defense firm BAE Systems
Bradleys are typically equipped with a rotating turret, mounted 25mm gun and TOW anti-tank missiles. The U.S. will provide 500 TOW anti-tank missiles and 250,000 rounds of ammunition for use with the Bradleys.
U.S. National Security Council spokesman John Kirby said it would take "some time" for the vehicles to get to Ukraine.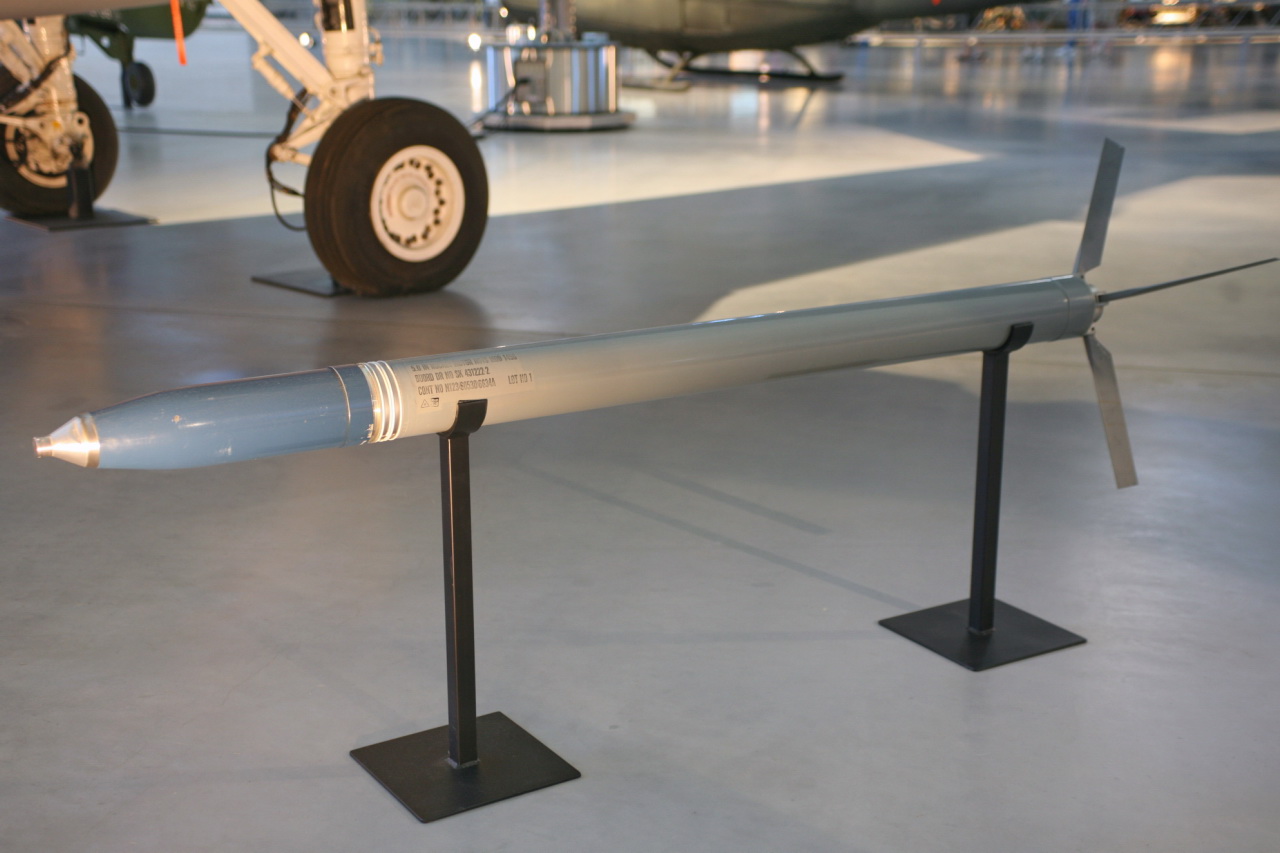 "What I can tell you is that we are going to do it as fast as I can," Kirby said when pressed for a timeline during a White House briefing.
He added that "it's not going to take very long" for Ukrainian forces to learn how to use the vehicles when U.S. troops train them in a location outside of Ukraine.
Also included in the security assistance package are:
100 M113 Armored Personnel Carriers
55 Mine Resistant Ambush Protected Vehicles
138 High Mobility Multipurpose Wheeled Vehicles
18 155mm self-propelled Howitzers and 18 ammunition support vehicles
70,000 155mm artillery rounds
500 precision-guided 155mm artillery rounds
1,200 155mm rounds of Remote Anti-Armor Mine Systems
36 105mm towed Howitzers and 95,000 105mm artillery rounds
10,000 120mm mortar rounds
Approximately 2,000 anti-armor rockets
The U.S. will send additional ammunition for High Mobility Artillery Rocket Systems, or HIMARS, as well as RIM-7 missiles for air defense and 4,000 Zuni aircraft rockets. The Pentagon will also supply Ukraine with sniper rifles, machine guns, ammunition for grenade launchers and small arms, as well as night vision devices, spare parts and other field equipment.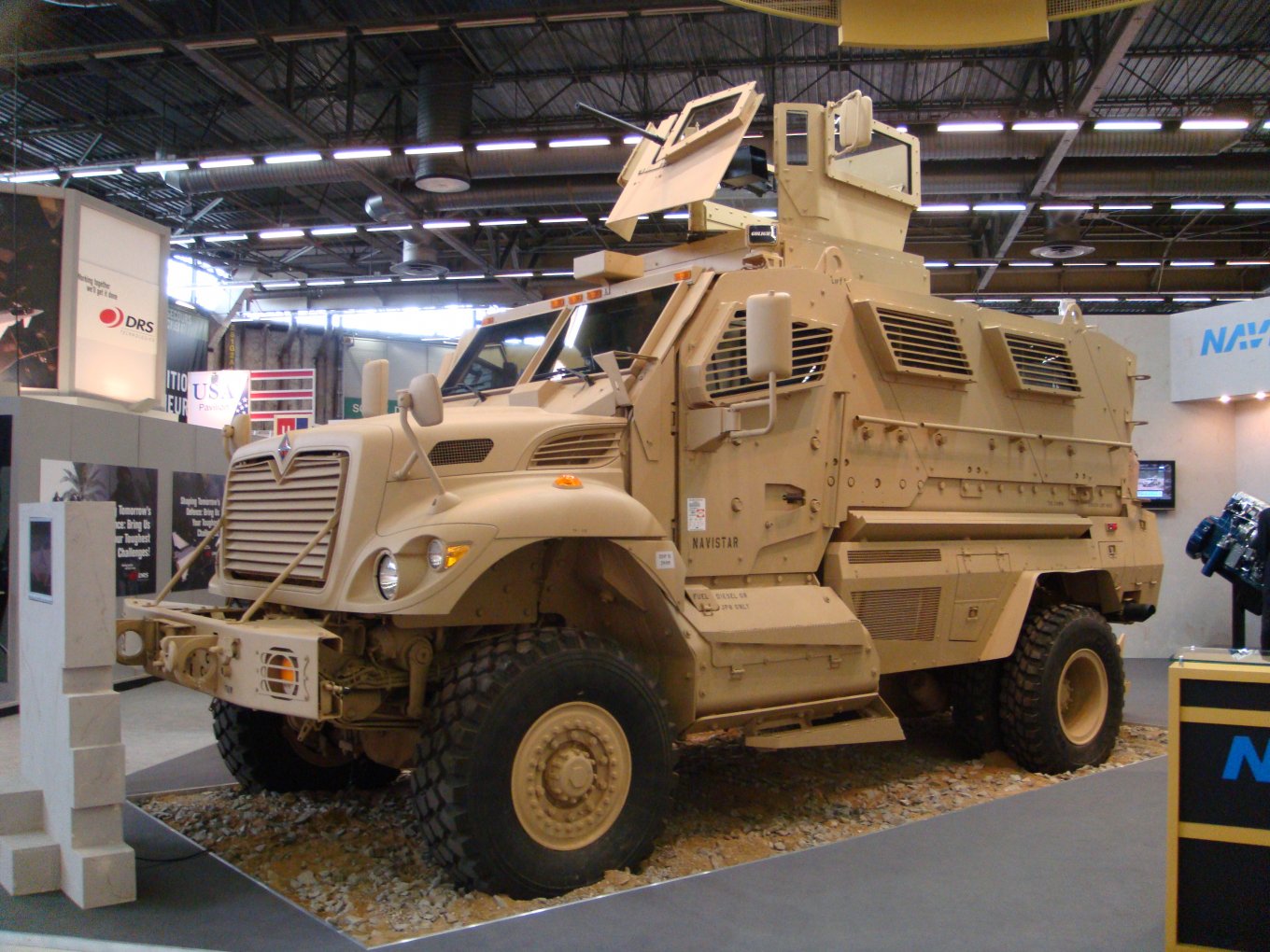 Ukrainian President Volodymyr Zelenskyy thanked President Joe Biden for the "very powerful" security package during a video message on his official Telegram channel.
"Today a new one was announced, and a very powerful one! A package of American defense support for our country. For the first time, we will receive armored vehicles Bradleys, this is exactly what is needed," Zelenskyy said.
Read more: Ukrainian Defenders Receives New Tehnological Decition from the USA
---
---