Full list of military aid supplies provided in the new record-breaking $3.8 billion package for Ukraine was revealed yesterday, on January 6th. And traditionally, Pentagon's speakers had a media briefing to share the details.
Since this package introduces the transfer of Bradley infantry fighting vehicles for the first time, it caught the interest of the journalists. When asked about the version of Bradley which is sent to Ukraine, Deputy Assistant Secretary of Defense Laura K. Cooper said: "I think I just heard with a version of the Bradley it's the M2A2 Bradley," she said, adding that spare parts for maintenance of the vehicles are provided, too.
Read more: German Marder vs. American Bradley: Comparing the Really Important Details That Matter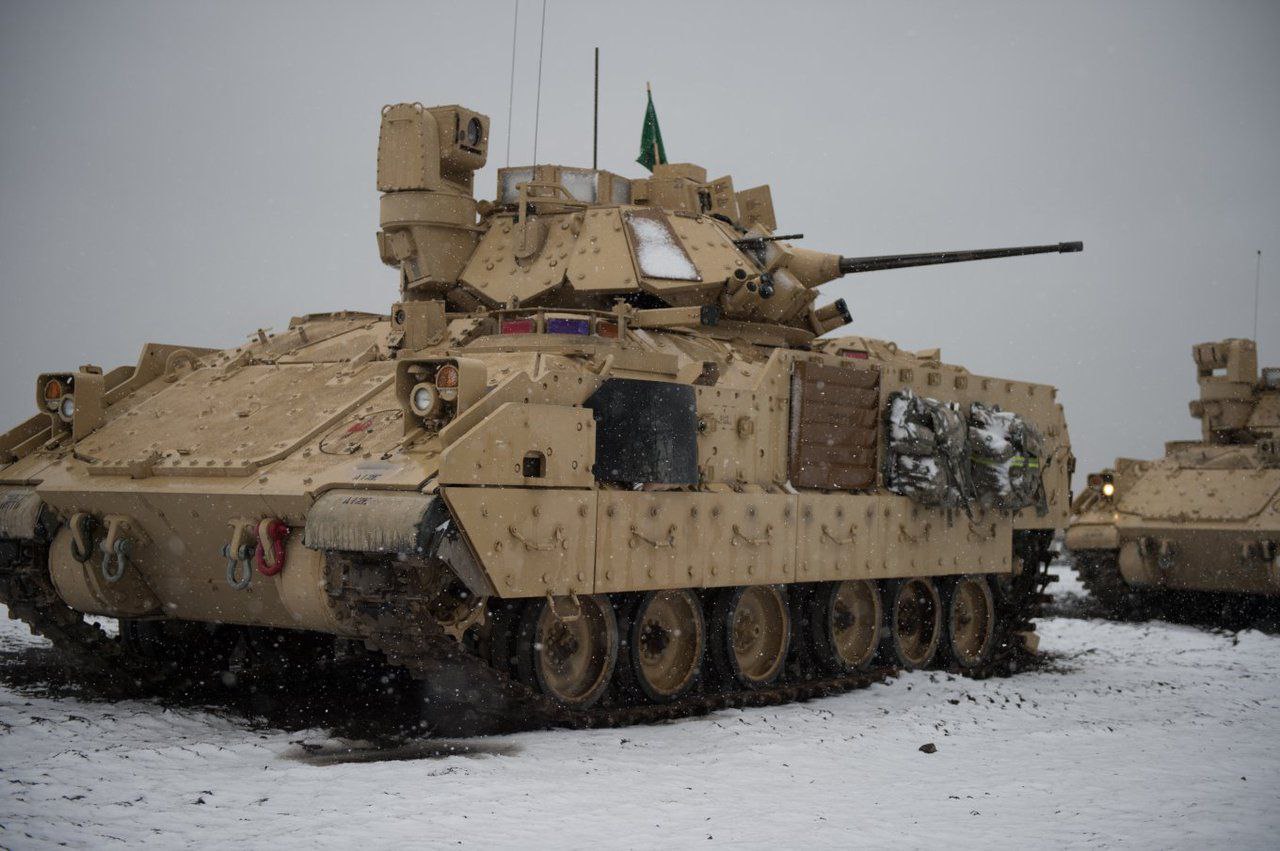 First things first, we must admit it was the most realistic version Ukraine could get, although the fully digital M2A3 with a commander's panorama and fire control systems like in M1 Abrams would be more preferable to the Armed Forces of Ukraine.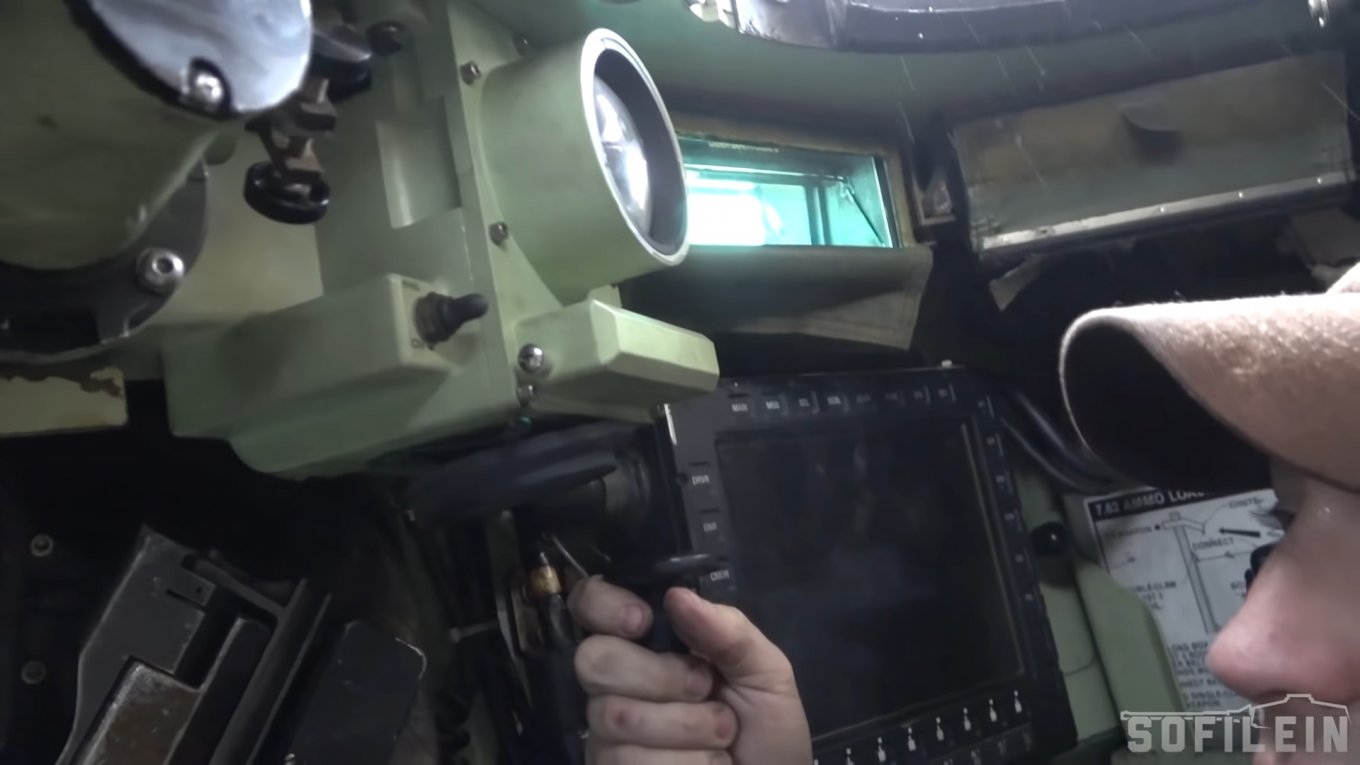 Anyway, let's take a look at the M2A2 version. The start of development of this modification was in 1986, it entered production in 1988. The main changes concerned the combat vehicle's armor: the new version could withstand a hit by a 30mm round and by an anti-tank grenade (looking back at the Soviet RPGs).
The modernized Bradley also got a better 600 hp engine and its combat weight was increased to 30-33 tons.
Then, in 1990-1992, the gun received a new M919 APFSDS-T projectile which has a chance to prove effective against the russian BMP-3 infantry fighting vehicle.
Read more: ​What is the American Zuni Rocket From the 1950s Coming to Ukraine in 4,000 Units
---
---