The German federal government wants to "collect" for the Armed Forces of Ukraine six more self-propelled artillery units PzH 2000. This was reported by Handelsblatt.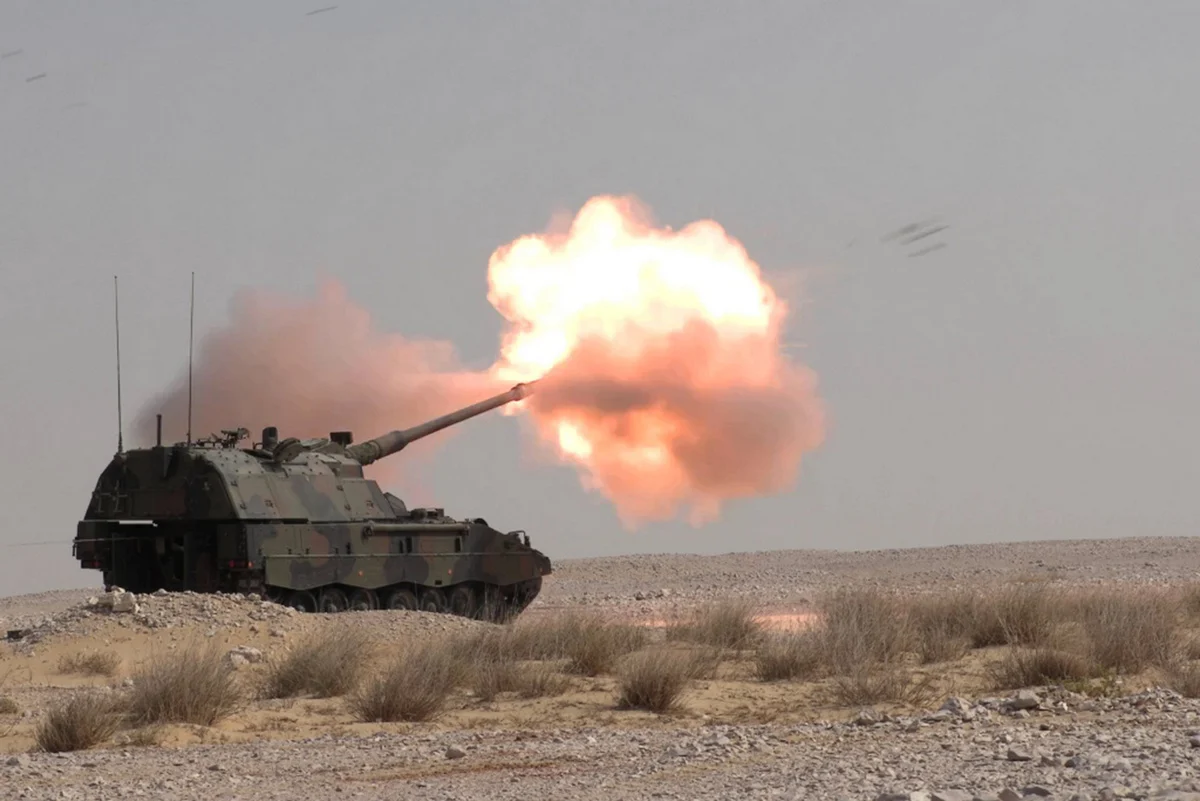 For example, Germany is currently negotiating with the Netherlands and another European partner to supply Ukraine with additional 155-mm howitzers.
Read more: 122 Days of the War: Russian Casualties in Ukraine
The fact is that the Armed Forces have currently received 12 units of PzH 2000. Seven of them from Germany and five came from the Netherlands.
At the same time, according to the report, Kyiv stated that six more howitzers of this kind were not enough for a full-fledged artillery division of the Armed Forces of Ukraine.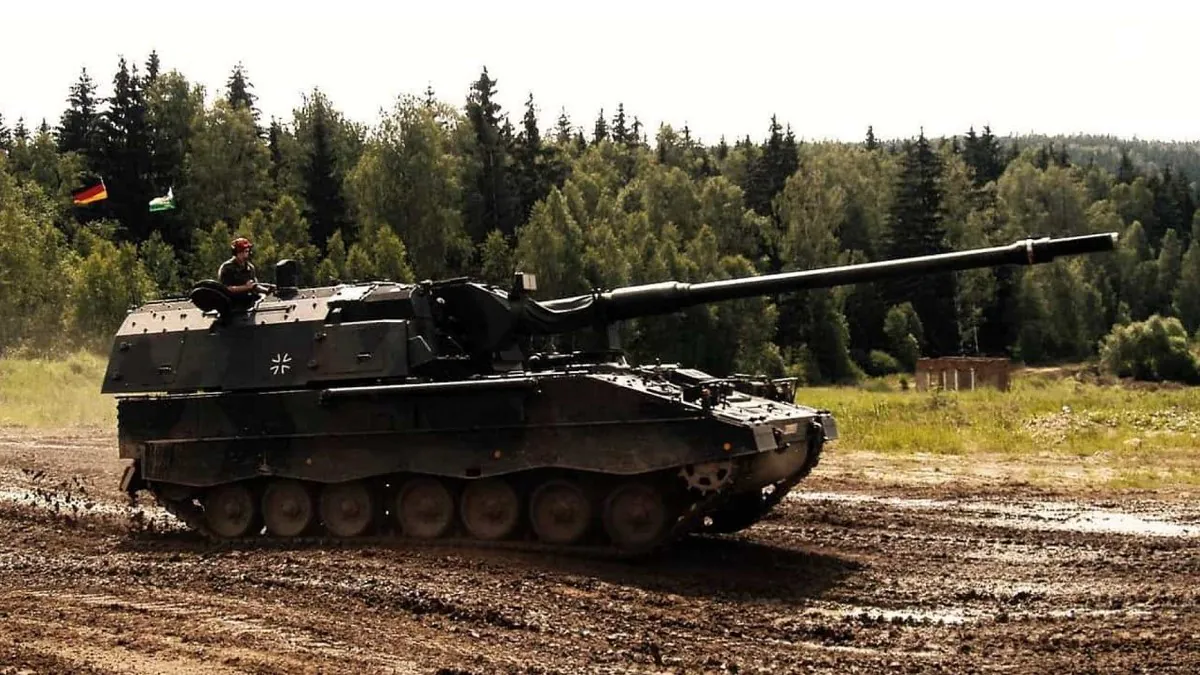 Also, Germany is ready to comply with this request, but with one condition: if the partners help Berlin to collect these six howitzers, at the same time Germany is ready to allocate two or three PzH 2000 SPGs for this purpose.
Read more: Ukraine to Get 105 mm L118 Howitzers, Comparison And Specification
---
---