128th Mountain Assault Brigade showed on the video that was spread on Facebook, how artillerymen the destruction of the dislocation point of one of the russian Federation Armed Forces unit's command staff. The target was located at a distance of 20 km, the shot was fired from a 155-mm howitzer, which came to Ukraine as part of assistance from NATO countries.
As Defense Express reported earlier artillerymen of 45th Separate Artillery Brigade destroyed enemy mortars positions in seven shots.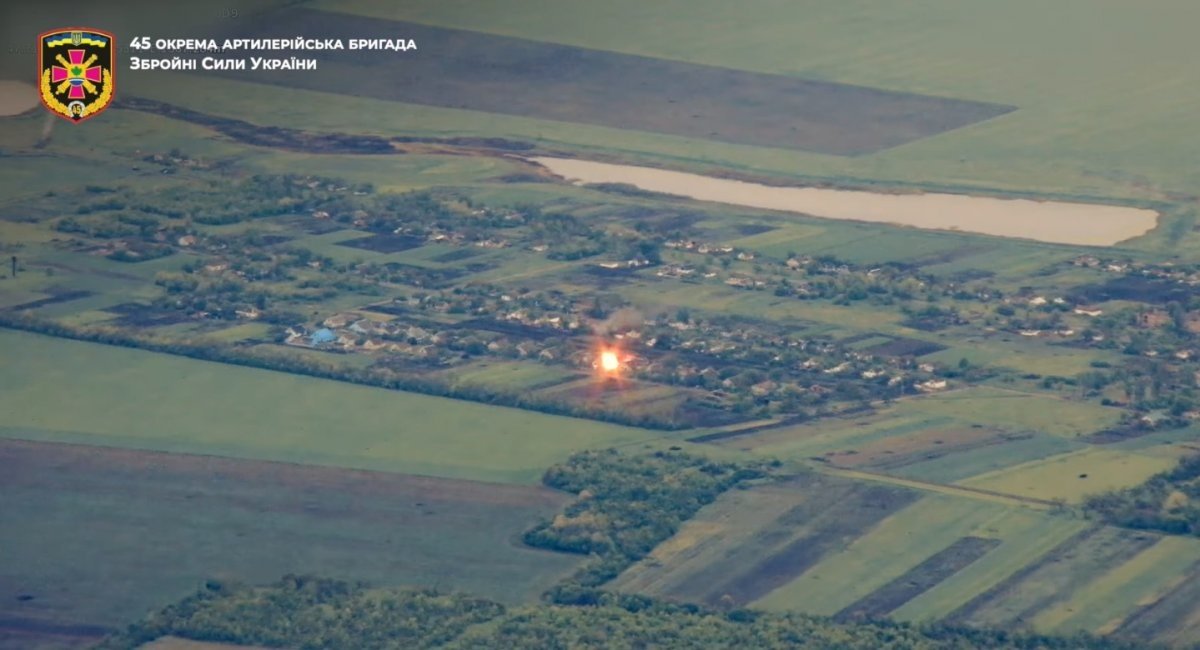 Defense Express reported that the Ukrainian warriors are already using American M777A2 howitzers on the battlefield - and they are having their first successes.
We published a video that directly captures the work of artillery units on enemy targets - preparation for the shot and, in fact, the shot itself, adjusting artillery fire and shooting at the defeat
Whatch the video and find more details on the theme in a publication by Defense Express: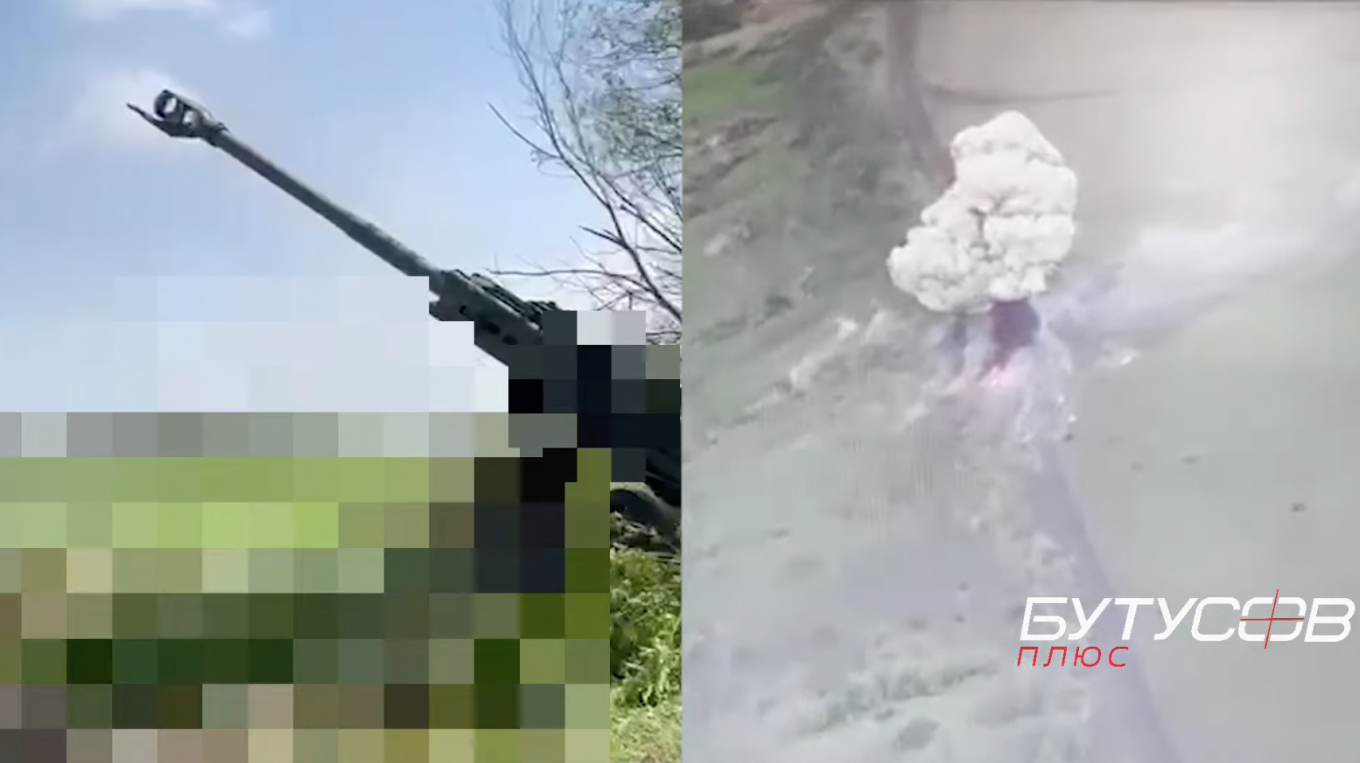 Earlier we also published a video with "first shots" of 155 mm M777 howitzers in Ukraine appeared.
As Defense Express reported Ukraine's Armed Forces destroyed another russian artillery battery trying to fight like in Syria.
Find more details on the theme in a publication by Defense Express: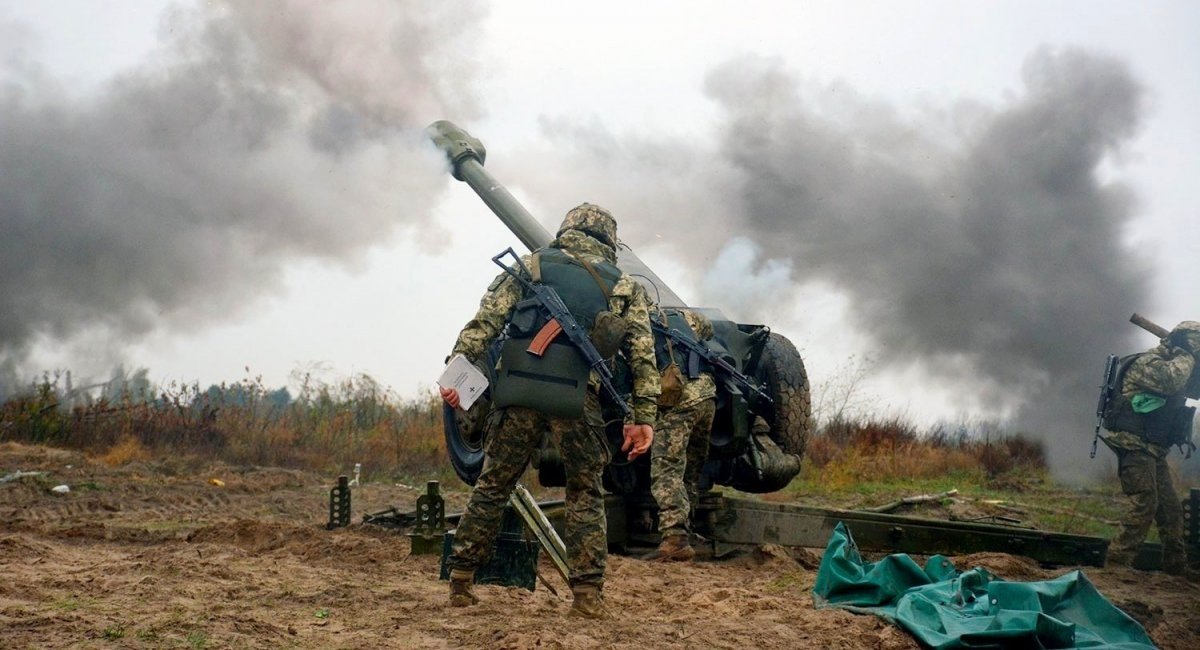 Read more: Ukrainian Troops Showed Result of Pion Artillery System Strike
---
---